UX CONTENT
UX/UI DESIGN
Web Development
SINGLE PAGE APPLICATION (SPA)

Project overview
Quoc Huy Anh Corp is a cooperative enterprise specializing in the exclusive distribution of various product lines from leading industrial conglomerates such as Dow Chemical, APRIL, and Shin-Etsu. The company is also the
market leader in providing comprehensive solutions for the construction chemicals industry and
a pioneer in distributing premium APOLLO SILICONE® sealants. Quoc Huy Anh Corp has successfully developed and built the APOSIL® brand.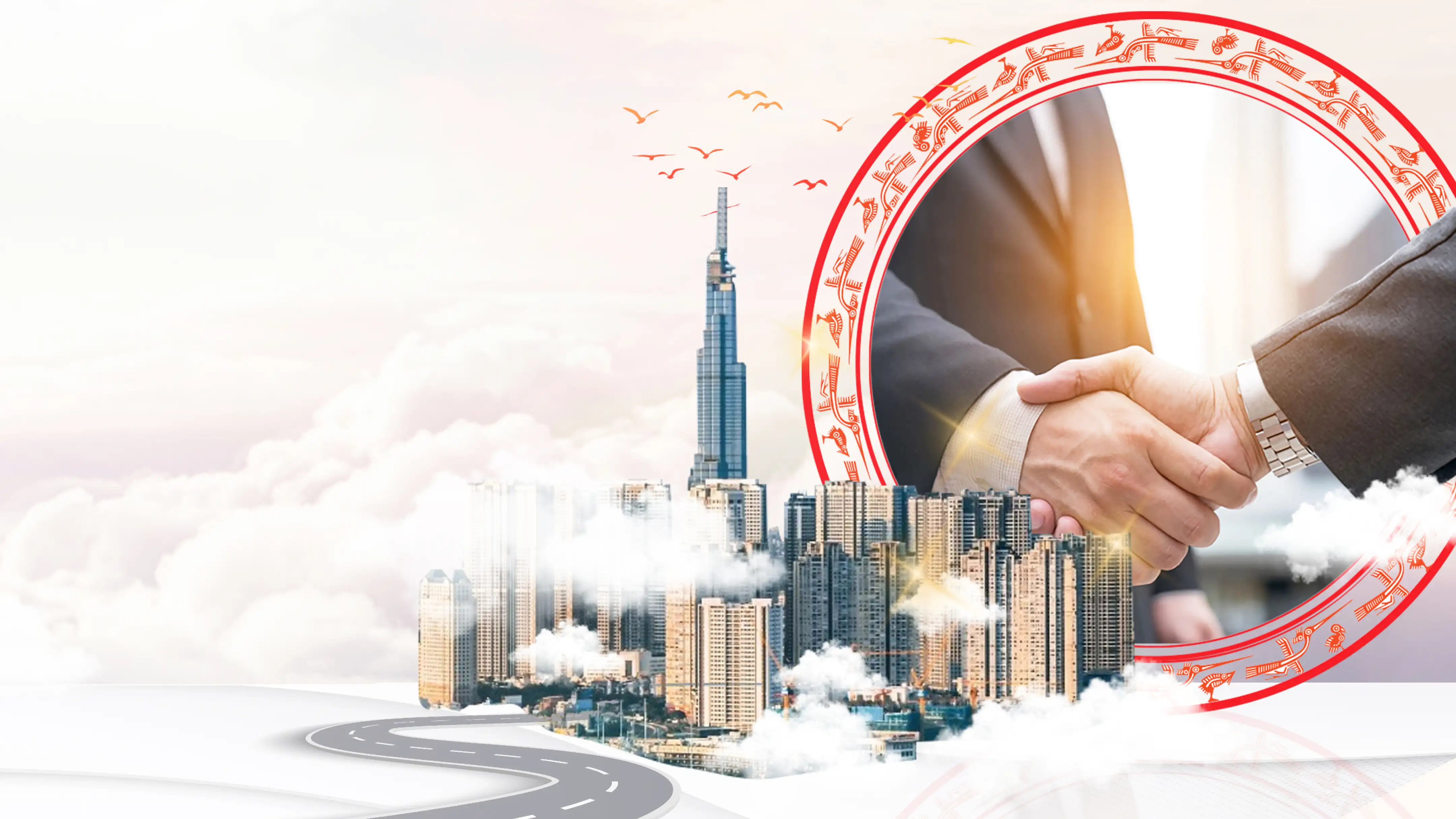 Project context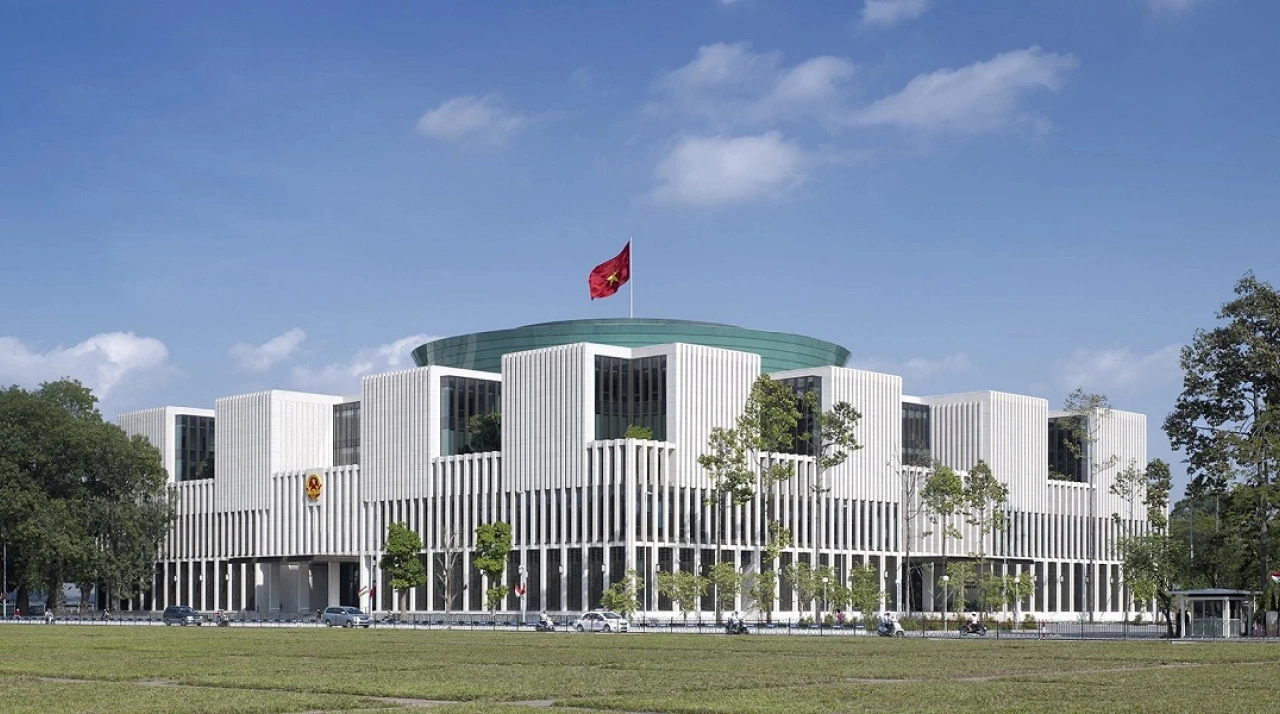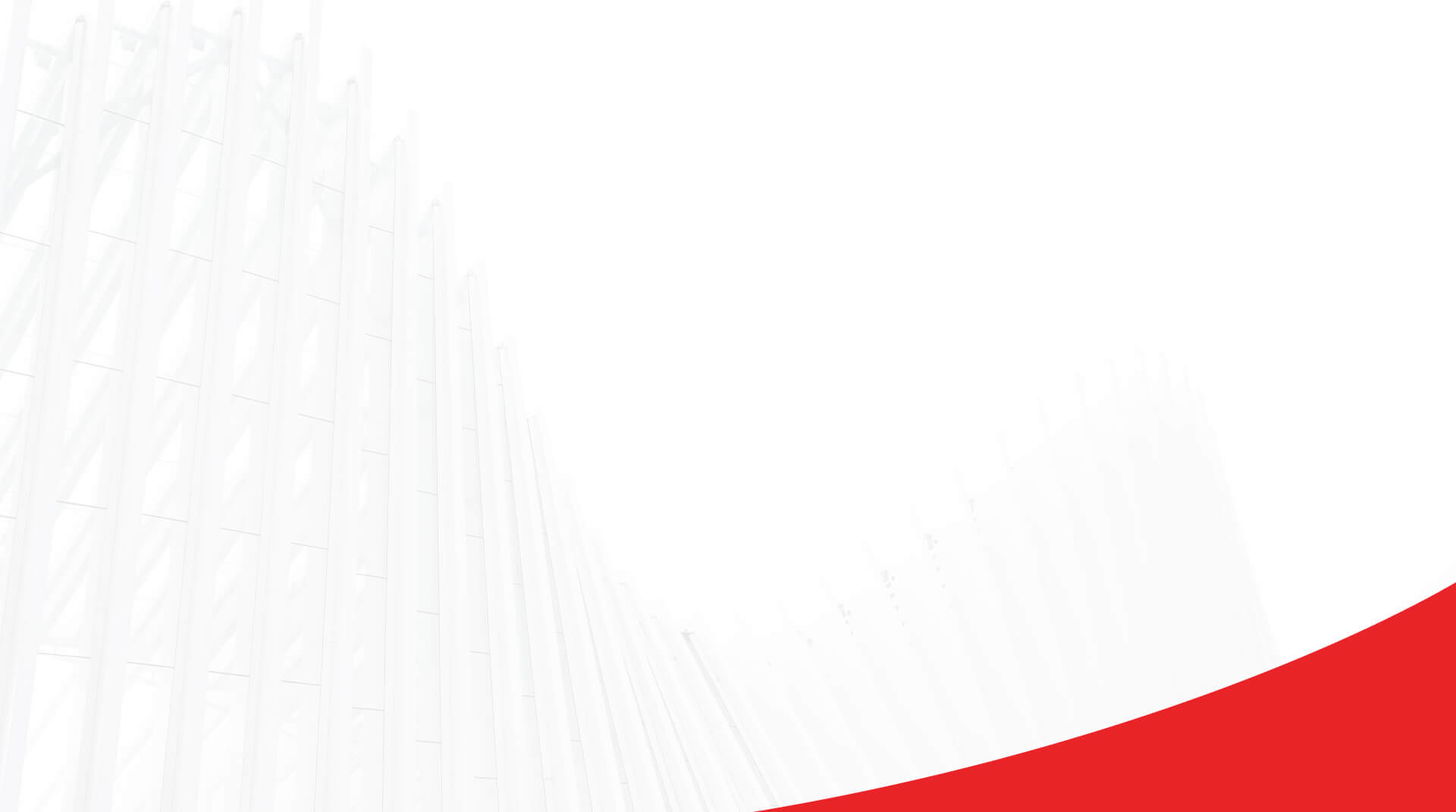 Collaborating with numerous world-renowned conglomerates requires Quoc Huy Anh Corp's corporate website to effectively convey the brand's value, prestige, and capability commensurate with its position.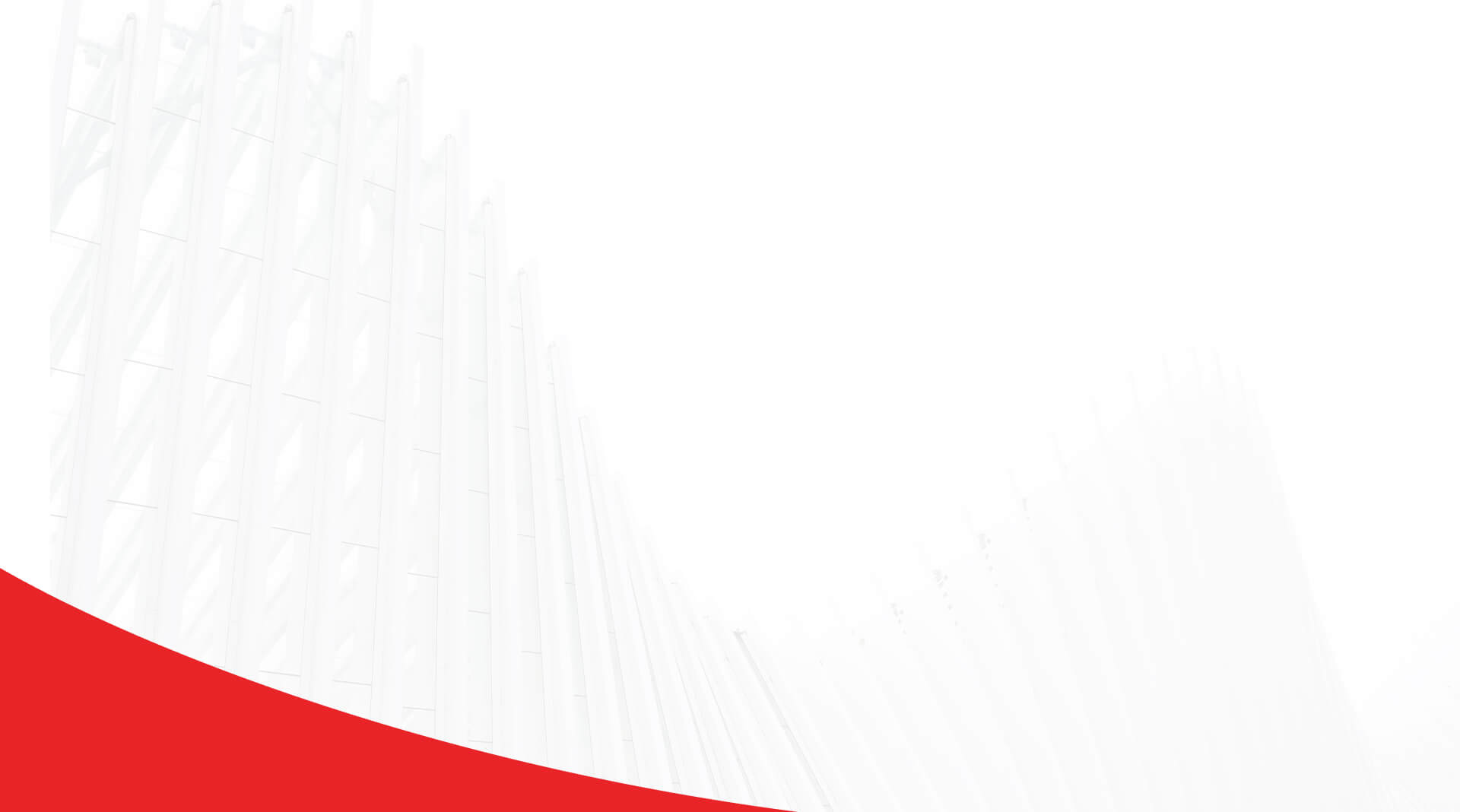 JAMstack Vietnam has become a reliable strategic partner, fully understanding and spreading the business philosophy and principles of Quoc Huy Anh Corp, accompanying the company in building and developing the website in each stage.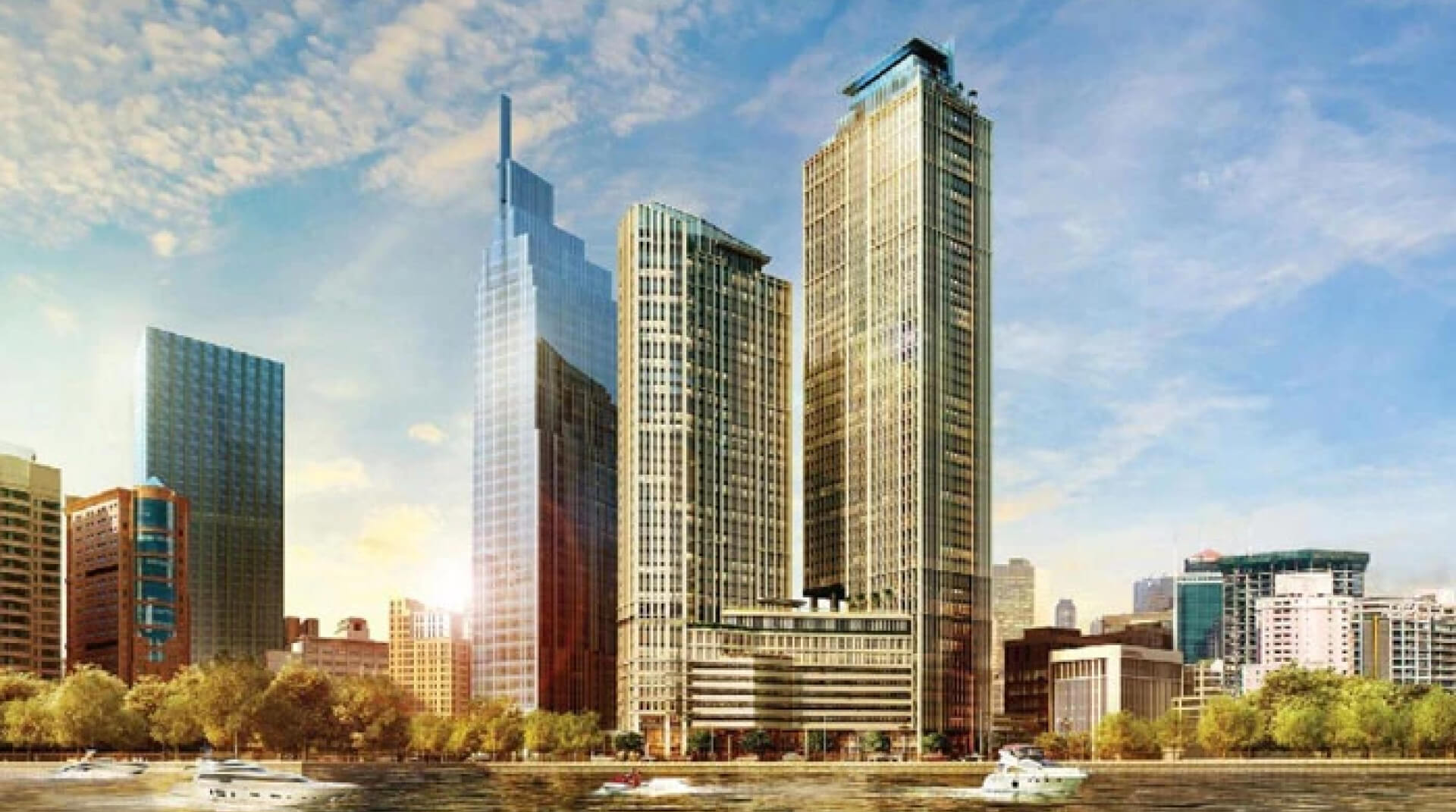 Website requirement
Represent brand's position and competency
High standard user interface and website content
Effective information management system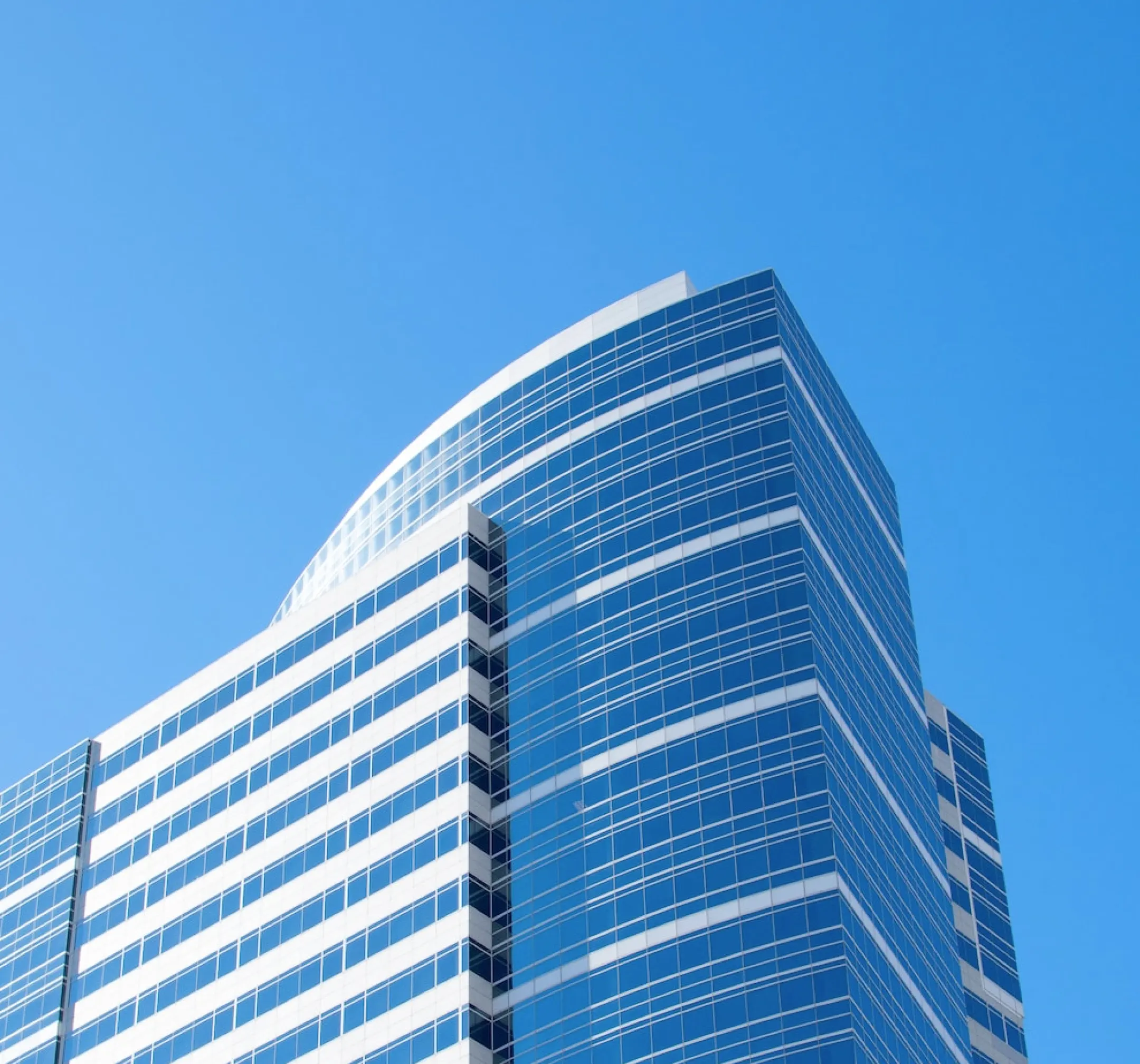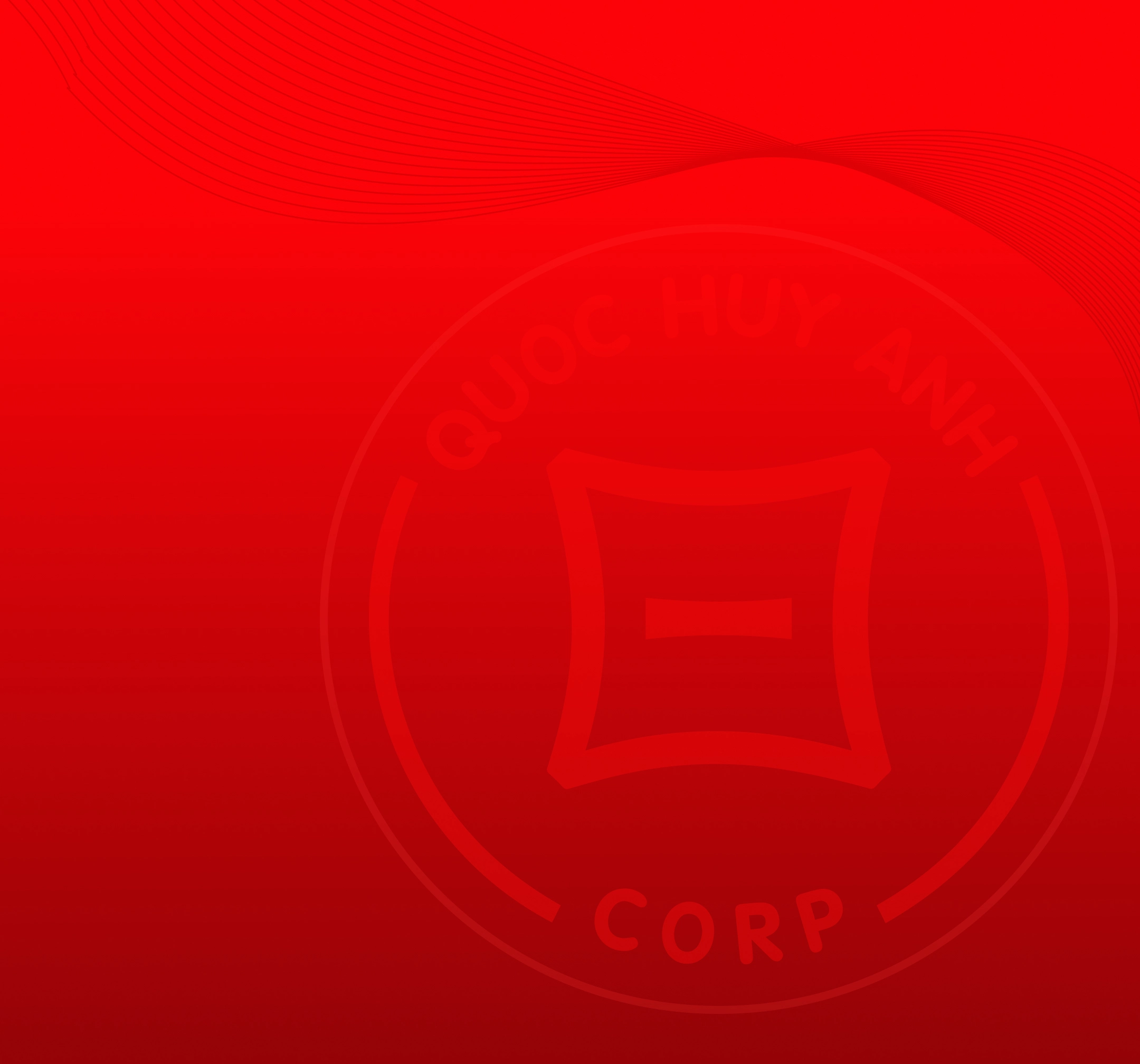 Project objective
JAMstack Vietnam has collaborated with Quoc Huy Anh Corp to build a website that meets the company's requirements and creates a reliable information channel that provides accurate documentation, laying the foundation for digital transformation with customers and partners.
Design solution
JAMstack Vietnam's design approach for Quốc Huy Anh Corp's website is focused on creating a visually appealing and professional interface, incorporating real-life and illustrated images while using colors from the logo to enhance the brand's identity.
We developed a dedicated design system exclusively for Quốc Huy Anh Corp to ensure a tight structure and consistency in the interface design. The standardized layout and the professional use of patterns from the brand guideline have made the website creative and cohesive.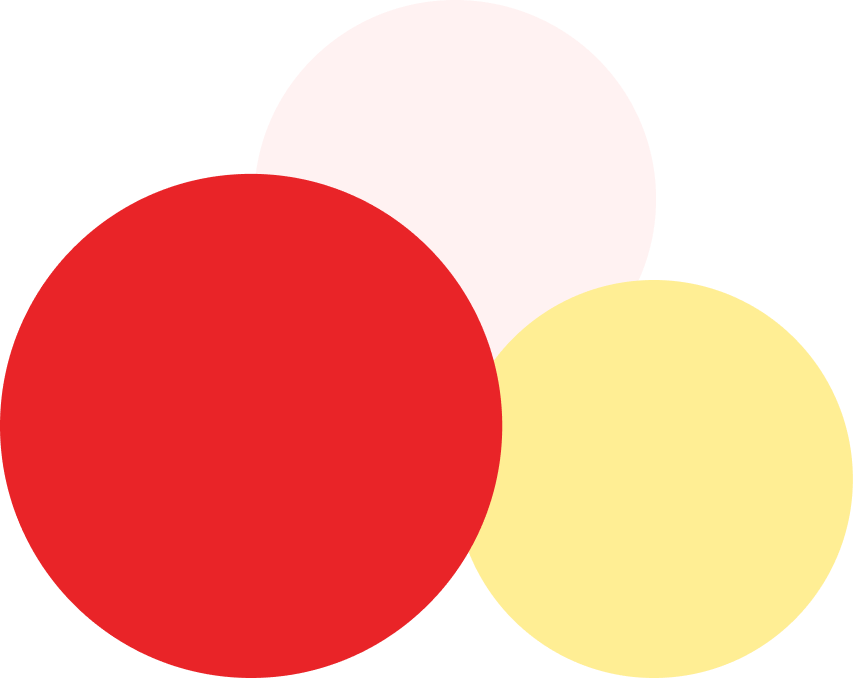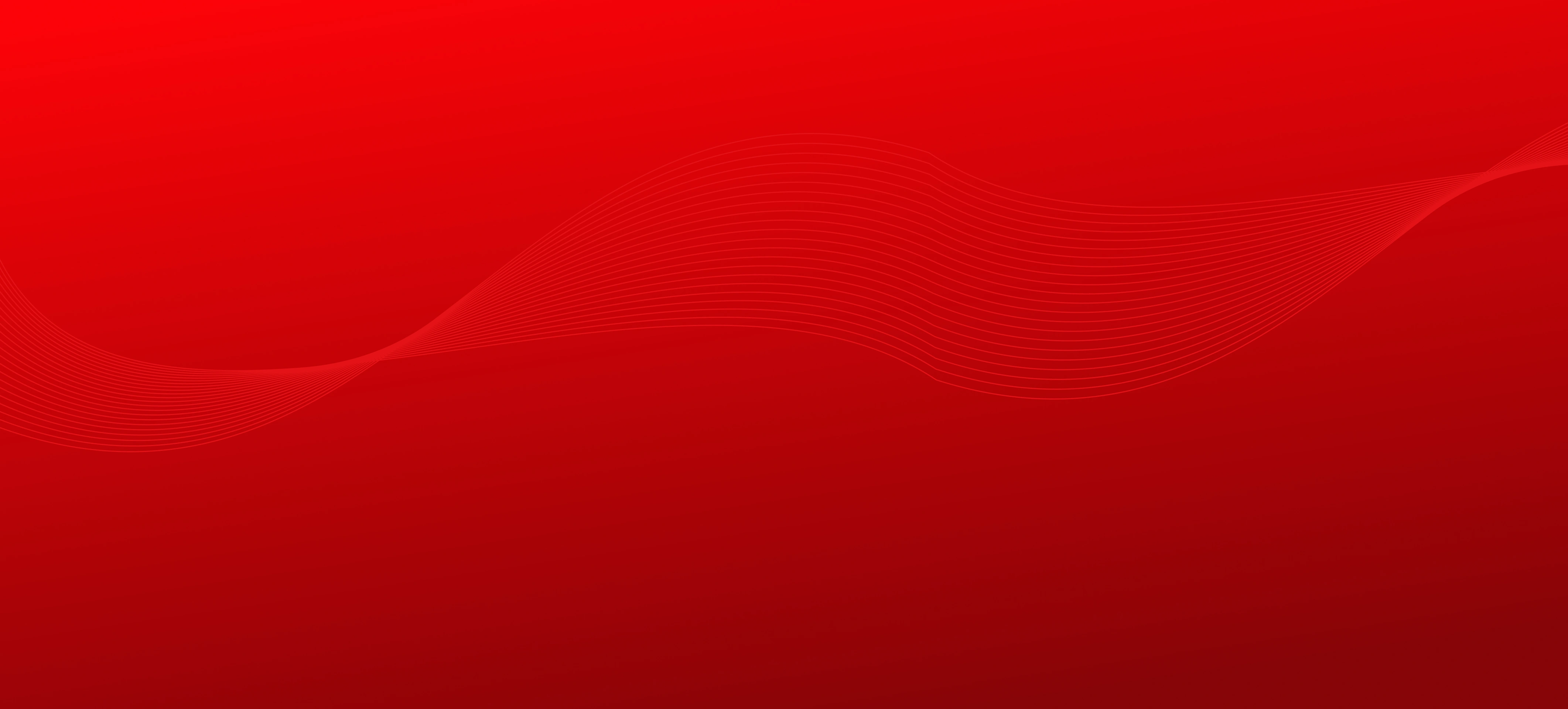 Content solution
Most of the content we focused on was related to the brand to meet the objective of developing the branding in the website-building phase. The information was structured by category and logically distributed according to the sitemap, making it easy for users to find relevant information.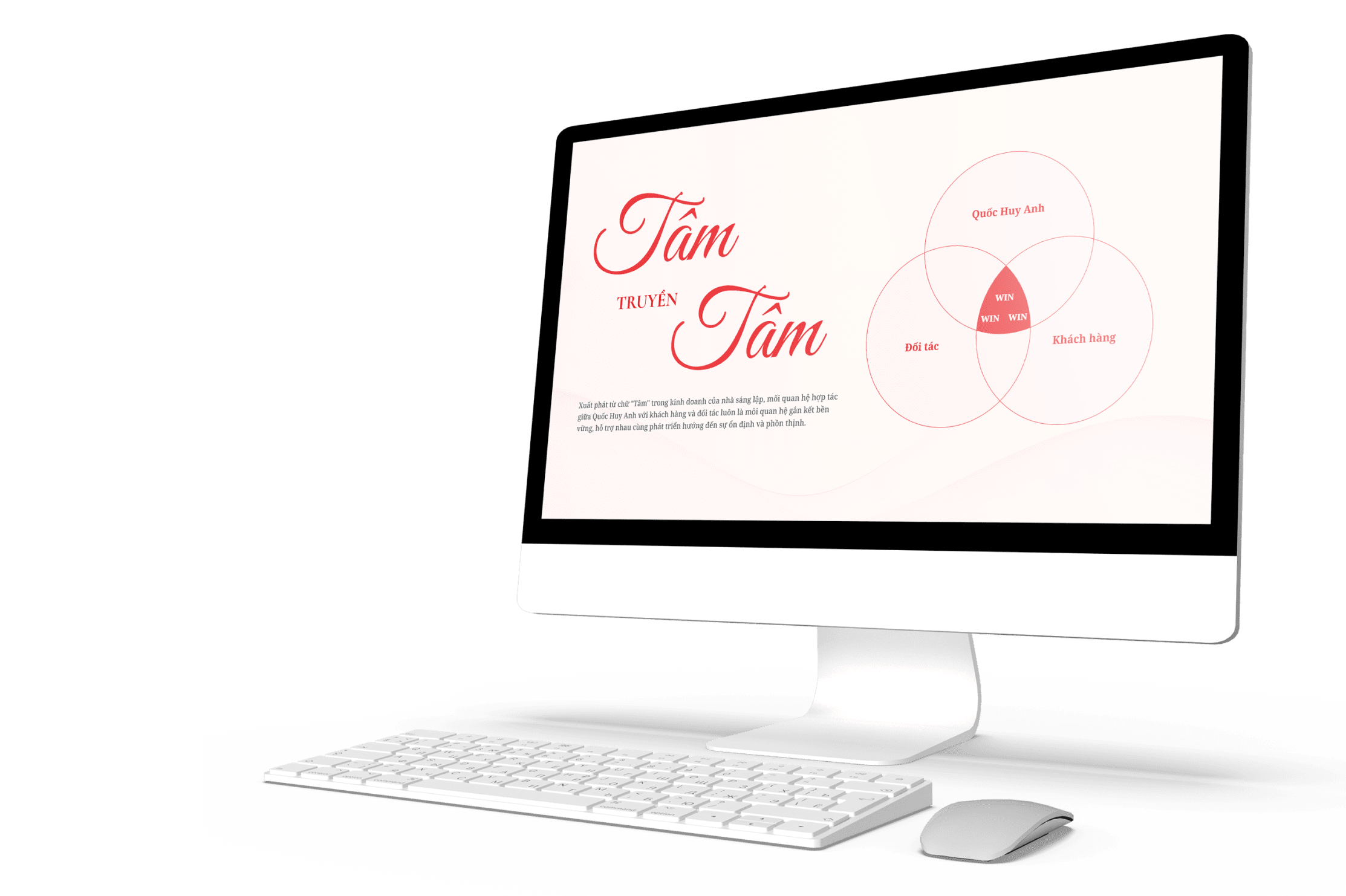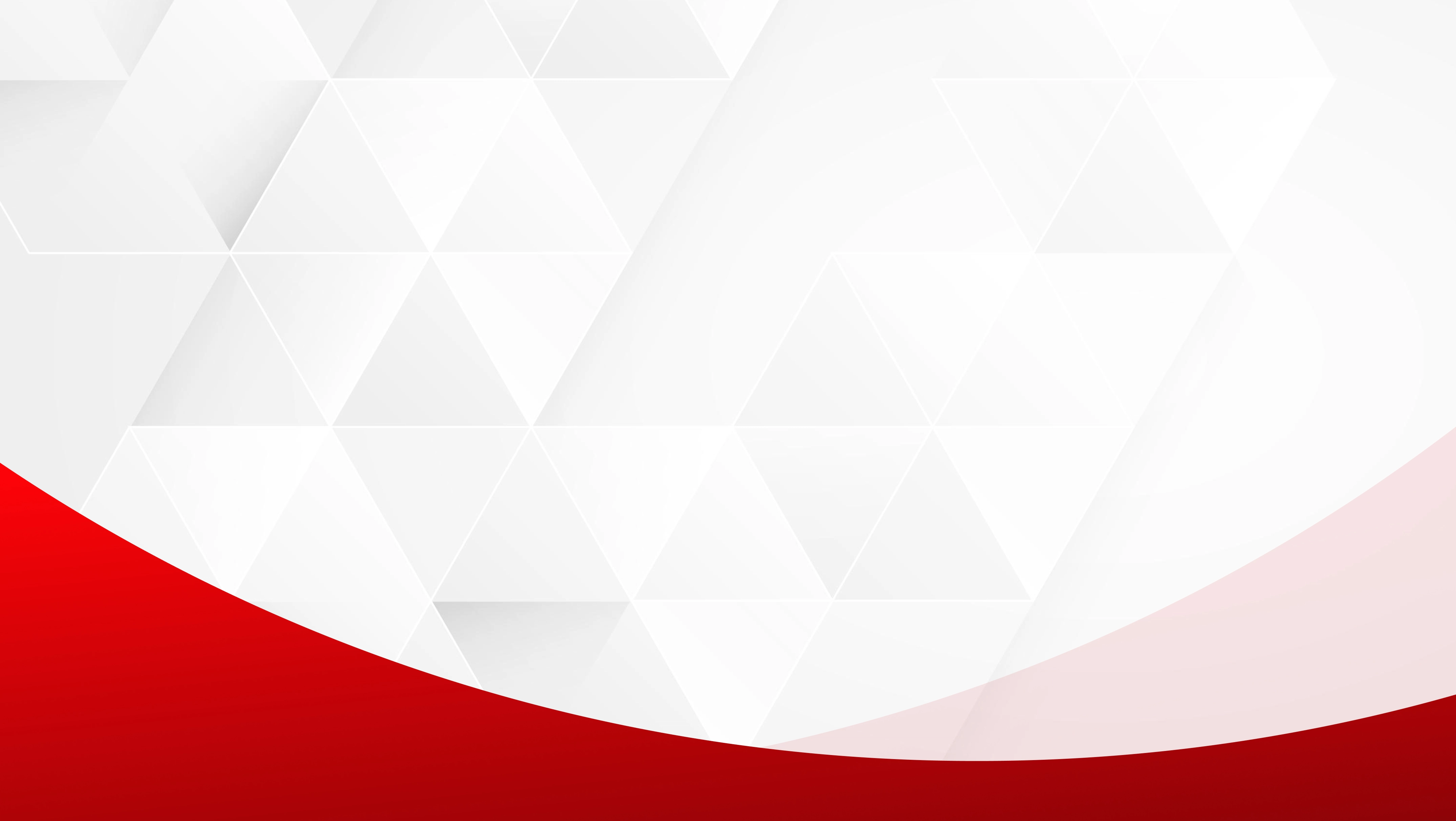 Navigation system
Through thorough user journey research, we have designed a logical navigation system to optimize the online user experience on the website.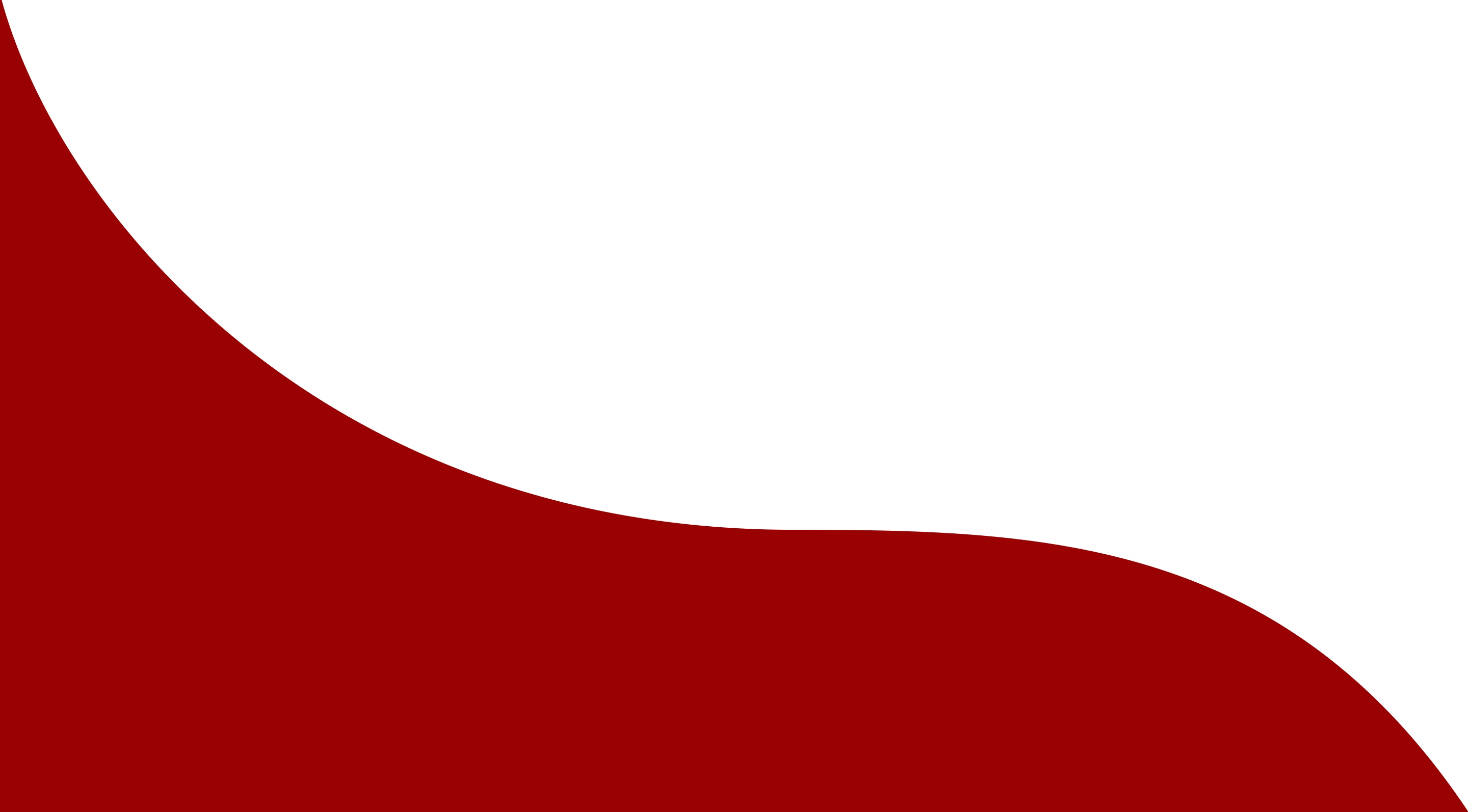 Homepage
The content system is implemented in a streamlined yet comprehensive manner, complemented by high-quality images that create a strong impression of the company's position and credibility with customers and partners upon accessing the website.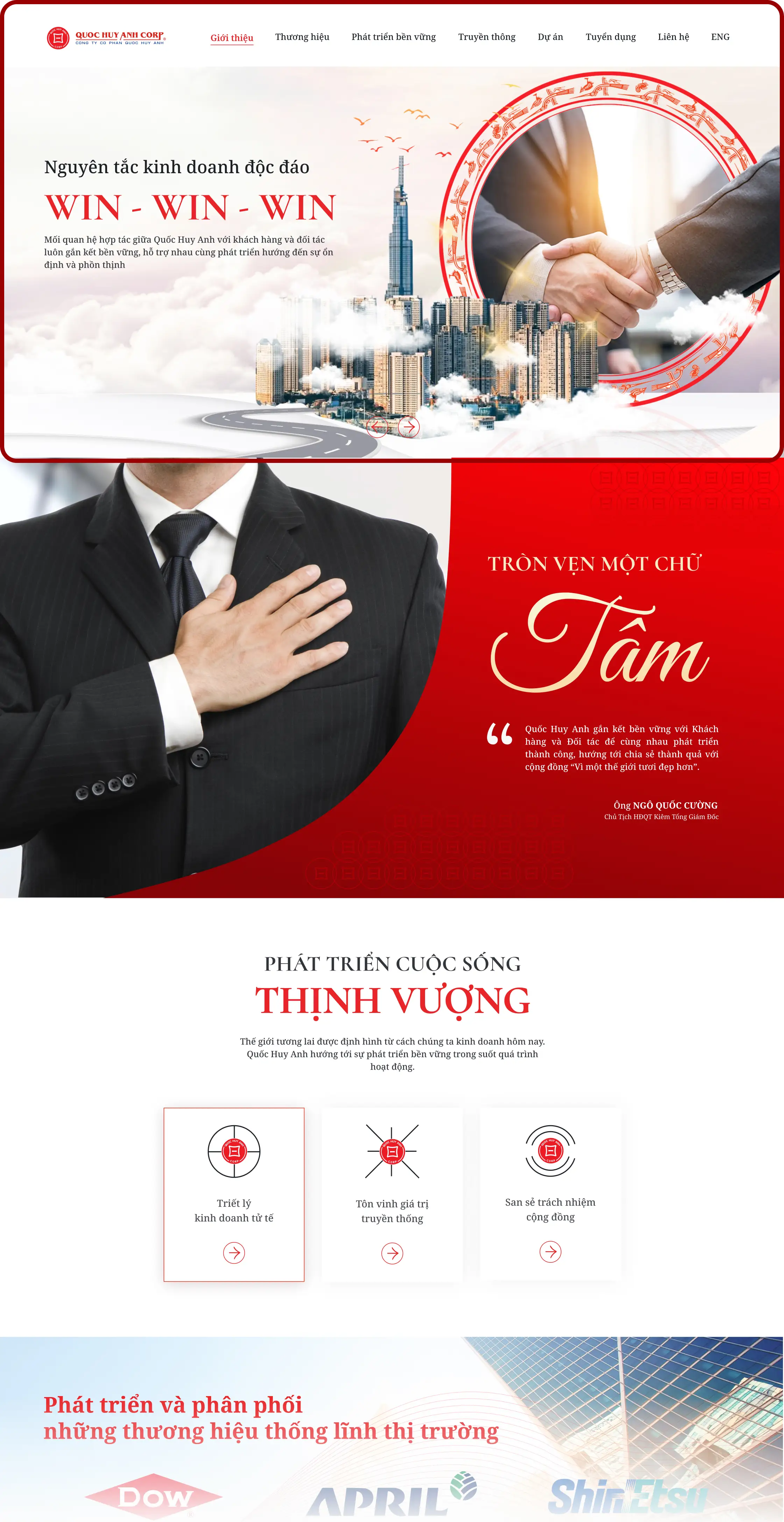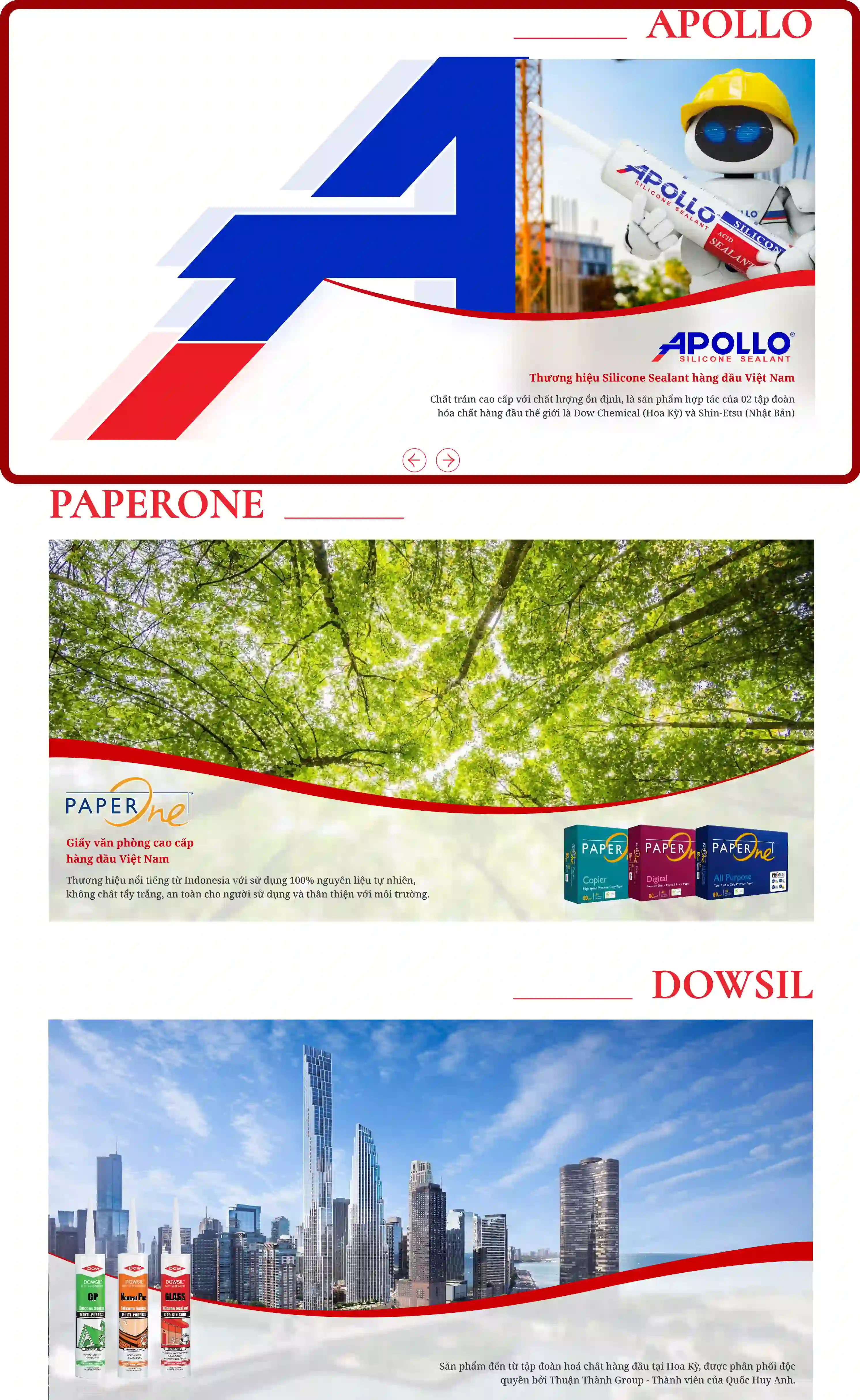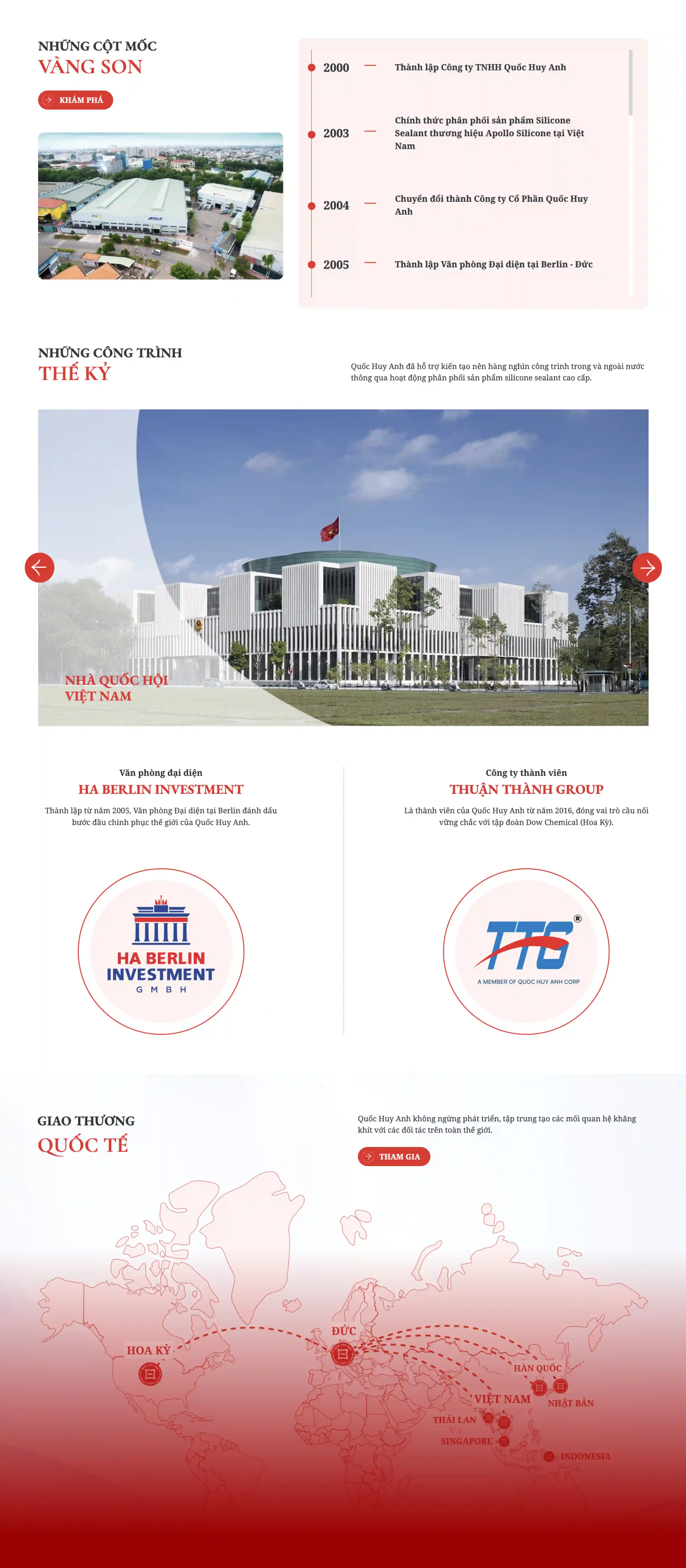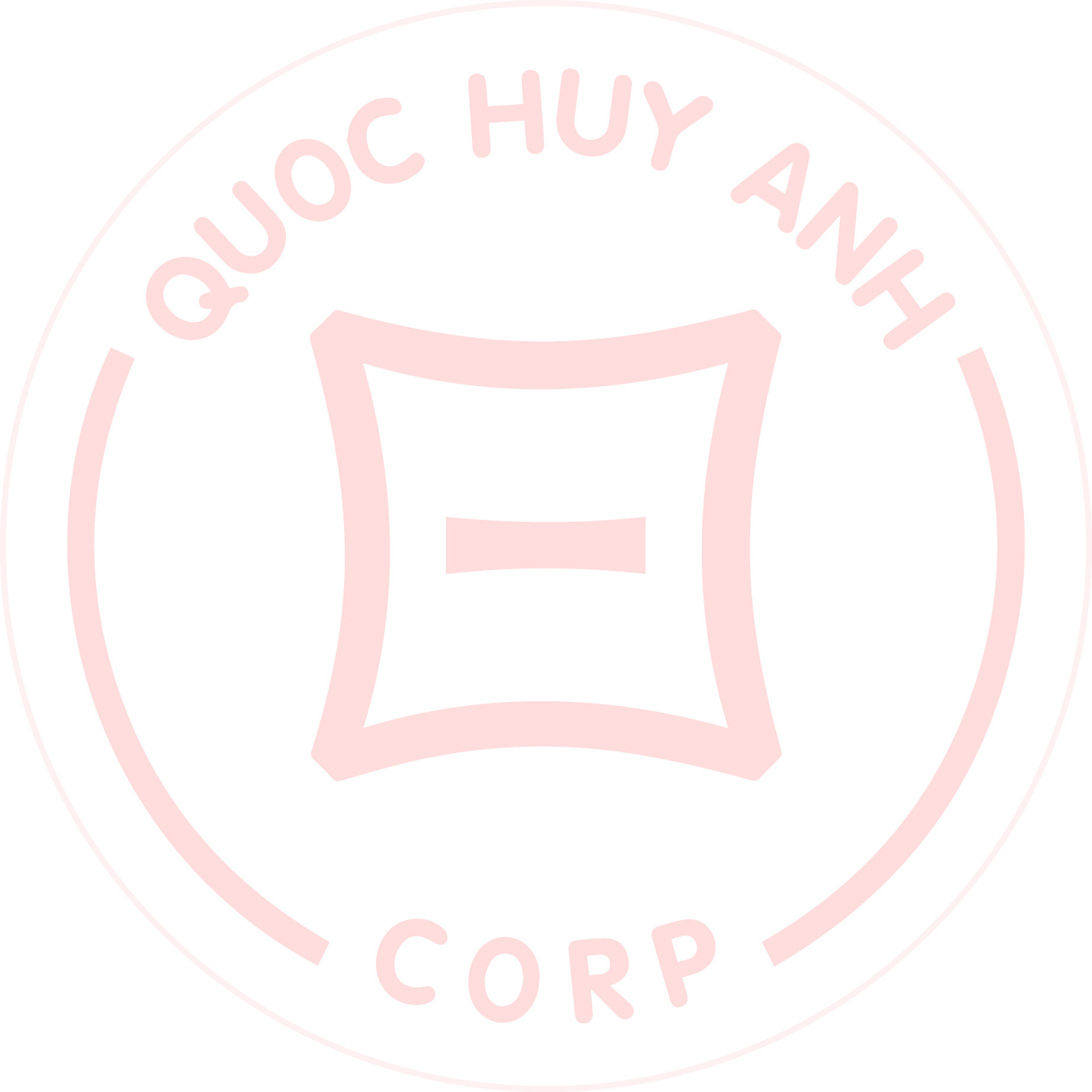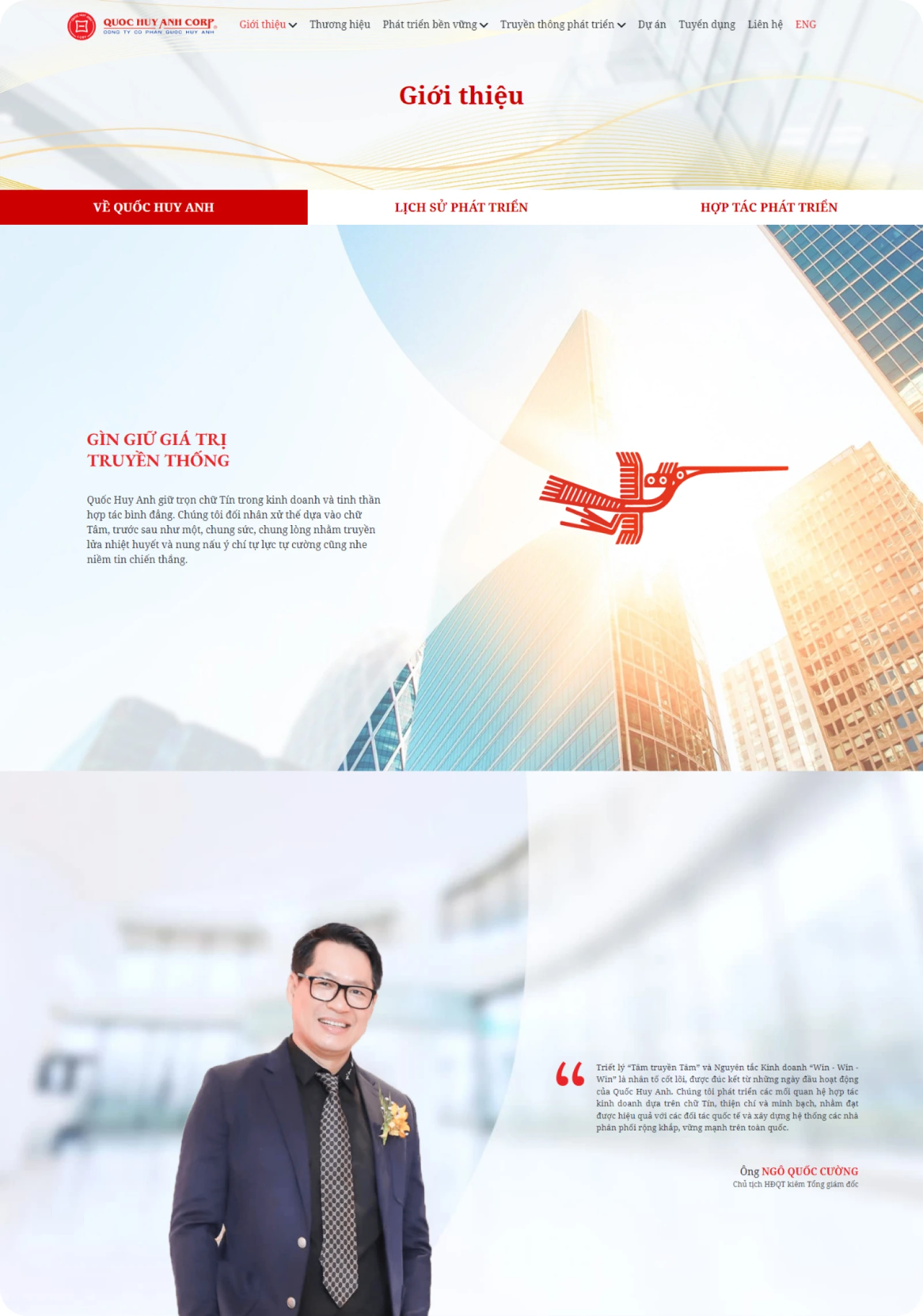 About us
We utilized a 3-tab design corresponding to 3 subcategories: About the company, Development History, and Partnerships to showcase detailed information about Quoc Huy Anh Corp. This design optimizes the information transmission process, increases the aesthetic appeal, and saves display space, making it easier for users to access and learn about the company's information.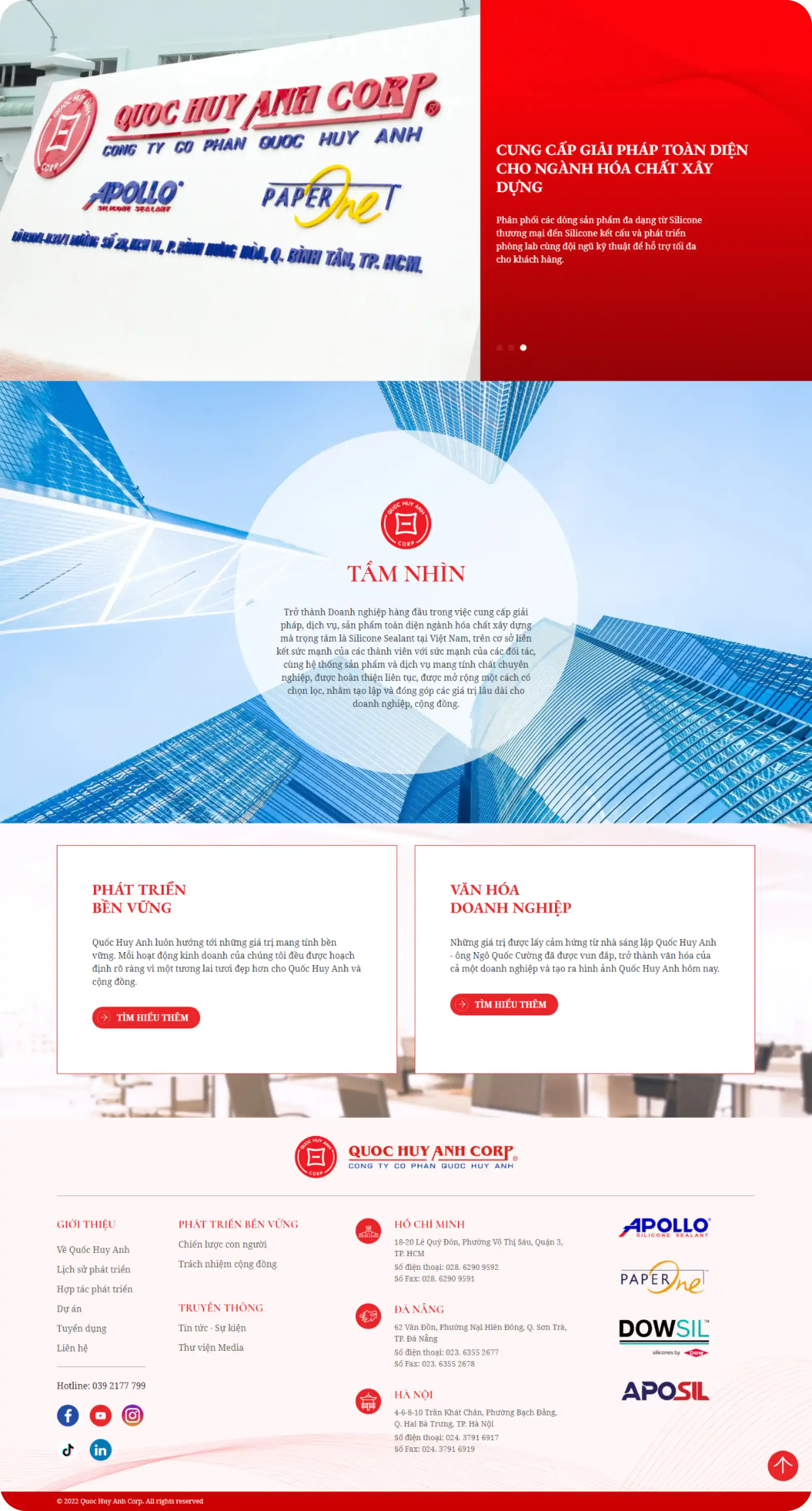 Media
The media interface is developed to ensure a diverse display of information resources (news articles, image galleries, videos), allowing users to easily access information and the business to increase interaction with users.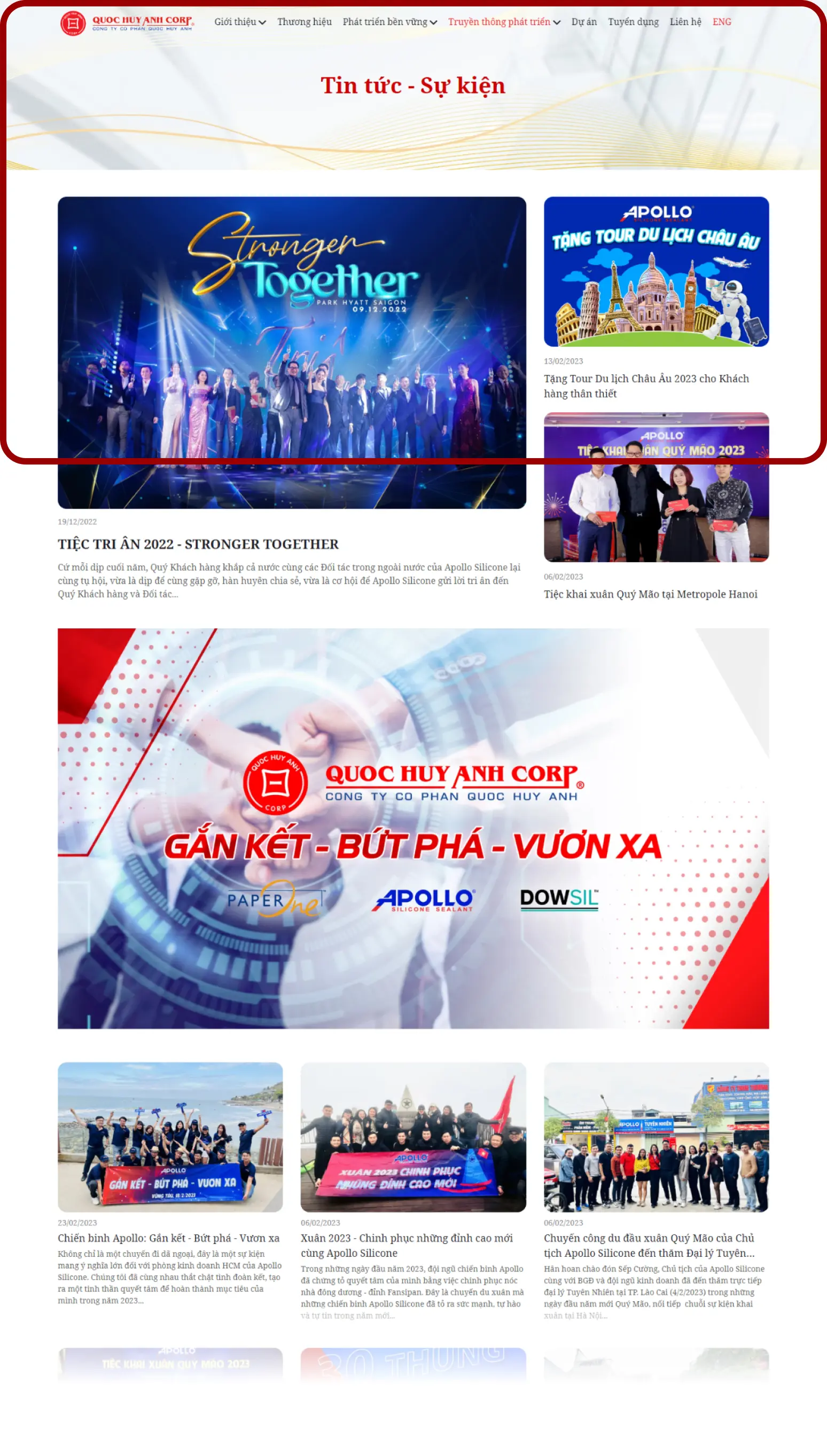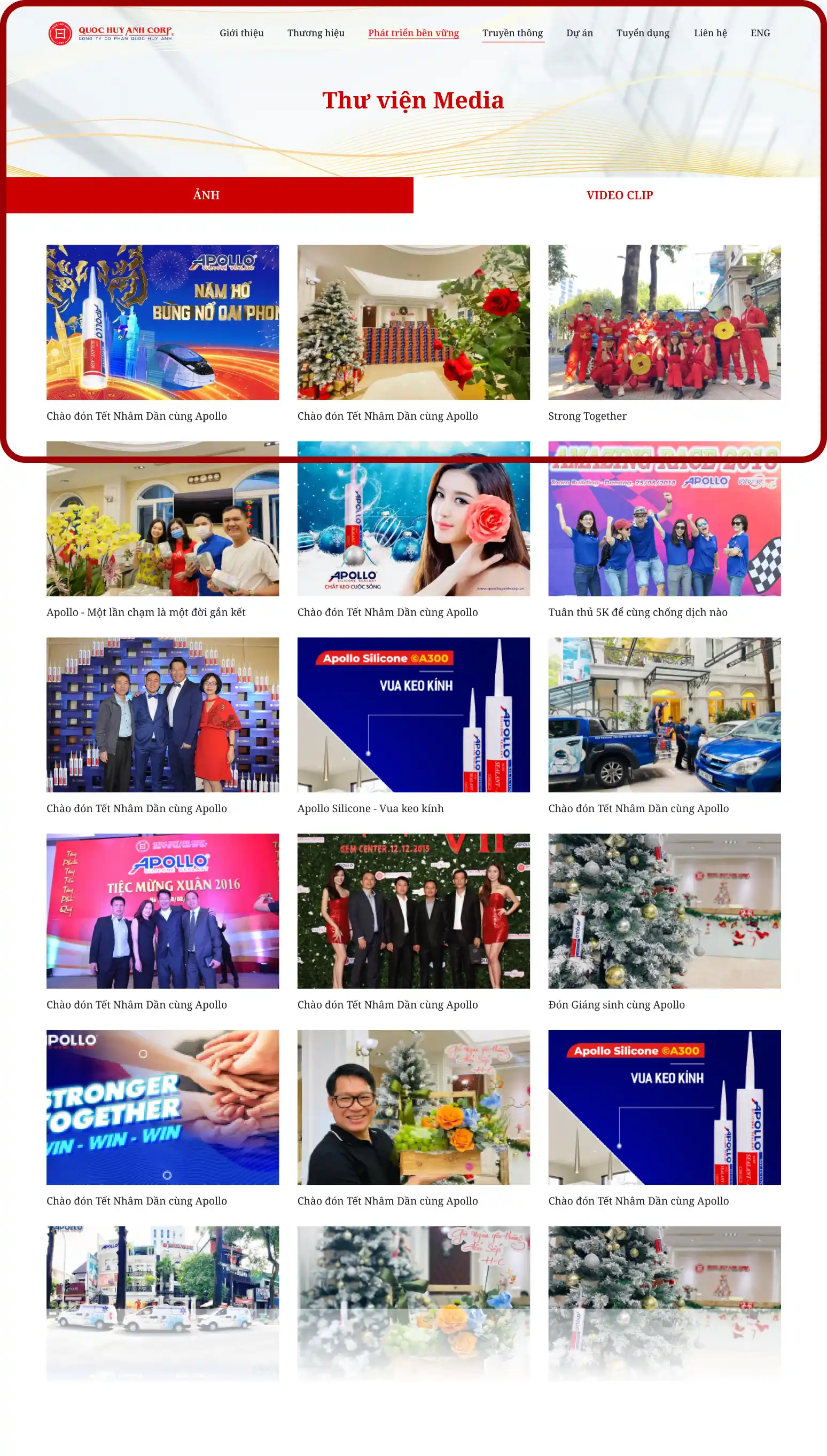 Technology solution
Quốc Huy Anh Corp's website utilizes Single Page Application (SPA) technology combined with modern frameworks and libraries such as Vue.js, Nuxt.js (Front-end); Laravel (Back-end); MySQL (Database) to build a user interface. As a result, the website aims to optimize the page loading speed, providing a smooth and user-friendly experience and easy integration and expansion based on business needs.