About Us
To be an essential part of commerce
Pioneering in applying new technology in Vietnam and focussing on finding solutions, JAMstack Vietnam gives brands perfectly optimized websites.



providing website solutions to conquer customers
JAMstack Vietnam is willing to change to create more value for businesses. We focus on improving the user experience in every website to increase the business performance of the companies.
core value
JAMstack Vietnam is a pioneer with a solution-oriented mindset and high responsibility. We are always willing to accompany businesses, confront difficulties and adapt to development. Here, the collective effort comes from the efforts of each individual.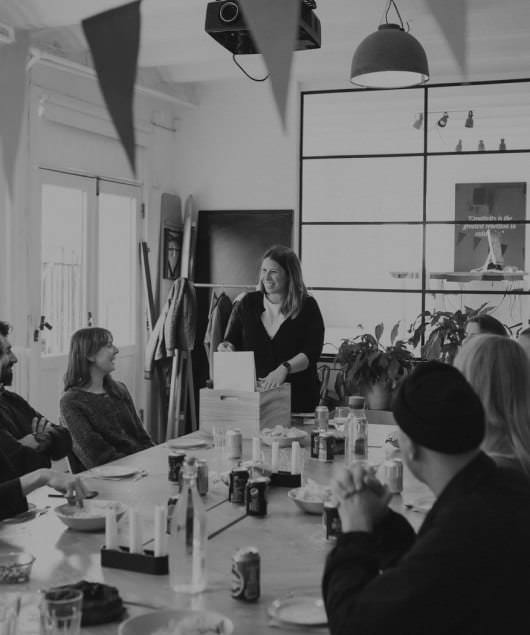 Pioneer
JAMstack Vietnam pioneers in research, development, and application of newly better website architectures. We are continuously improving and bringing better products to our customers.
Customer-centric
JAMstack Vietnam always accompanies customers and takes their needs and the insights of their target customers as our guidelines.
Creative
JAMstack Vietnam is oriented towards creativity because this is the key to business innovation, helping businesses stand out from their competitors.
Responsible
JAMstack Vietnam always puts responsibility first for every activity. Every work, even a simple one, can only be done well if there is a high sense of responsibility.
JAMSTACKERS
JAMSTACKERS
They apply their experience and vision to enhance the user experience and the performance of your website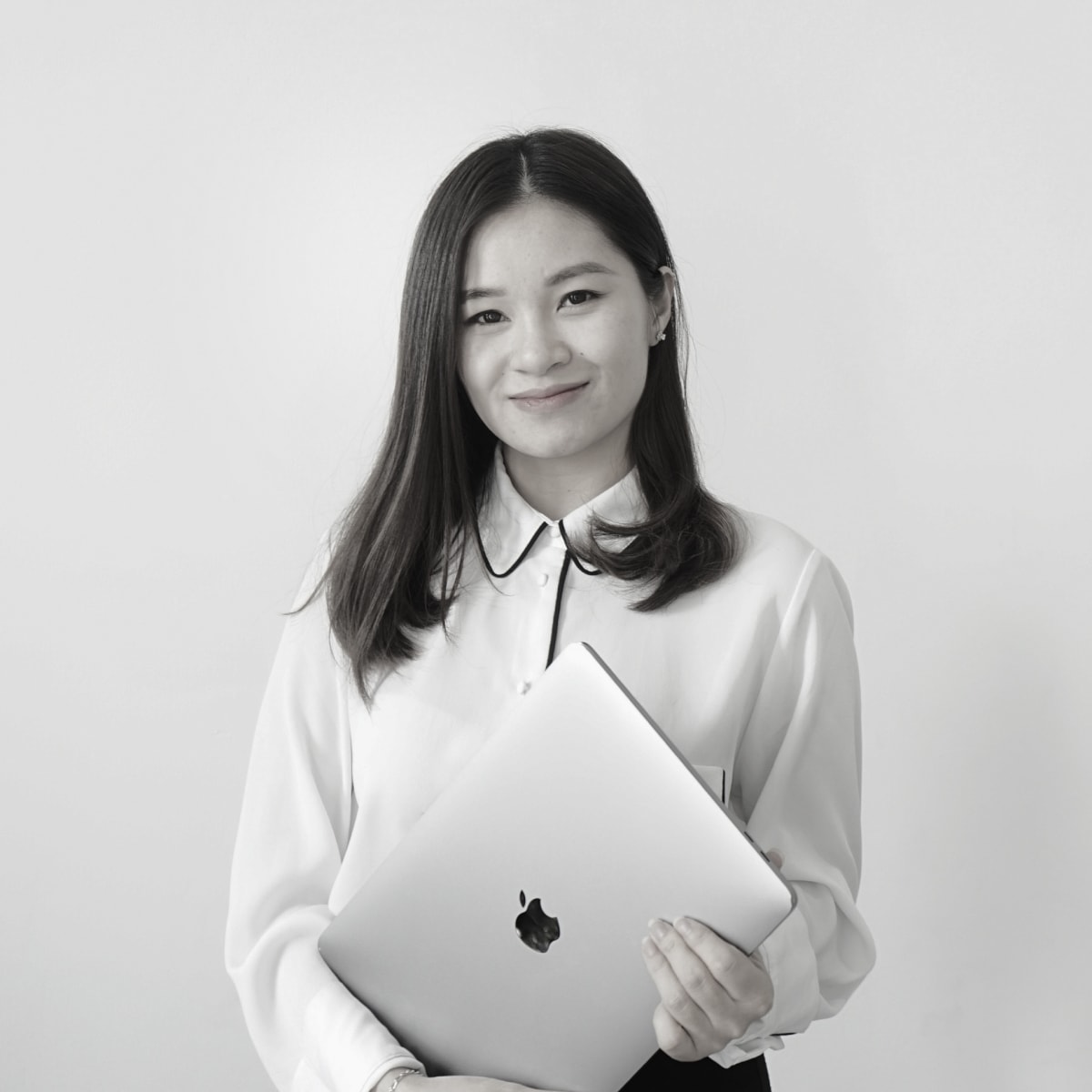 Ngọc Nguyễn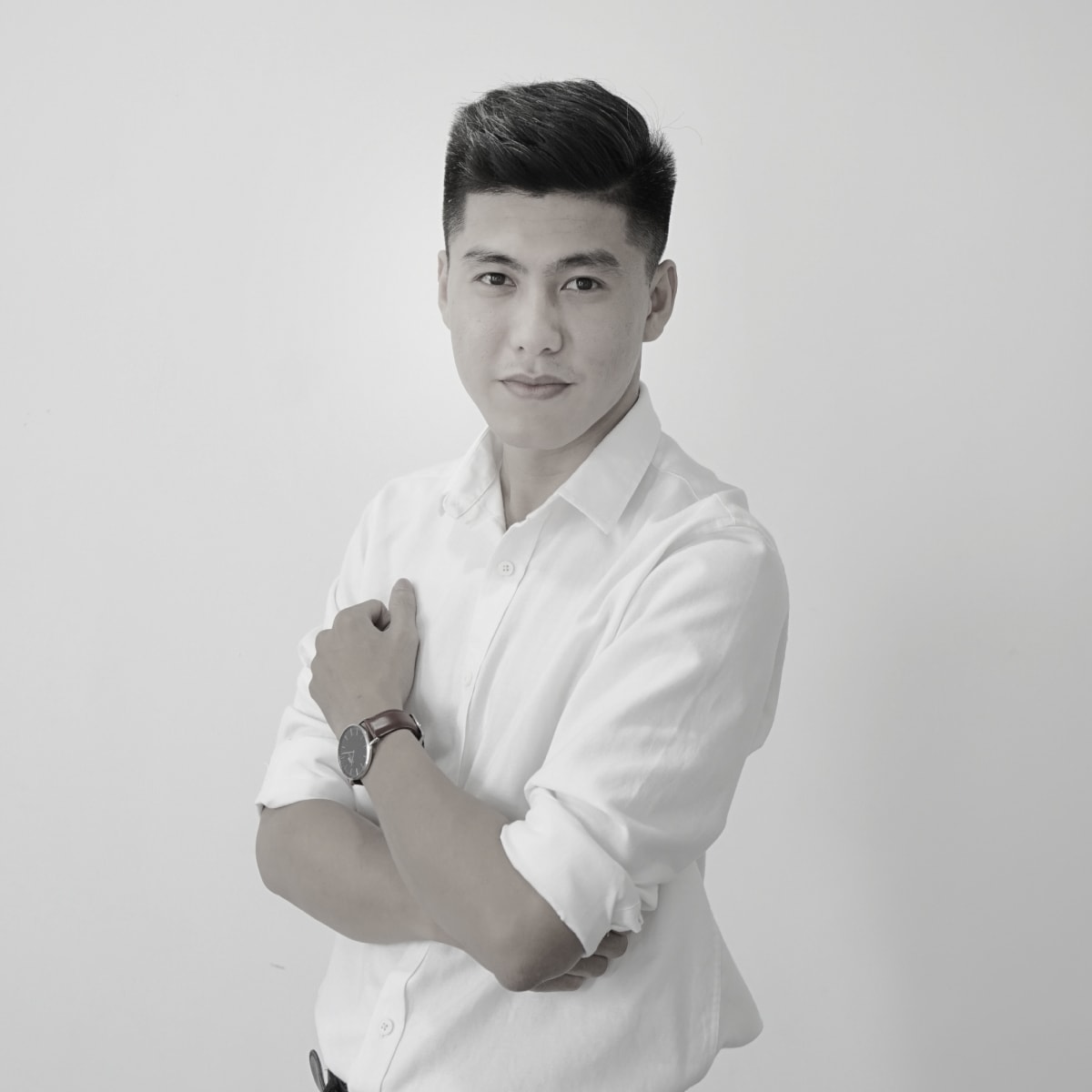 Kha Phan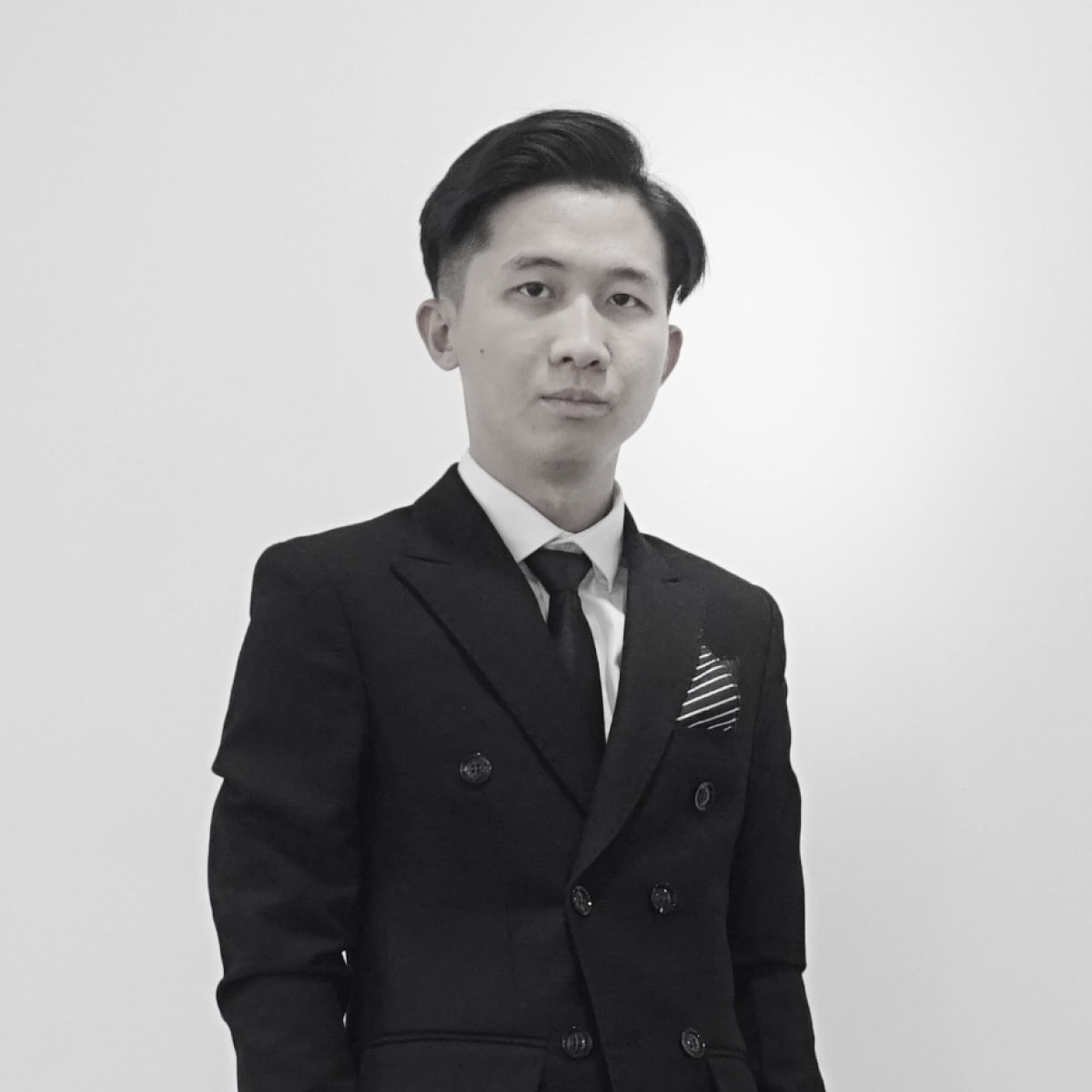 Nhân Võ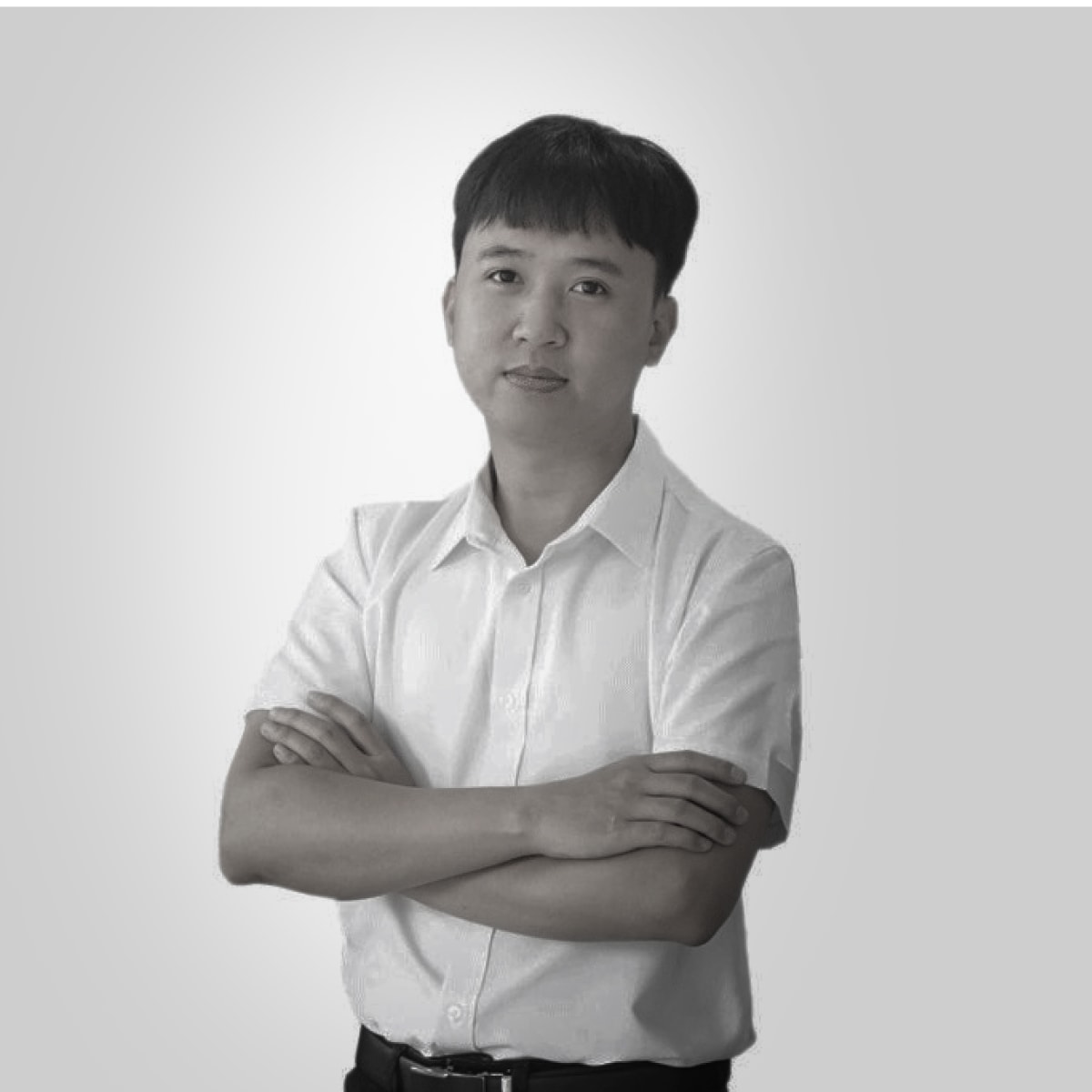 Linh Lê
Long Hồ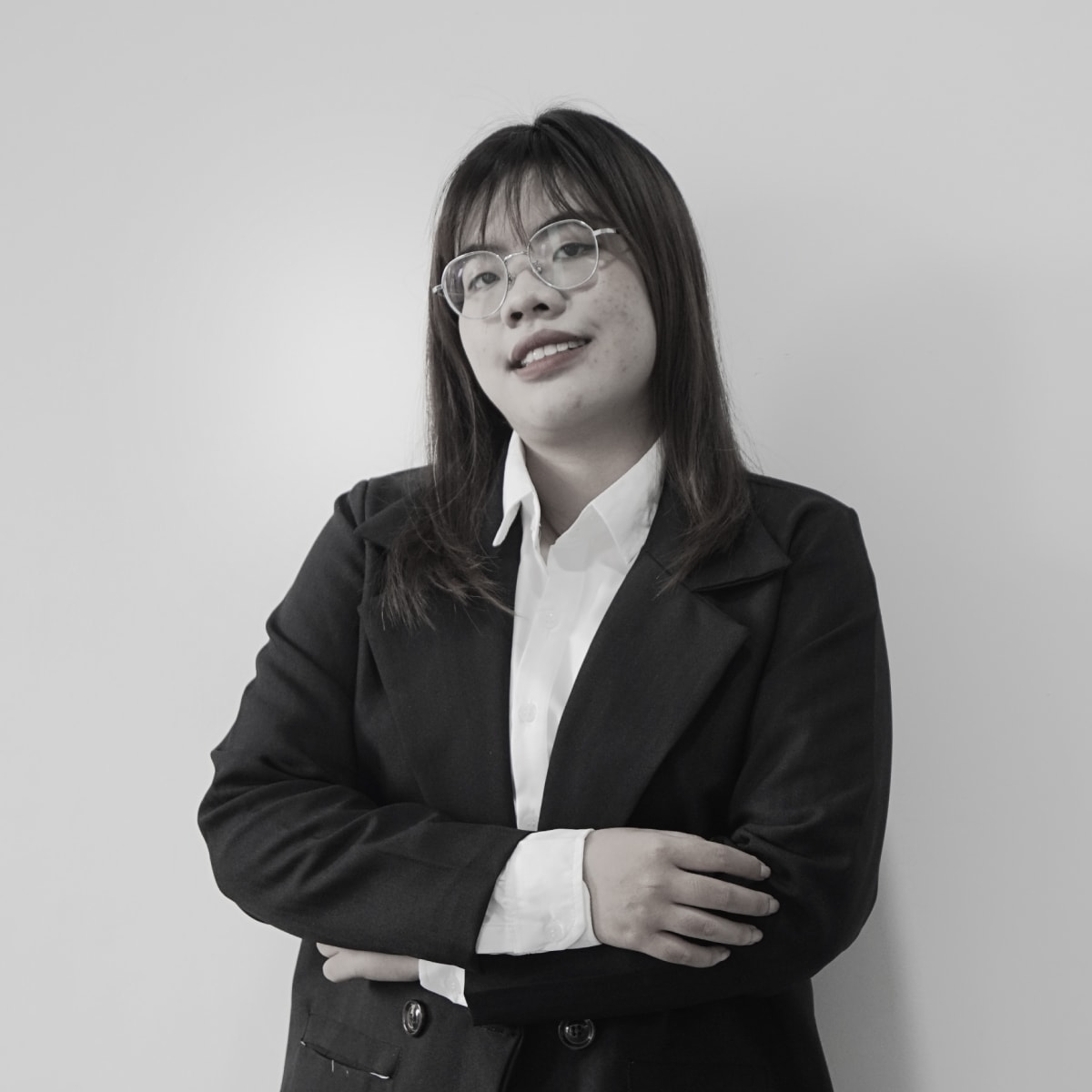 Vân Lý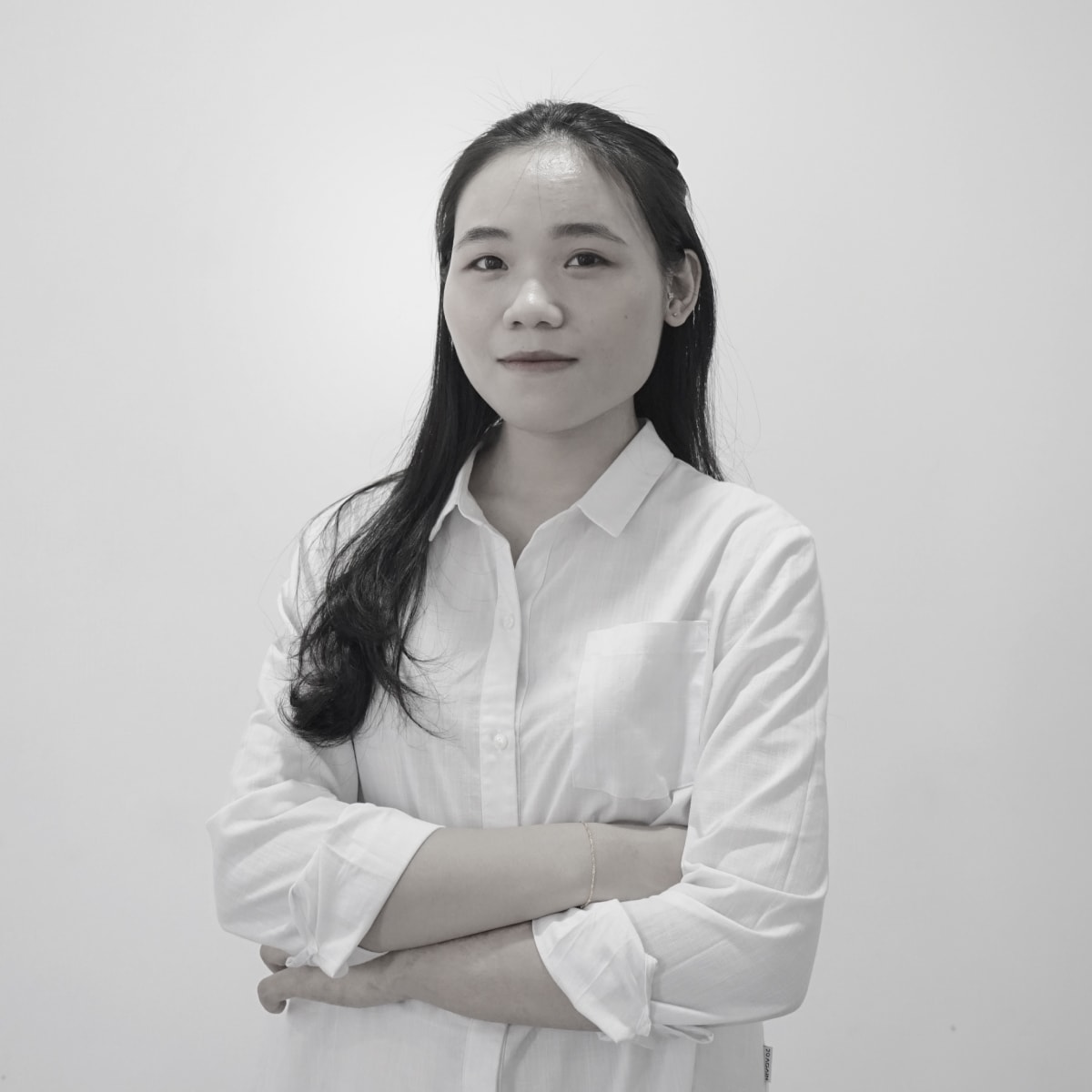 Thủy Phùng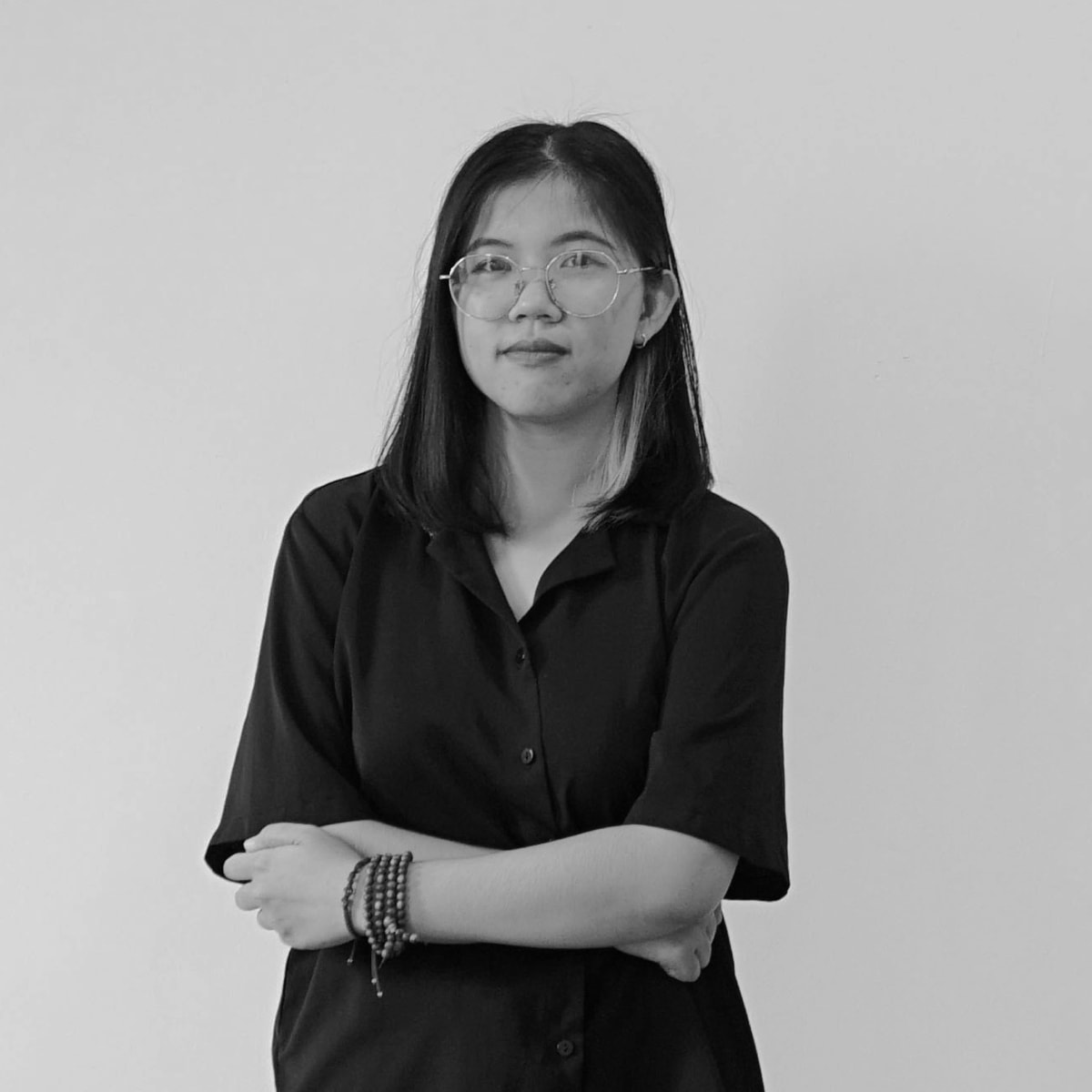 Ngọc Bùi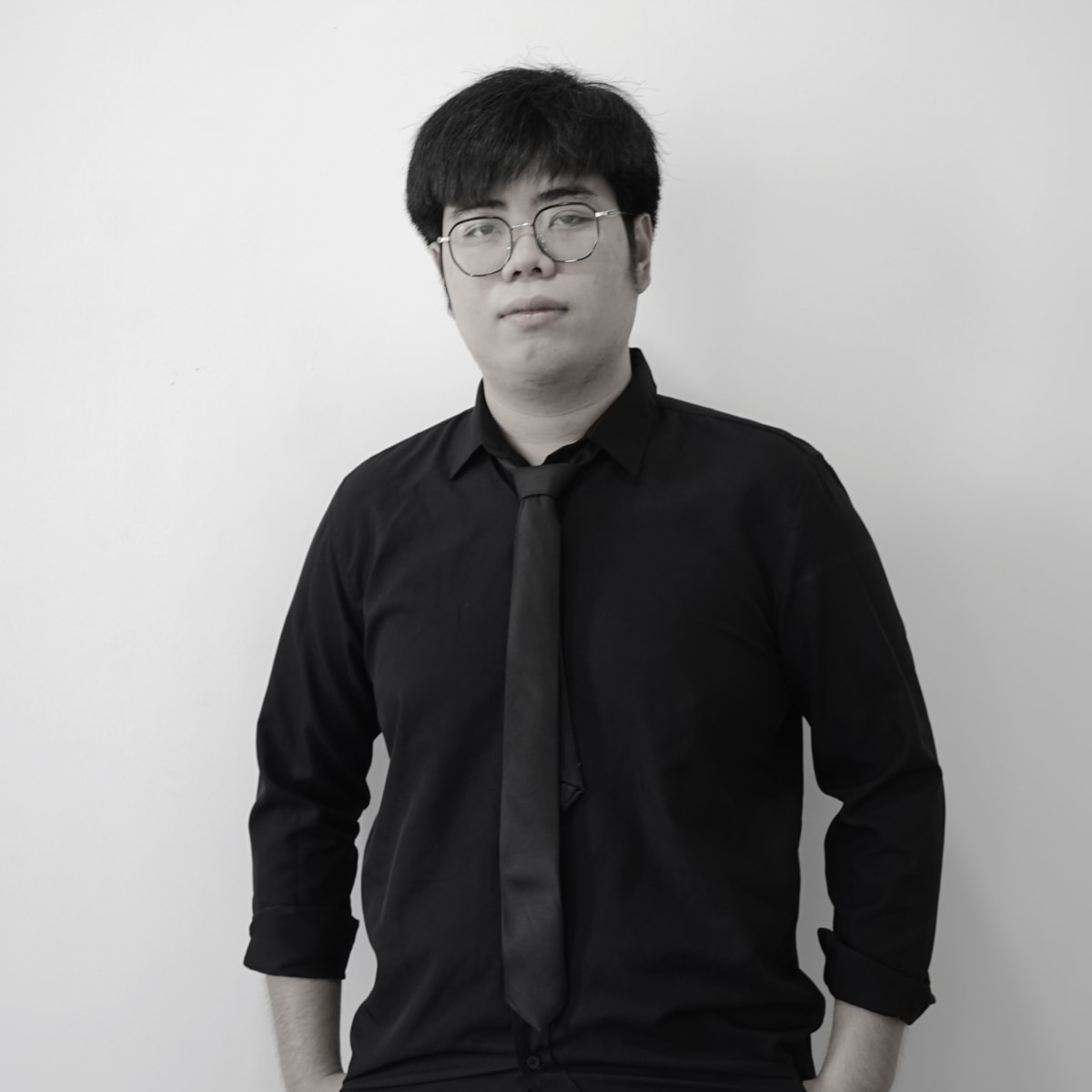 Thành Cao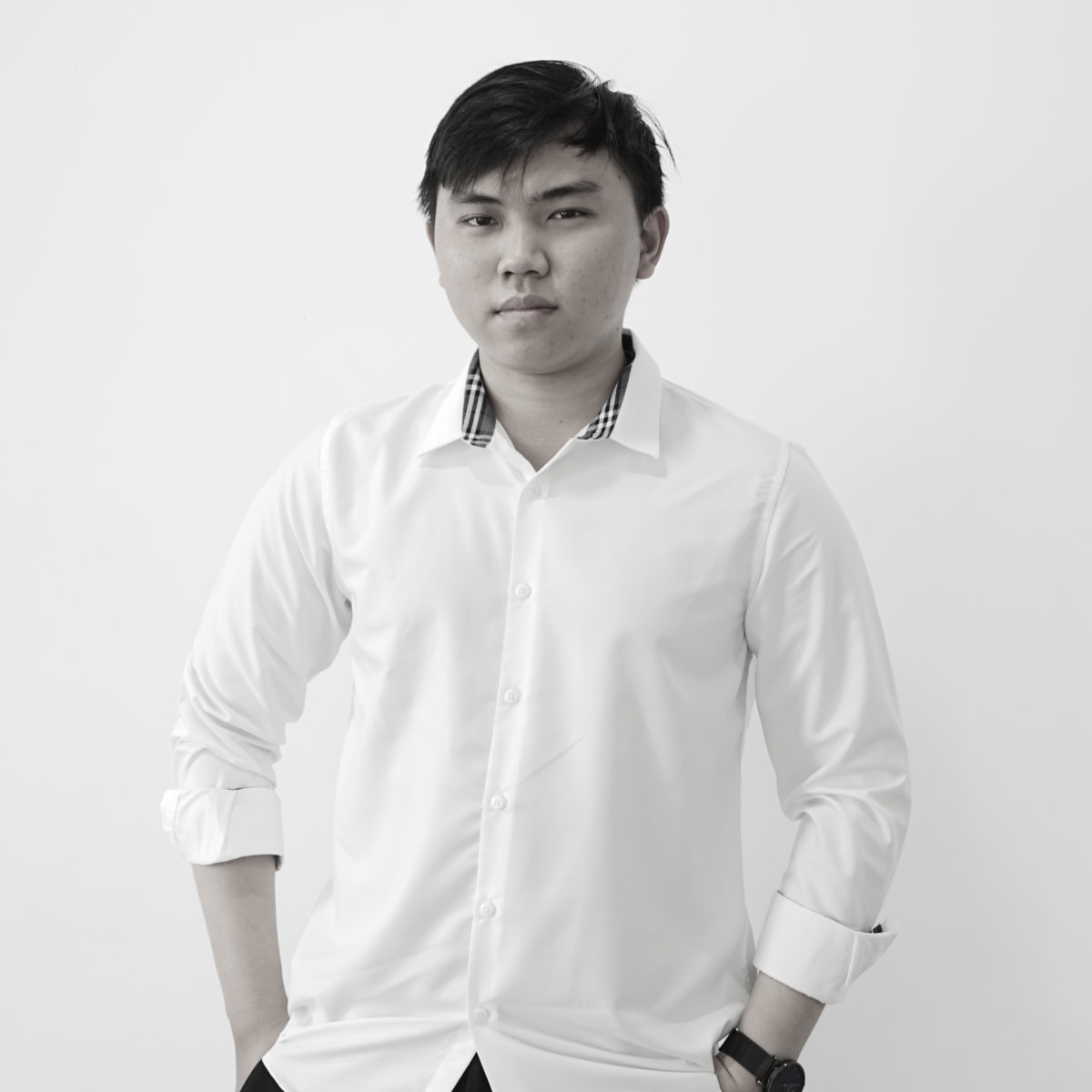 Hào Trương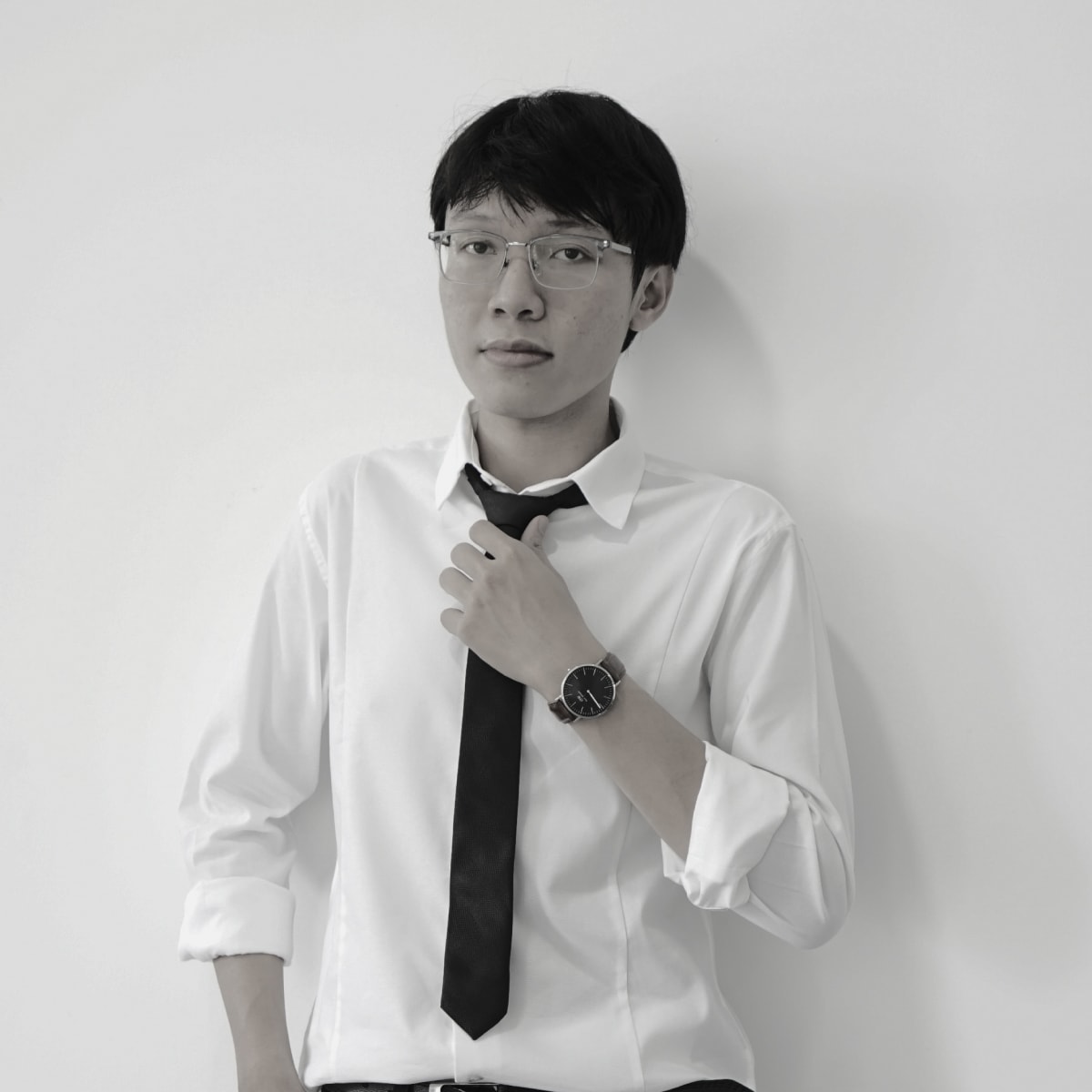 Nhân Đỗ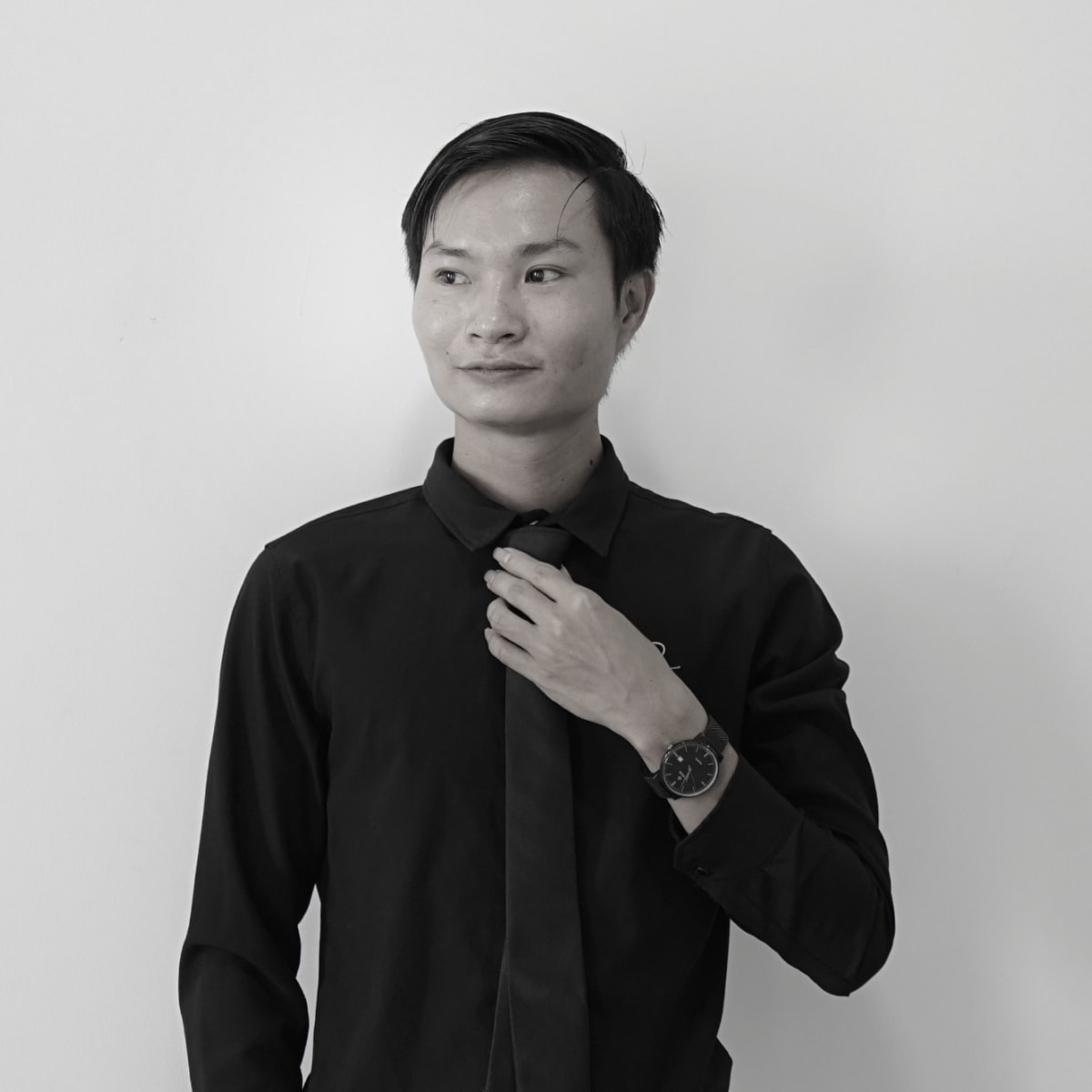 Linh Phan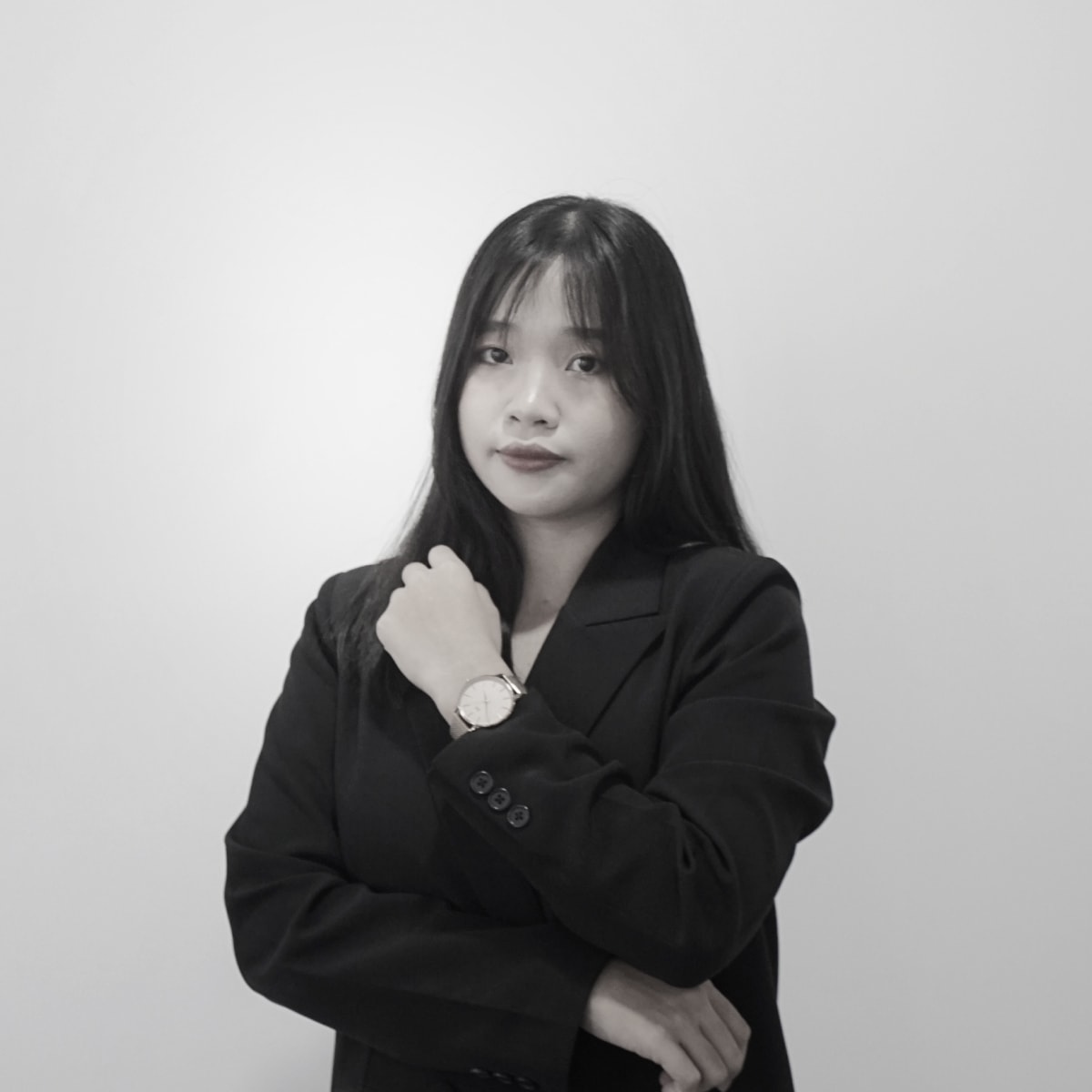 Huyền Nguyễn
Oanh Trương