Branding
UX Content
Interaction Design
Web Development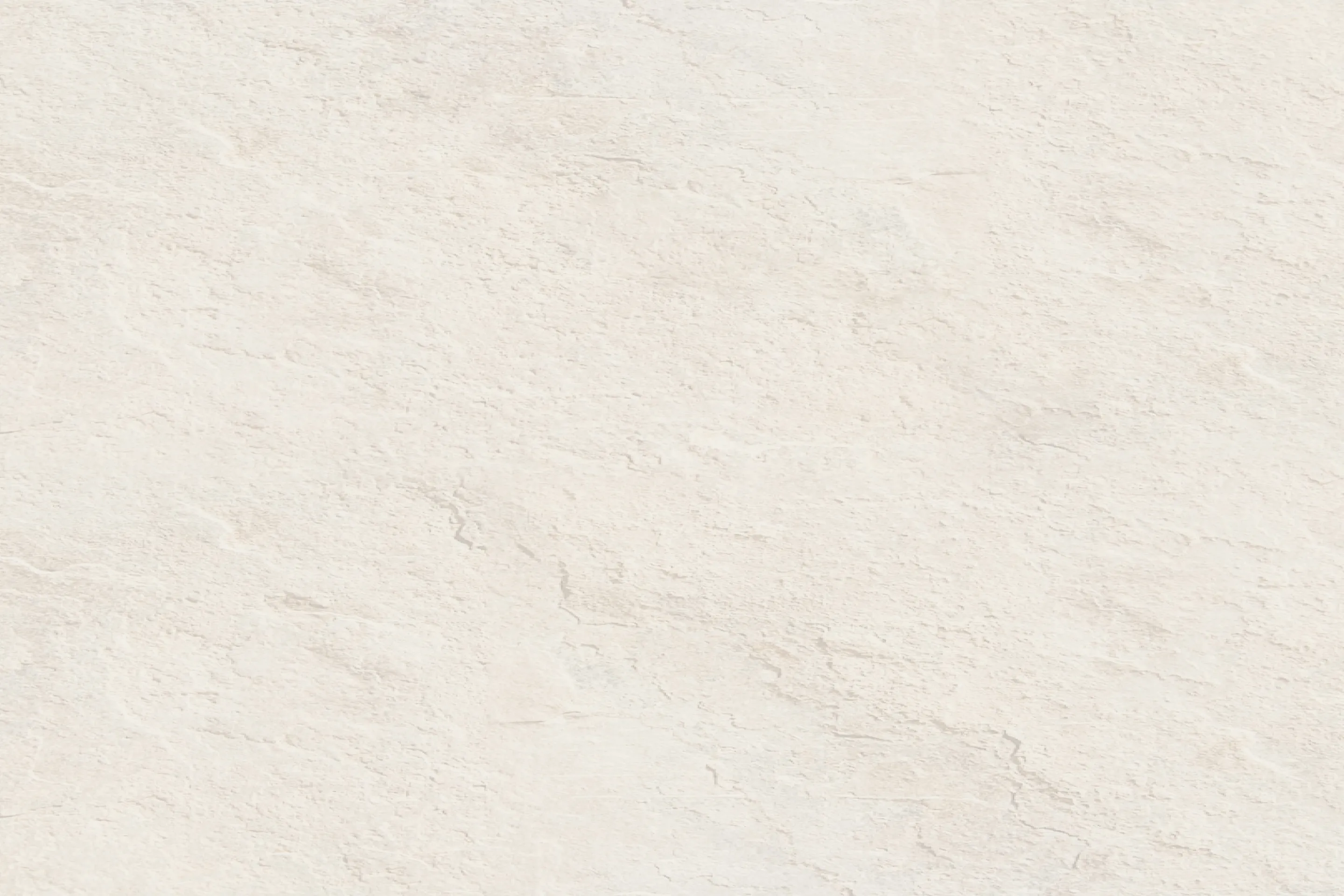 Project Overview
A Dong ADG is a leading enterprise supplying plastic resins in the Vietnam market. As part of the brand image innovation strategy, A Dong has cooperated with JAMstack to build a new website emphasizing eye-catching visual experiences, inspirational content, and smooth animation.
A Dong website touches users' hearts when it stands out for A Dong's style, culture, and people. Since there, it evokes the image of a plastic business that is very poetic, dynamic, and special compared to any brand in the market.
Visit A Dong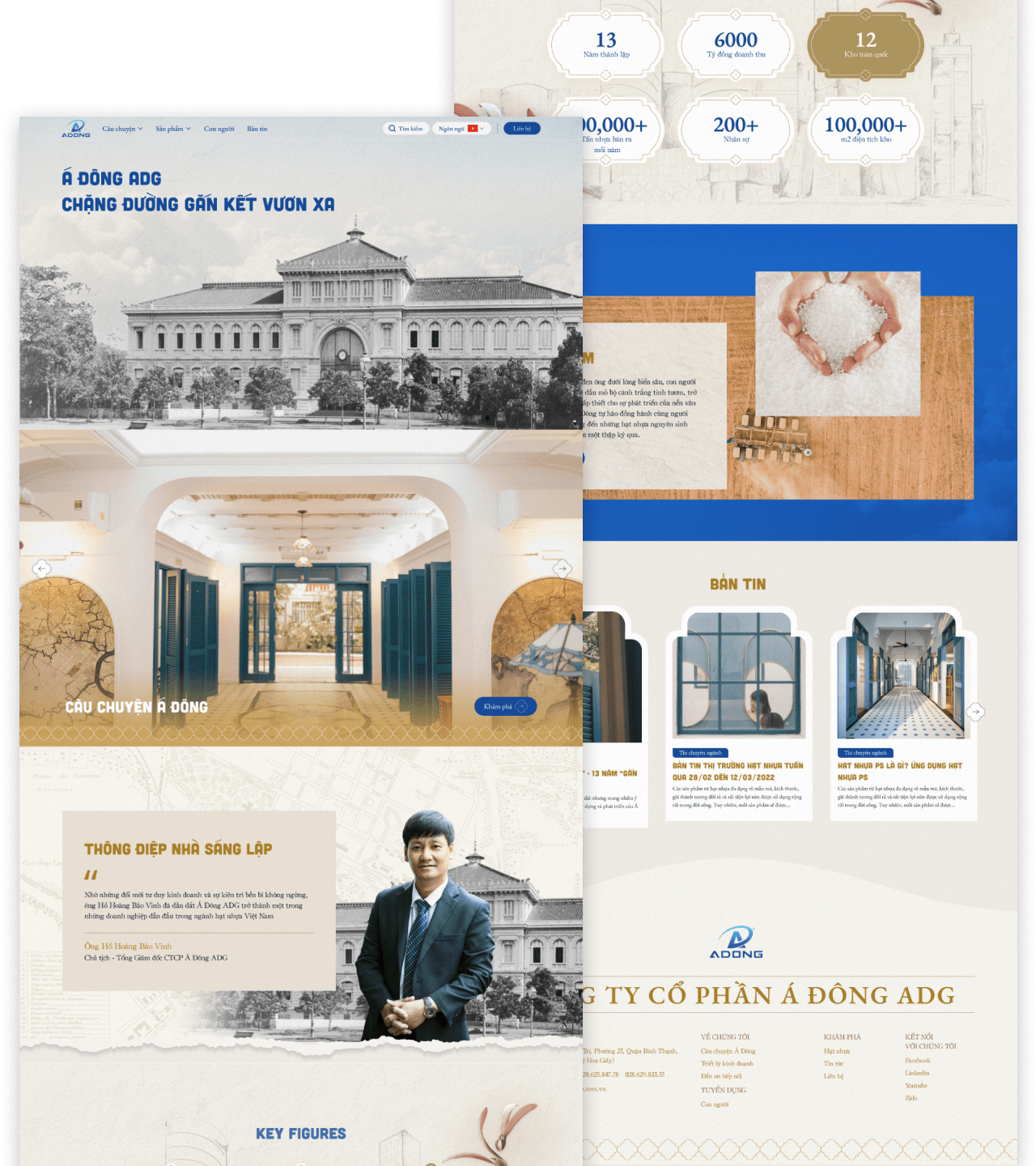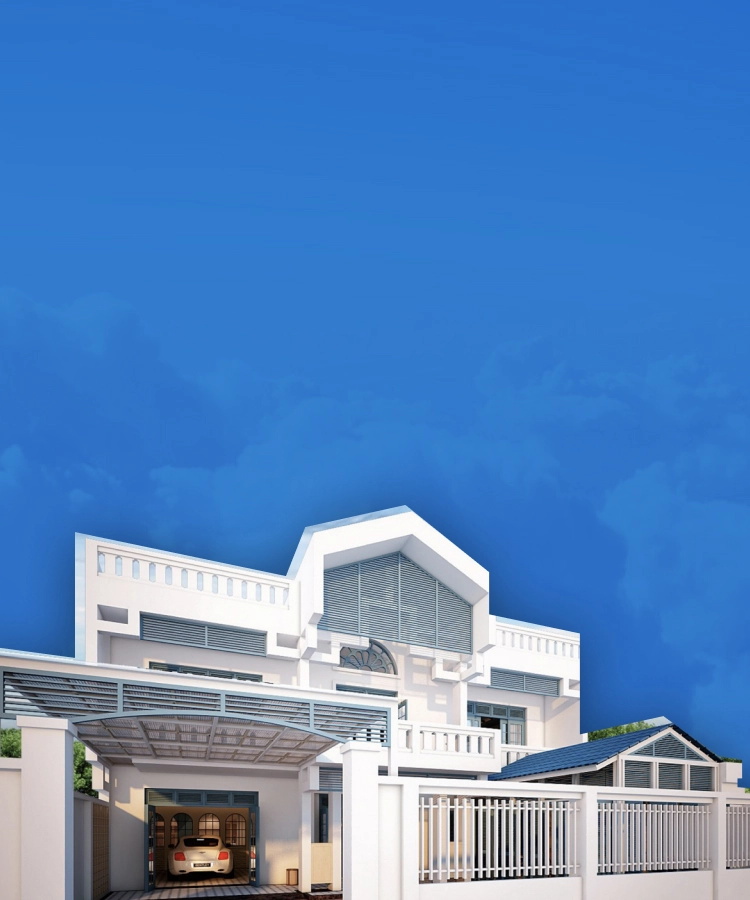 We "breathe" into the website the breath of old Saigon with nostalgia, but it's still very modern and youthful, like the people and culture of A Dong. The overall website is a harmonious combination of lines of images, sounds, and colors of the brand, and the words are polished and strongly inspired.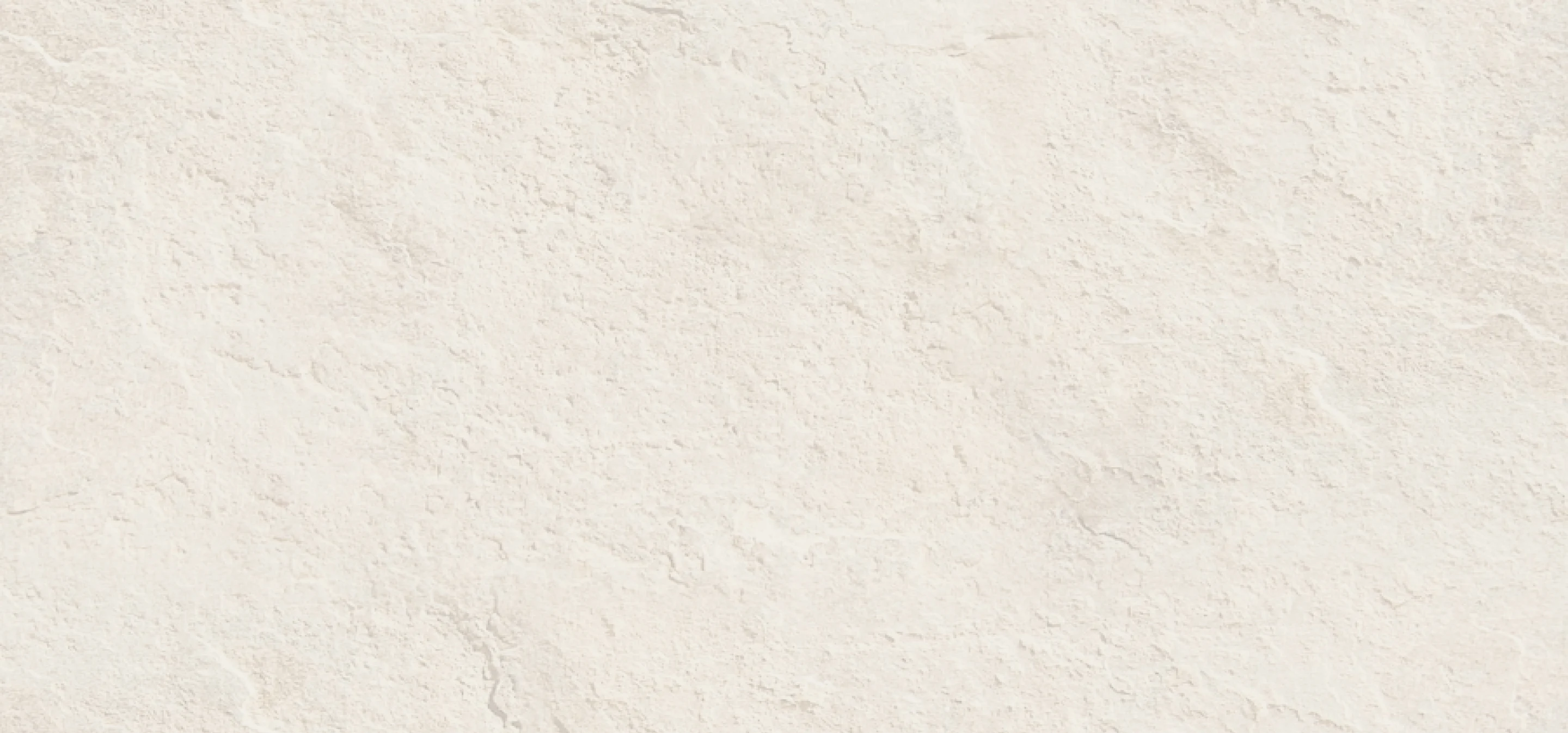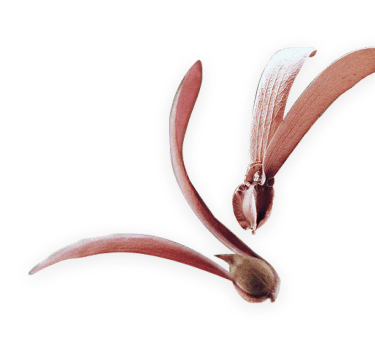 Typography & color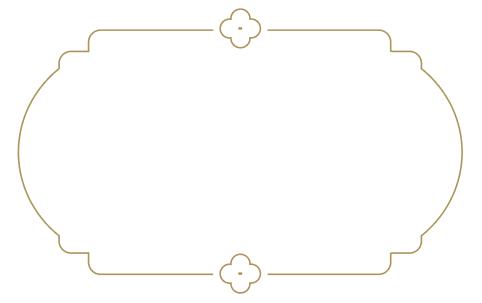 Primary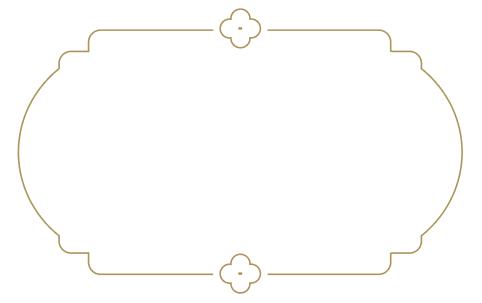 Secondary Trang chủ
A Dong homepage is the brand overview interface, giving users the first impression of a style separate from other plastic industry websites. Thanks to the complete and well-organized navigation system, users can easily explore other pages on the website.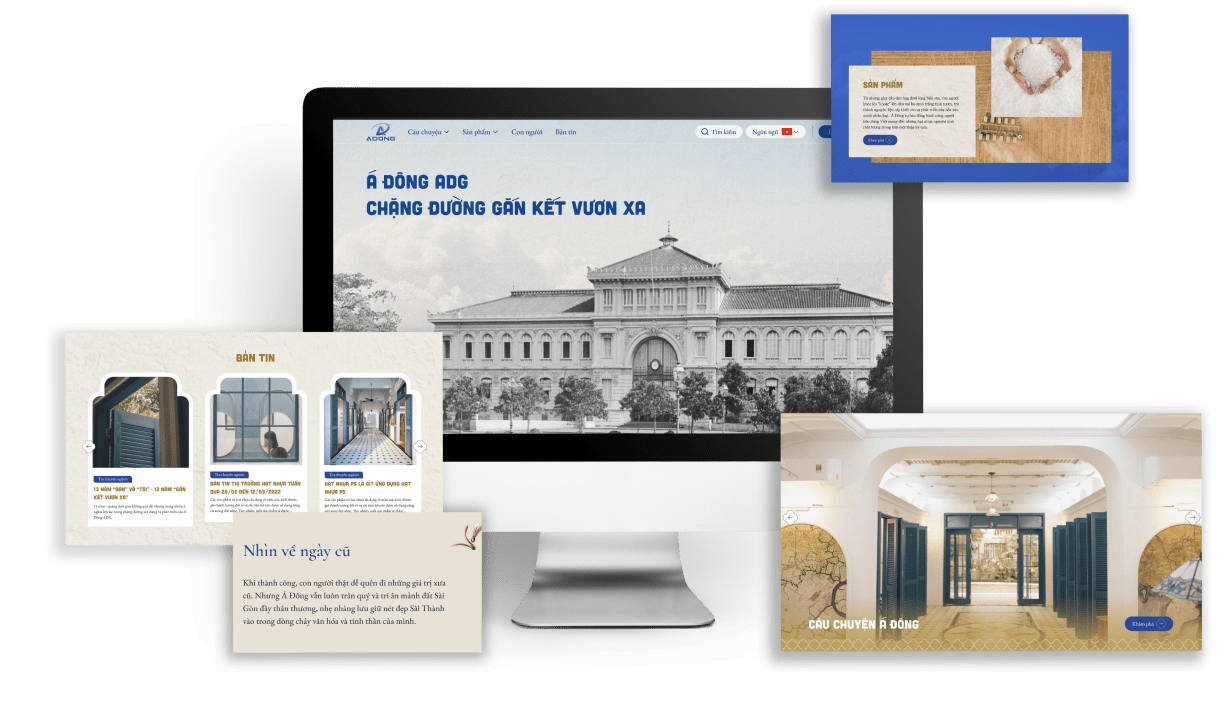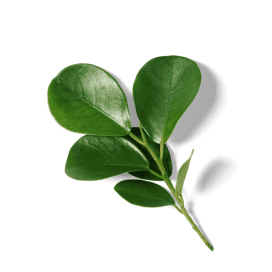 Through "story-telling," we guide readers through the formation and development of A Dong ADG. The content circuit and images are carefully designed and emotionally rich, allowing readers to experience the A Dong's story as vividly as possible.

JAMstack brings the core values and principles of cooperation built by A Dong ADG into the business philosophy page to help users better understand the foundation of forming a solid brand as it is today.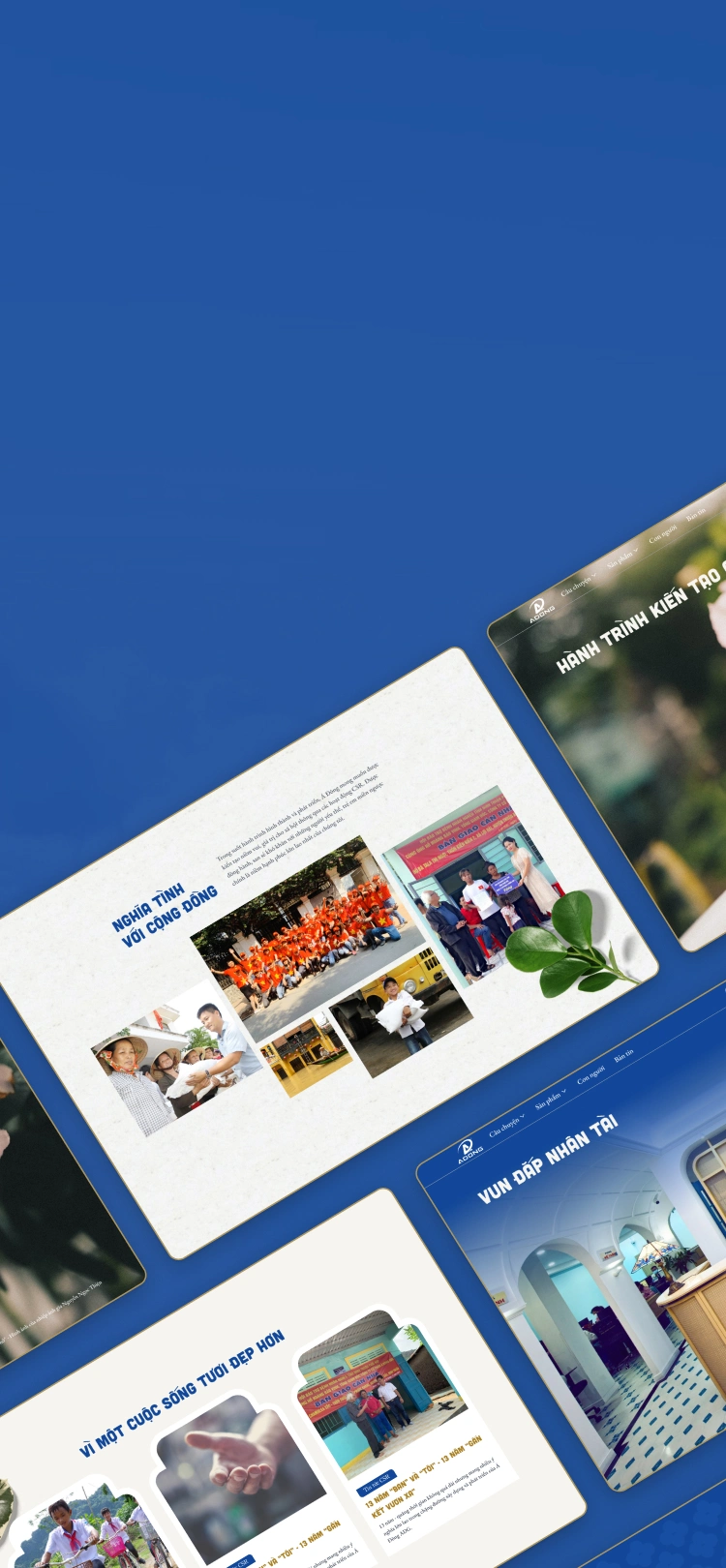 A Dong's culture and people
We create a library of synchronous frames in terms of proportions and styles to provide viewers with an interesting visual experience when "visiting" A Dong's workspace and activities.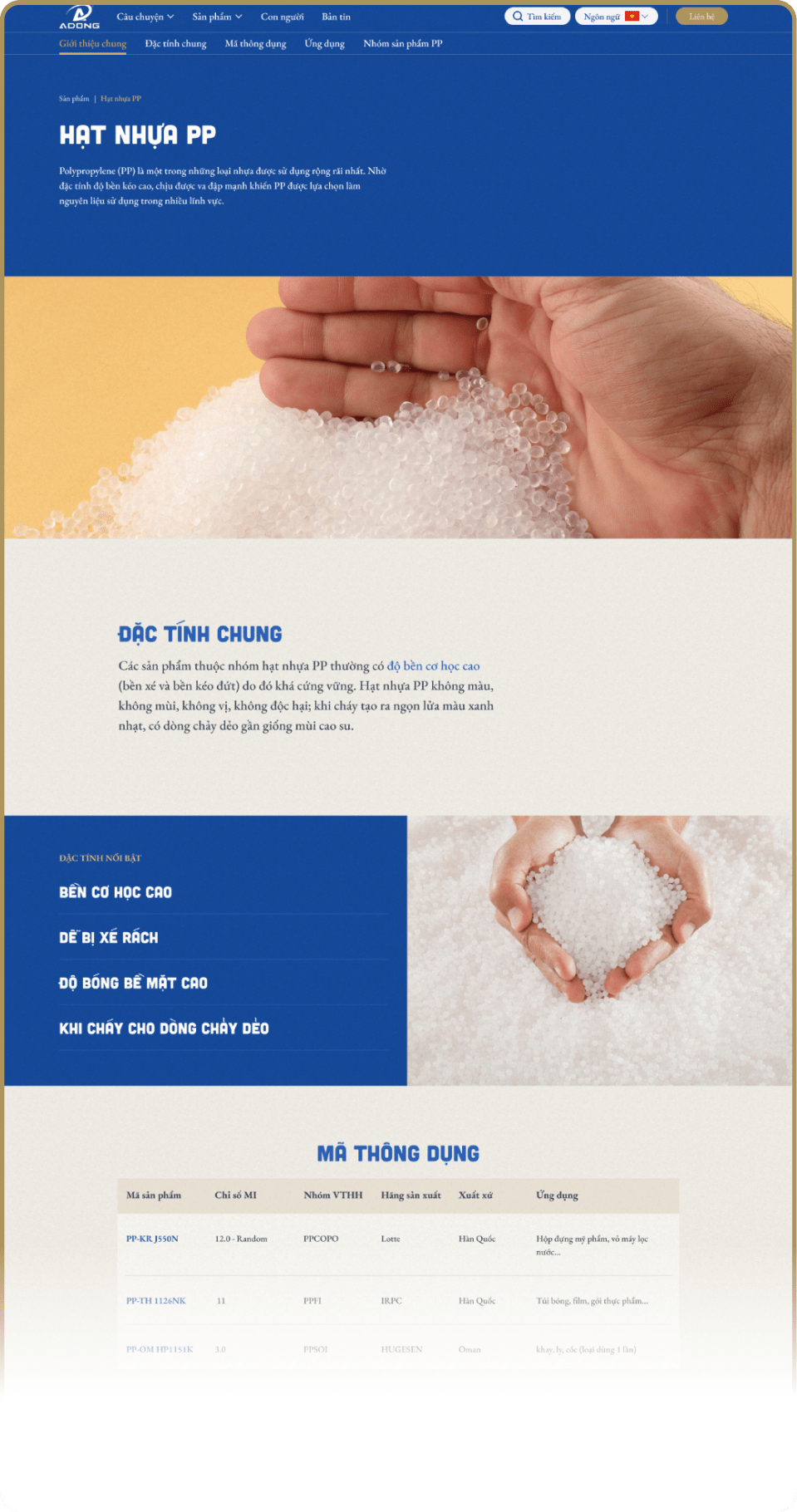 Product
We plan more than 350 plastic resin codes for each product category and filter by attribute and application to help users quickly search for products according to practical needs.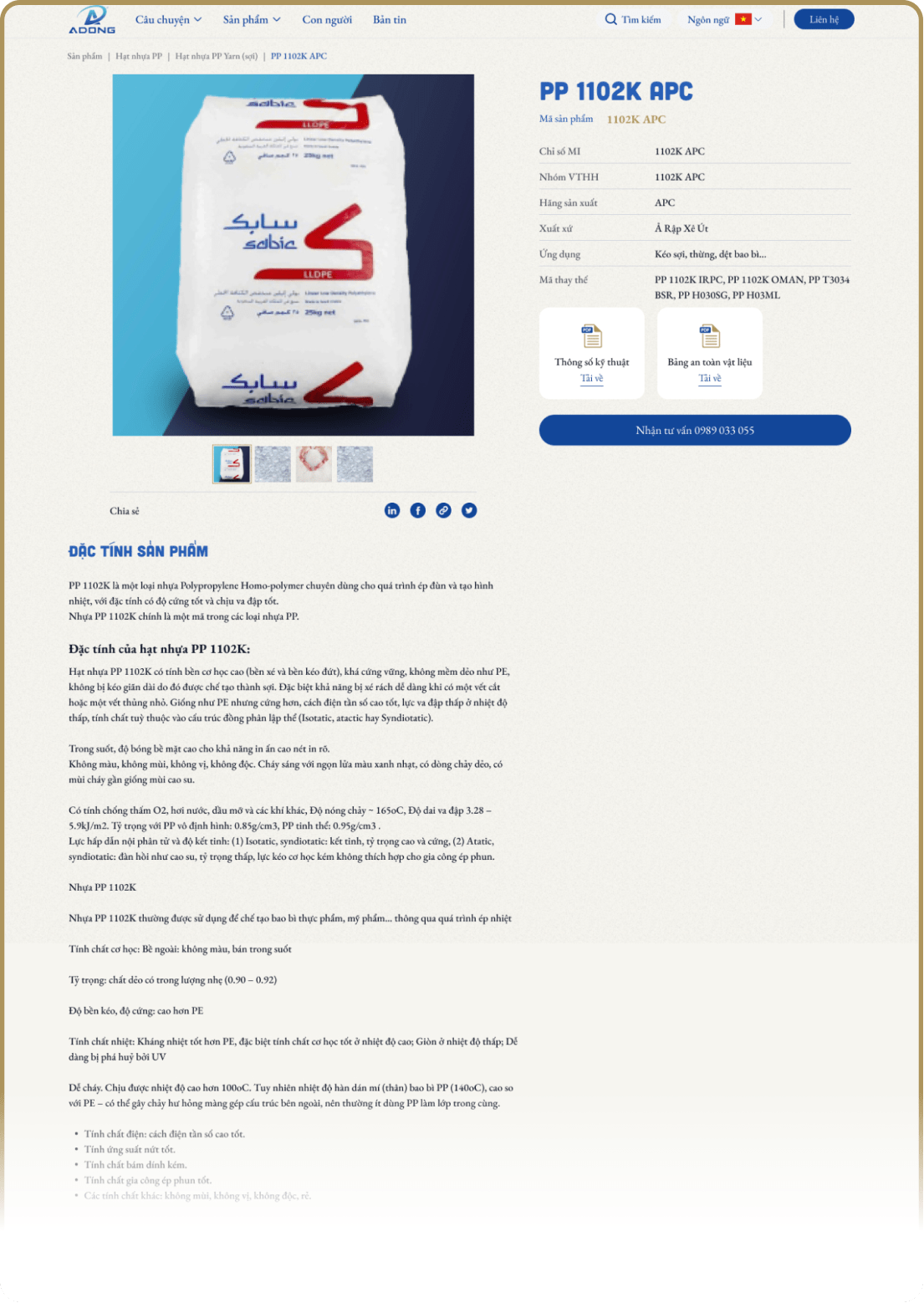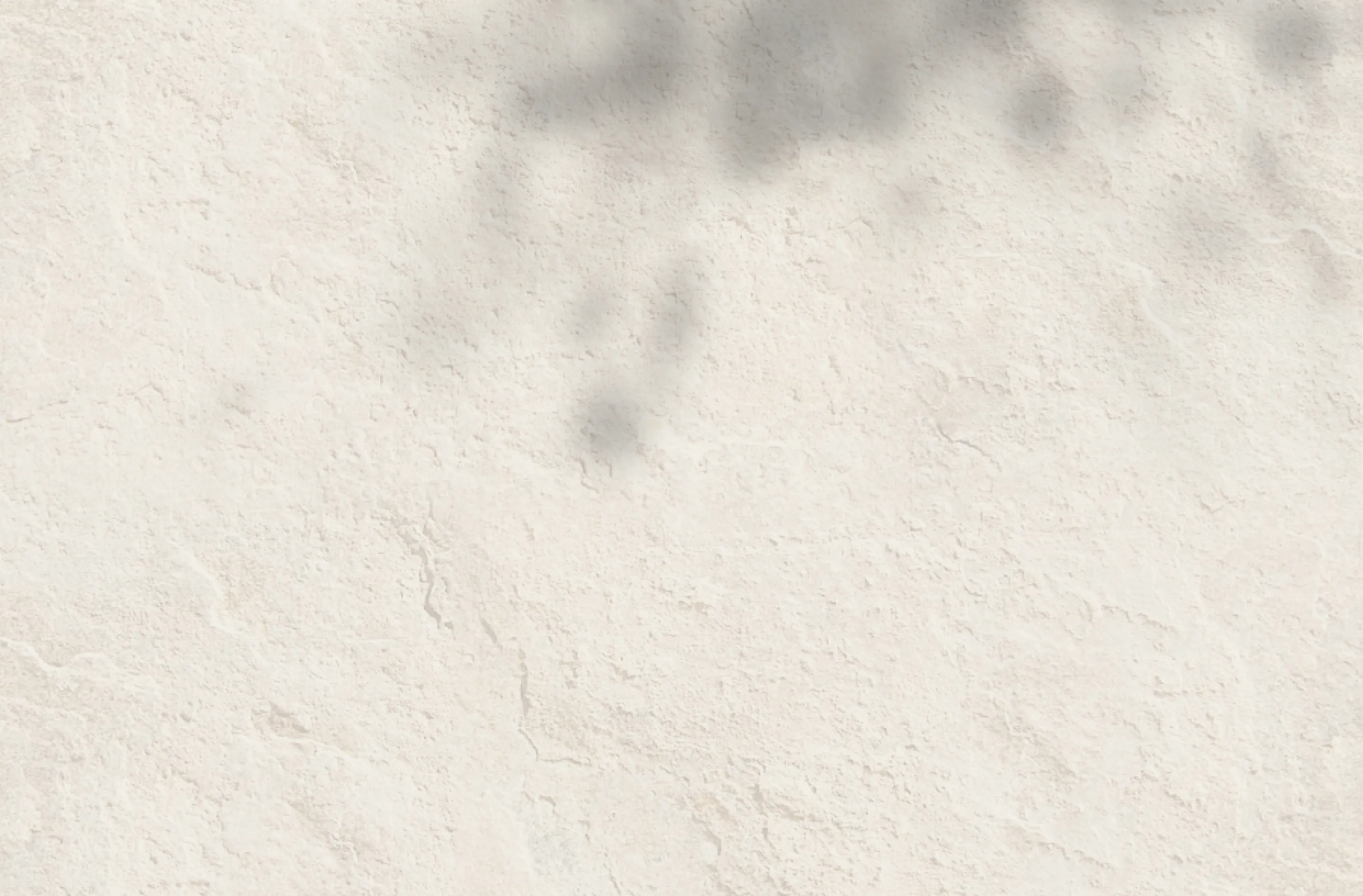 The website has become a vital brand foundation of A Dong ADG on digital channels, providing helpful information about the business and making an essential contribution to the branding strategy.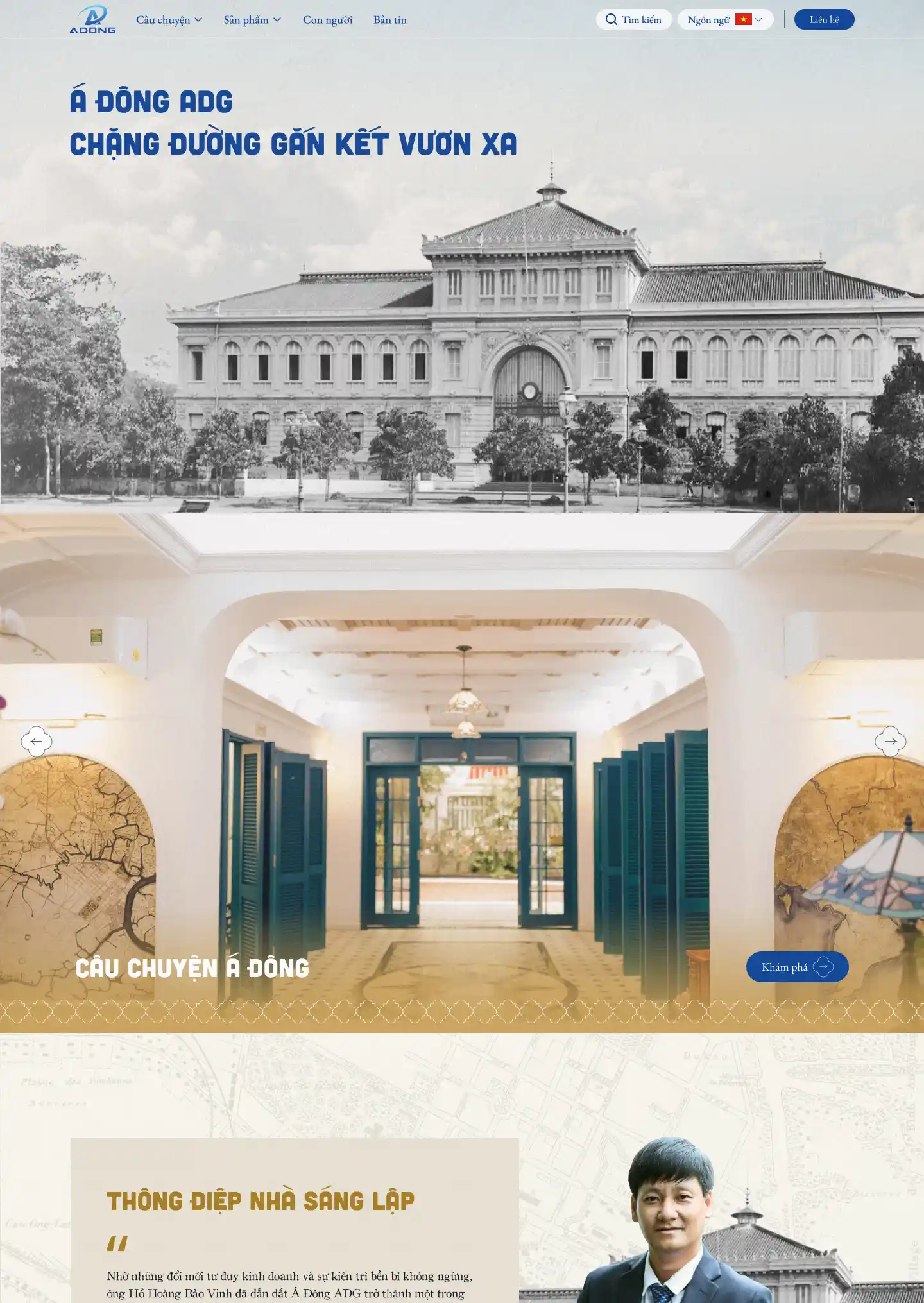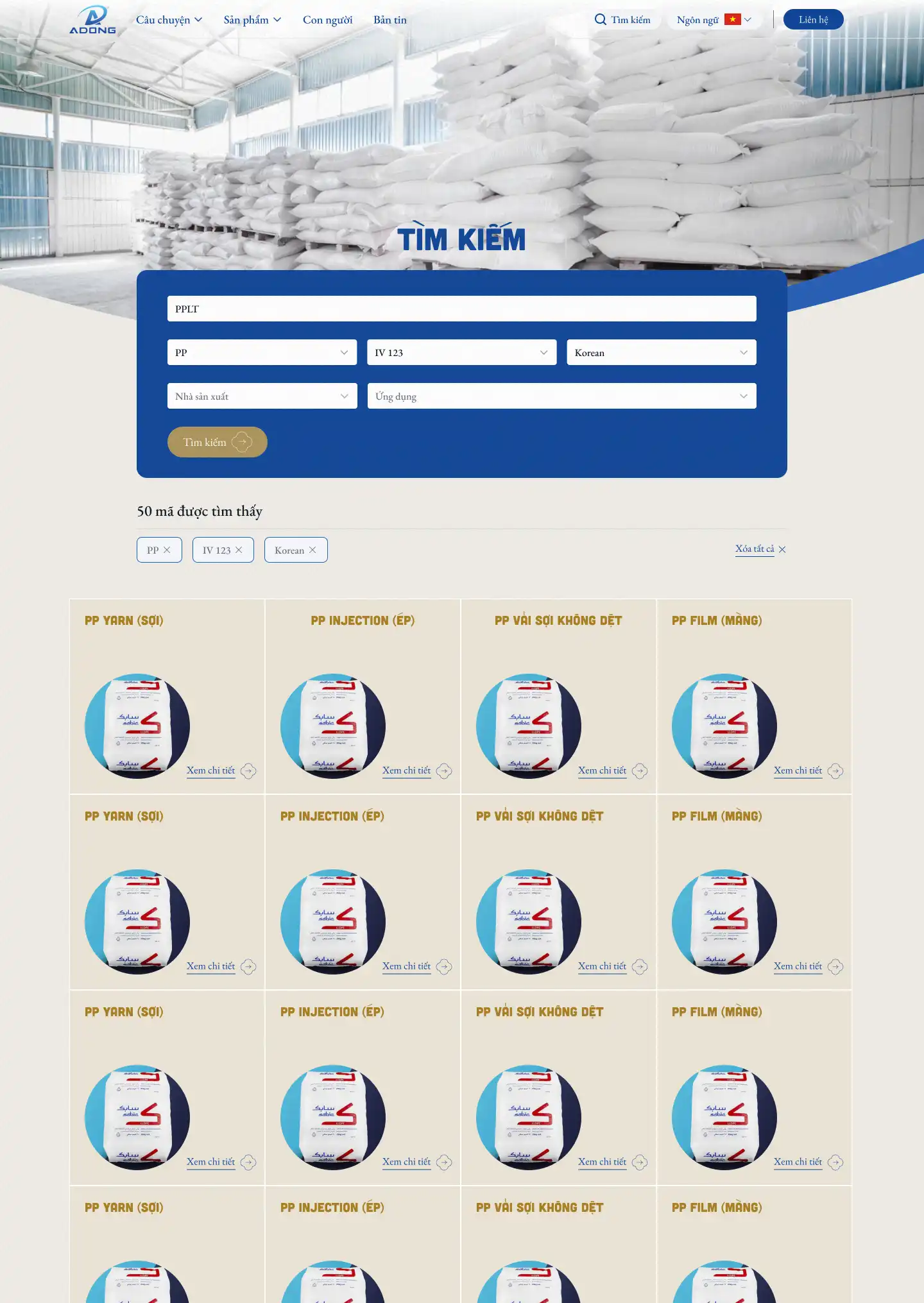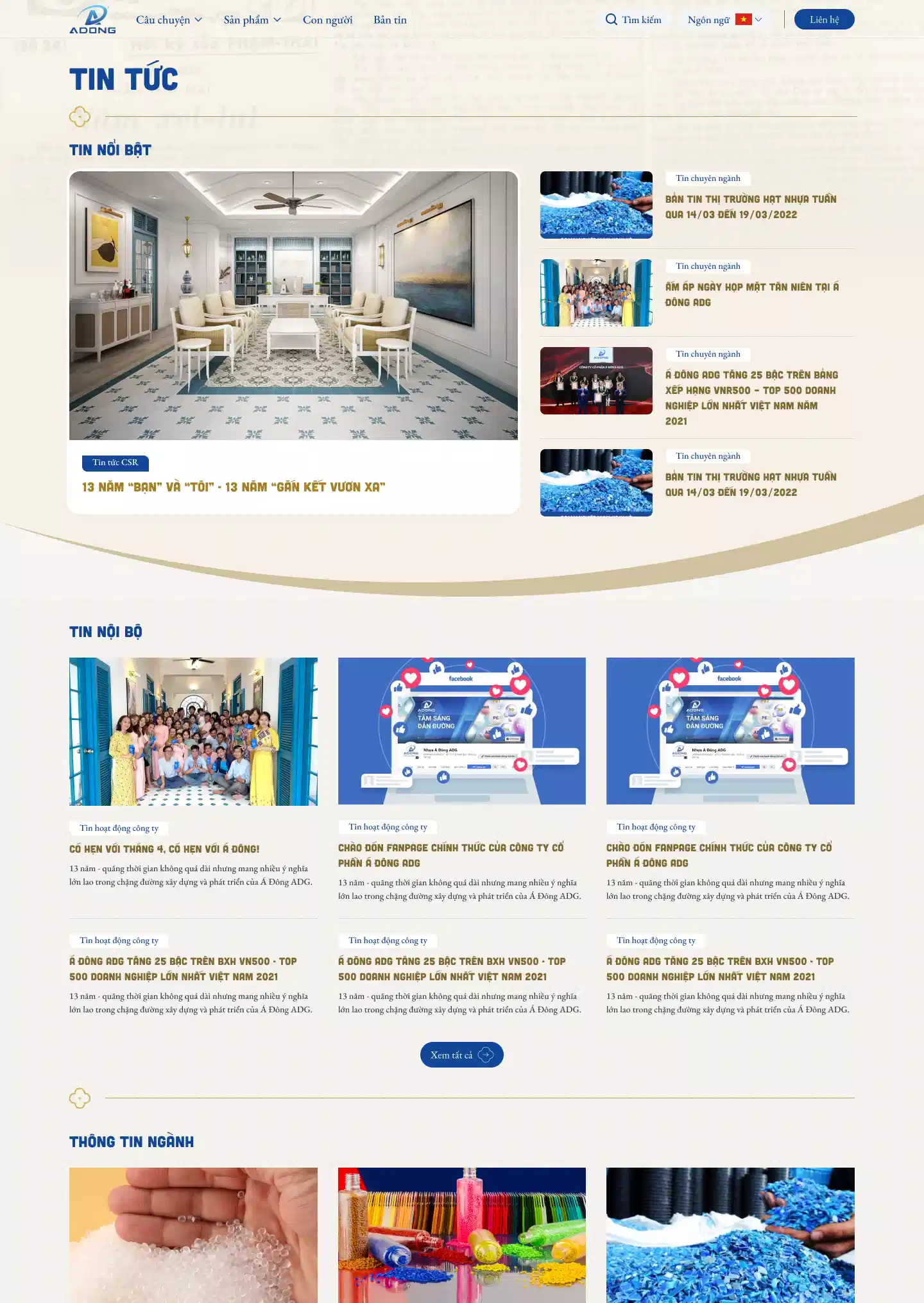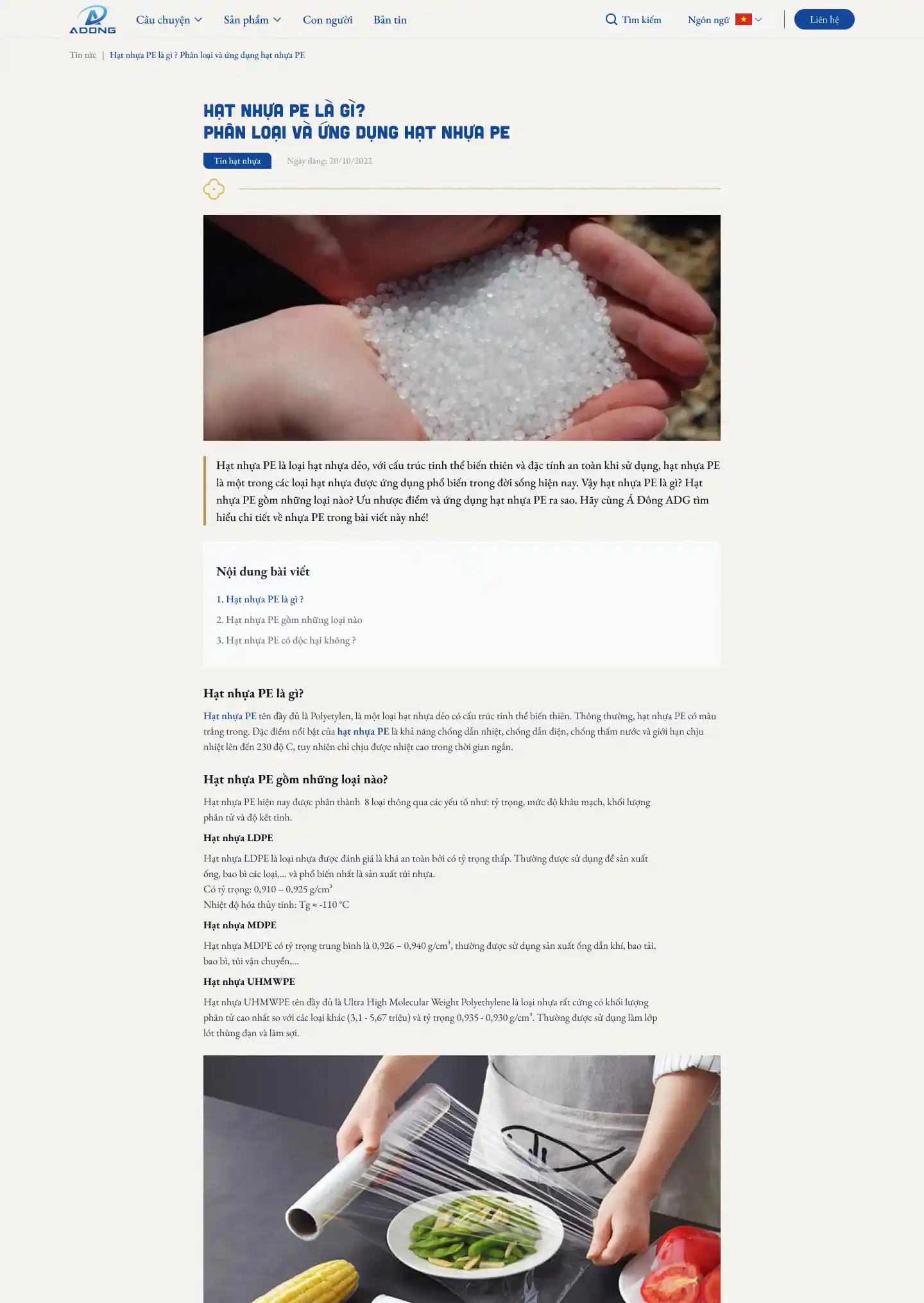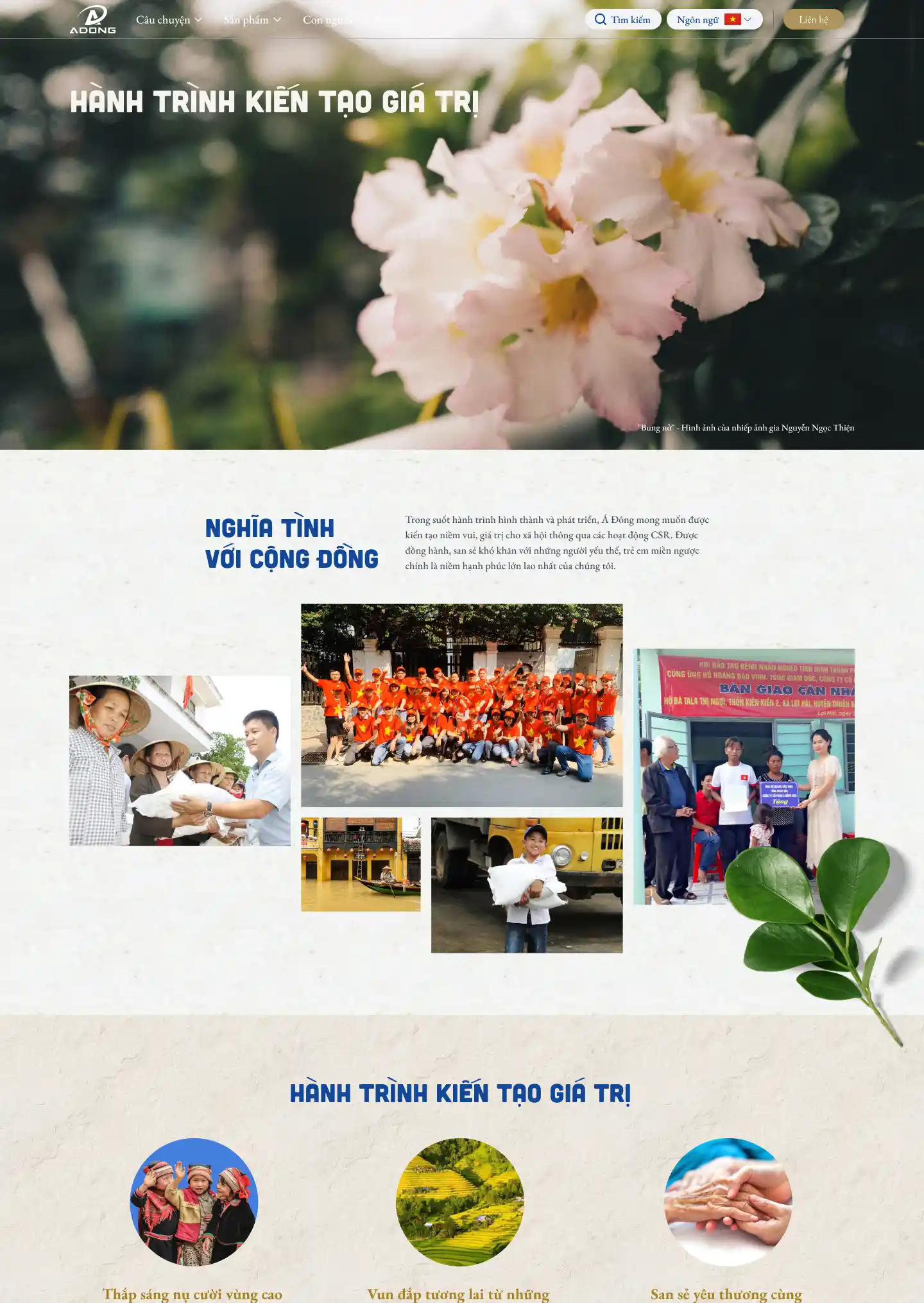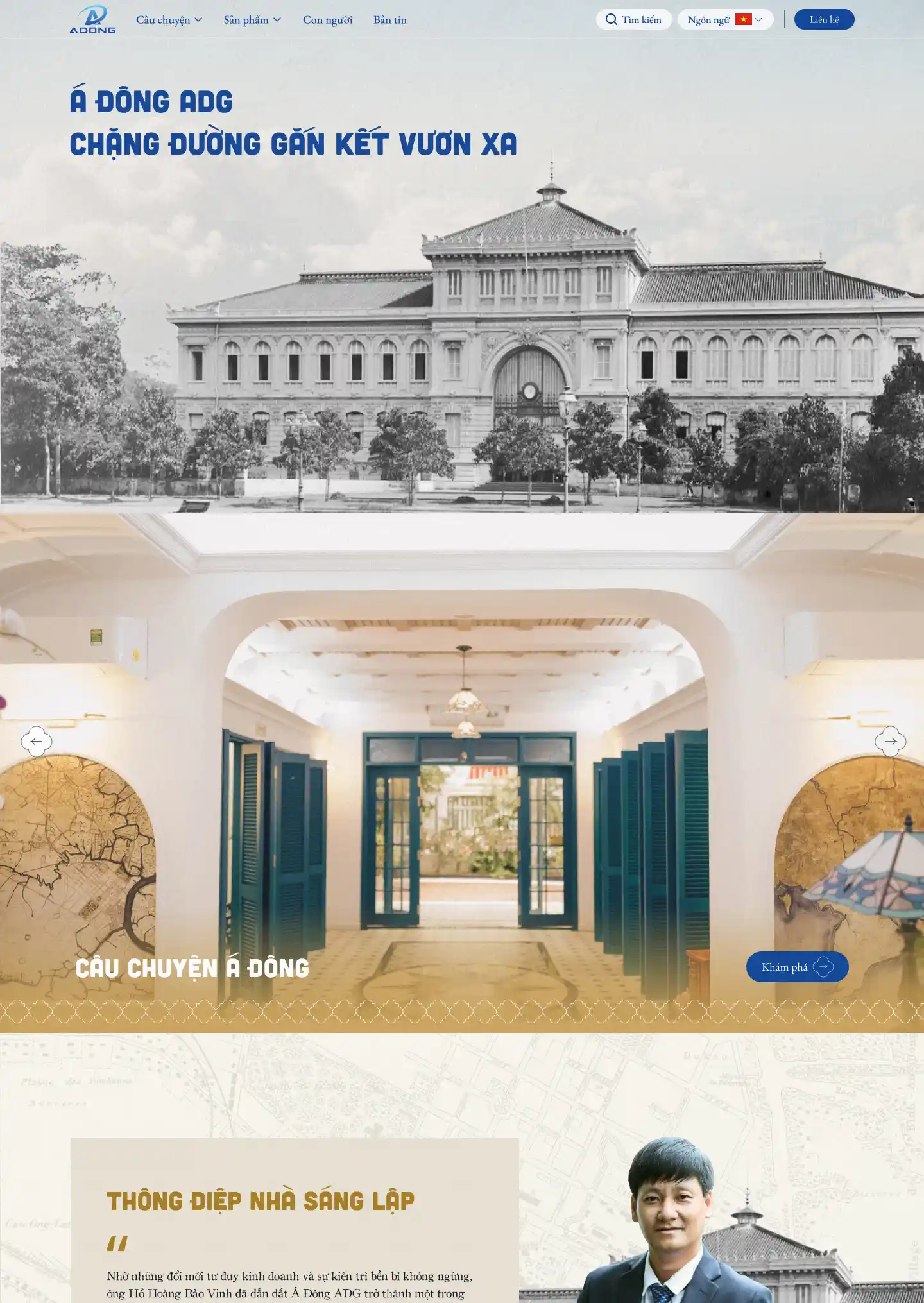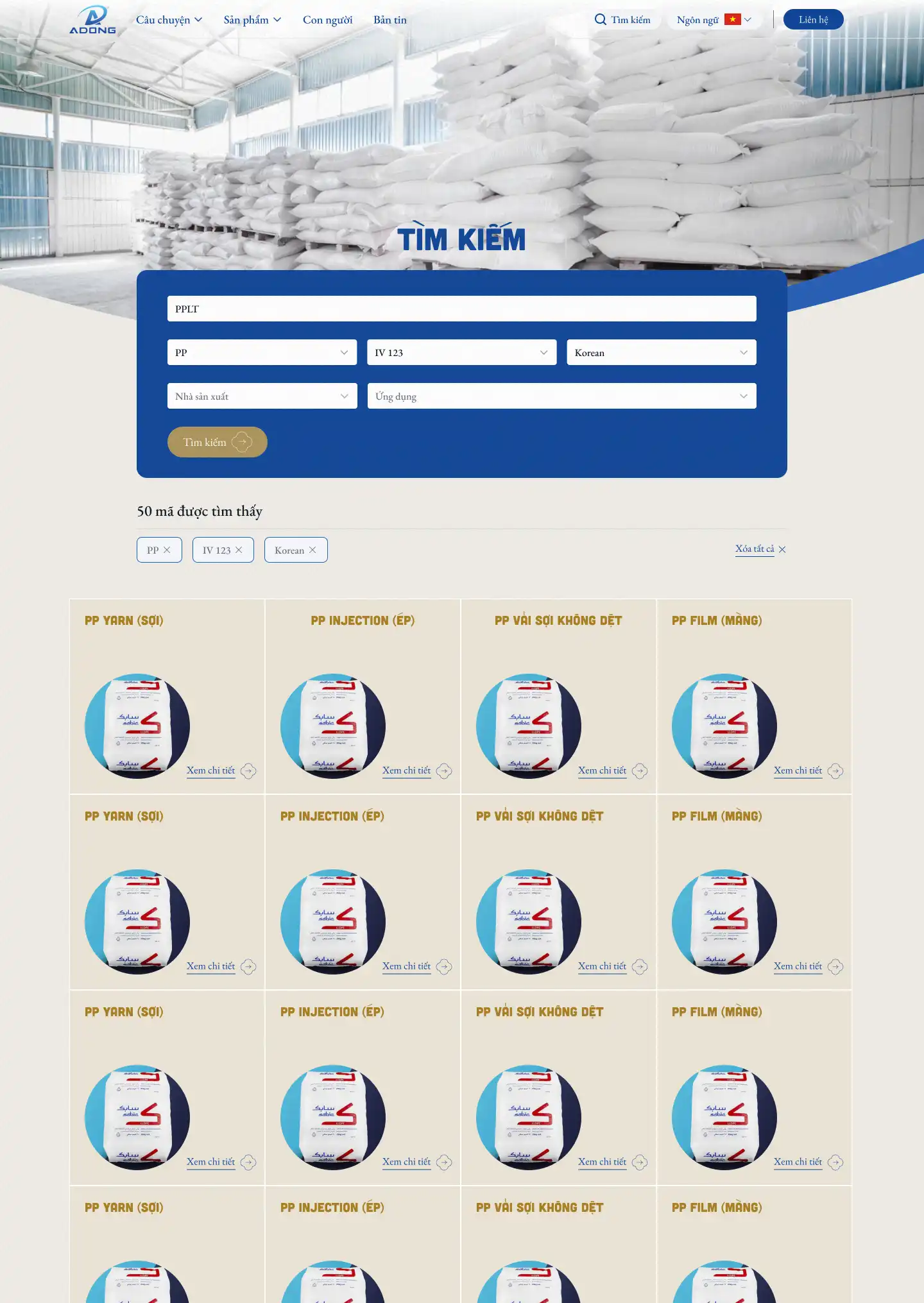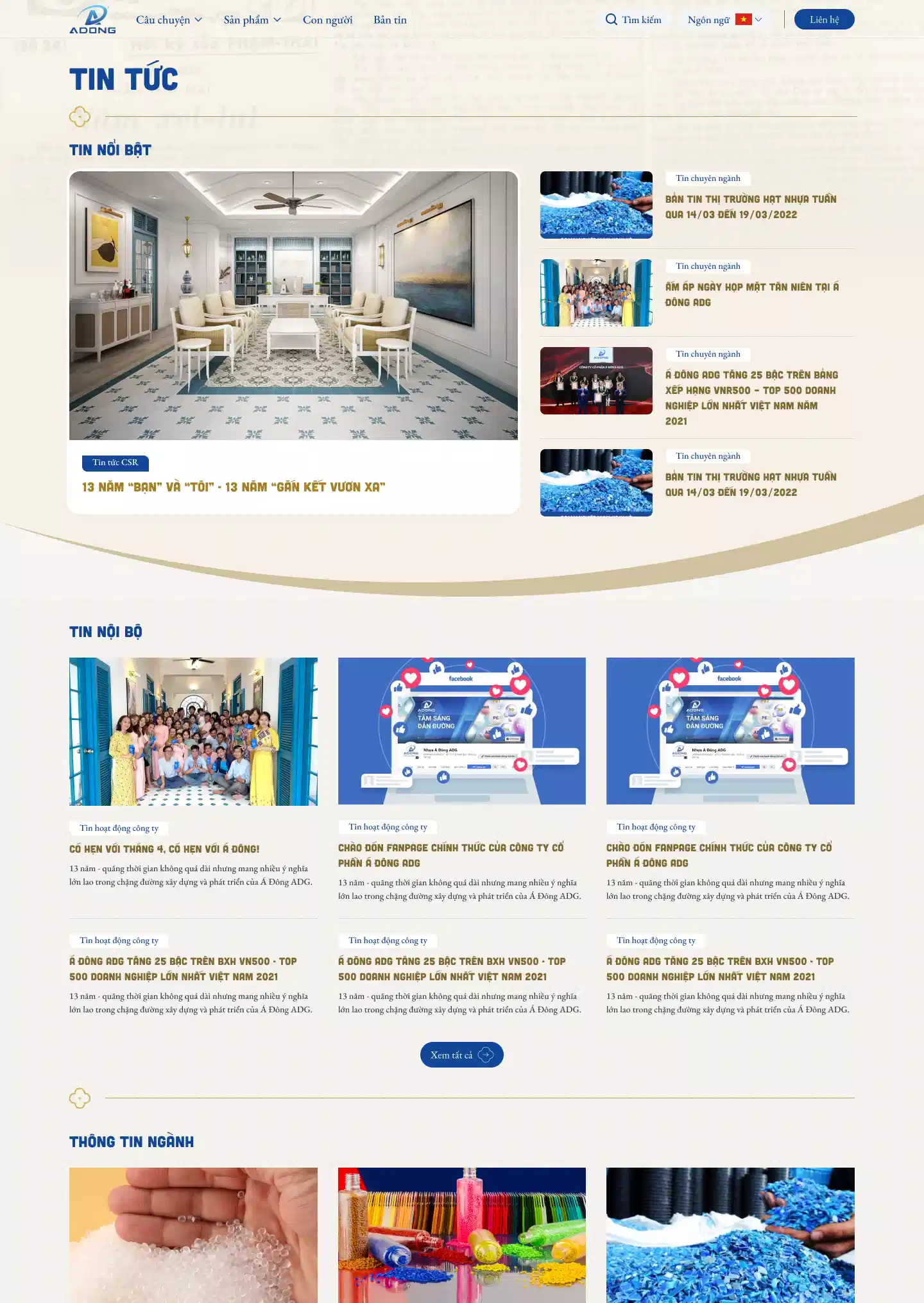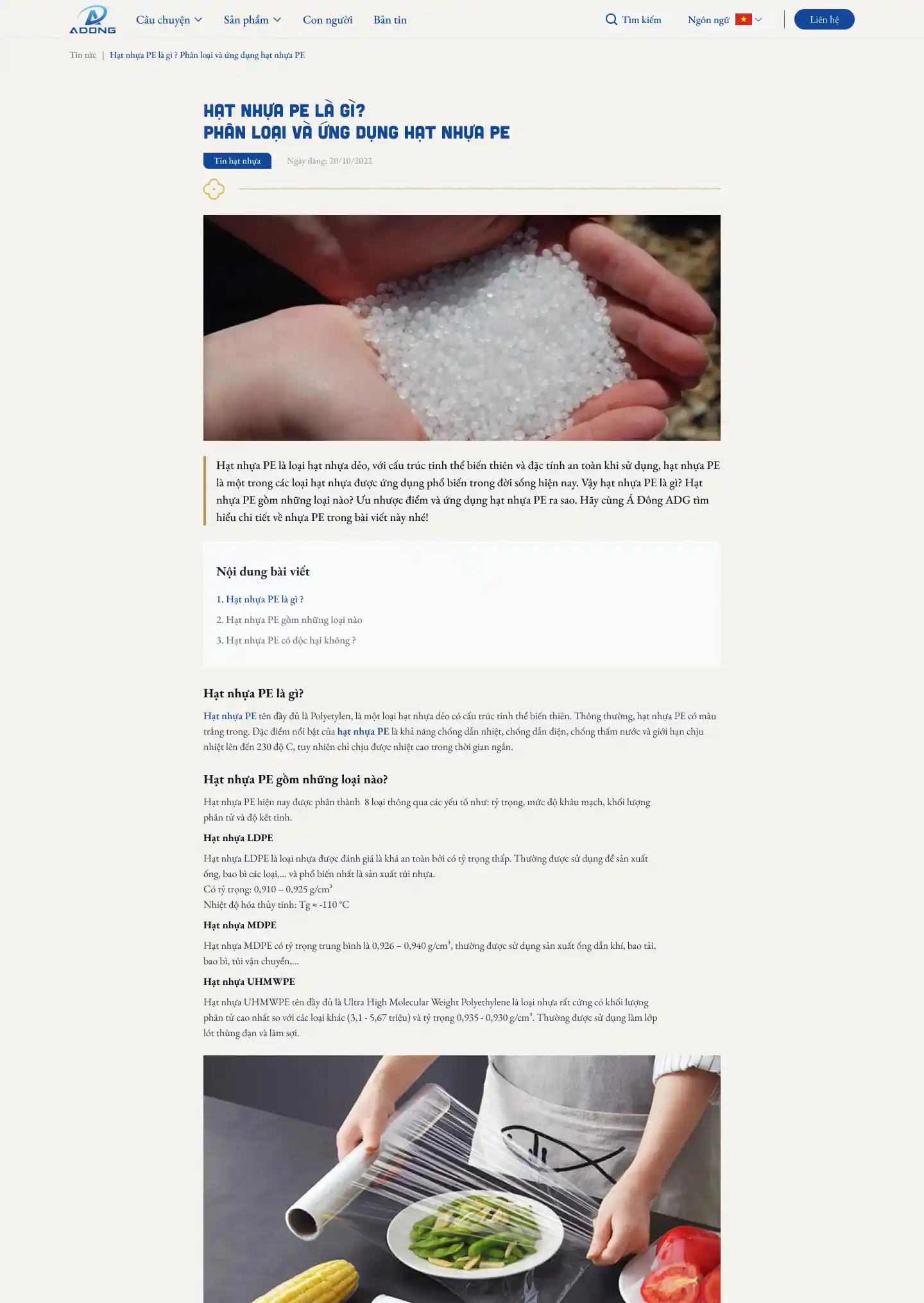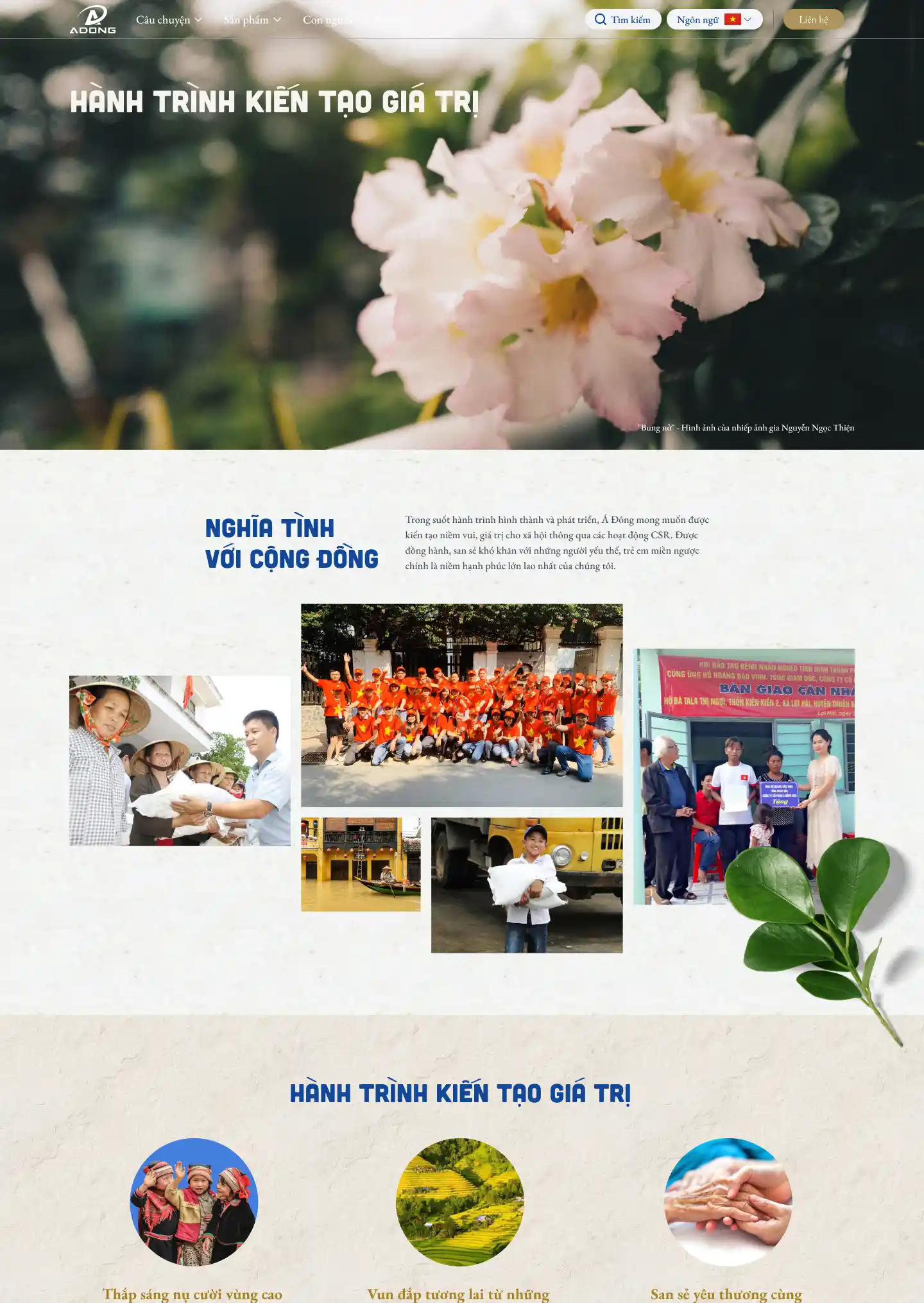 Visit A Dong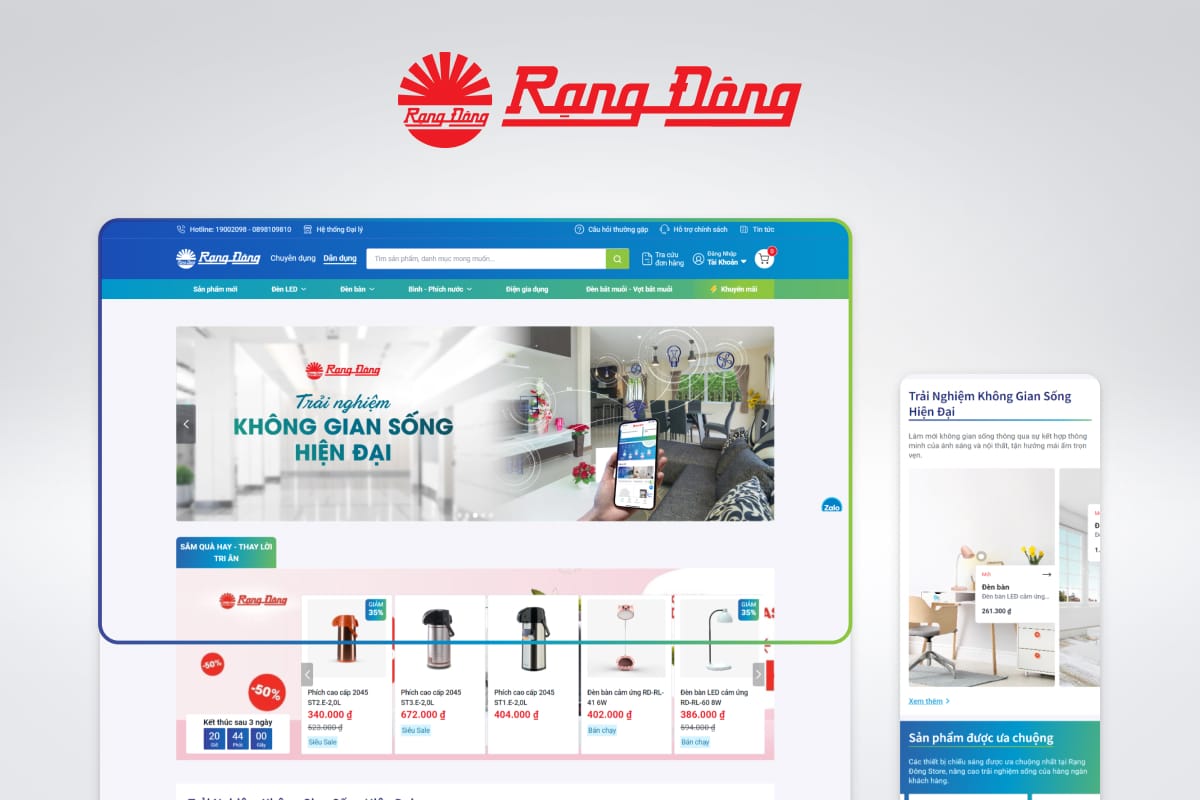 /images/projects/thumbnail-rangdong.webp,/images/projects/thumbnail-rangdong.jpg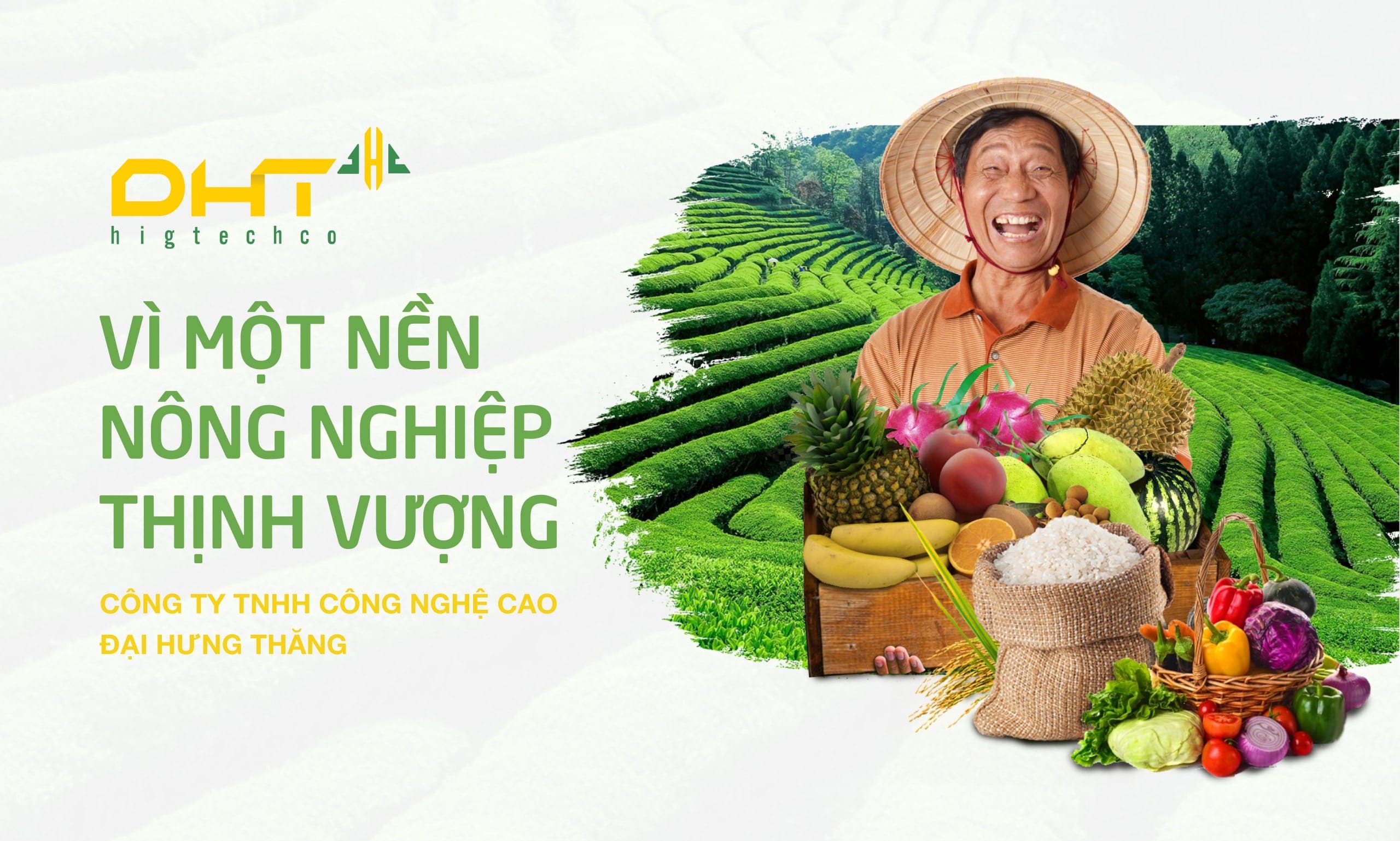 /images/projects/thumbnail-daihungthang.webp,/images/projects/thumbnail-daihungthang.jpg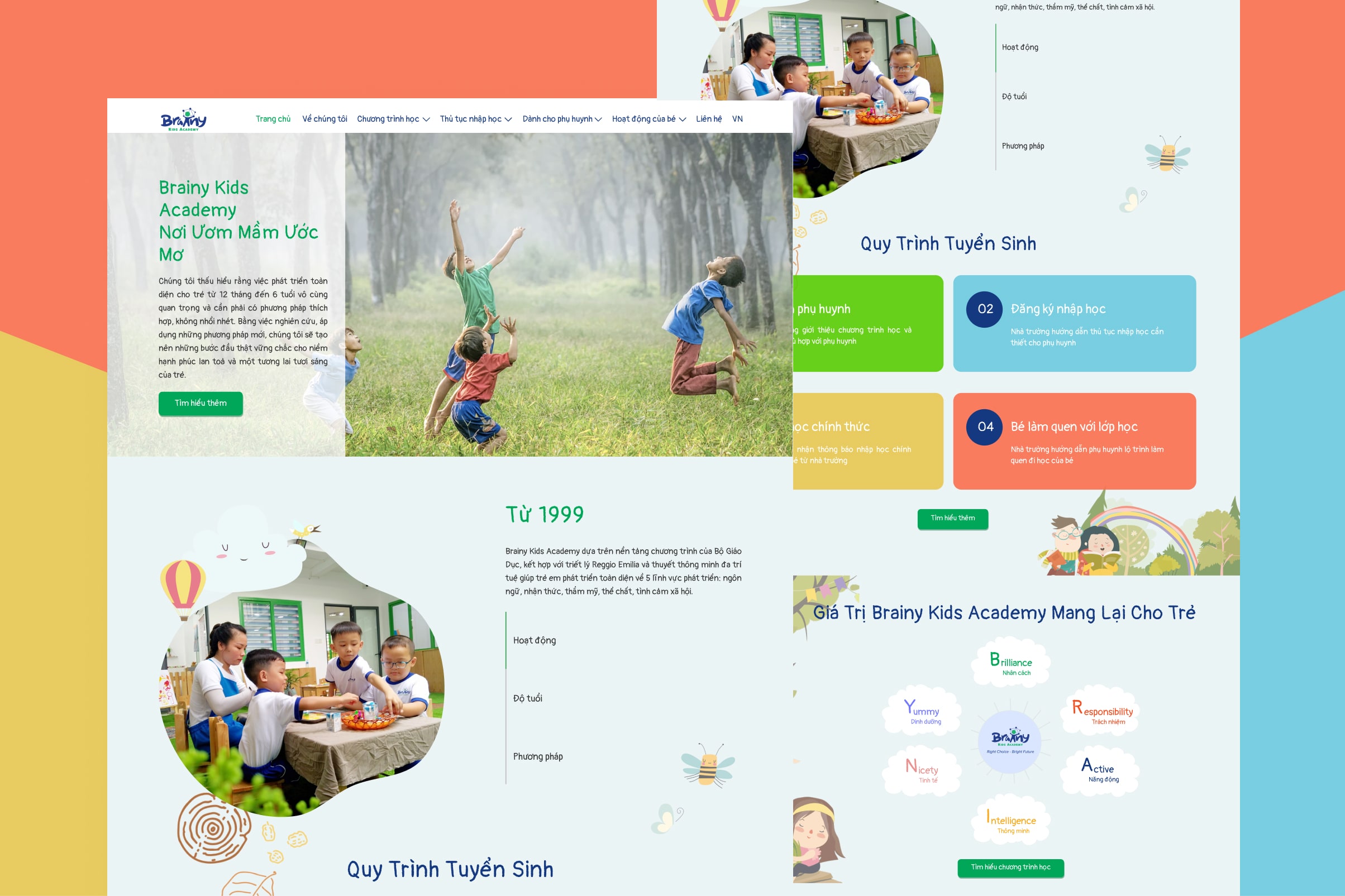 /images/projects/thumbnail-brainyKids.webp,/images/projects/thumbnail-brainyKids.jpg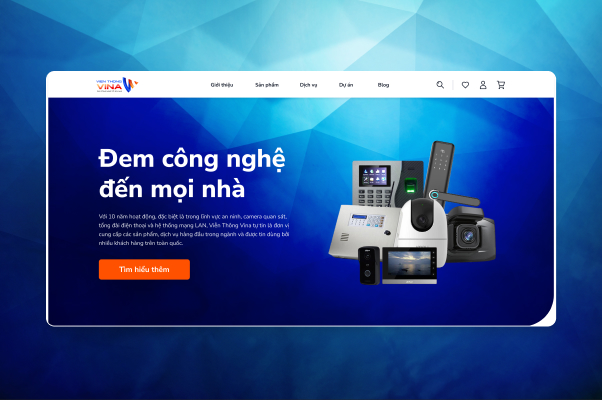 /images/projects/thumbnail-vina.webp,/images/projects/thumbnail-vina.jpg