UX Content
Translation
UX/UI Design
Web Development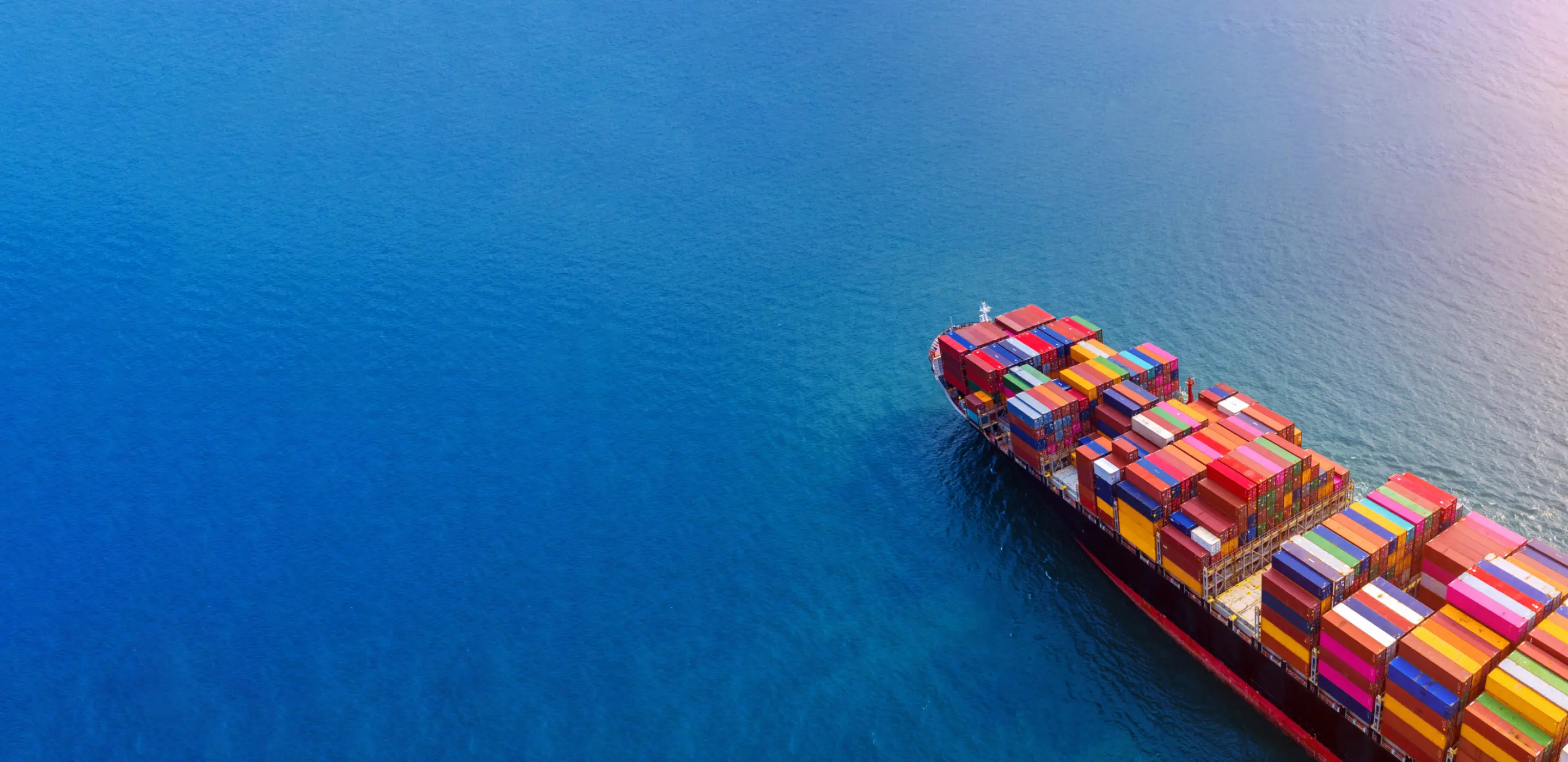 Project overview
As a leading company in the field of providing logistics products & services in Vietnam, InterLOG is aware of the importance of a website in affirming its position and enhancing brand identity. Therefore, InterLOG has decided to cooperate with JAMstack Vietnam to build and develop a new website that meets the criteria and optimizes the brand experience.
The new website, after being put into operation, has helped InterLOG achieve many outstanding achievements, "put on" a professional brand shirt.
Brand Positioning
InterLOG was established in 2005 with the goal of becoming a pioneer in creating comprehensive supply chain solutions in the logistics industry, trusted in Vietnam and internationally.
Brand concept
The concept of InterLOG revolves around the brand personality pillars: "Understanding - Innovation - Professionalism". At the same time, we use the minimalist image of the InterLOG logo to create simple symbols and textures to increase brand awareness.
For the InterLOG website, JAMstack chose a minimalist, easy-to-read, and high-contrast typeface. Its simple geometric letters make the design appealing and increase user accessibility.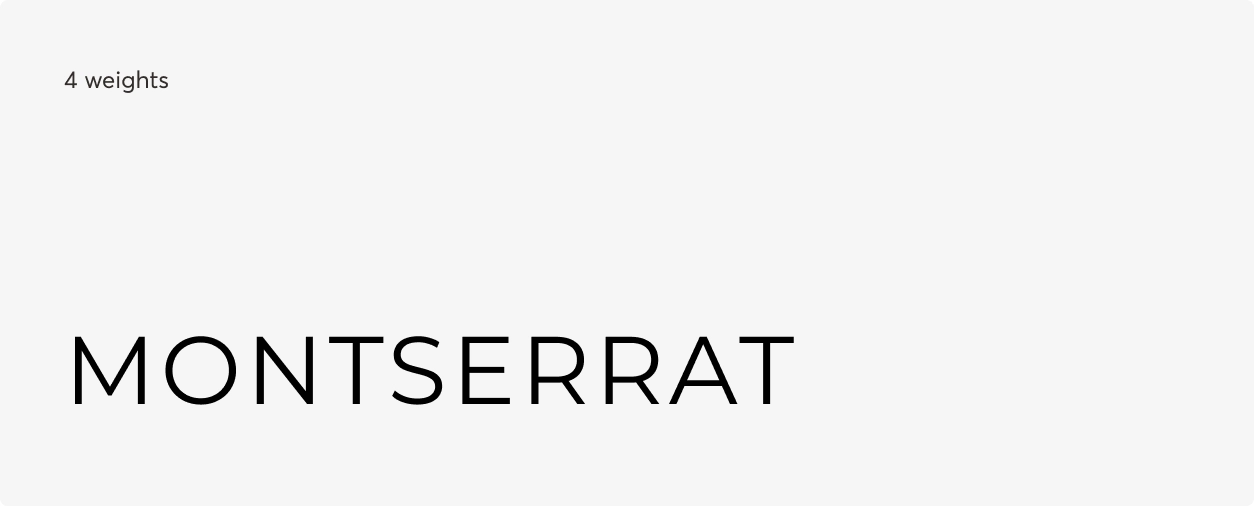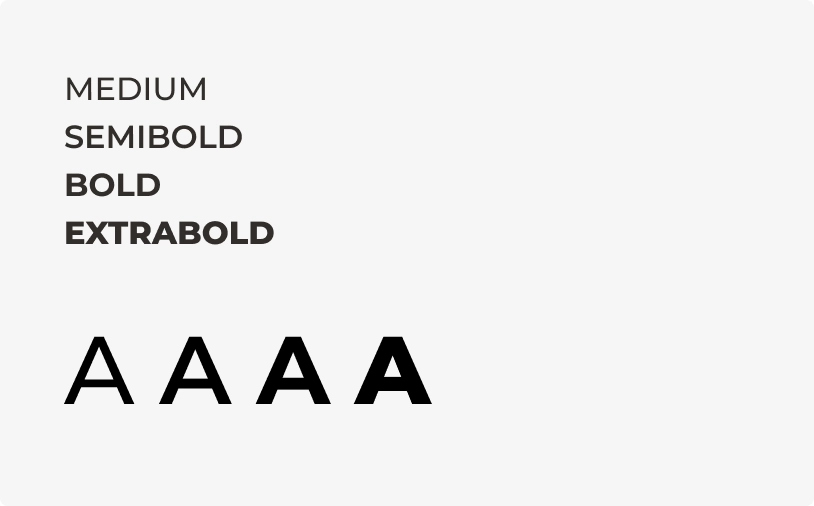 A 12-grid system is applied synchronously on the entire website, creating harmony and balance in the layouts on the interface.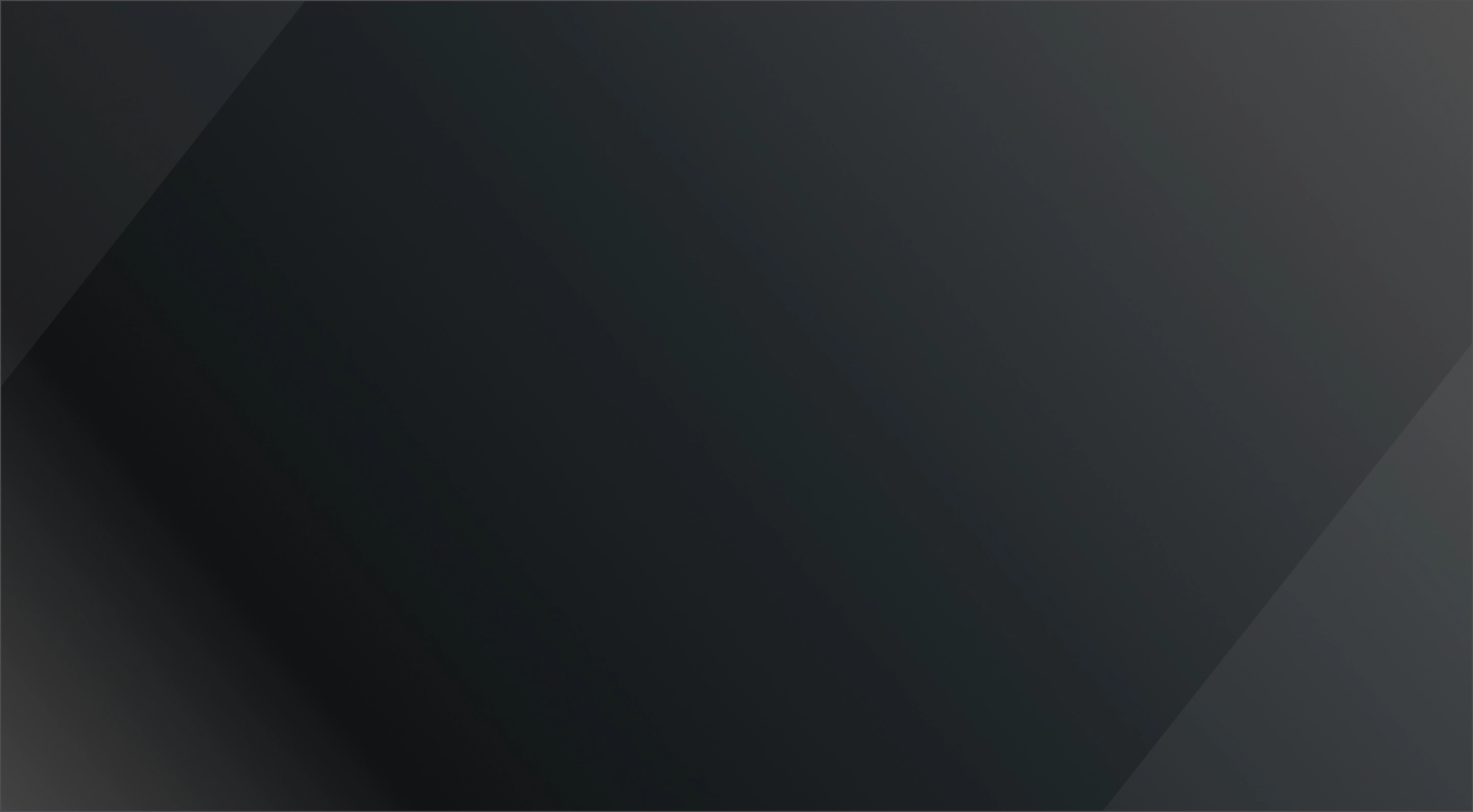 Sitemap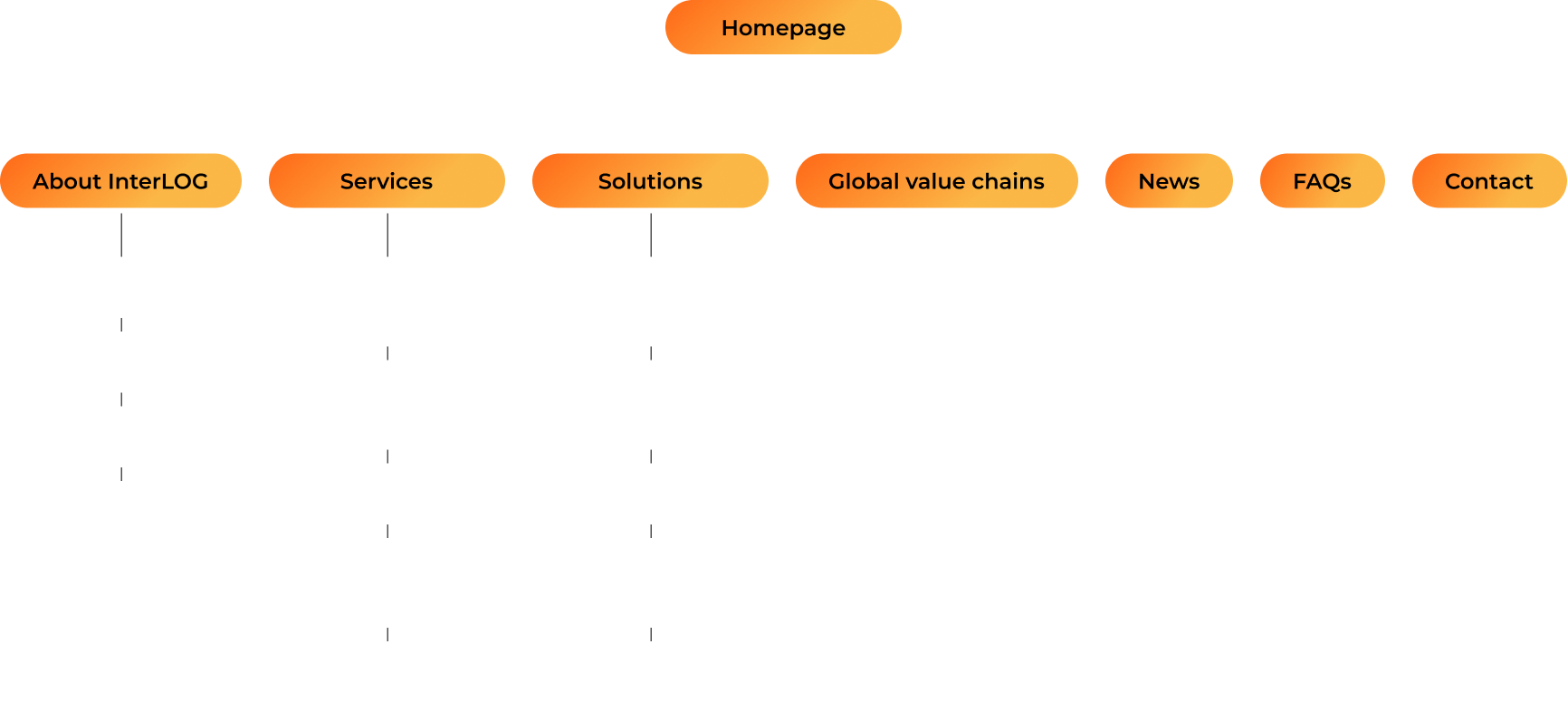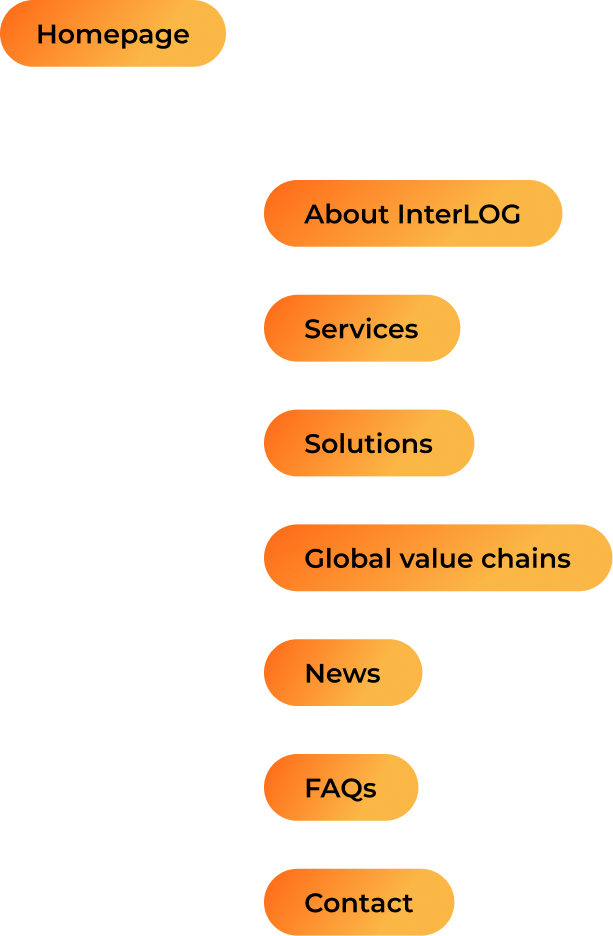 Homepage
The website homepage shows an overview of the brand. With a comprehensive navigation system comprised of buttons, links, graphics, etc. the homepage plays an important role in navigating users efficiently and easily to other pages on the website.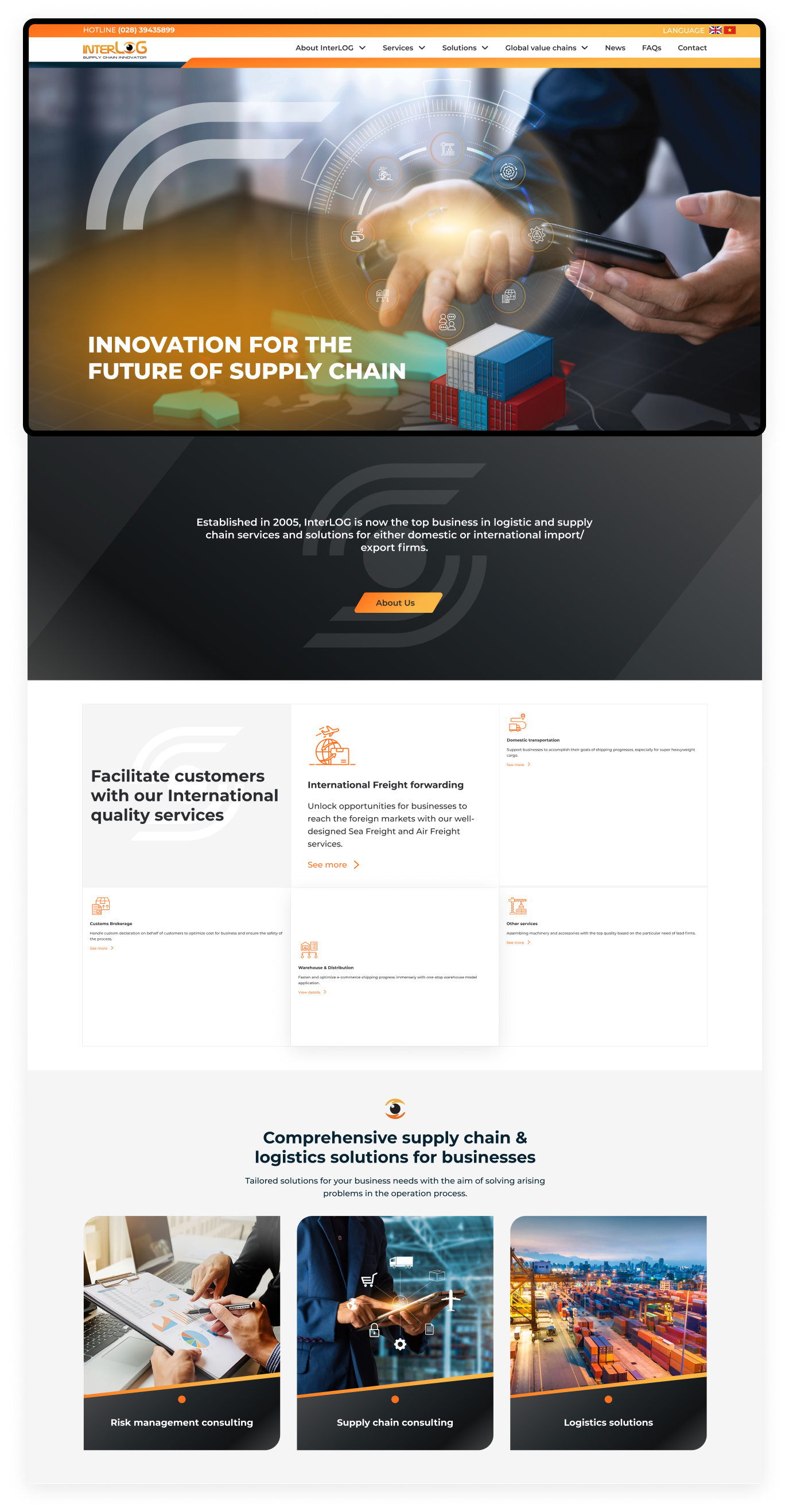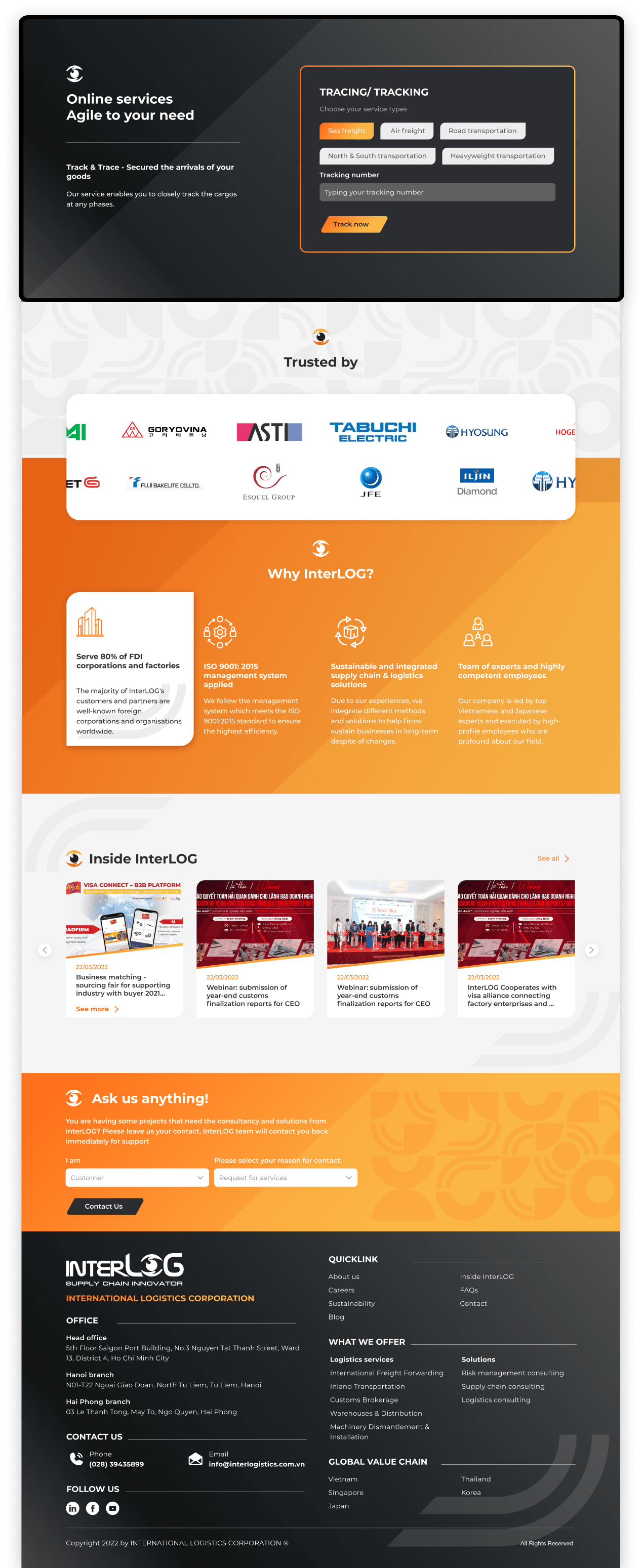 About InterLOG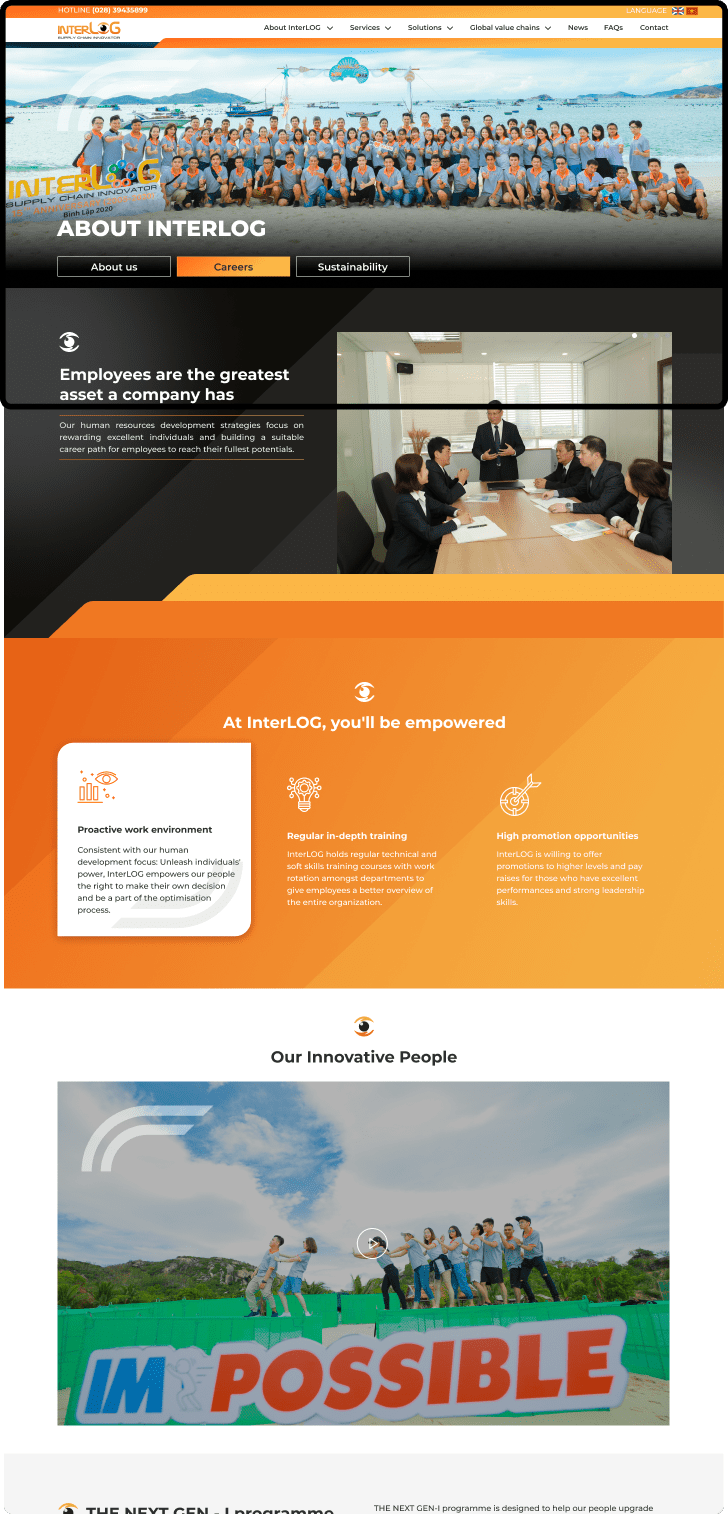 Solution
JAMstack presents the solutions with which InterLOG supports businesses in the industry from the most intuitive and easy-to-understand point of view.
Risk Management Consulting
Logistics Consulting
Supply Chain Consulting


Service
Services on the website are invested with thoughtful information and vivid visual images, creating a trust for customers and partners when accessing content. News
The news is neatly arranged with news posts by category to help users easily find the desired information group.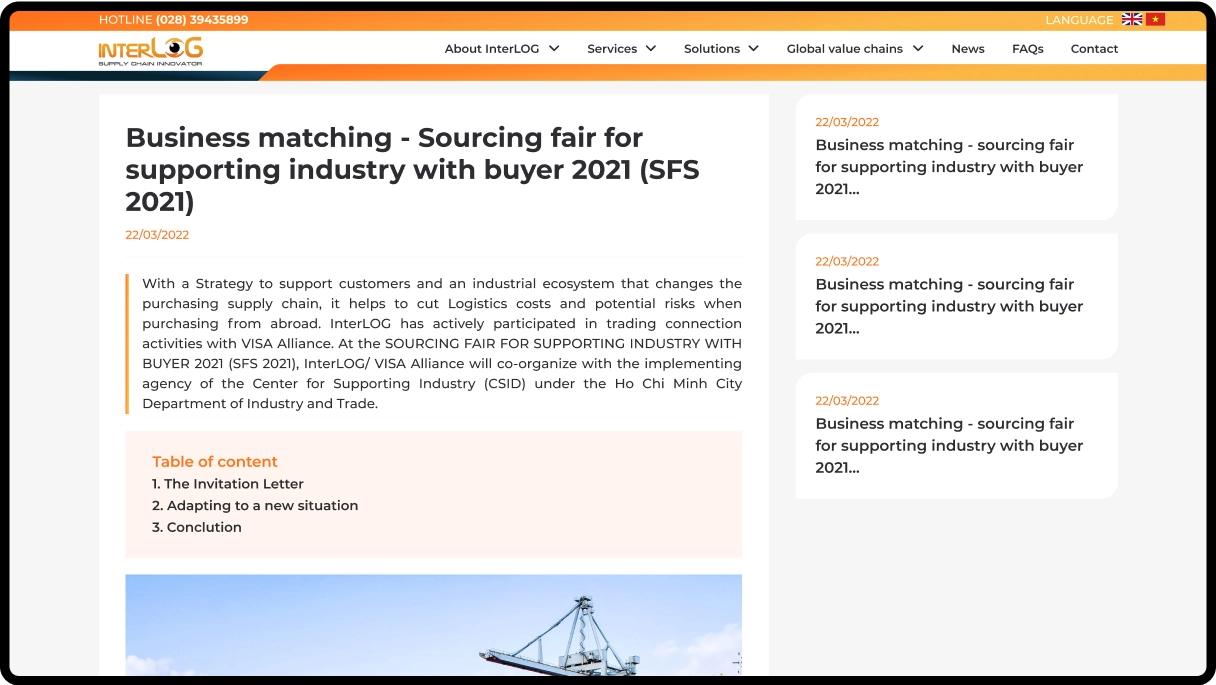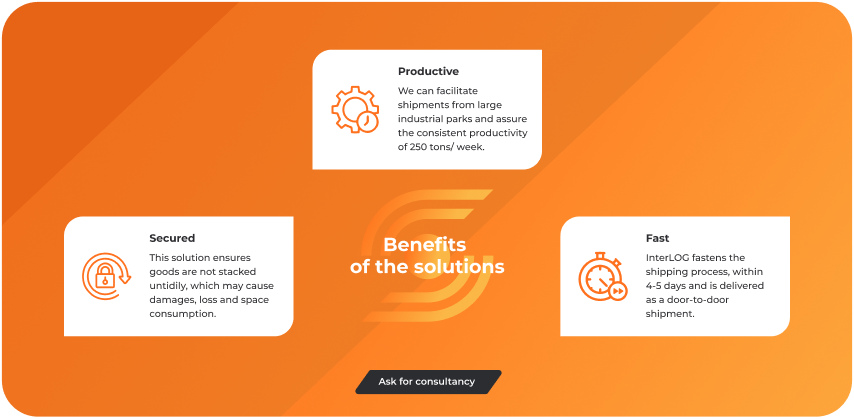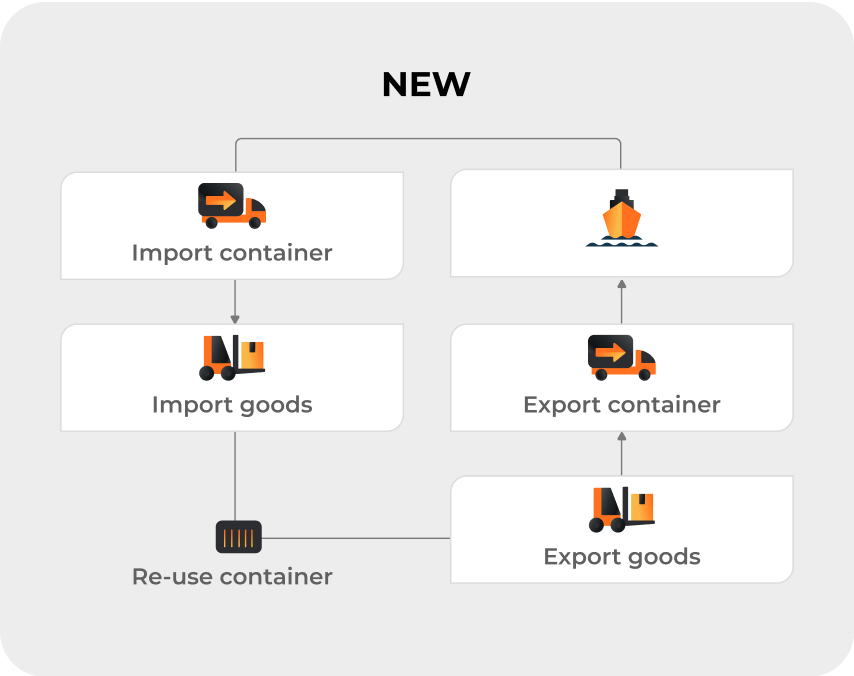 Infographic
Each infographic on the InterLOG website is compliant with the Brand Guideline and synchronized with the icon sets of the transport, import, and export industries.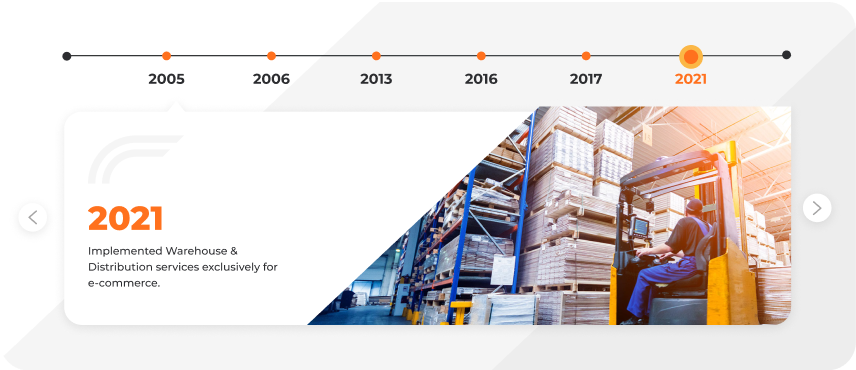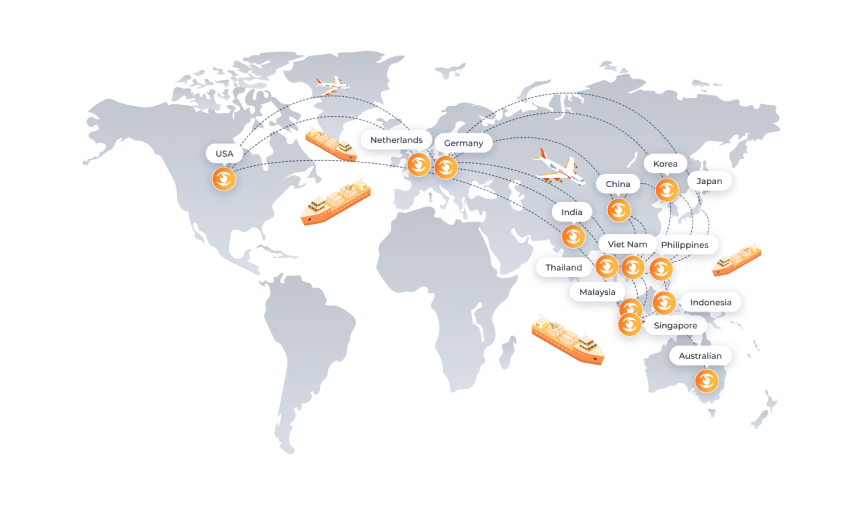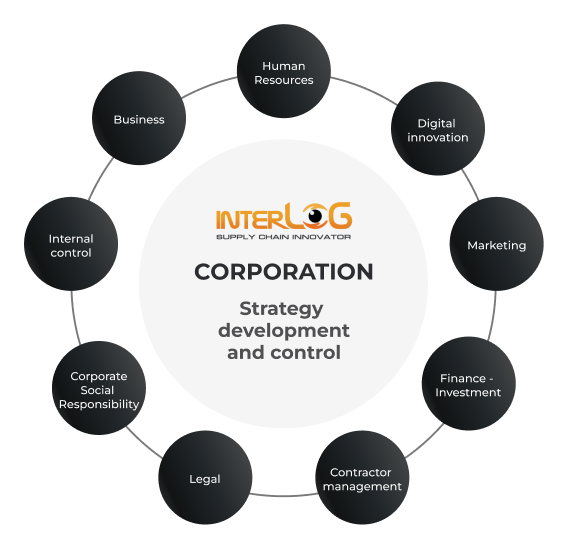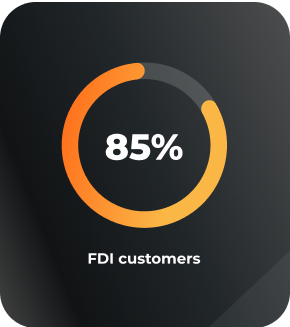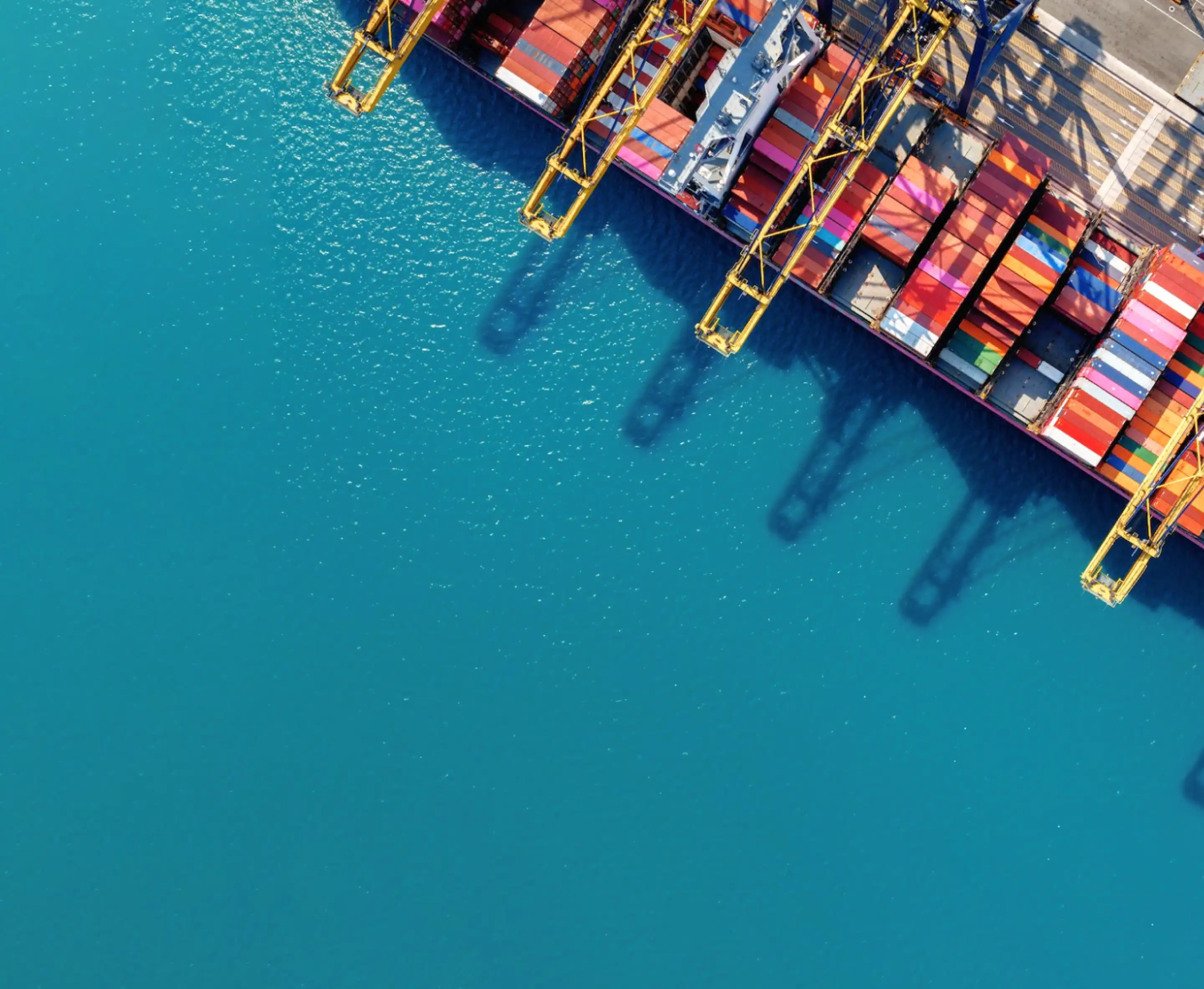 Optimize the experience
on Mobile
Not stopping at optimizing the user experience on the desktop, JAMstack optimizes the interface of the InterLOG website for other devices, such as tablets and mobile phones. It is a developing trend that must be focused on to conquer customers.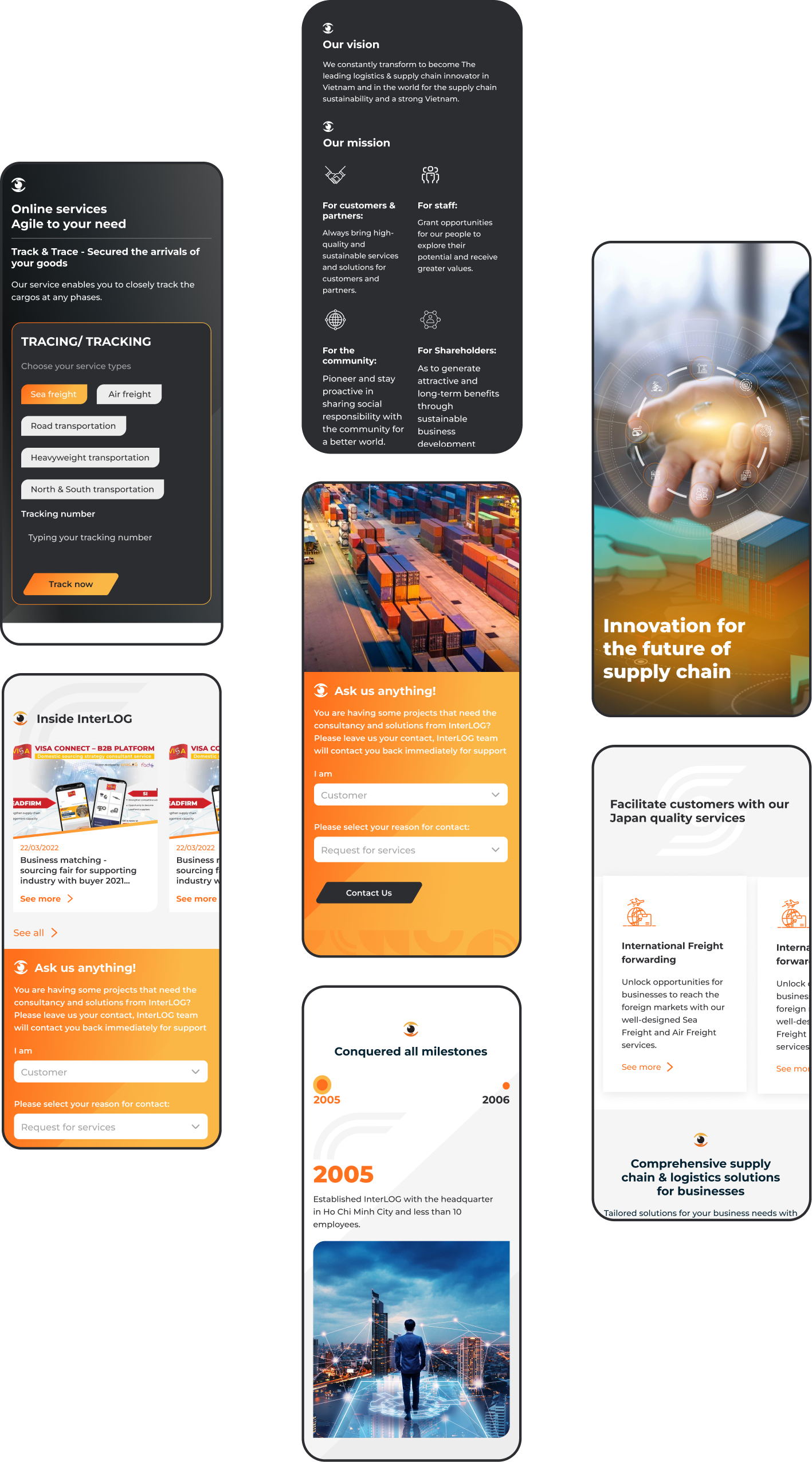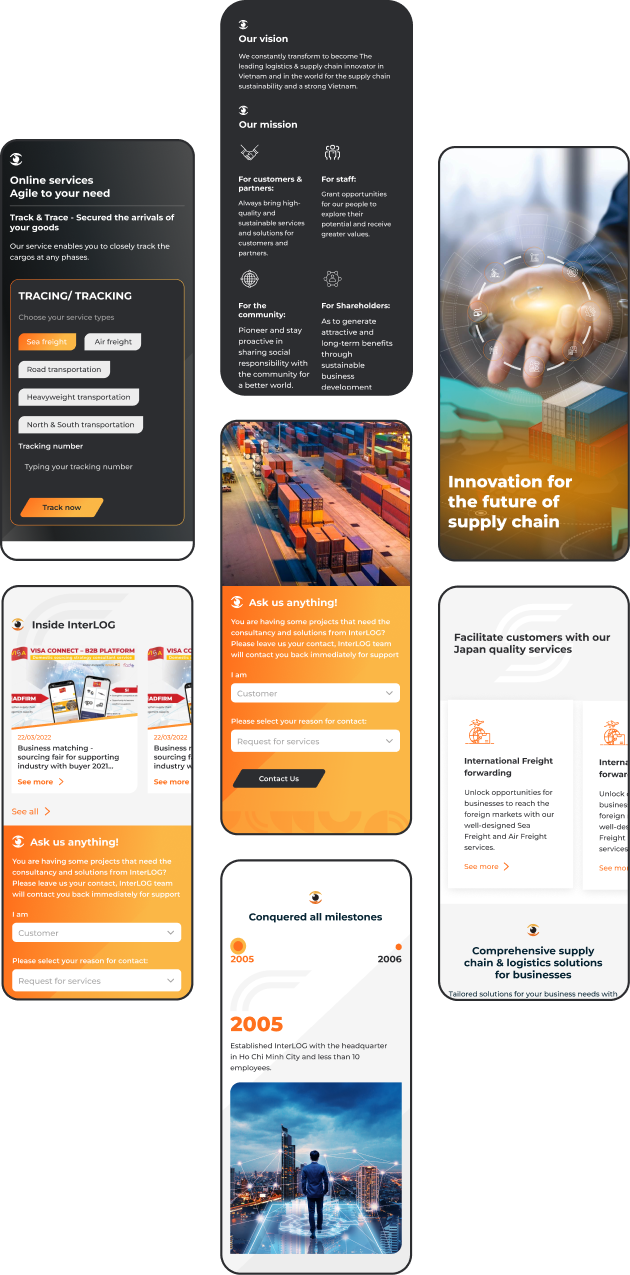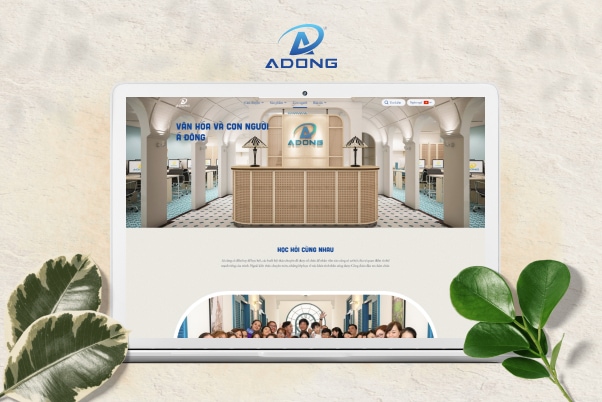 /images/projects/thumbnail-adong.webp,/images/projects/thumbnail-adong.jpg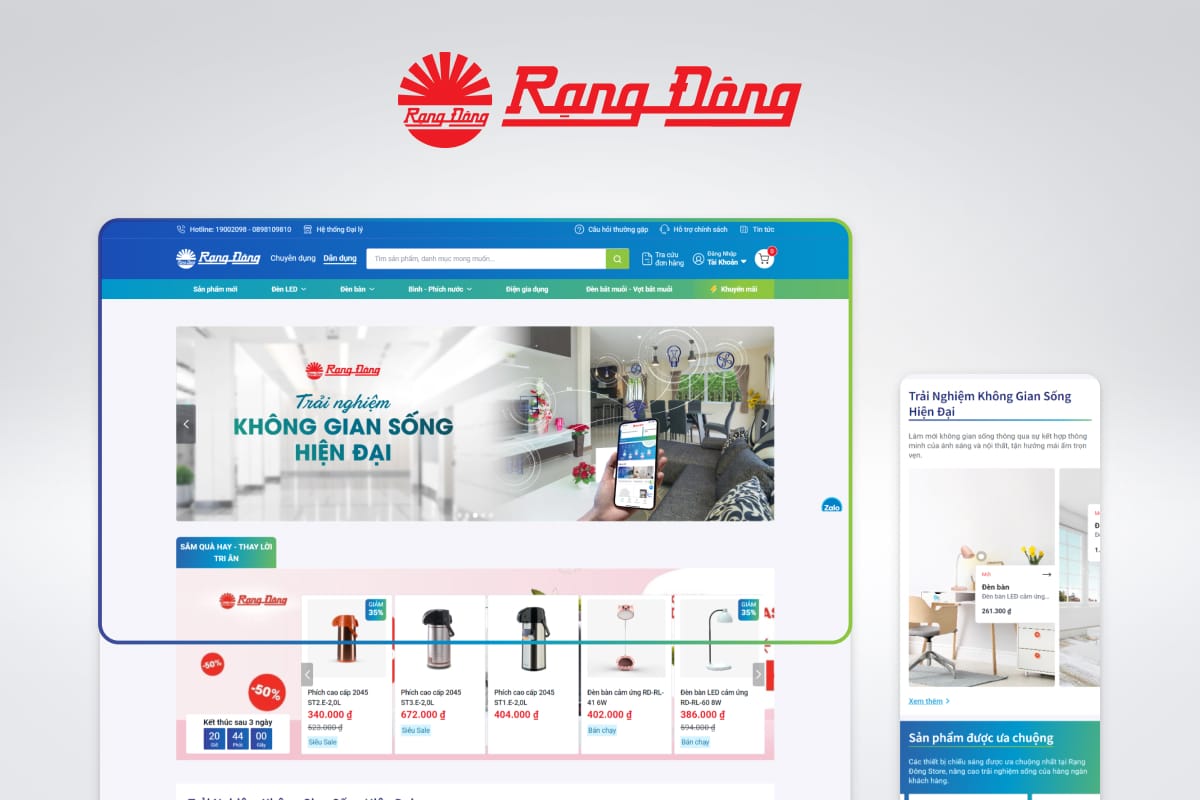 /images/projects/thumbnail-rangdong.webp,/images/projects/thumbnail-rangdong.jpg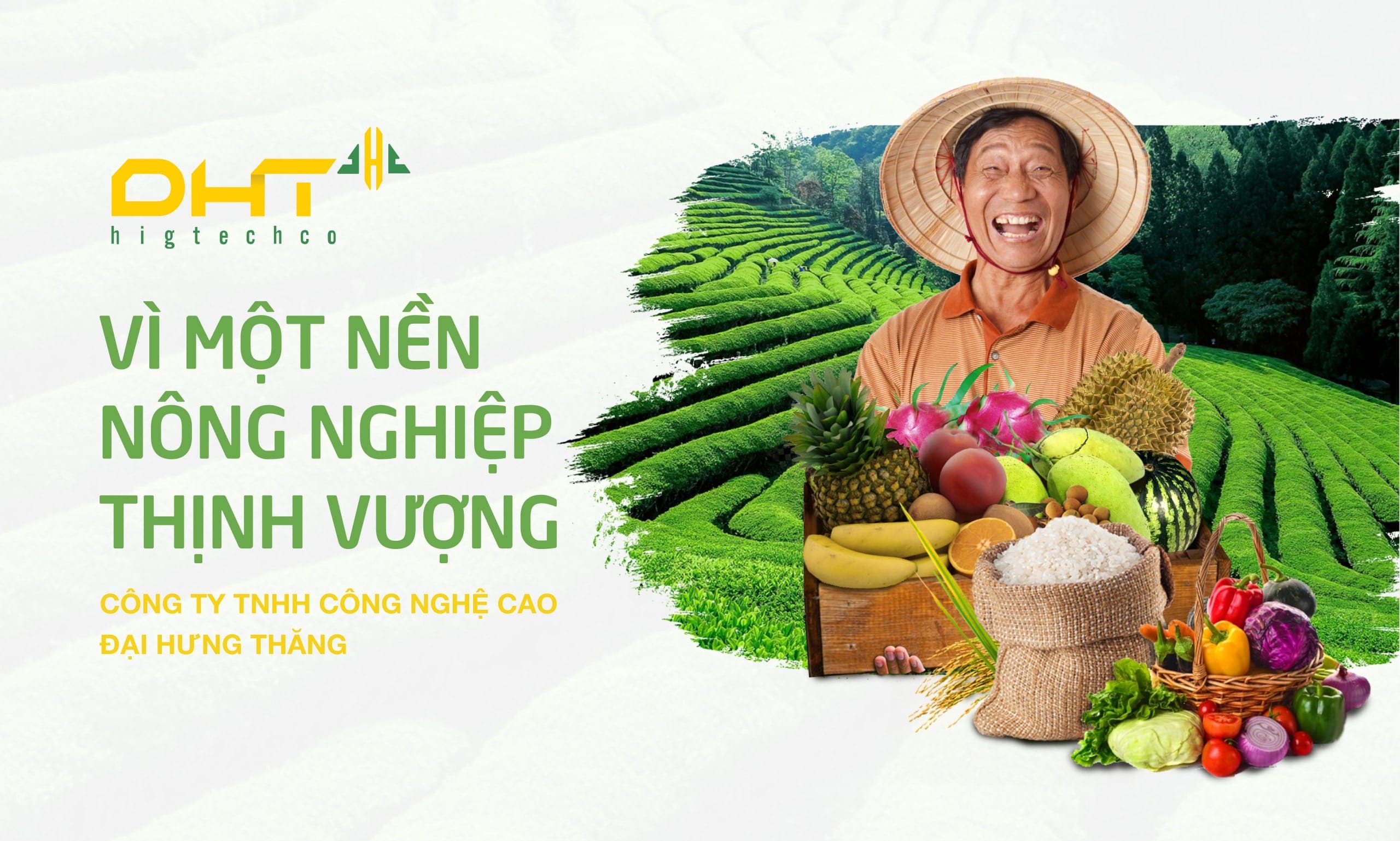 /images/projects/thumbnail-daihungthang.webp,/images/projects/thumbnail-daihungthang.jpg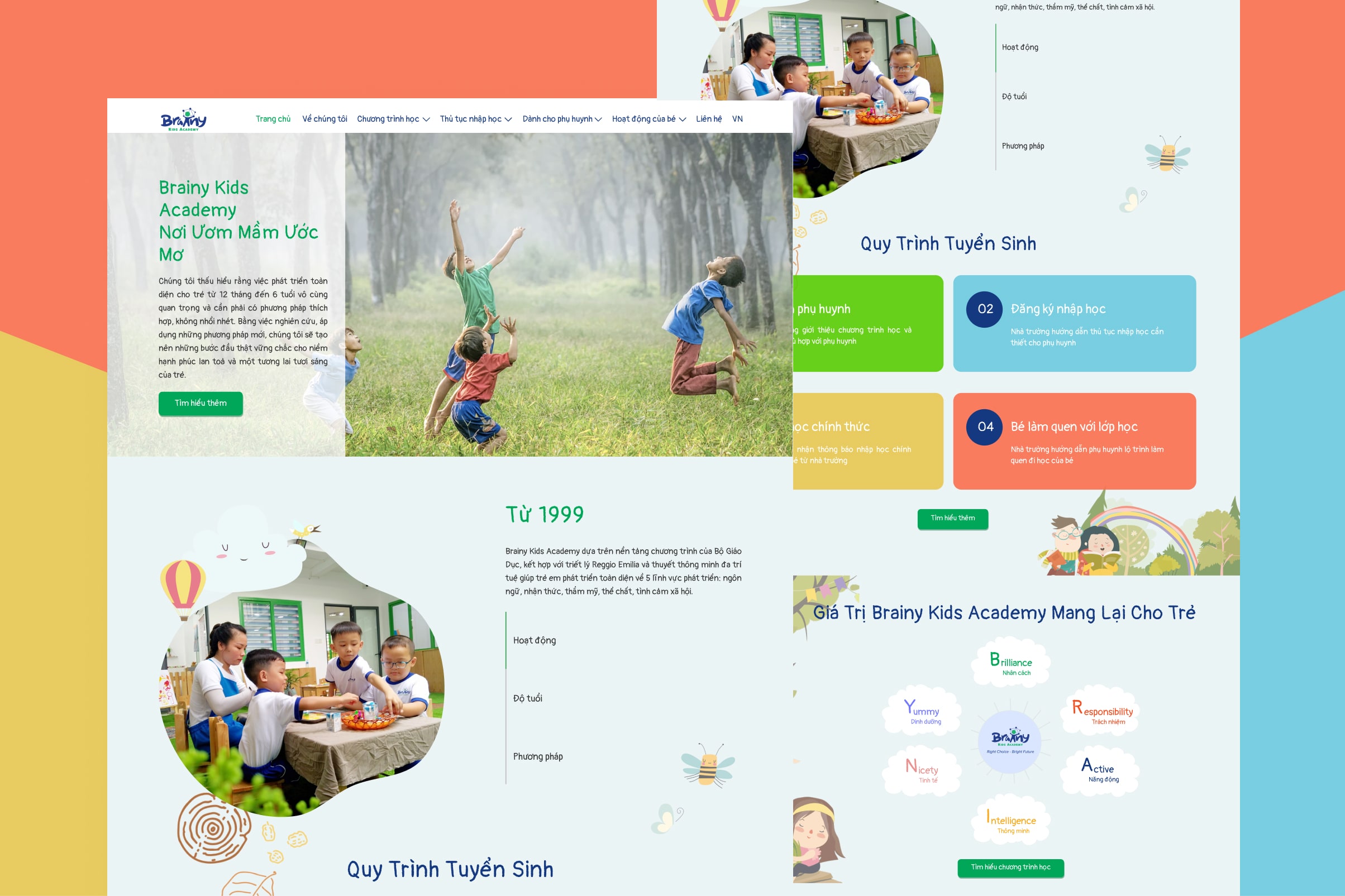 /images/projects/thumbnail-brainyKids.webp,/images/projects/thumbnail-brainyKids.jpg