UX/UI DESIGN
Frontend Development
SEO Optimization
DAI HUNG THANG
"My websites have many versions, but the websites are not serving much for the sales of the business and have not been completed."
Mr. Quang - Director of Dai Hung Thang Hi-tech Co., Ltd
JAMstack Vietnam accompanied Dai Hung Thang in solving problems of page load speed, optimizing UX/UI, helping to reduce bounce rates, and increasing brand awareness on digital channels.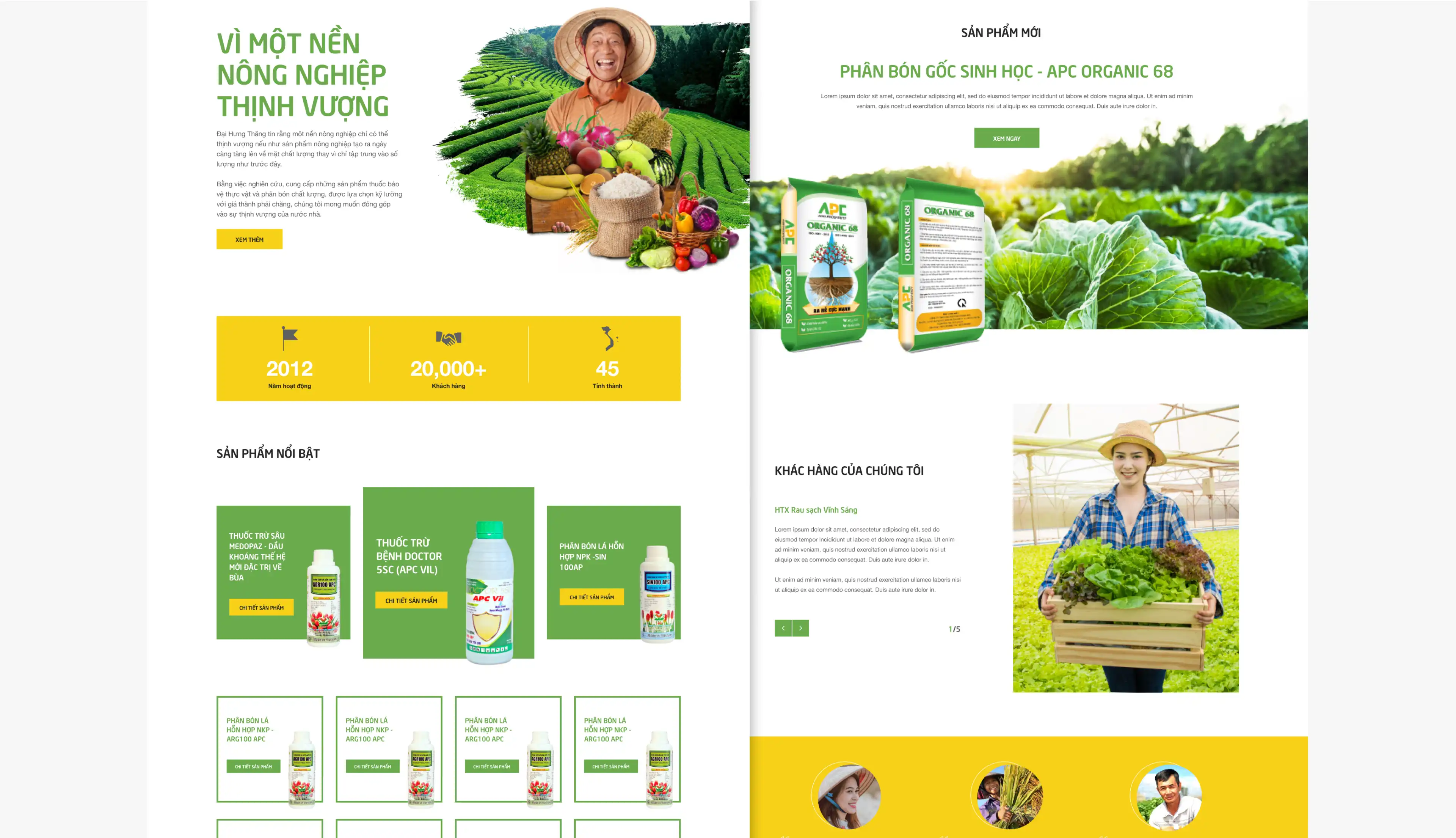 Interface
The interface is completely new, like "bespoke shoes", suitable for content that does not use available templates. We make certain that the website is neat, modern, and unique while still adhering to the standard brand guidelines.
Content
JAMstack Vietnam has edited and created the entire content. The goal is to design a "clean" website, with sufficient and accurate content while still providing enough information for users, showing the stature and high reliability of the business.
Operate on mobile
Friendly with smartphone devices, easy to manipulate, and conveying enough information to customers, in line with the trend that websites around the world are aiming for.
SEO and Upgrades
Onpage SEO optimization helps the website quickly increase its ranking on Google. Owning the JAMstack structure helps the website reduce the risk of errors and be automatically upgraded without having to spend as much time or money as the manual method.
Privacy
The website is upgraded with maximum privacy, fixing all vulnerabilities in the old platform to help the website stand up to all attacks from hackers.
Admin page
The admin page is designed to be simple and suitable for the needs of the business instead of integrating too many functions that businesses do not have to use.
Optimize user experience, improve privacy, upgrade interface.
The developer team needs to process product images (packaging images require clear text) so that they are clearly displayed on all devices but still ensure page loading speed.
Focus on UX/UI.
CLICK HERE
to connect with JAMstack and get consulting from our professional team.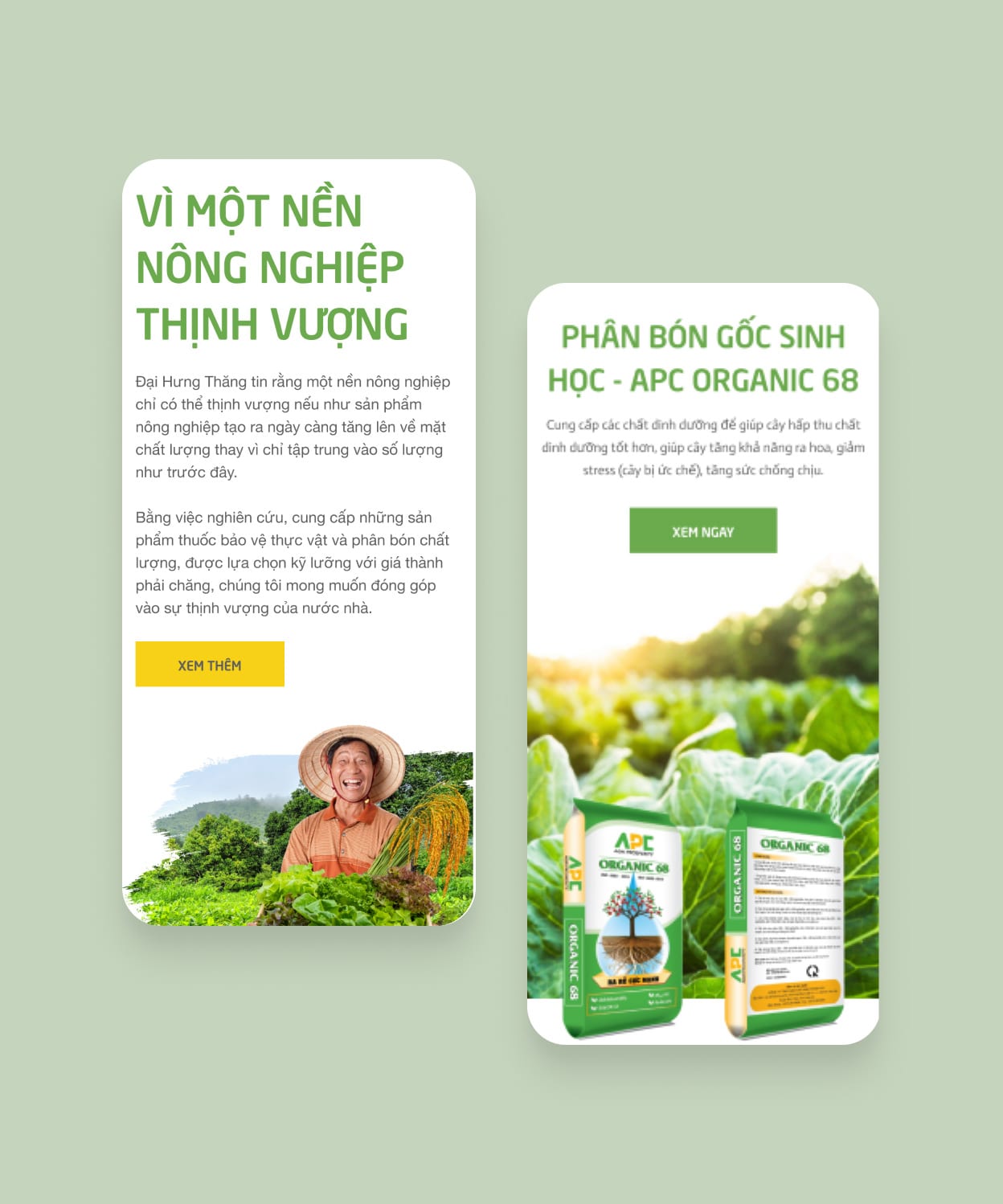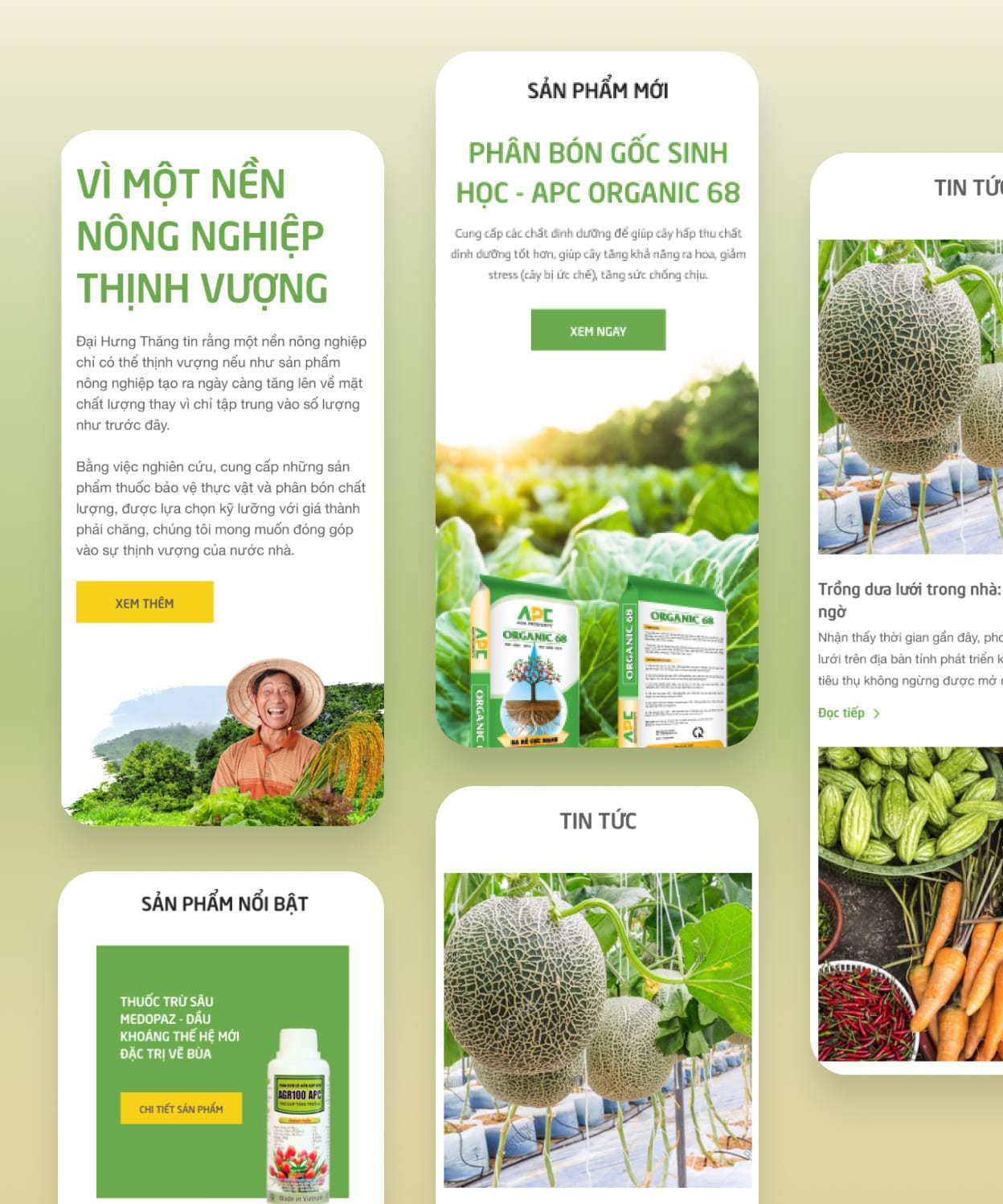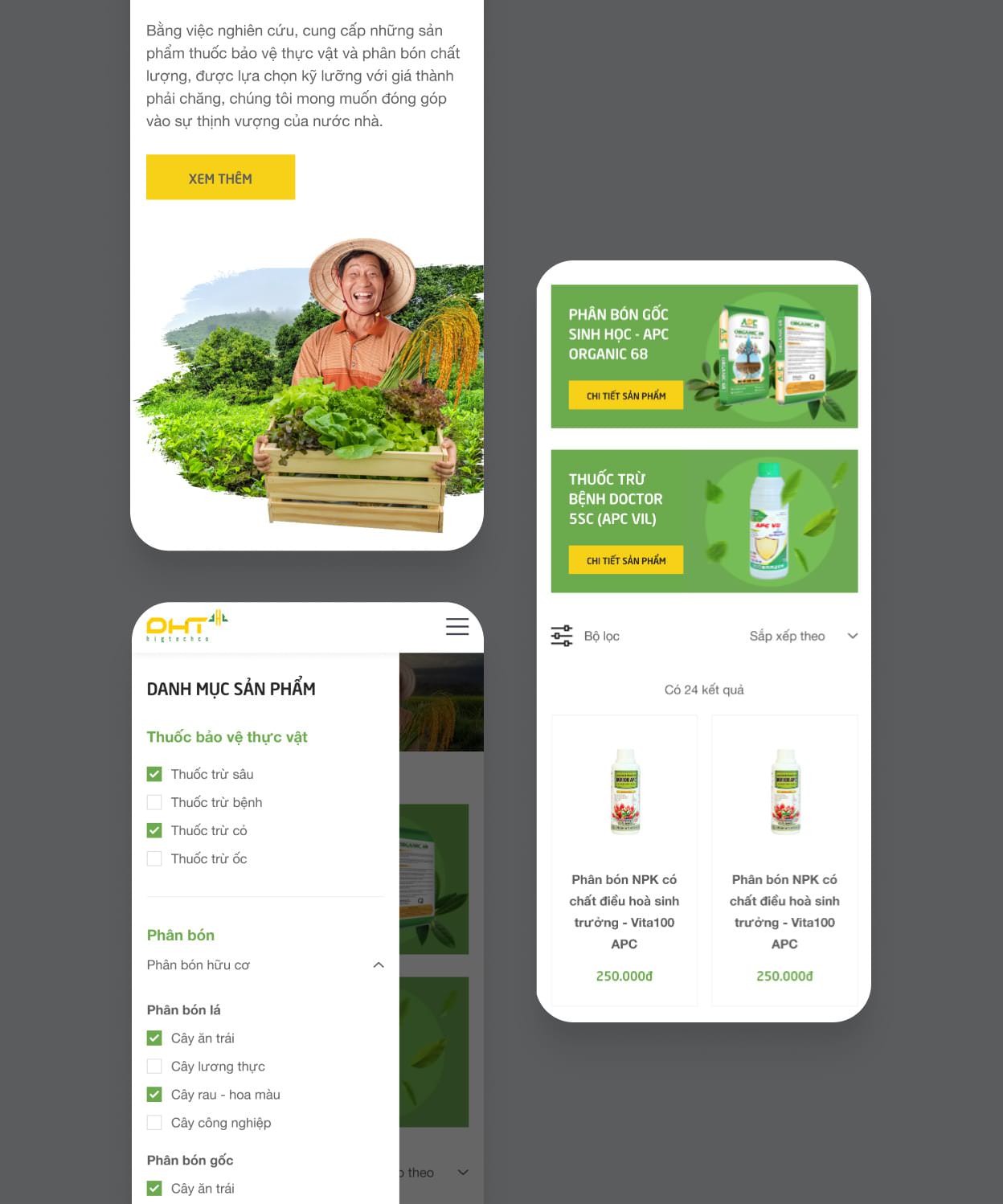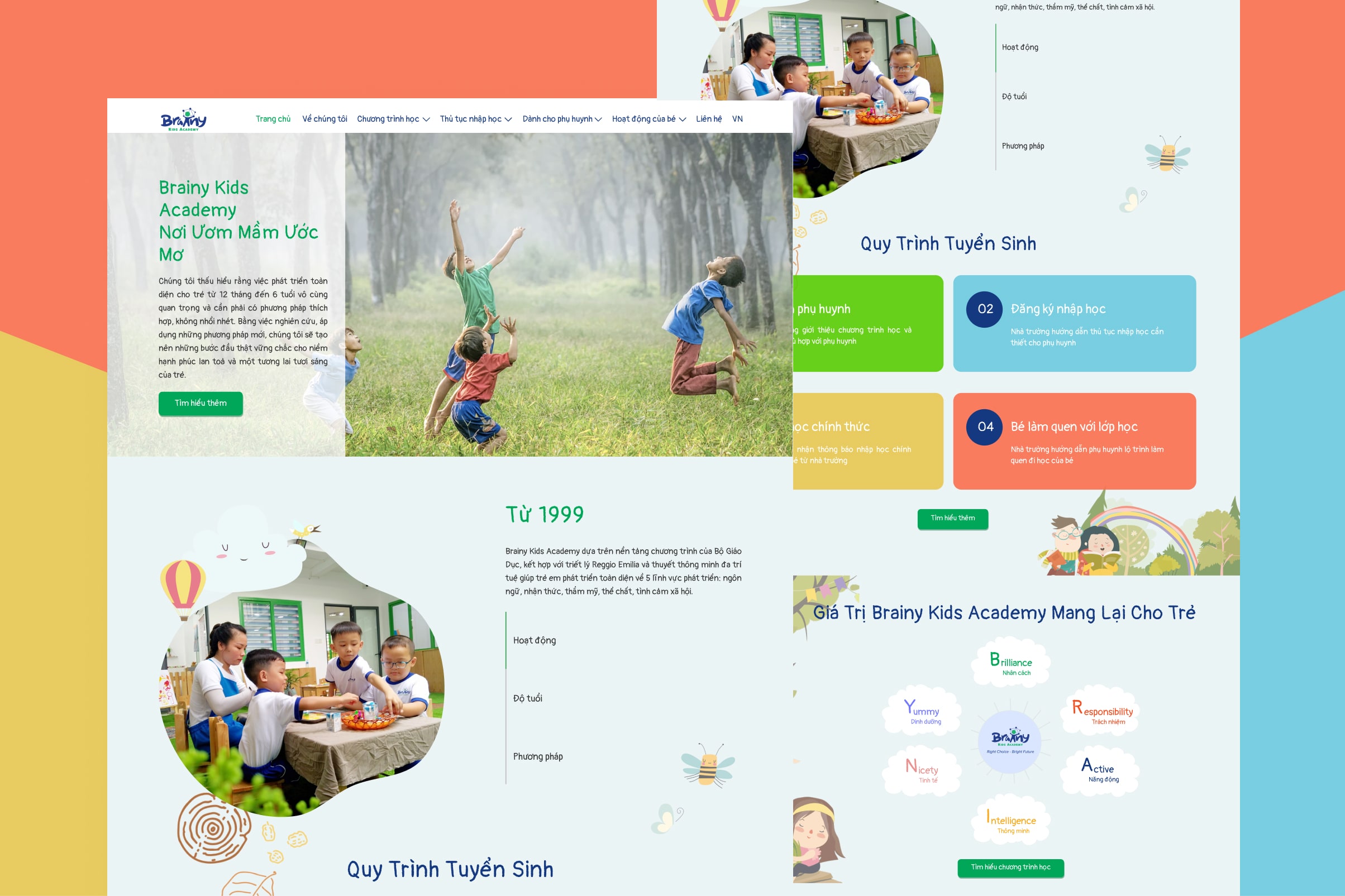 /images/projects/thumbnail-brainyKids.webp,/images/projects/thumbnail-brainyKids.jpg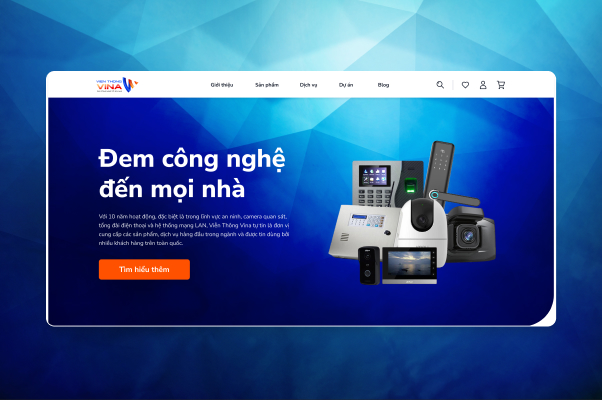 /images/projects/thumbnail-vina.webp,/images/projects/thumbnail-vina.jpg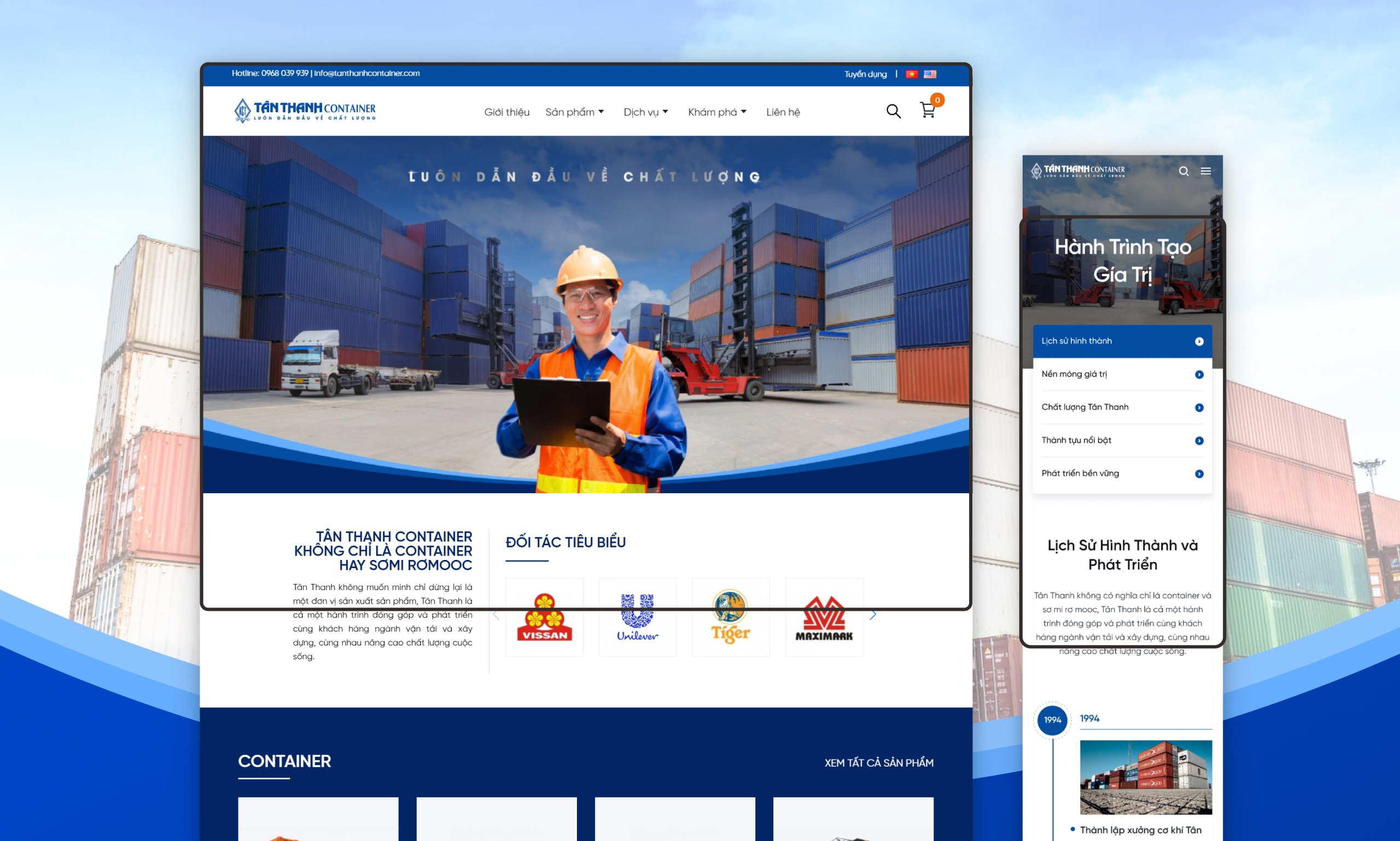 /images/projects/thumbnail-tan-thanh.webp,/images/projects/thumbnail-tan-thanh.jpg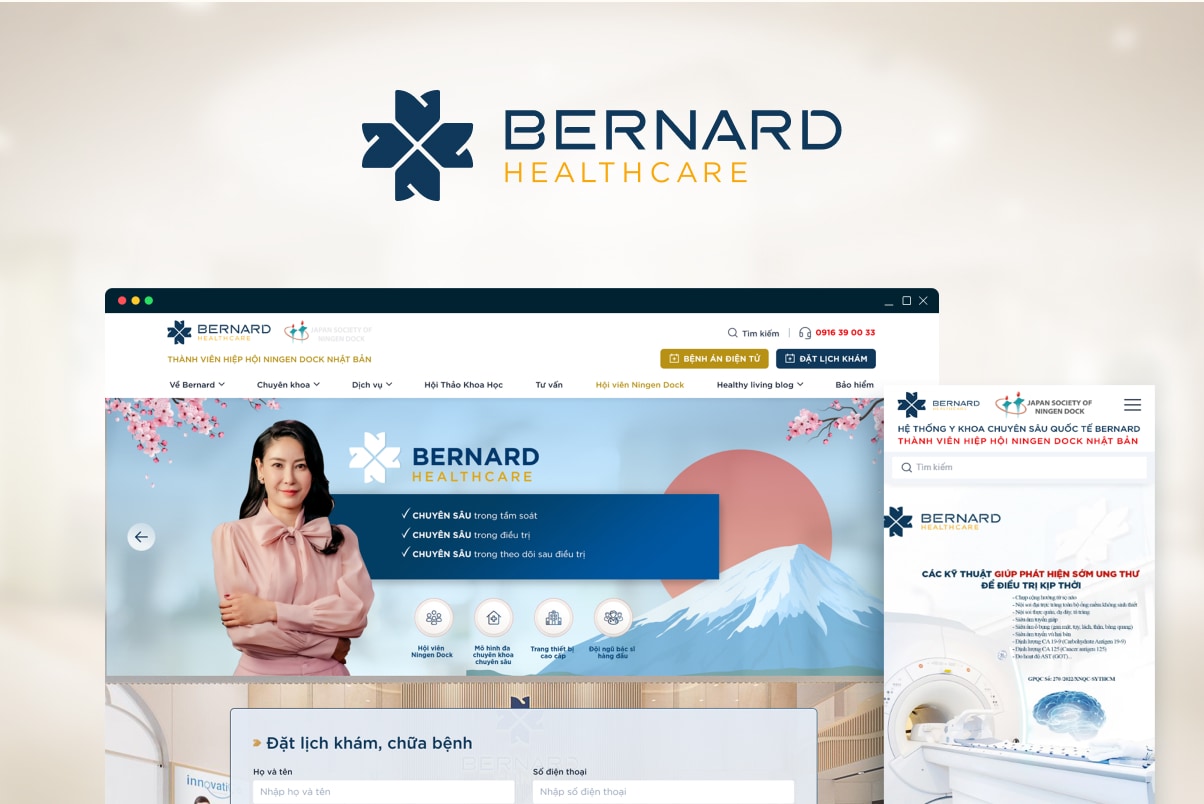 /images/projects/thumbnail-bernard.webp,/images/projects/thumbnail-bernard.jpg