UX CONTENT
INTERACTION DESIGN
VISUAL DESIGN
Web Animation
SINGLE PAGE APPLICATION (SPA)
Project overview
Apollo Silicone is a premium brand of sealant widely used in many specialized and civil construction projects. However, the company must establish a website to position its brand on the digital channel.
Apollo and JAMstack Vietnam work together to build a website with a well-designed interface that matches the silicone sealant market's leading position.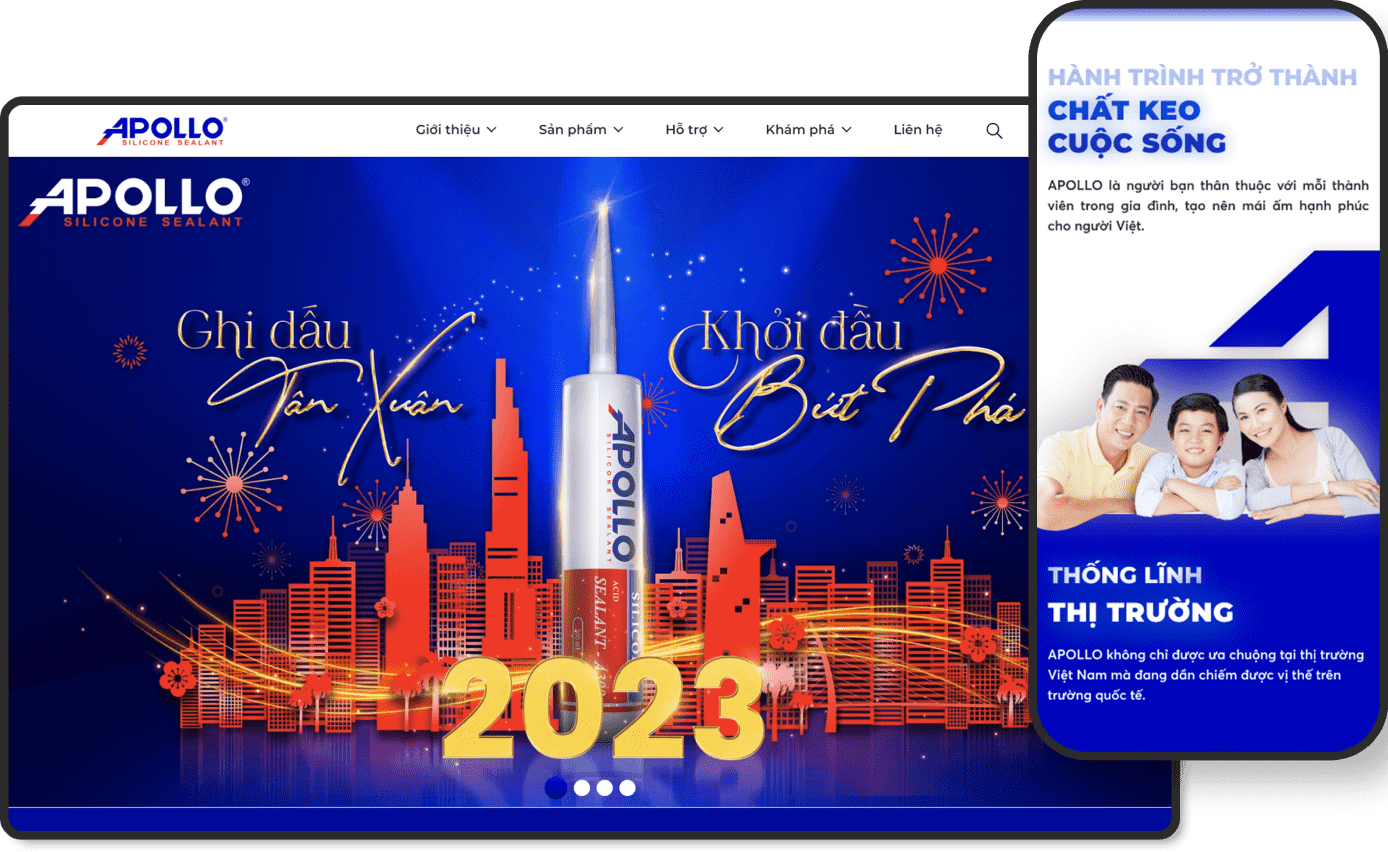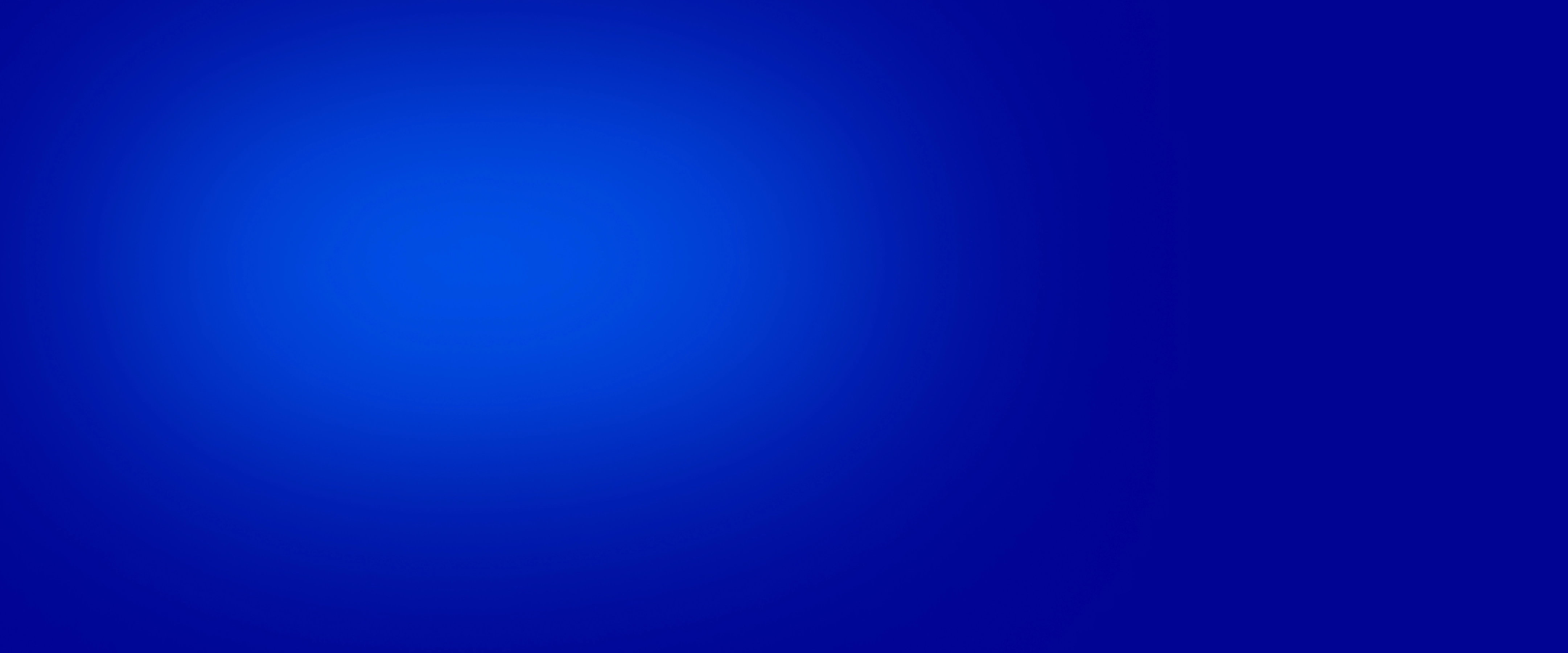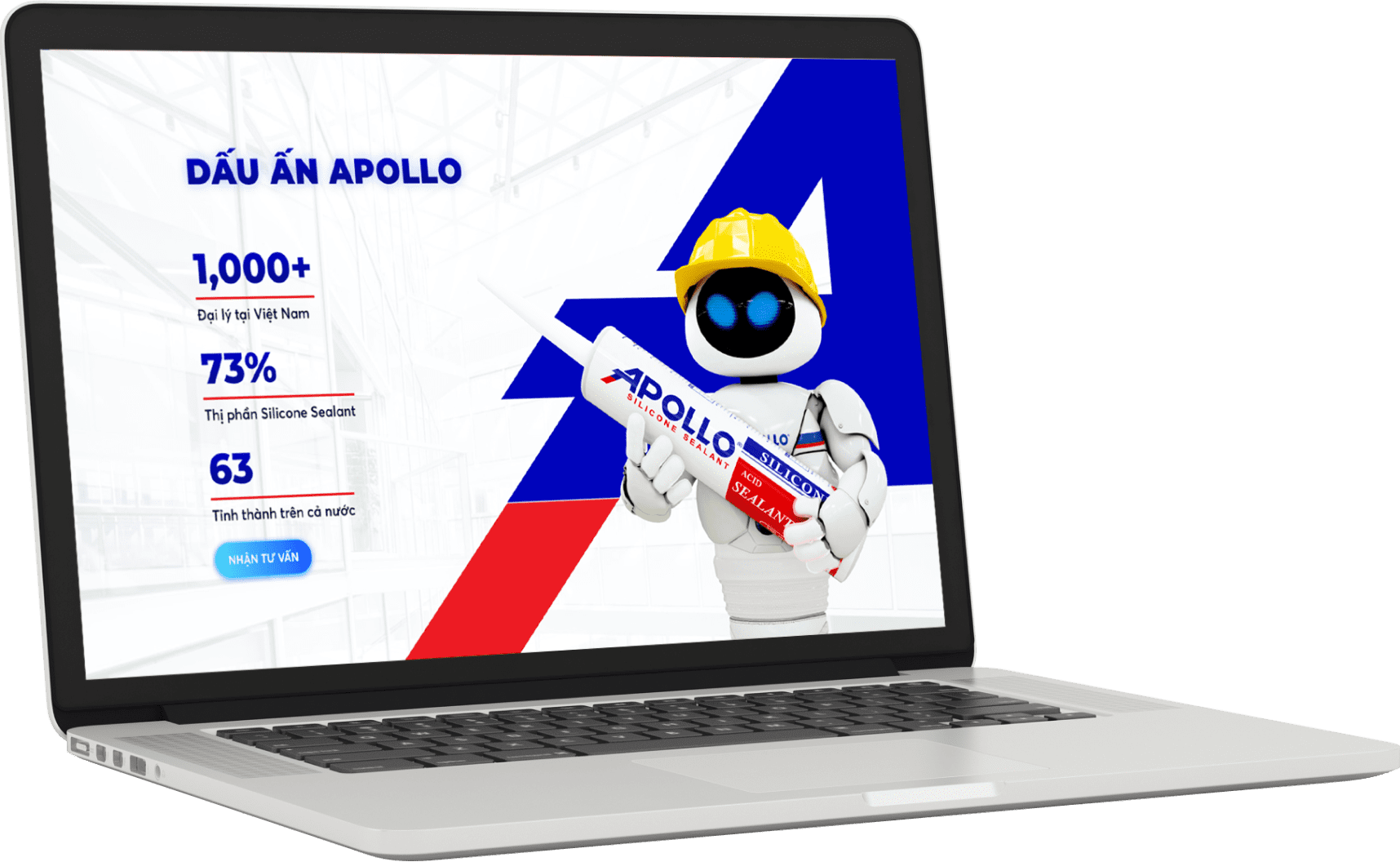 Brand
positioning
Apollo aims to position itself as the market leader in the silicone sealant industry in Vietnam, with a widespread network of agents and distributors across all 63 provinces and cities.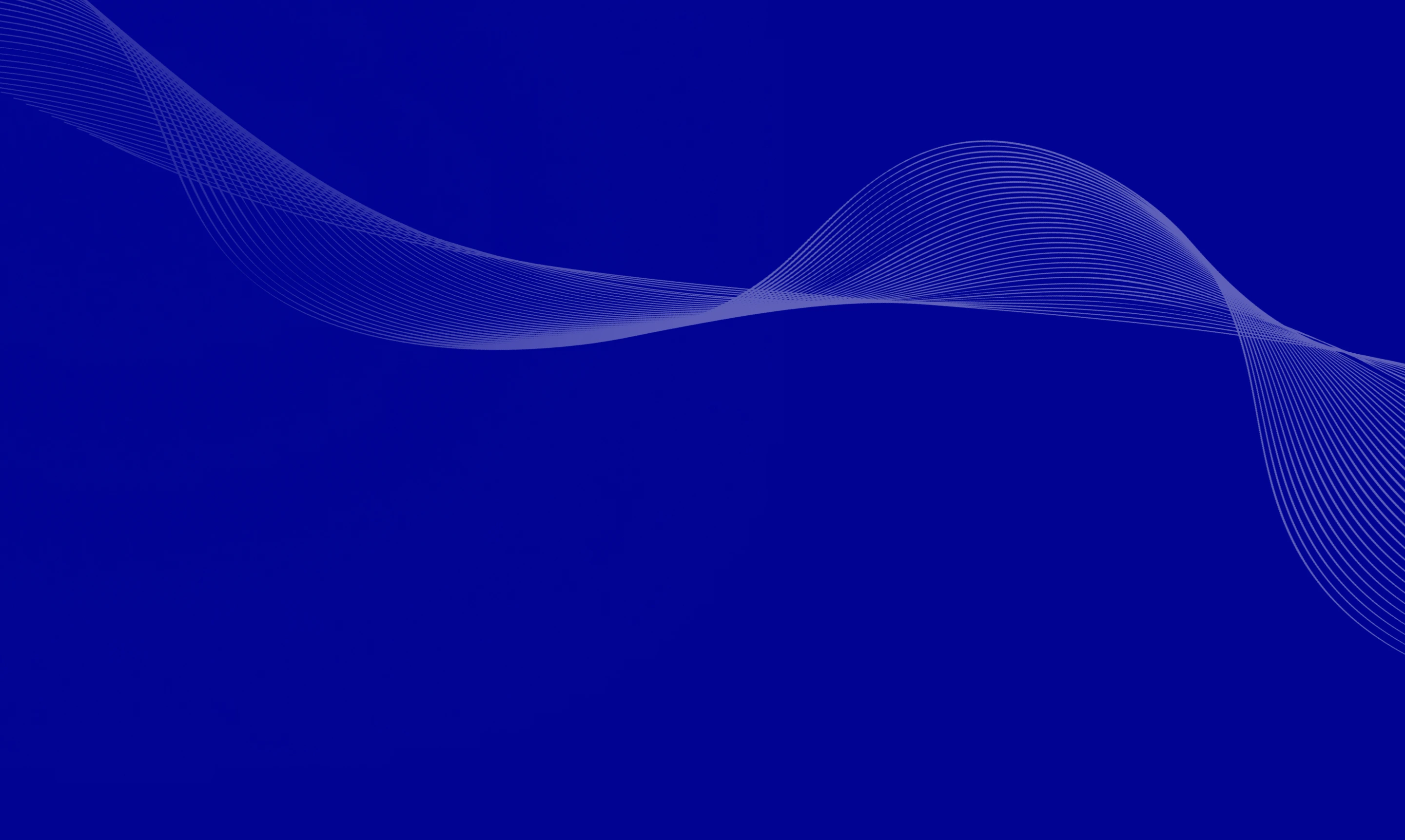 We use many blues, which fit the brand guidelines and make us look modern and good with technology. Interactive design elements like parallax scrolling and hover effects make the website feel alive and give users visual cues that interest them. Also, smartly using a friendly mascot image makes your brand stand out and helps you connect with online users deeply.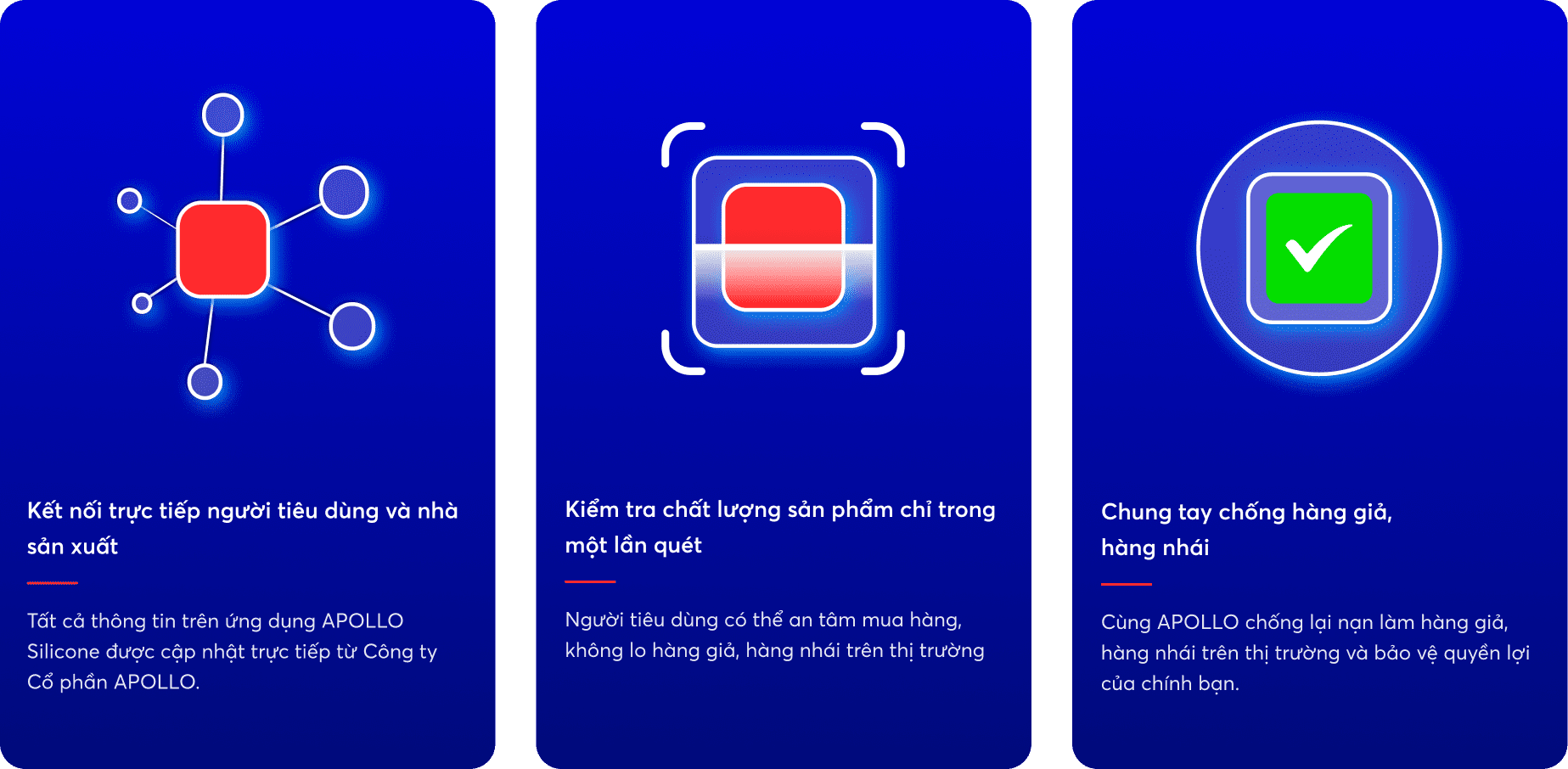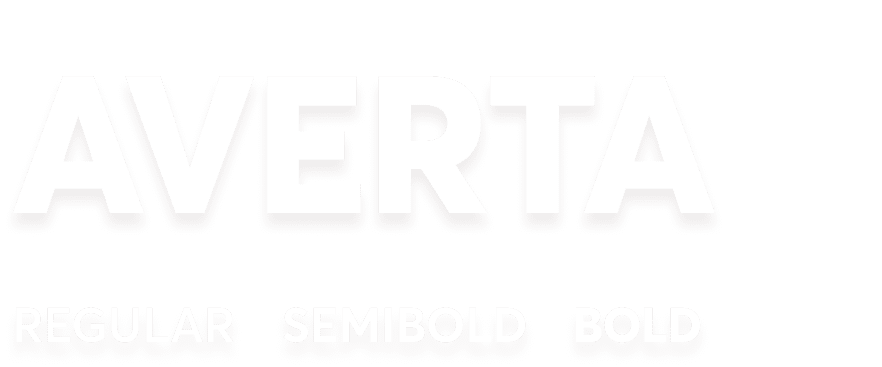 COLOR PALLETE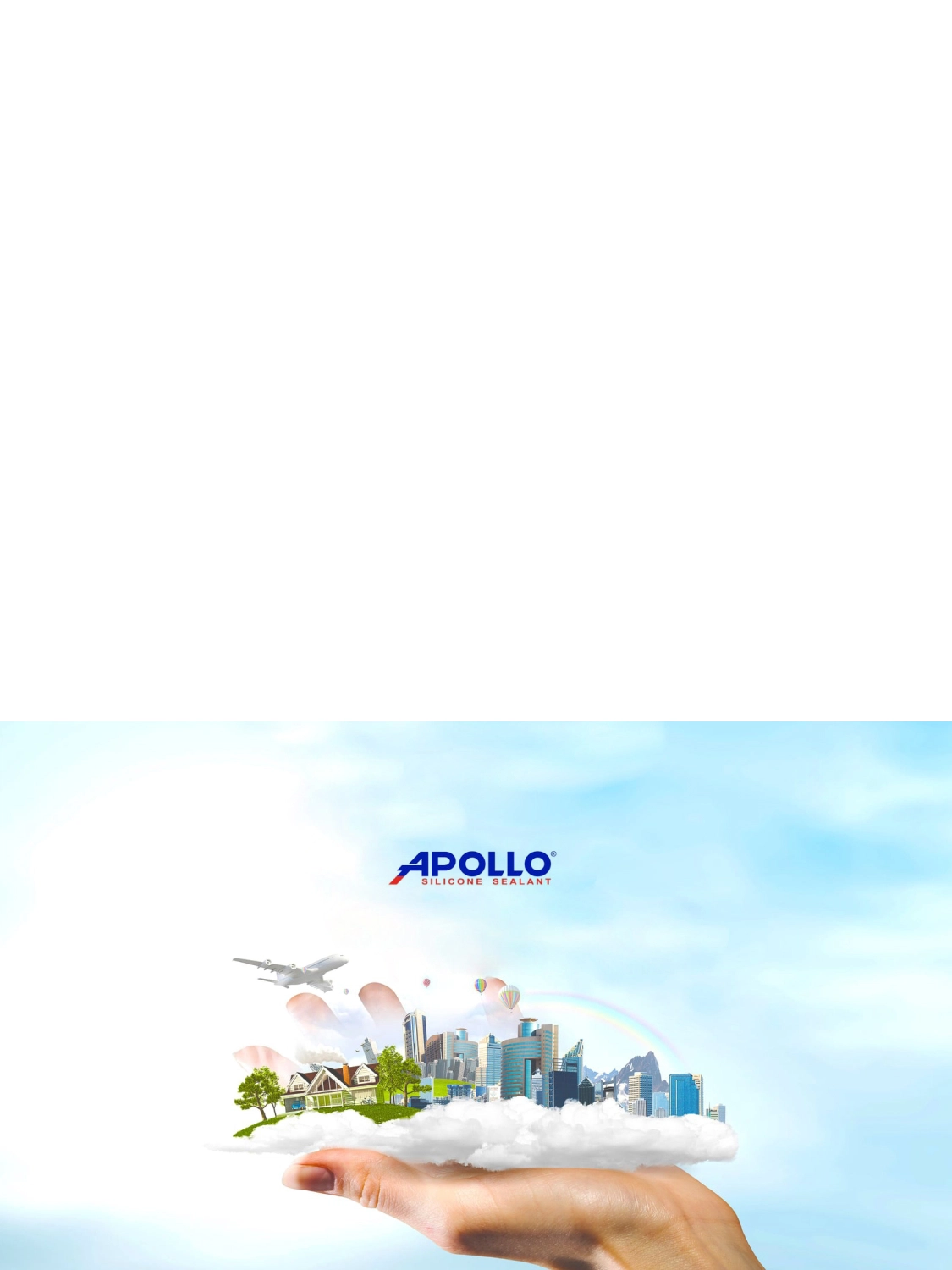 Technology
solution
With the strong support of Single Page Application website development architecture, frameworks (Vue.js, Nuxt.js, Laravel), and a high-stability database management system (MySQL), we have built the Apollo website, achieving the goal of high page loading speed and enhanced user experience.
Moreover, integrating tracking tools such as Google Tag Manager and Google Analytics helps optimize website traffic and user behavior analysis and evaluation.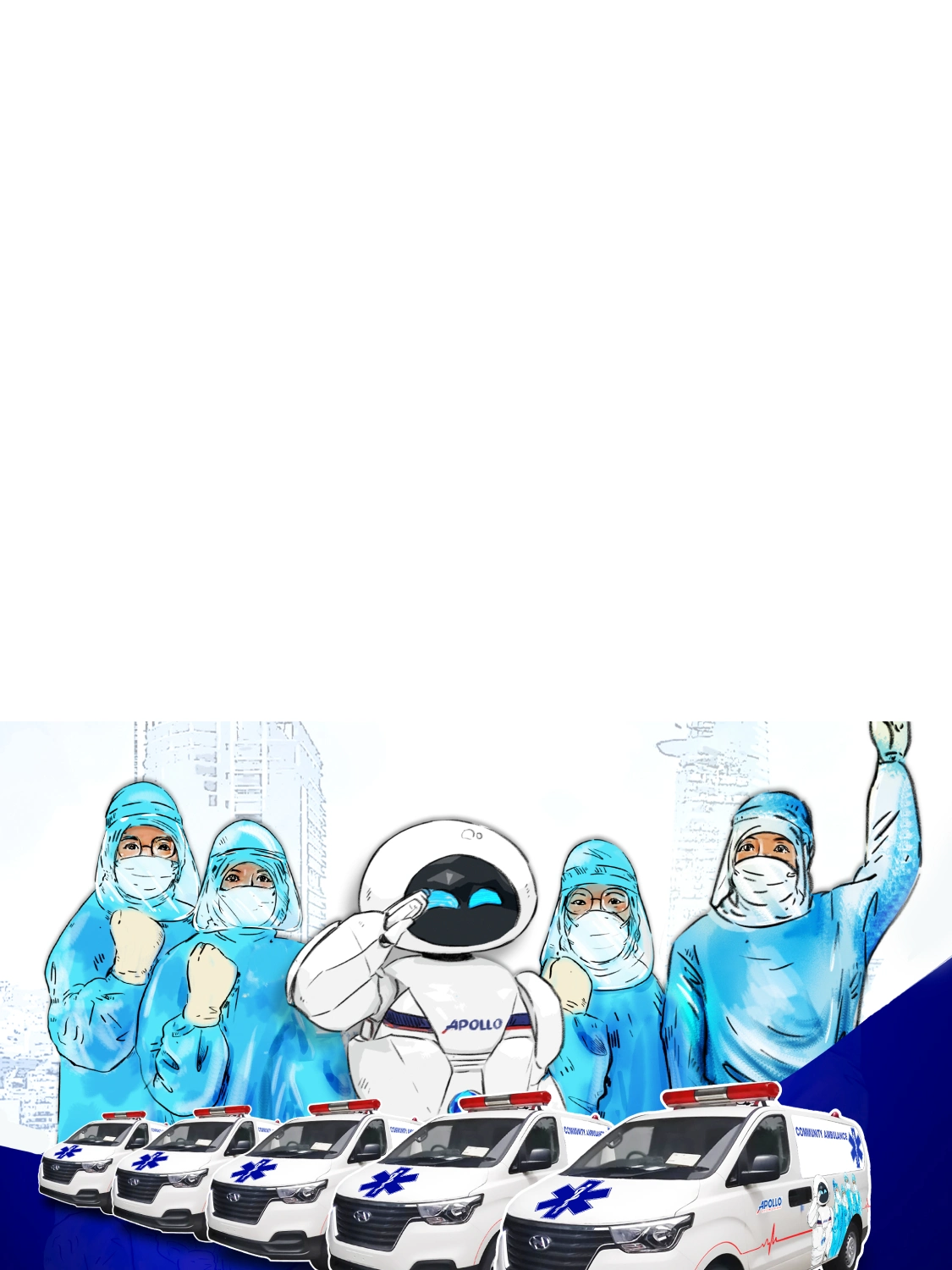 Content
solution
JAMstack Vietnam developed a content strategy tailored to each stage of Apollo's website development. Initially, the focus was on building brand image through event announcements and internal news. The next step involved increasing product information and specialized knowledge to optimize SEO-Marketing.
Homepage
The homepage is an excellent starting point for users to explore the Apollo website, featuring a polished interface and smooth navigation. It effectively conveys the brand's professionalism and credibility from the very first touchpoint.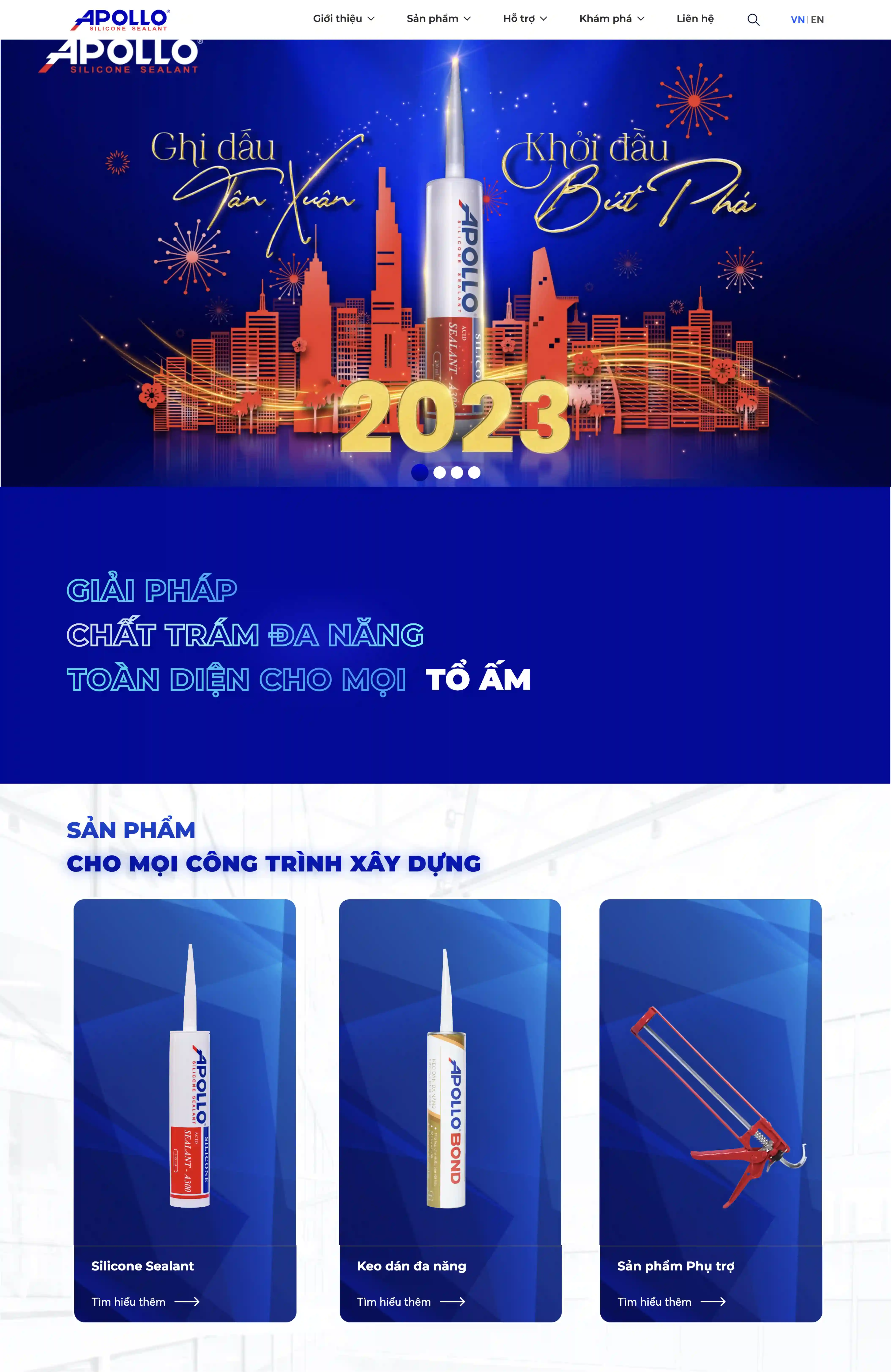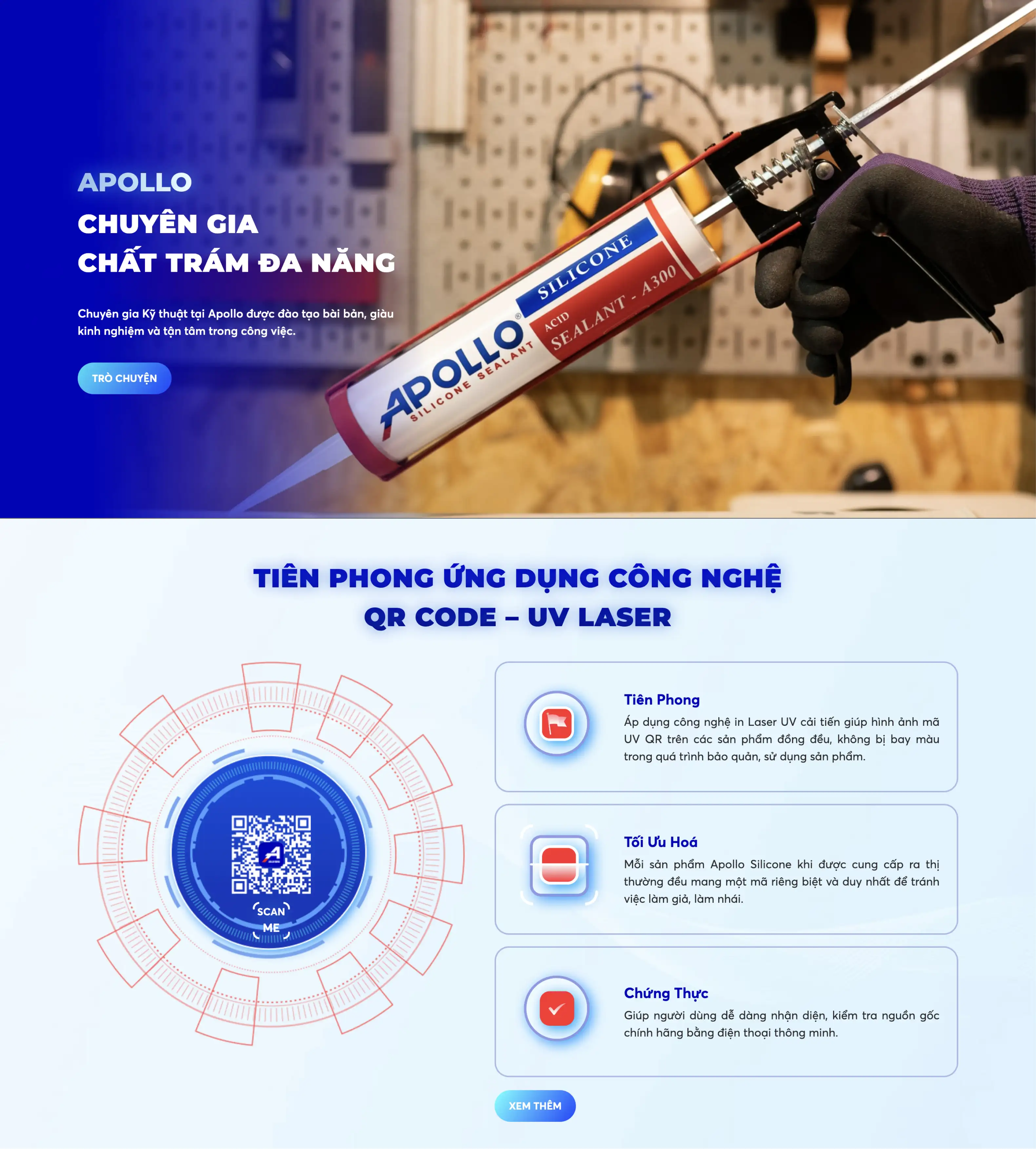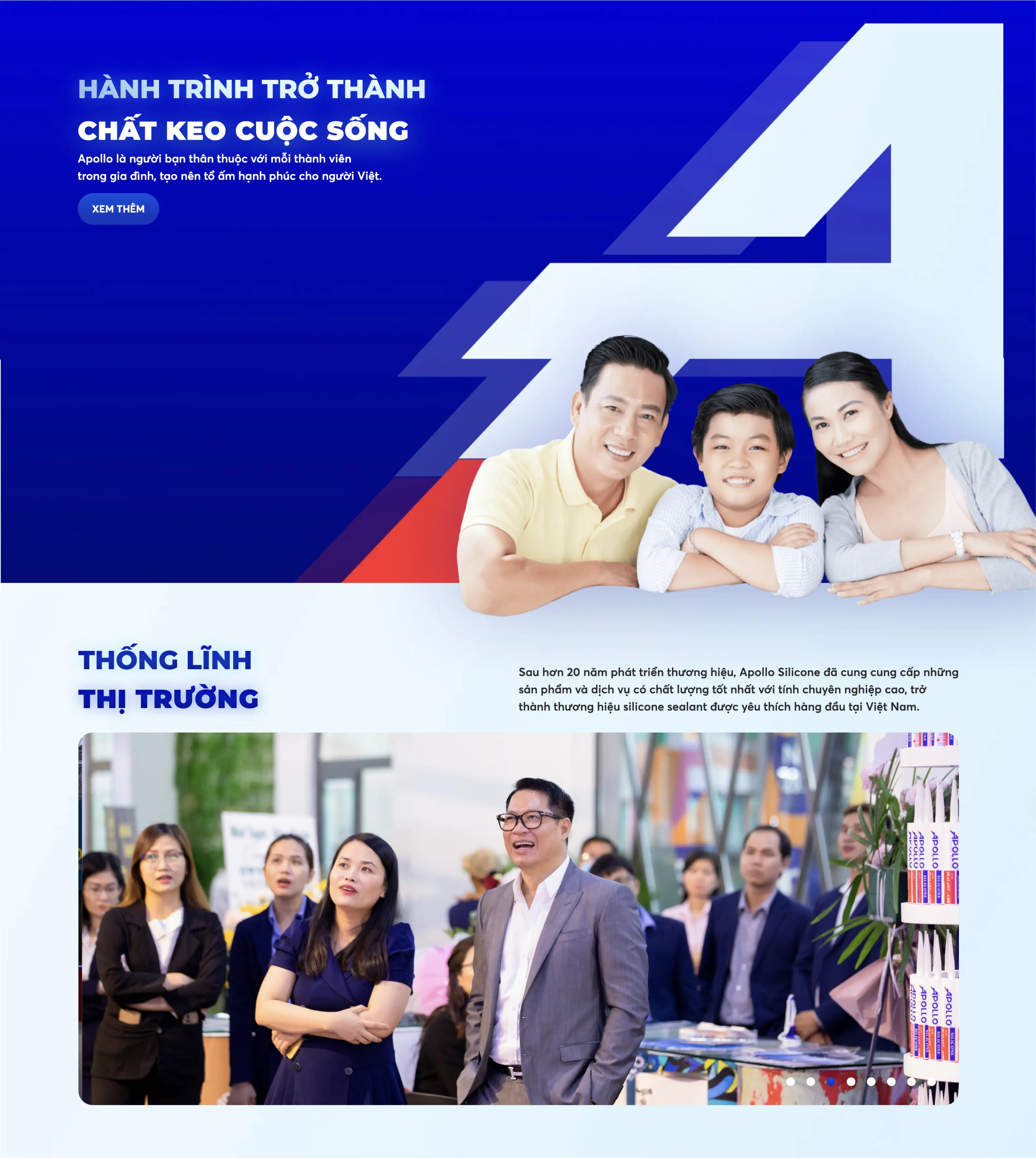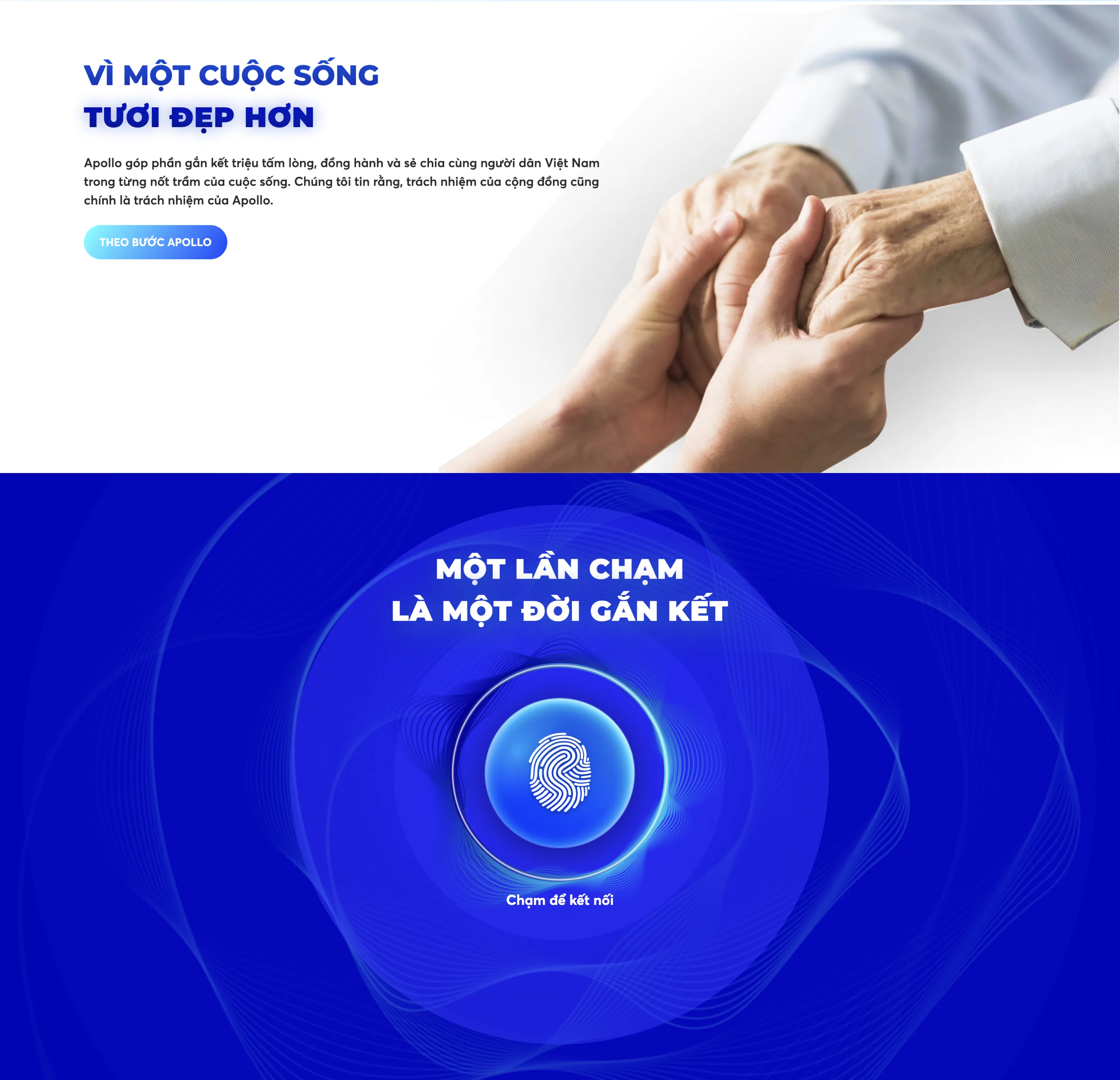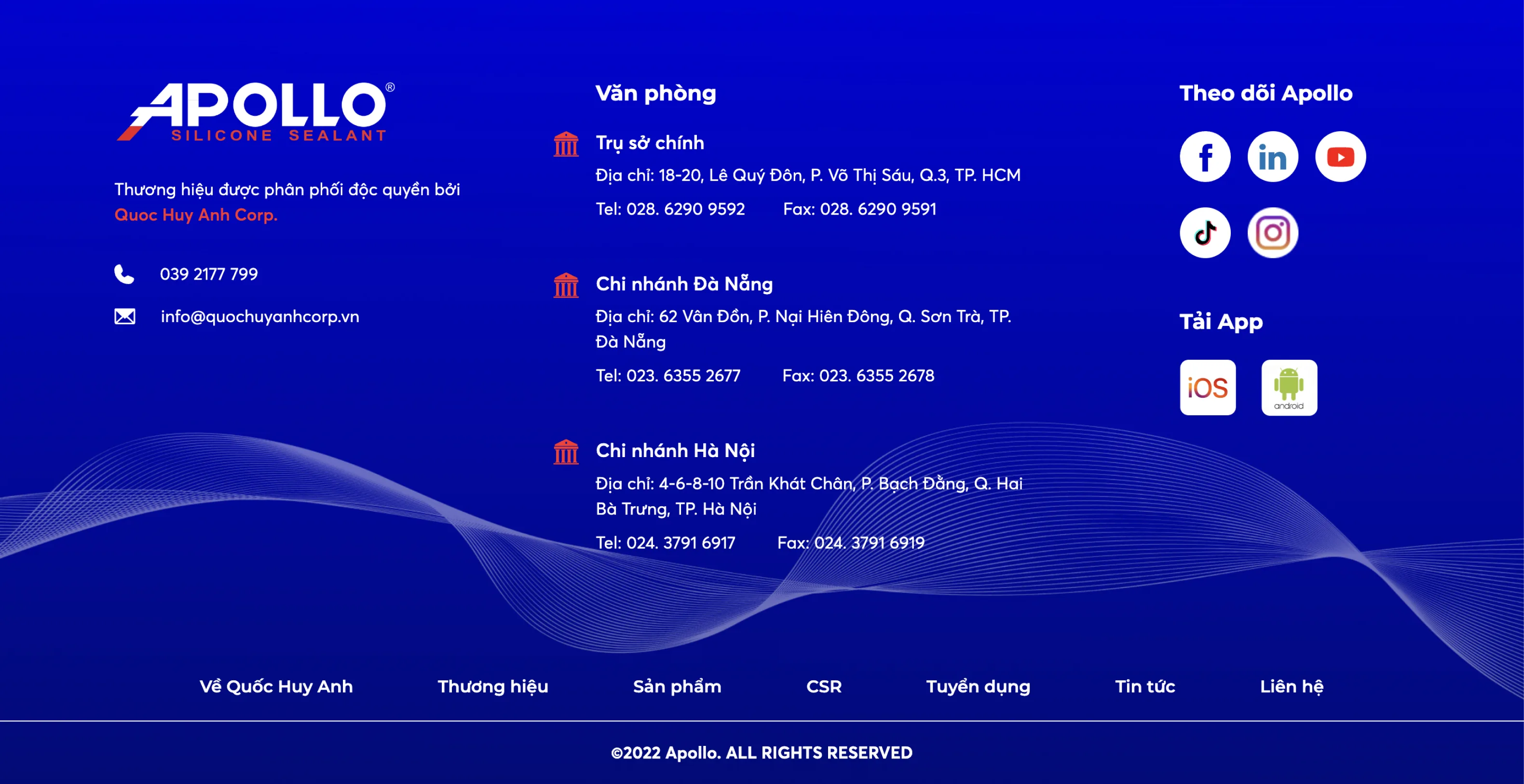 Introduction page
JAMstack Vietnam categorized the introduction page of Apollo into 3 subpages: Brand Story, Distribution System, and CSR Activities to showcase the company's capabilities and the values it contributes to the community.




Product
The product interface provides comprehensive technical specifications and intuitive visual images suitable for high-end product lines.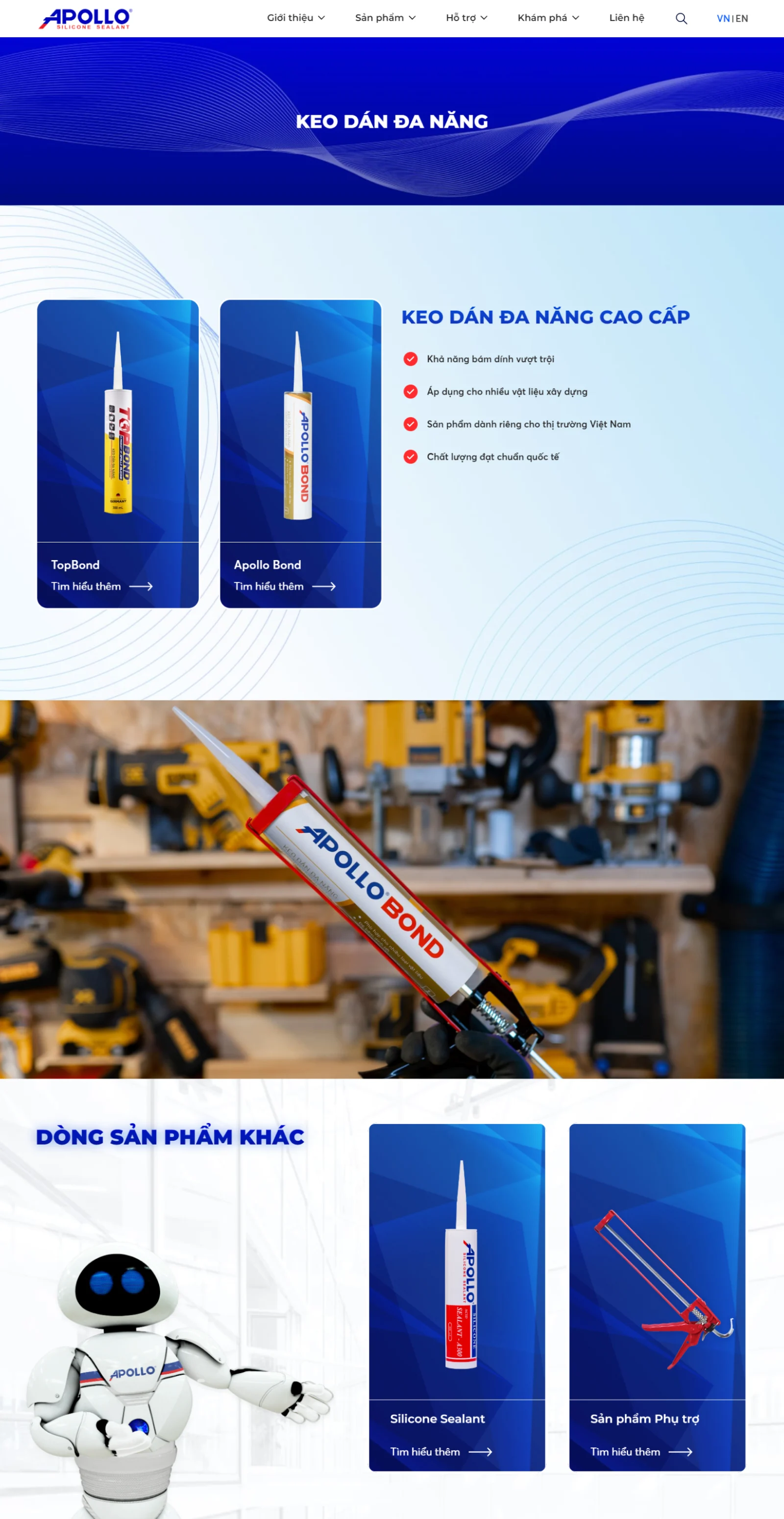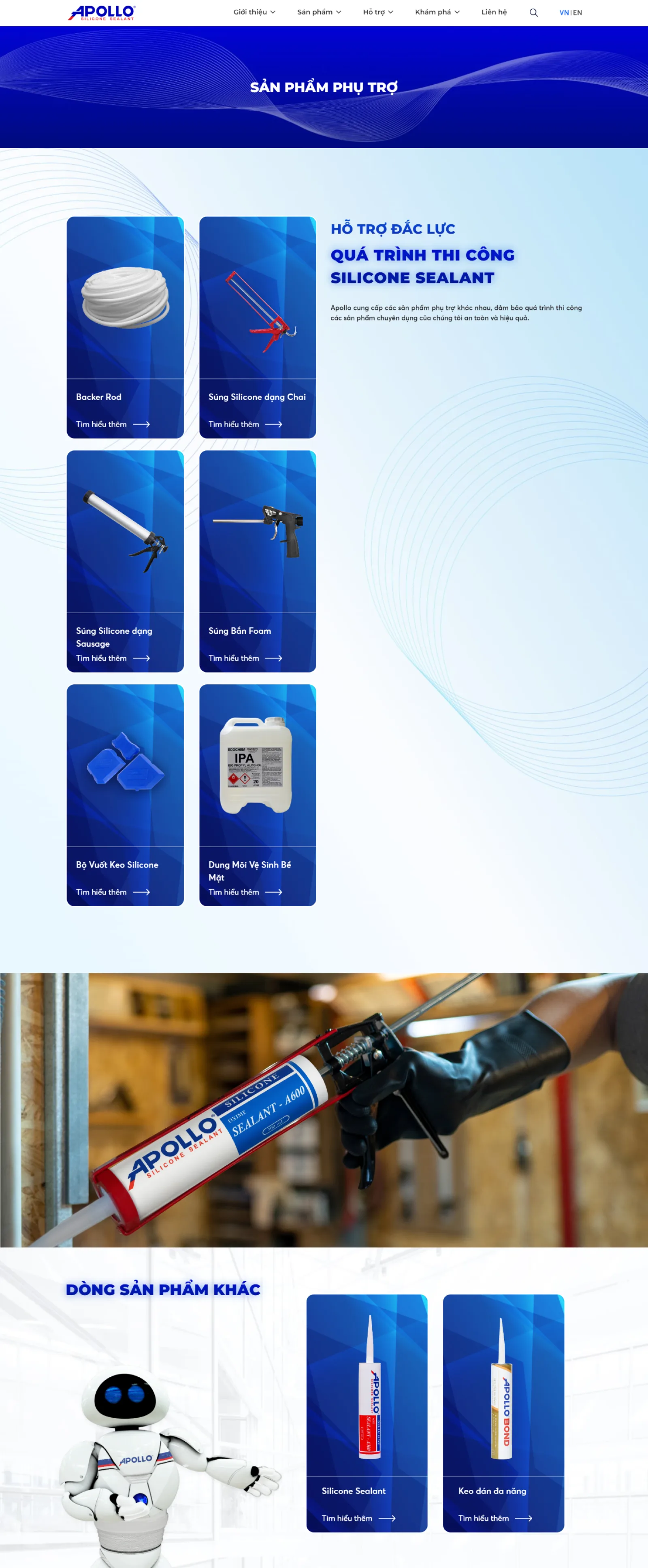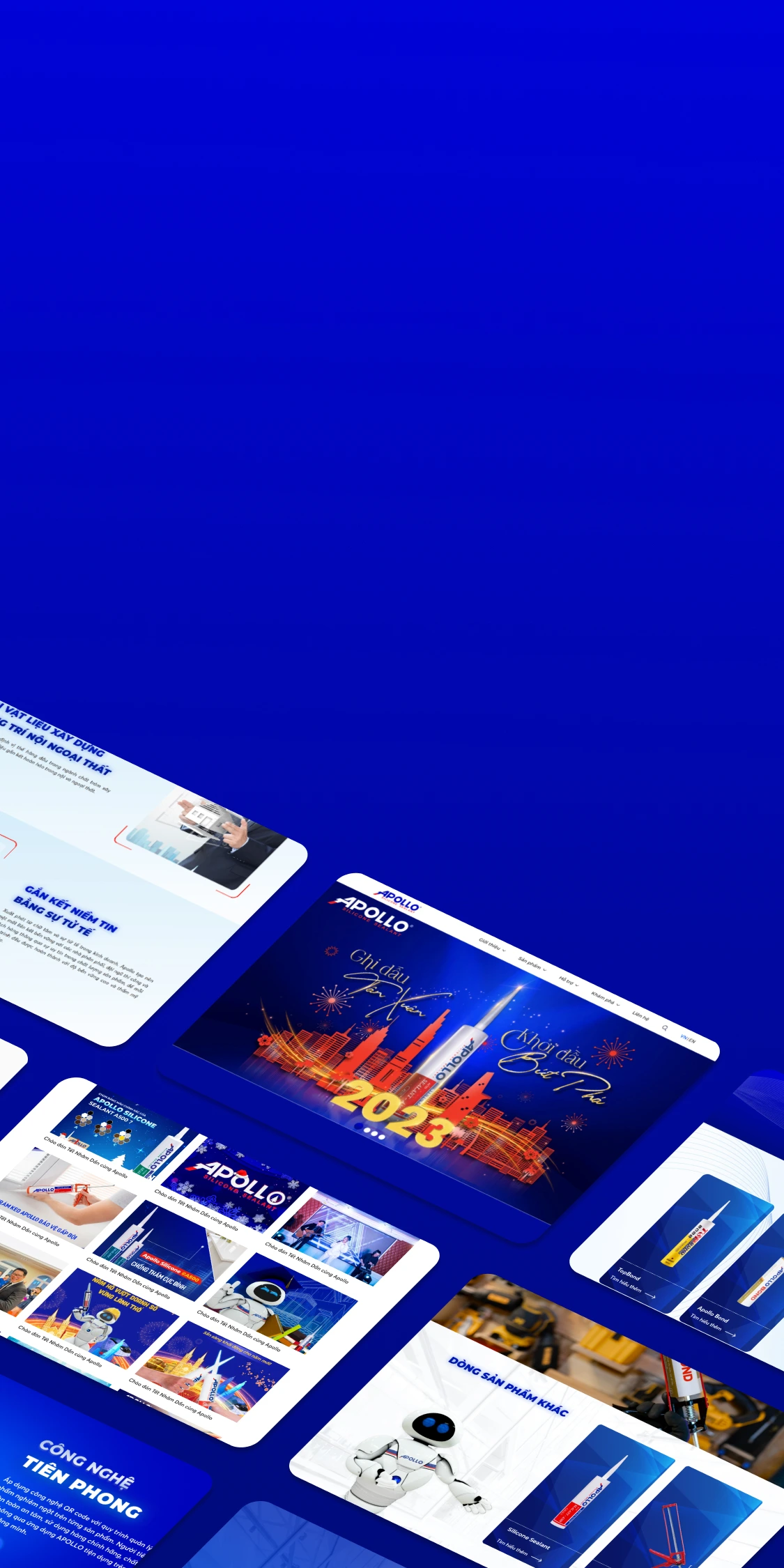 The reliable accompanying partner
The website has become an essential touchpoint on the digital channel, allowing Apollo to show off its prestige and position as a leading brand in the silicone sealant industry.
JAMstack Vietnam continues to accompany Apollo in developing the website and SEO-Marketing strategies to meet the business development goals of the enterprise in each phase.