CONTENT CREATION
UX/UI DESIGN
WEB DEVELOPMENT
OMNICHANNEL API INTEGRATION
PROJECT
OVERVIEW

JAMstack Vietnam cooperated and laid the foundation to build the Den Wood brand experience. The website not only clearly shows the pride of the business but also excellently connects customers to bring more international orders than expected.
Each page on the website is coherently linked through story-telling and navigation systems, helping users quickly find information about brands and products. Since then, the brand has made an impression on users right from the first visit to the website.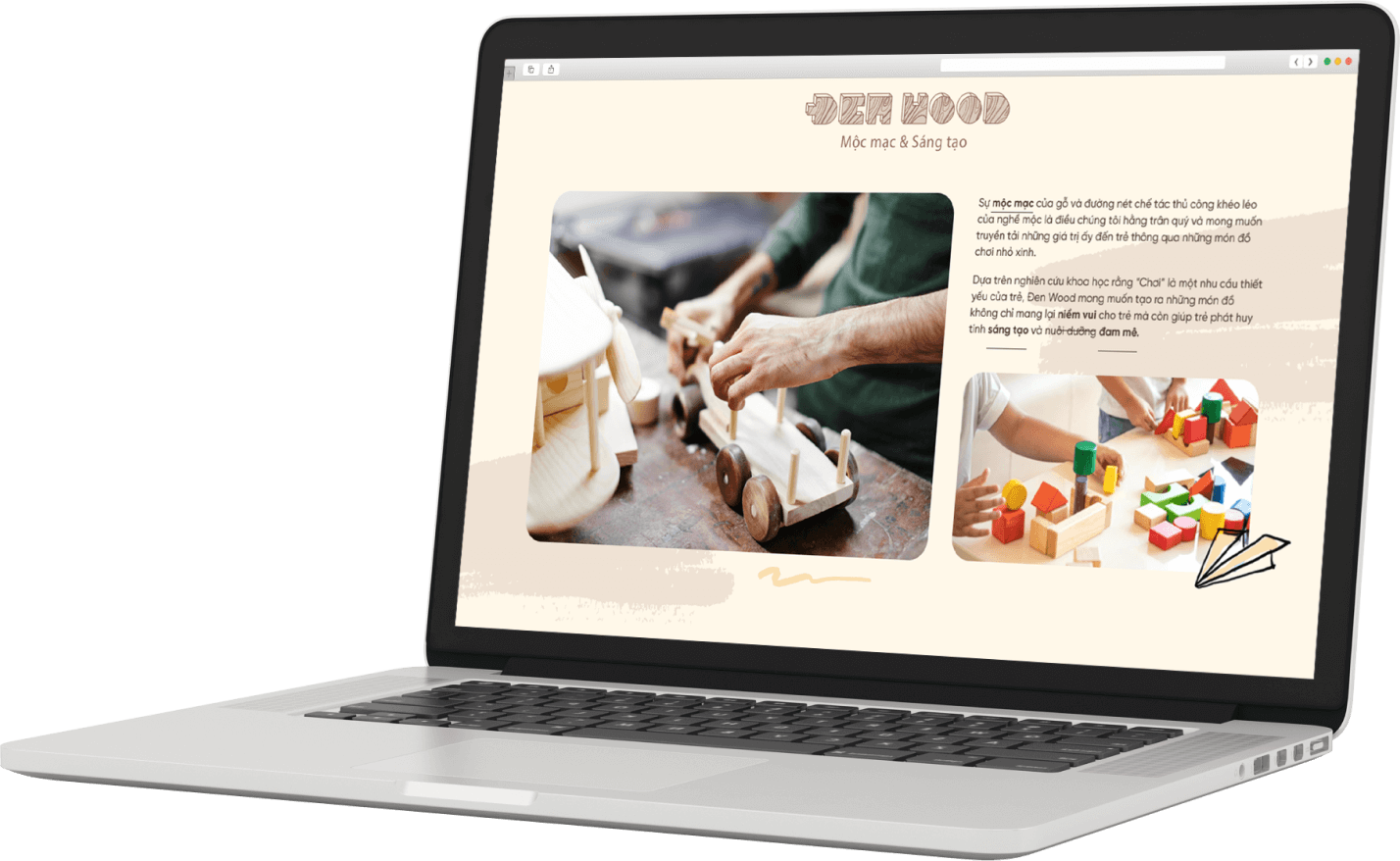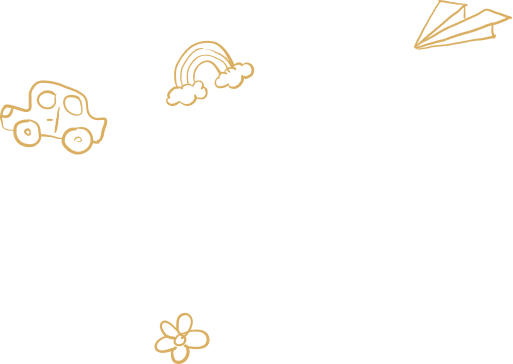 Brand
positioning

We help the business build brands based on the special value that the product brings. It is not only a creative toy specially crafted from wood, the product that Den Wood is passionate about is designed as a decoration, close to which all members can play together, thereby forming yarns and stronger family ties.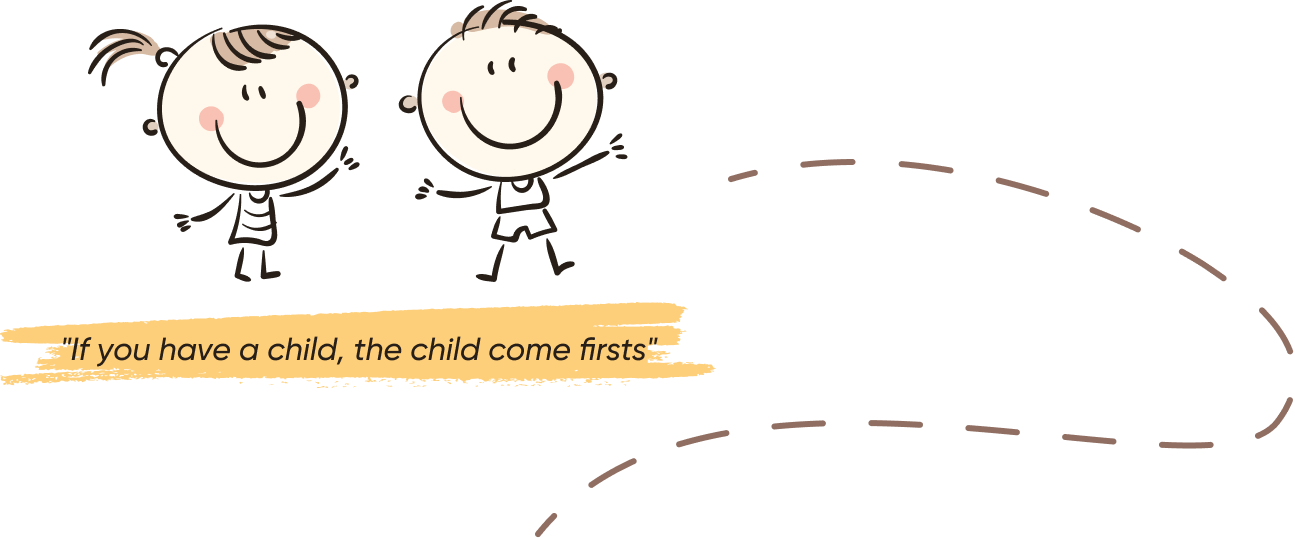 Design
System

JAMstack Vietnam created a separate design system for Black Wood. The sans serif font is easy to read and displays well on almost any computer and mobile device, providing the best user experience.
In addition, outstanding images and colors, suitable for tastes, keep users on the website longer, reducing the business bounce rate.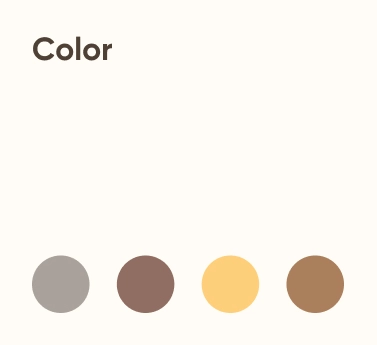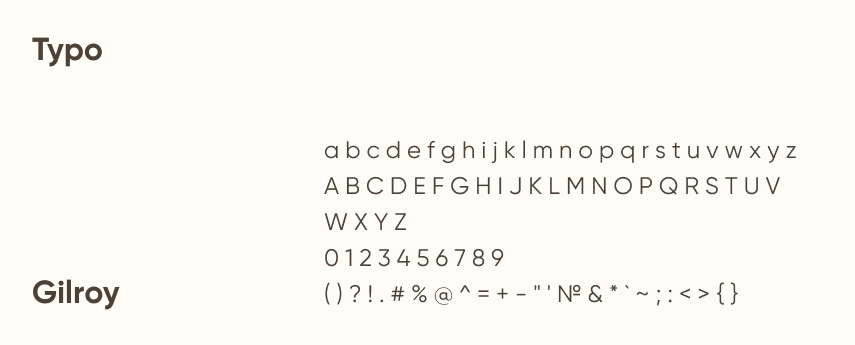 WELCOME

We build a welcome page in the form of a landing page, which acts as a shortened website with the complete information structure of the complete website. Users can quickly identify and discover information about the brand, products, news, eCommerce channel, etc.




Homepage
The Den Wood homepage is the main navigation system of the entire website, helping seamlessly connect with all products, articles, and brand images.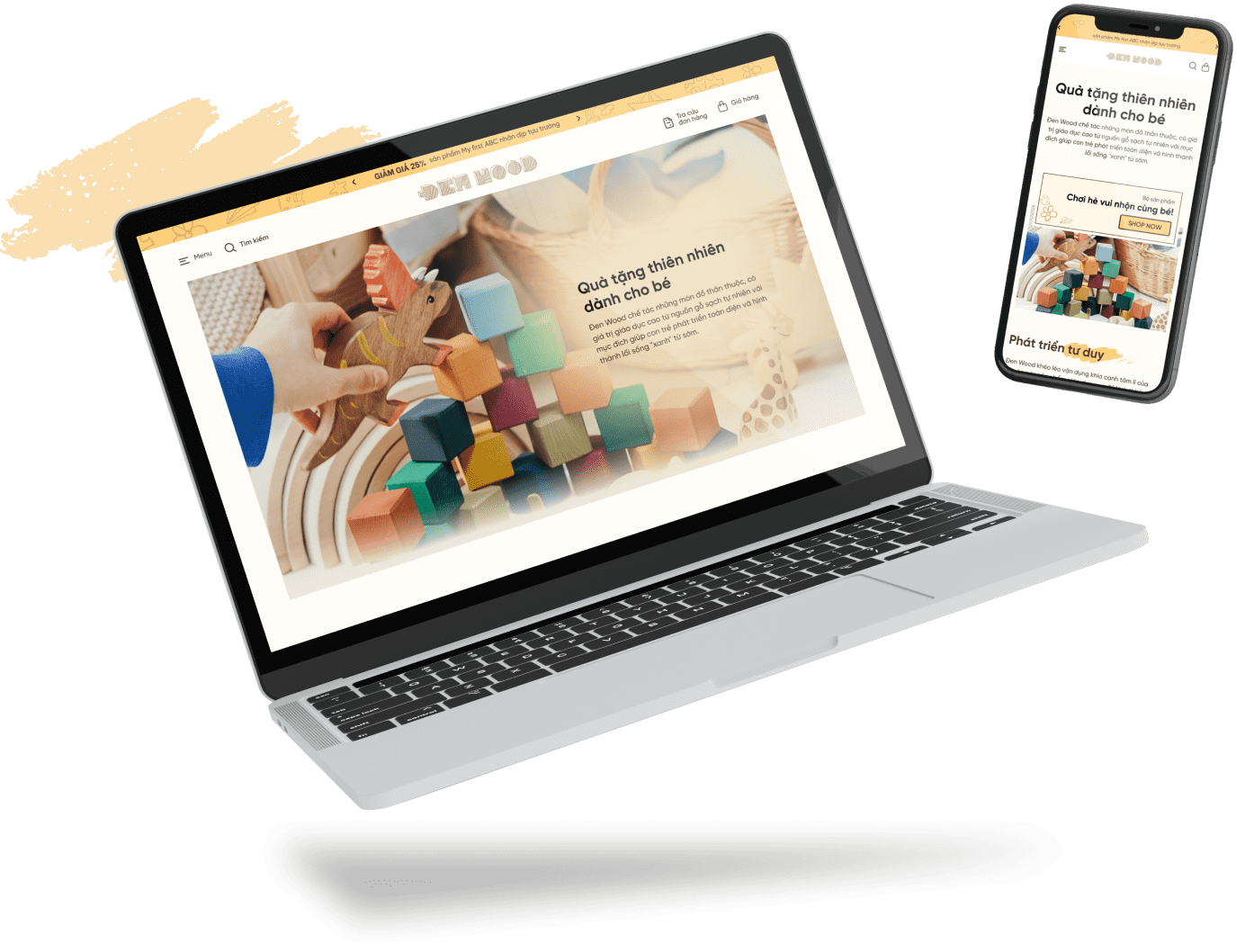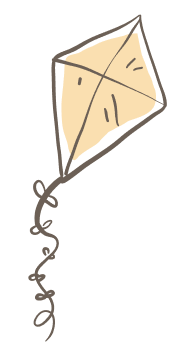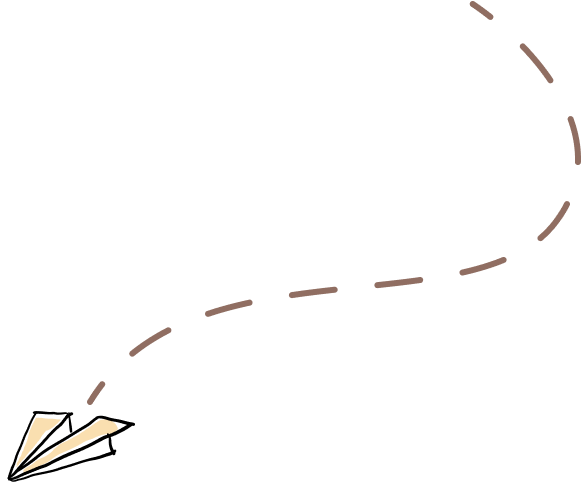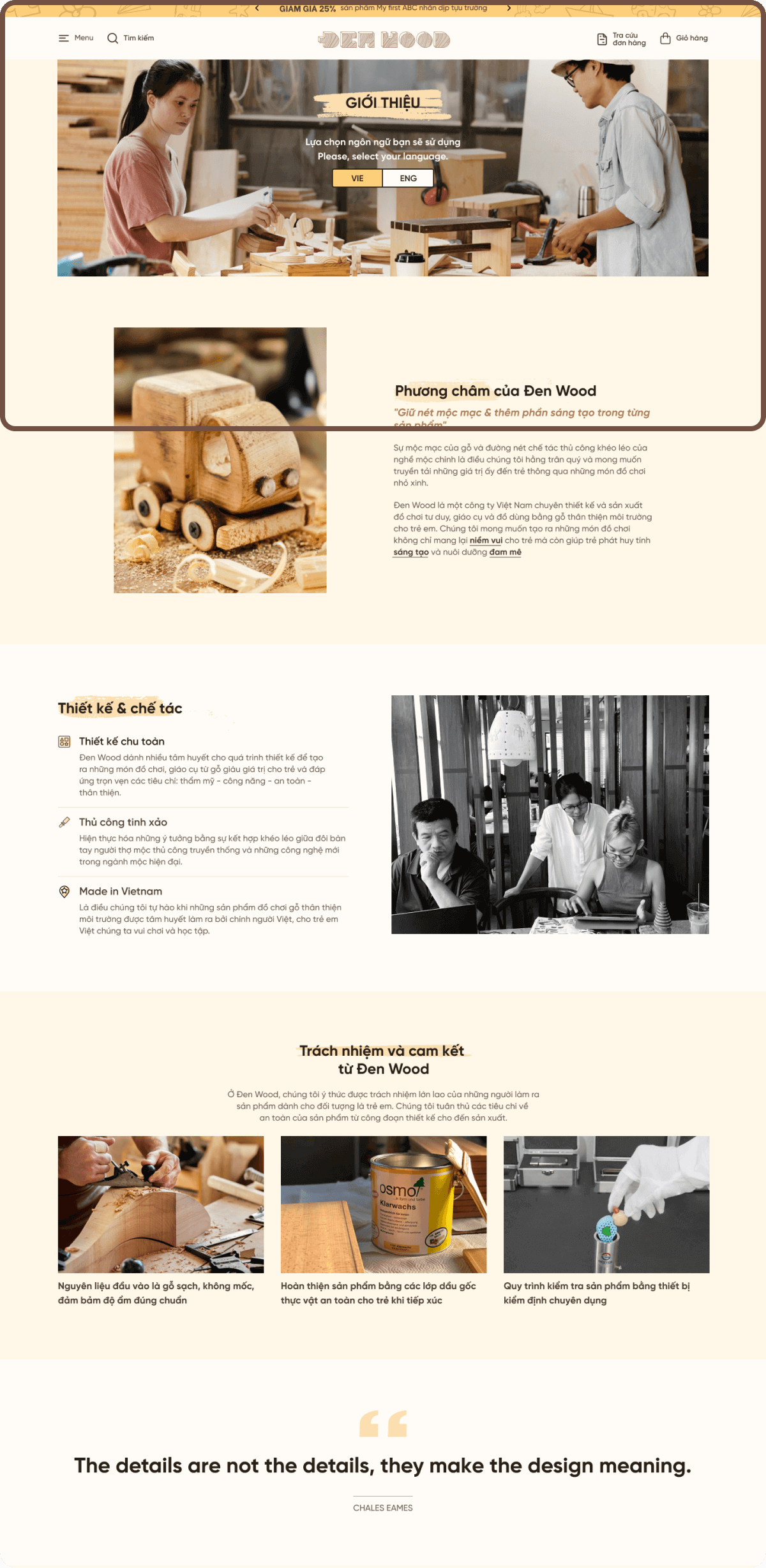 Introduction

We build an about page with thoughtful, inspirational brand information. In addition, the cooperation contact form at the bottom of the page also helps businesses open up more opportunities to connect with potential partners.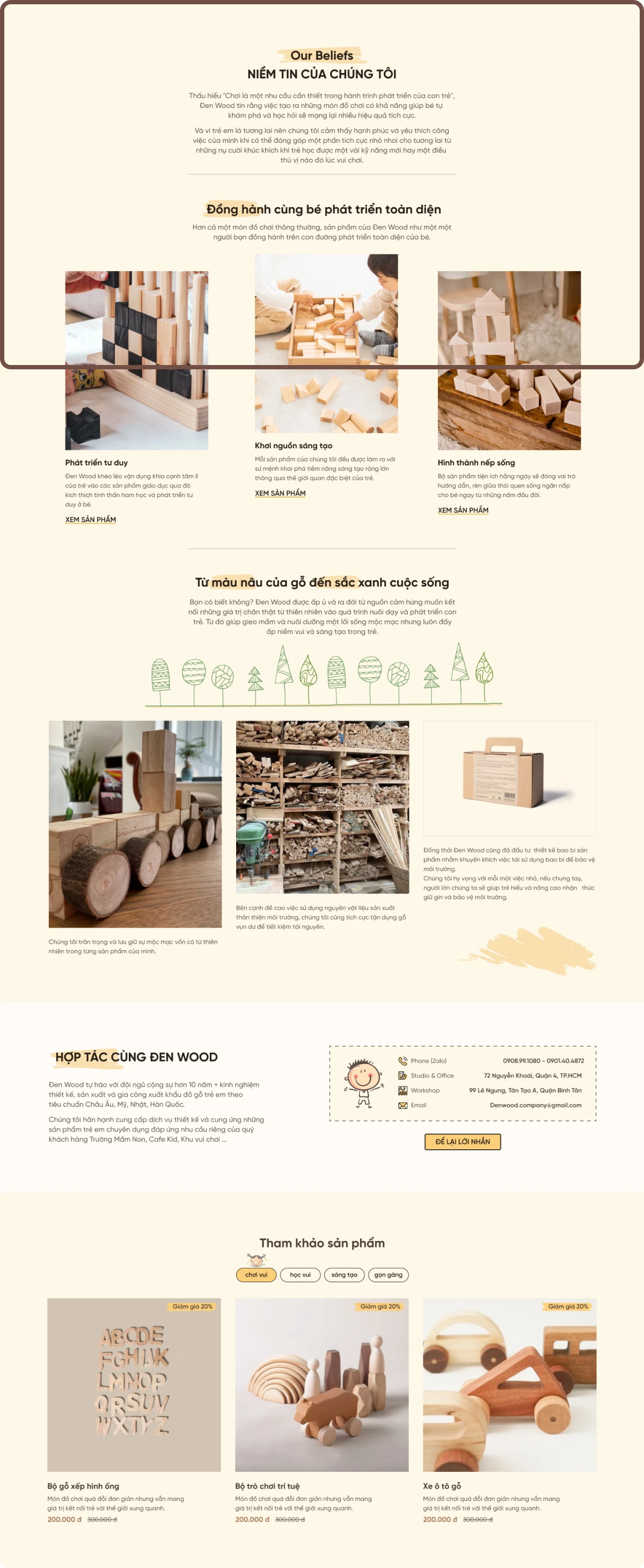 PRODUCT

The customer journey from the product page to the shopping cart and the payment is unified, making it easy for customers to shop and choose accompanying services. In addition, the application of Jámtack architecture facilitates the website to upgrade and expand through the OmniChanel Integral API connection with third parties.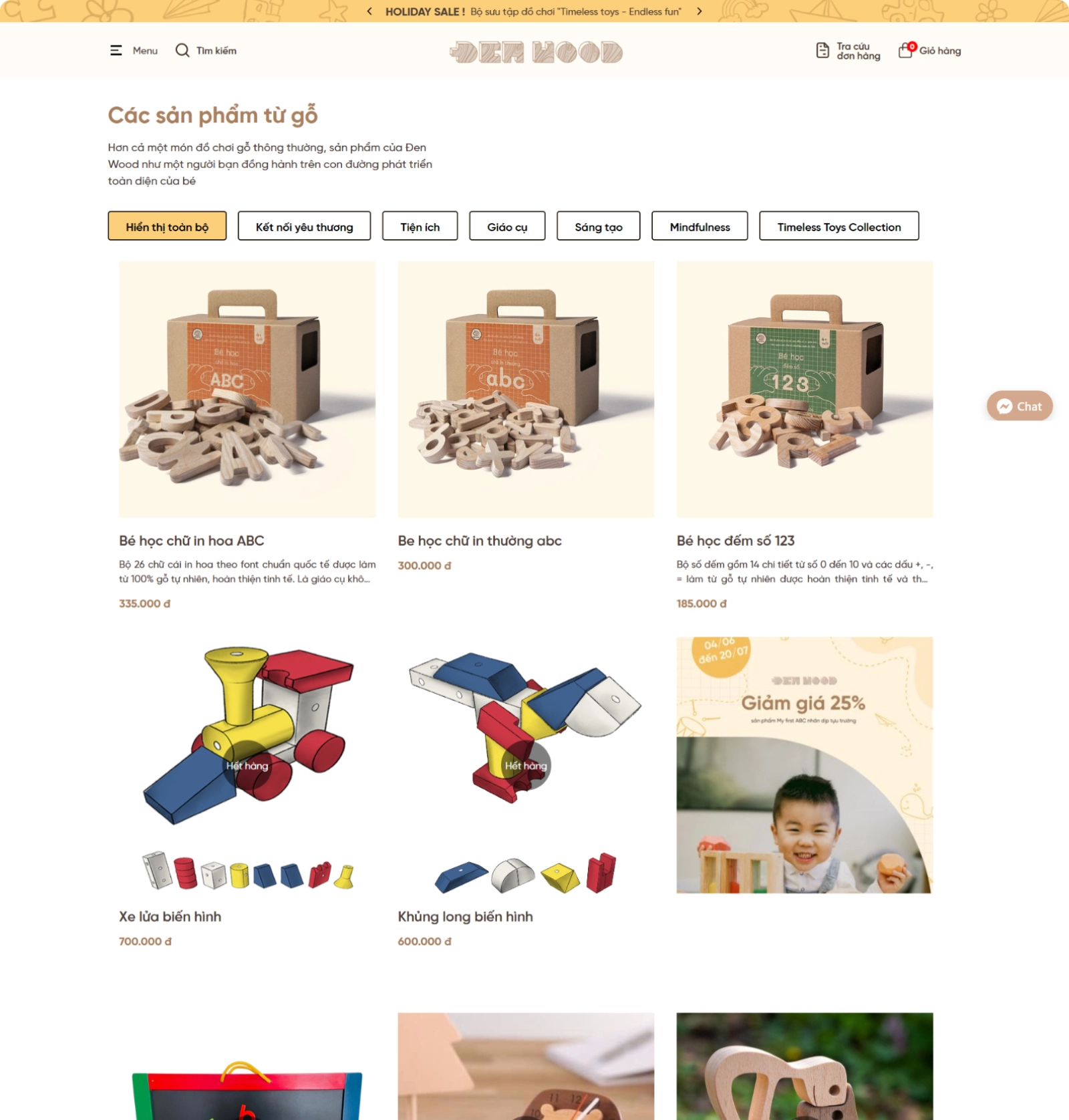 PRODUCT DETAILS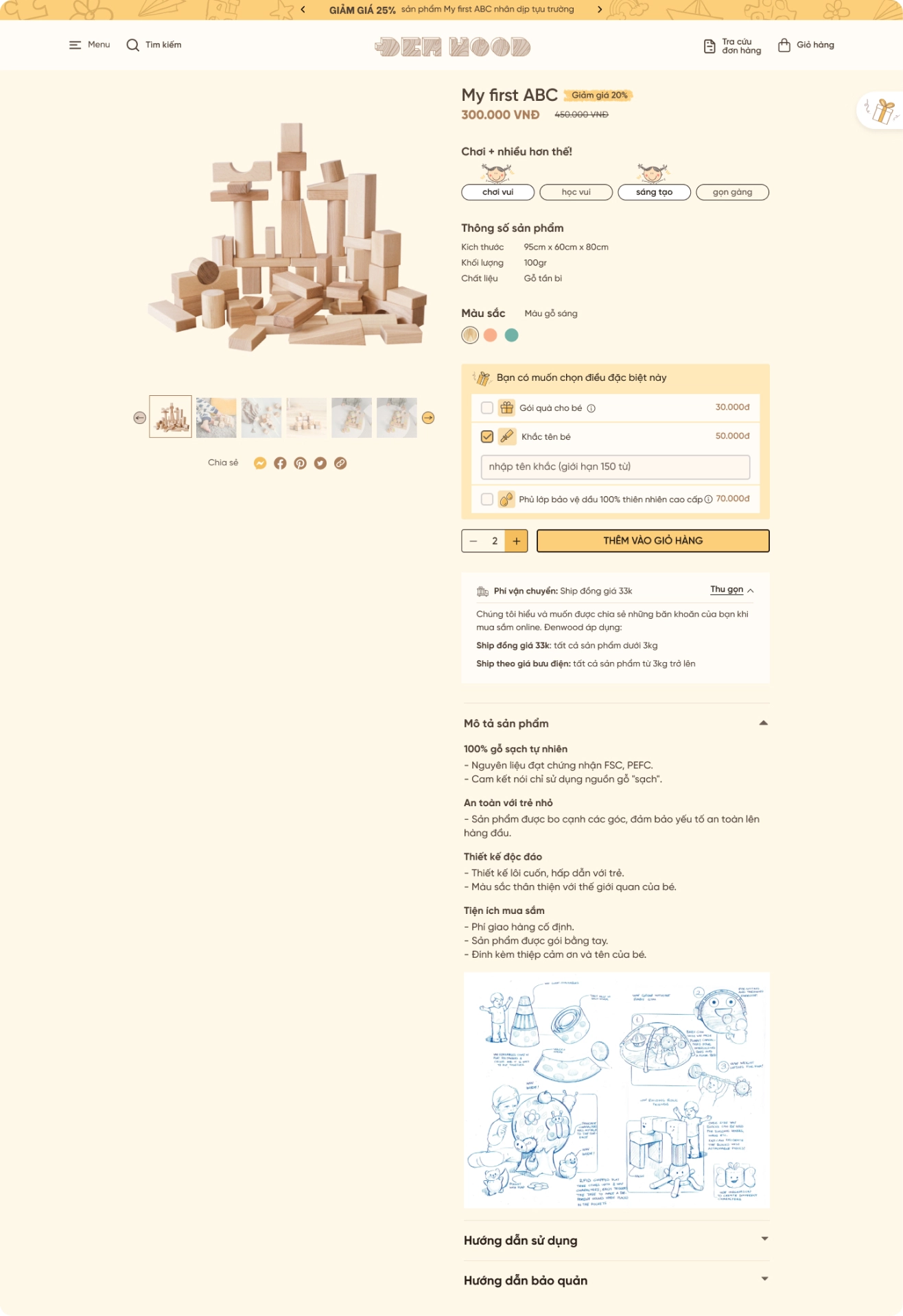 SHOPPING CART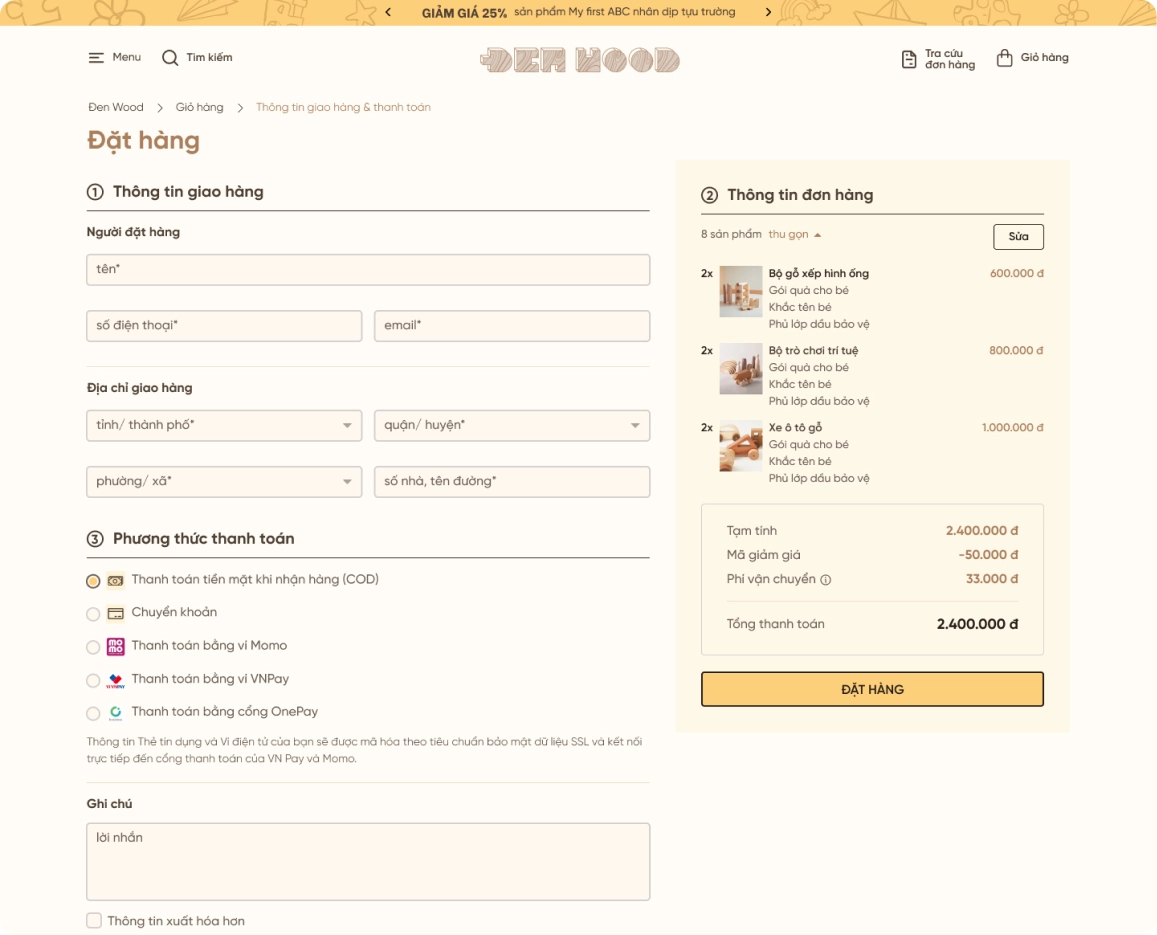 ORDER
ORDER TRACKING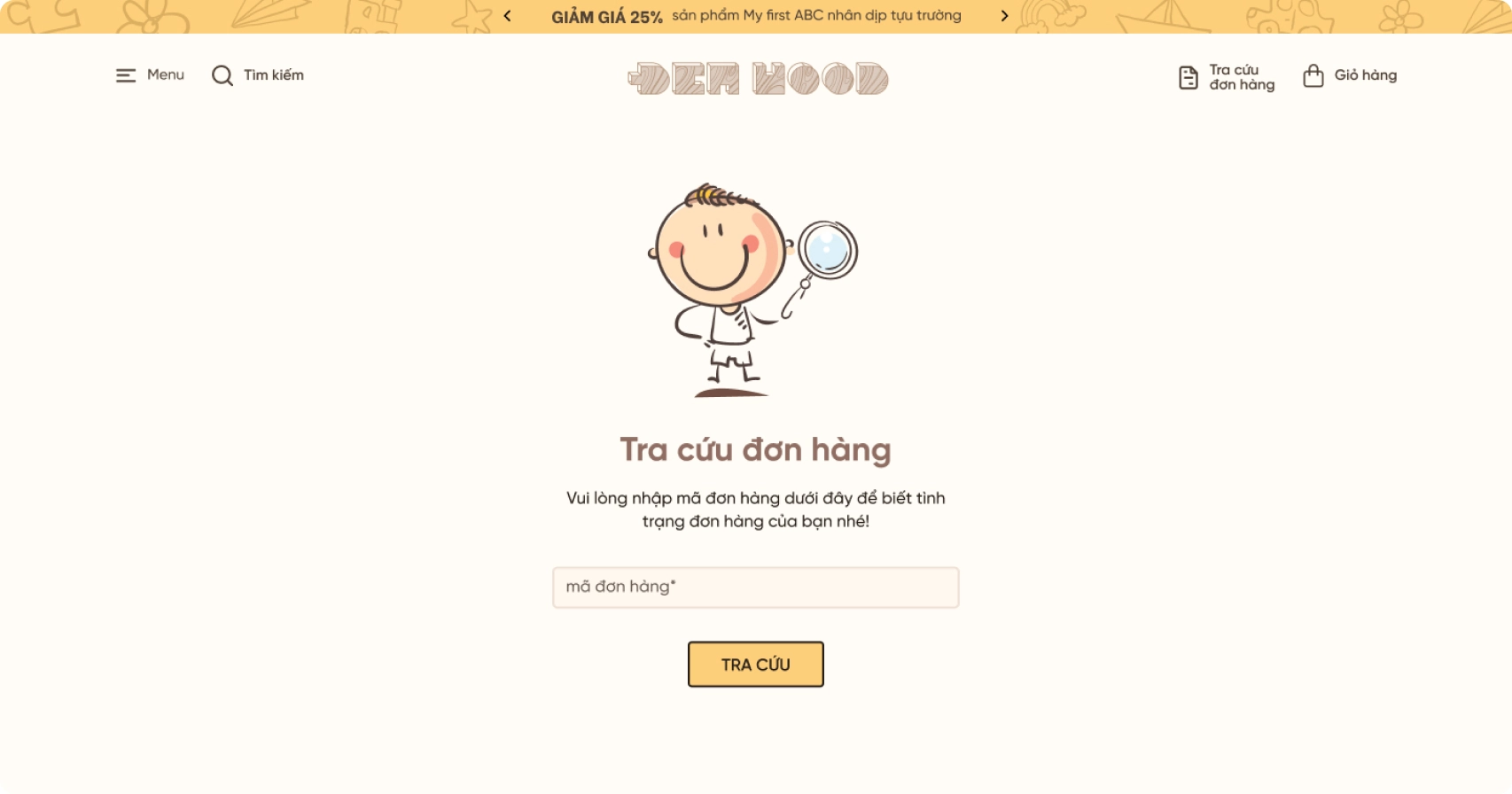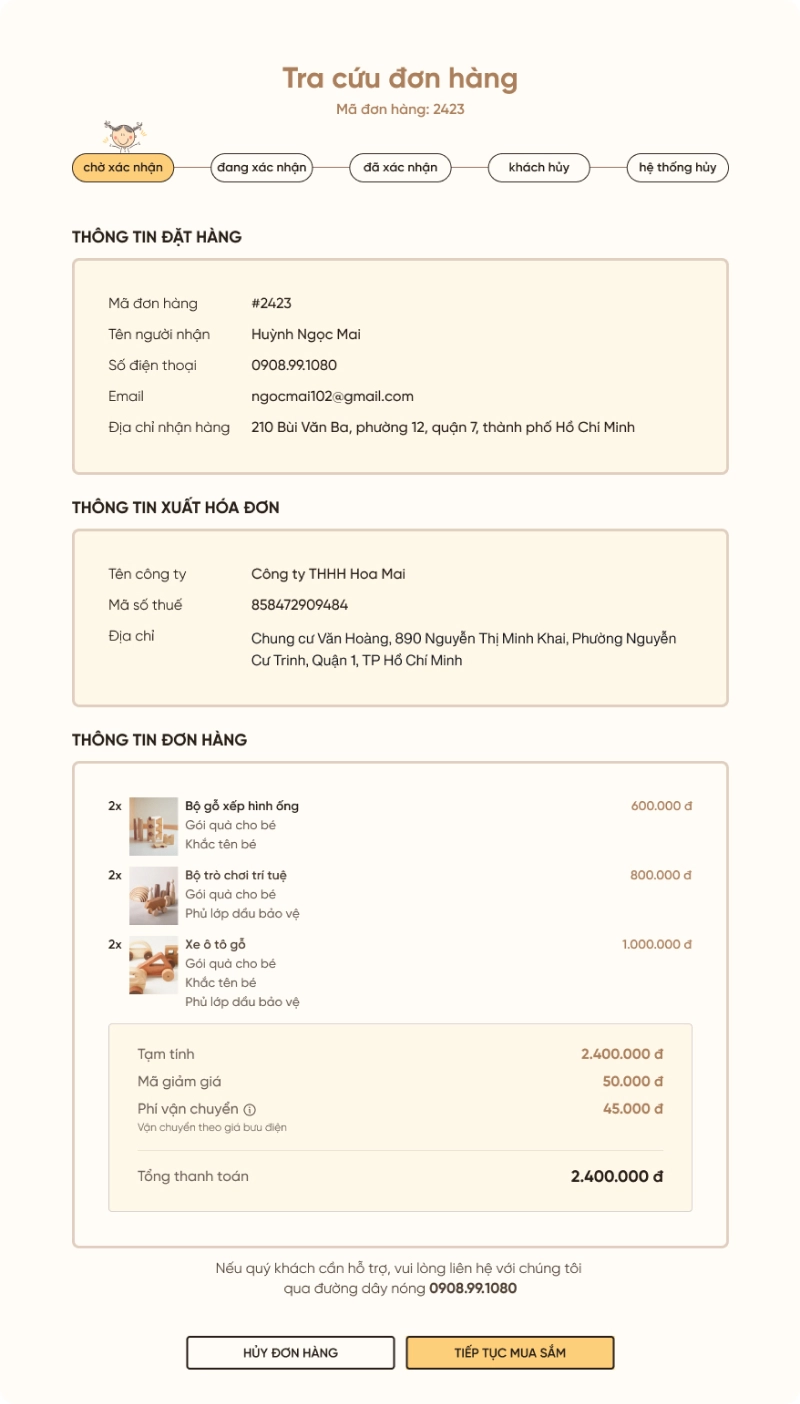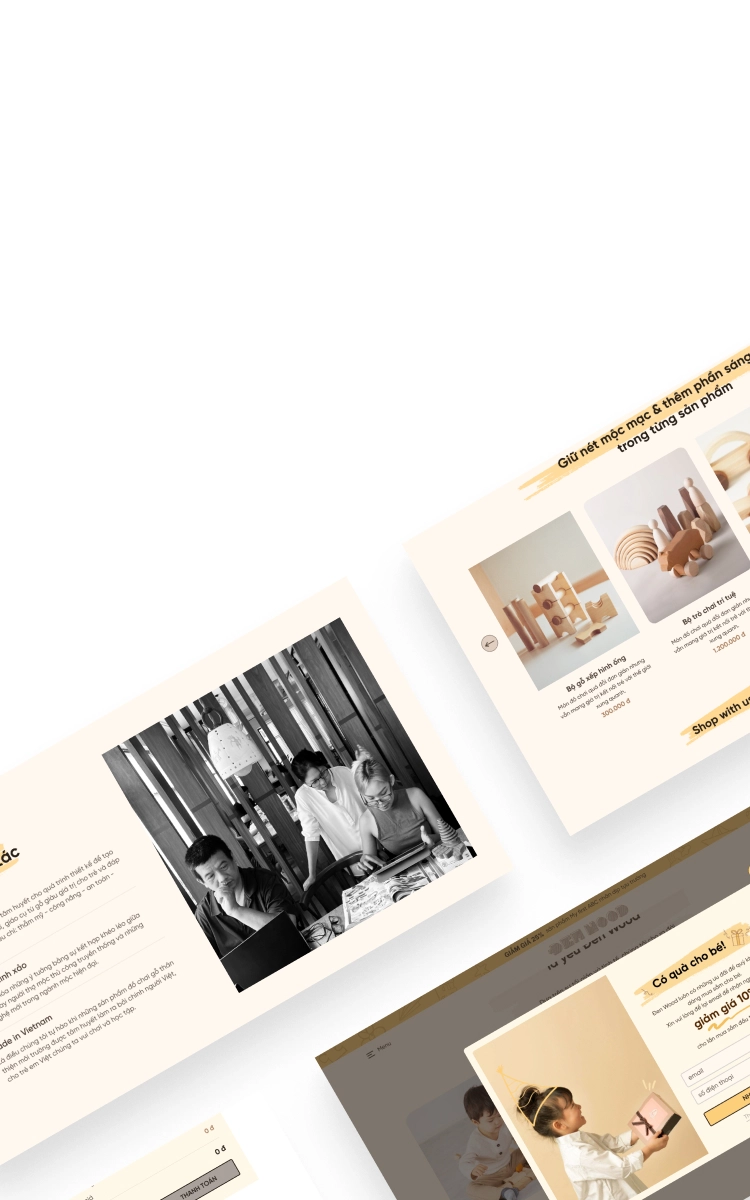 The foundation for building the Marketing strategy

The Den Wood website serves as both a means to share the brand's values with the community and a foundation for constructing effective brand marketing strategies while connecting with customers.
Visit Den Wood