Money Forward Vietnam
About MFV
Money Forward Vietnam (MFV) Money Forward Vietnam is a wholly owned subsidiary of Money Forward Inc. At MFV, every employee can develop comprehensively in their work and personal lives.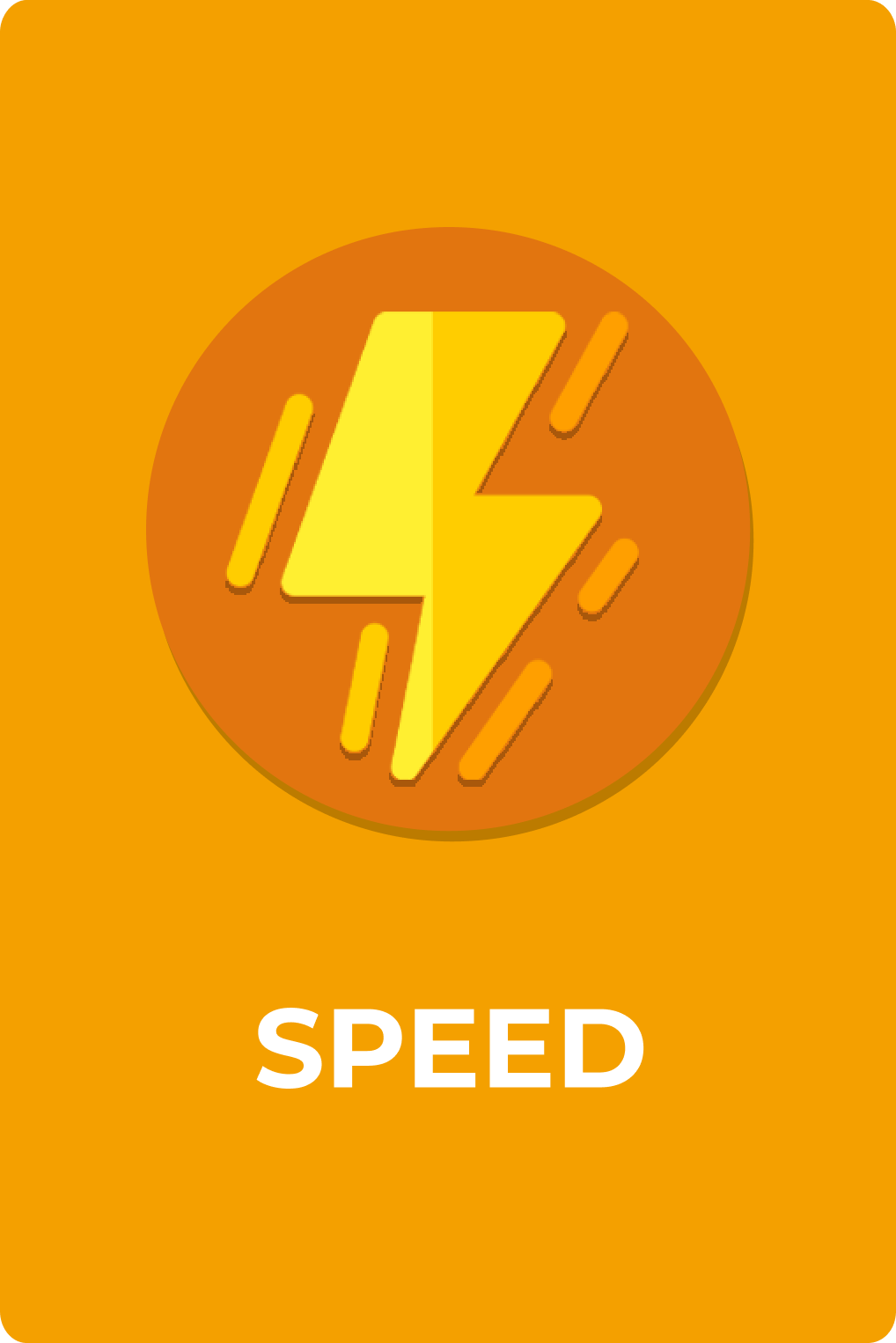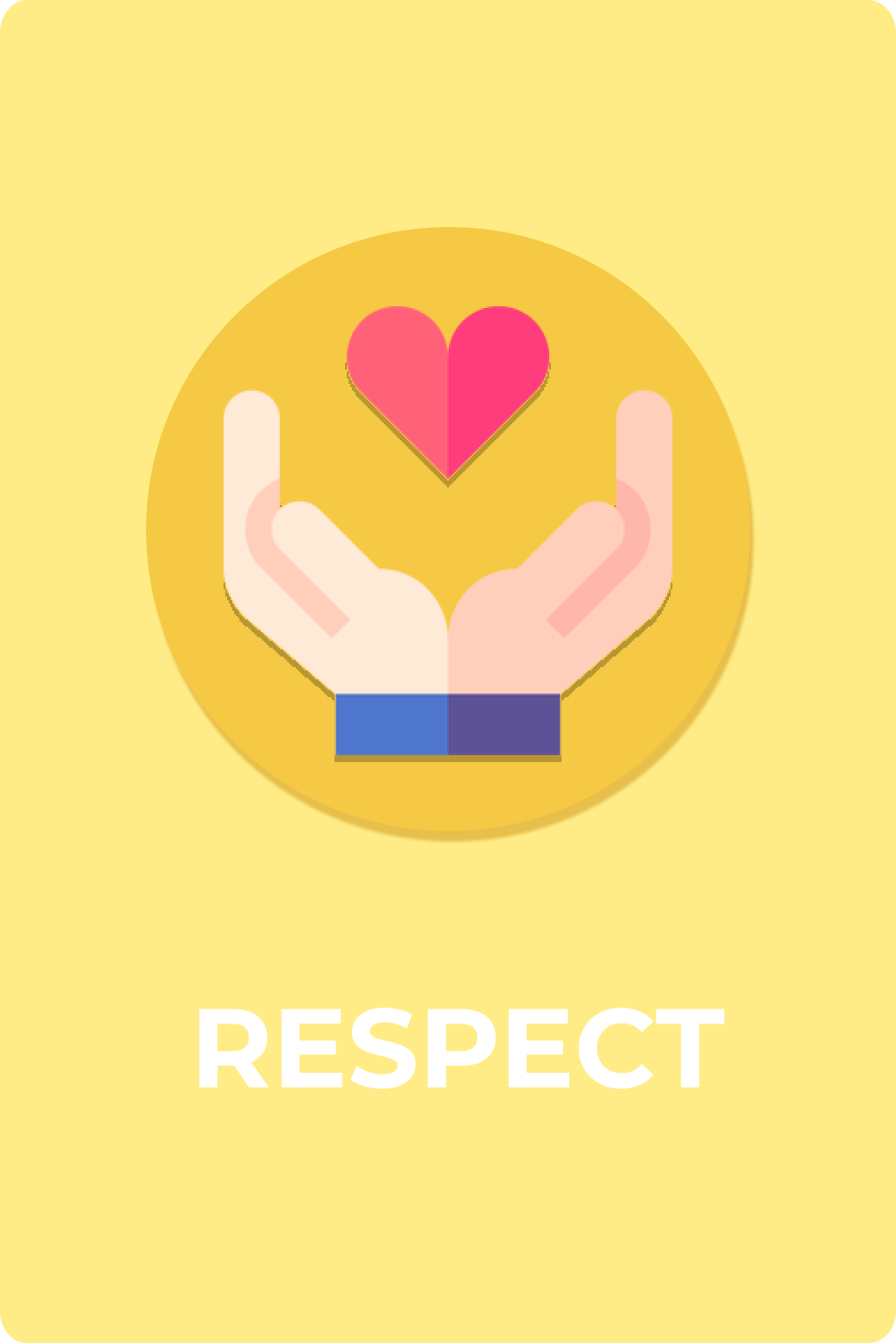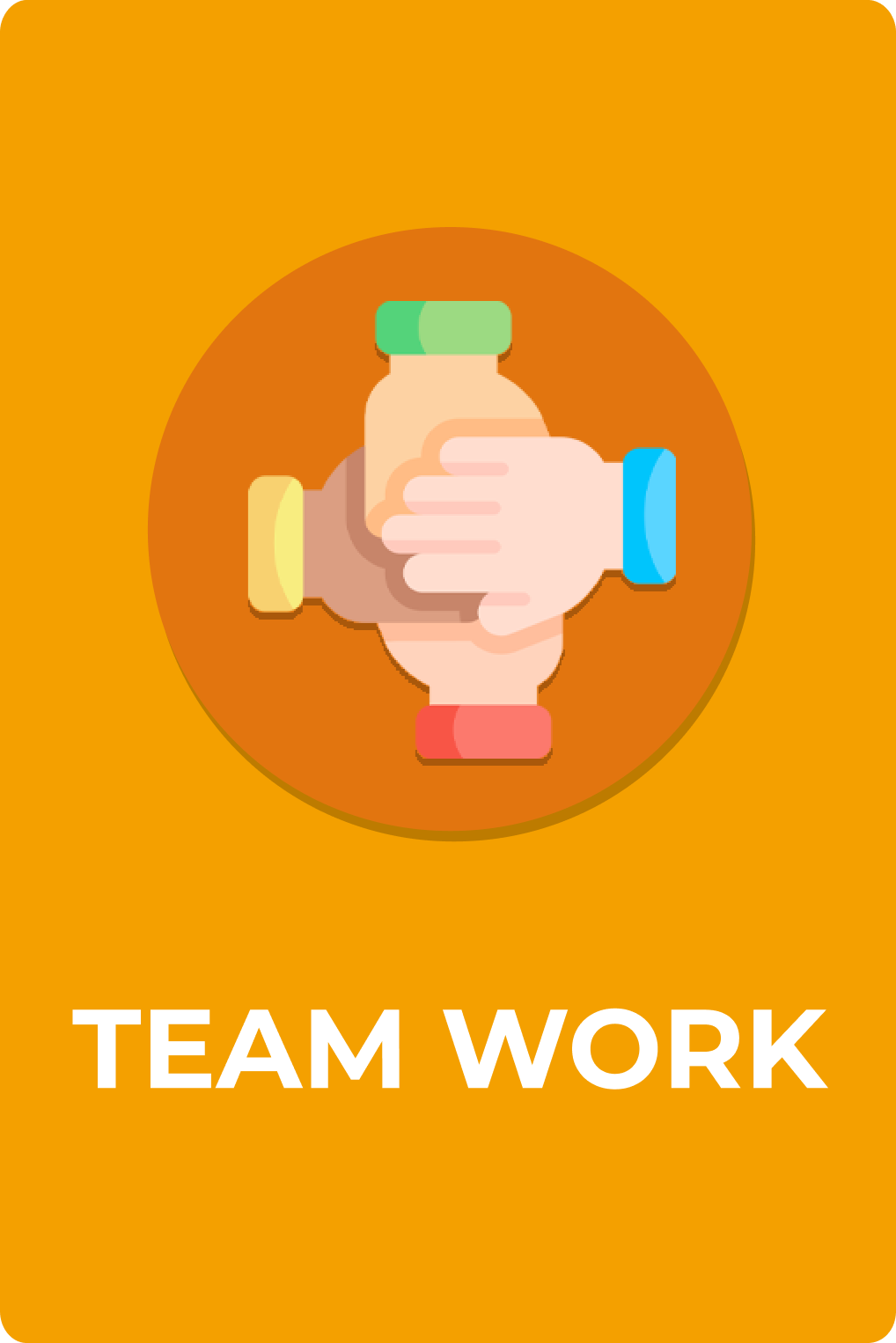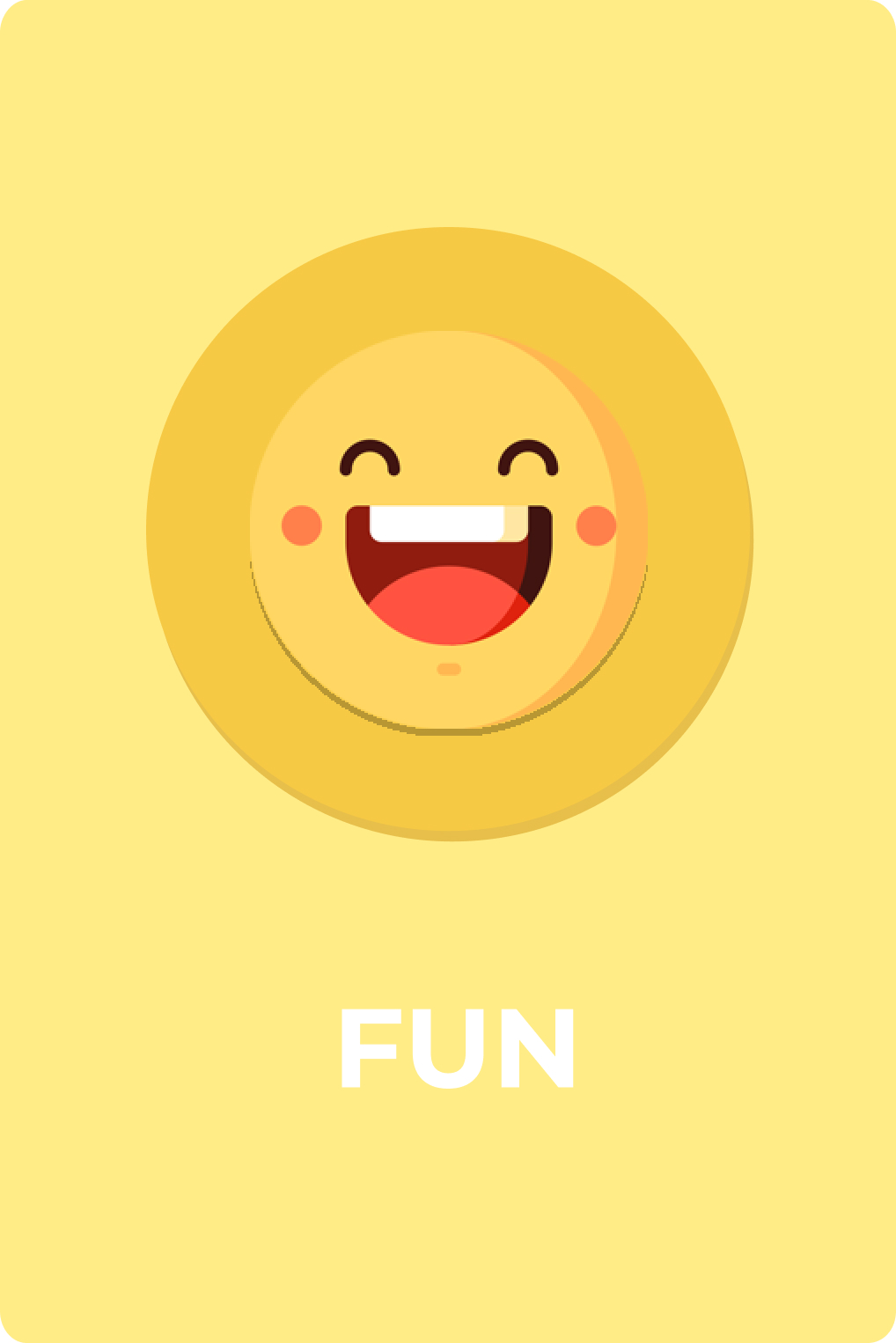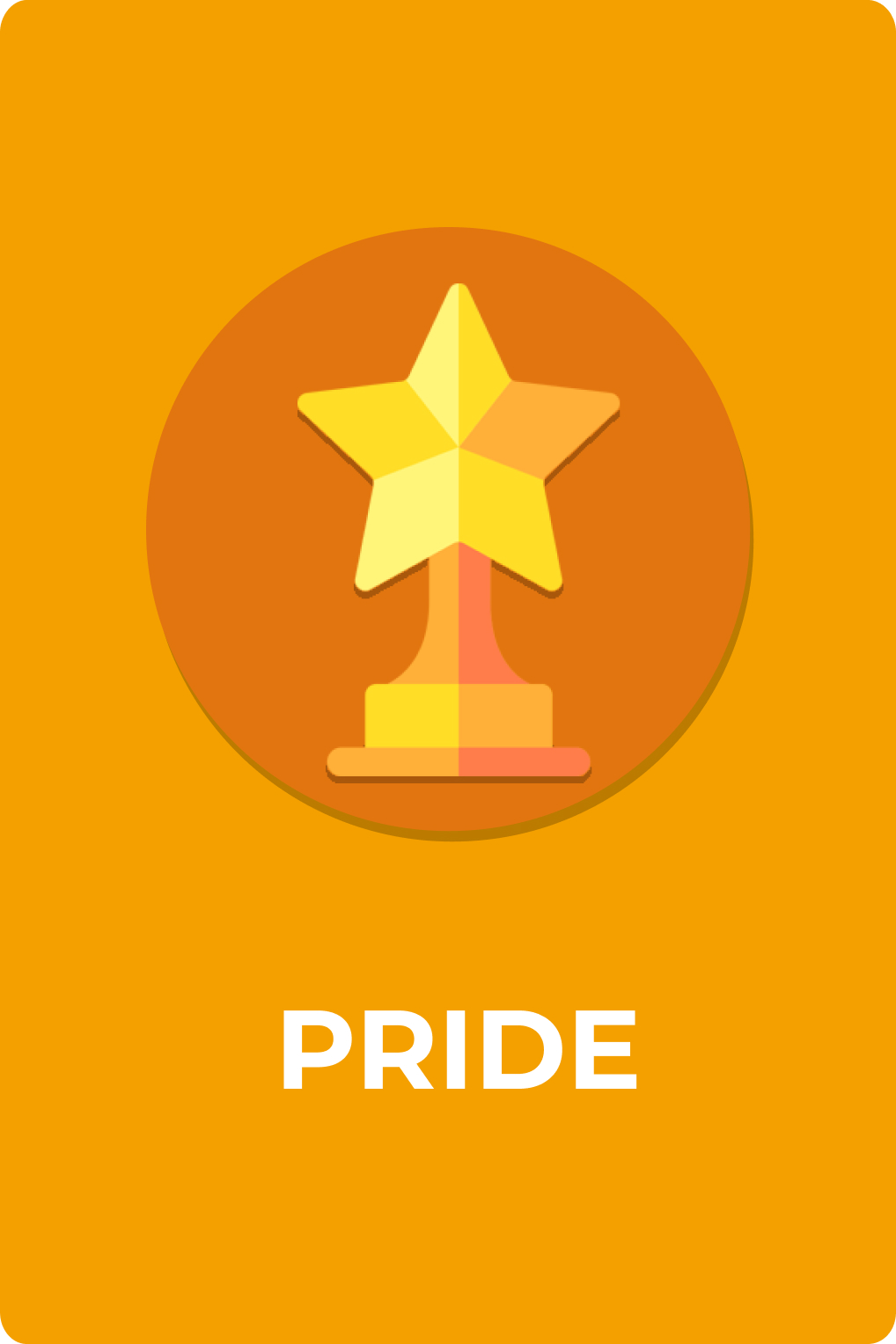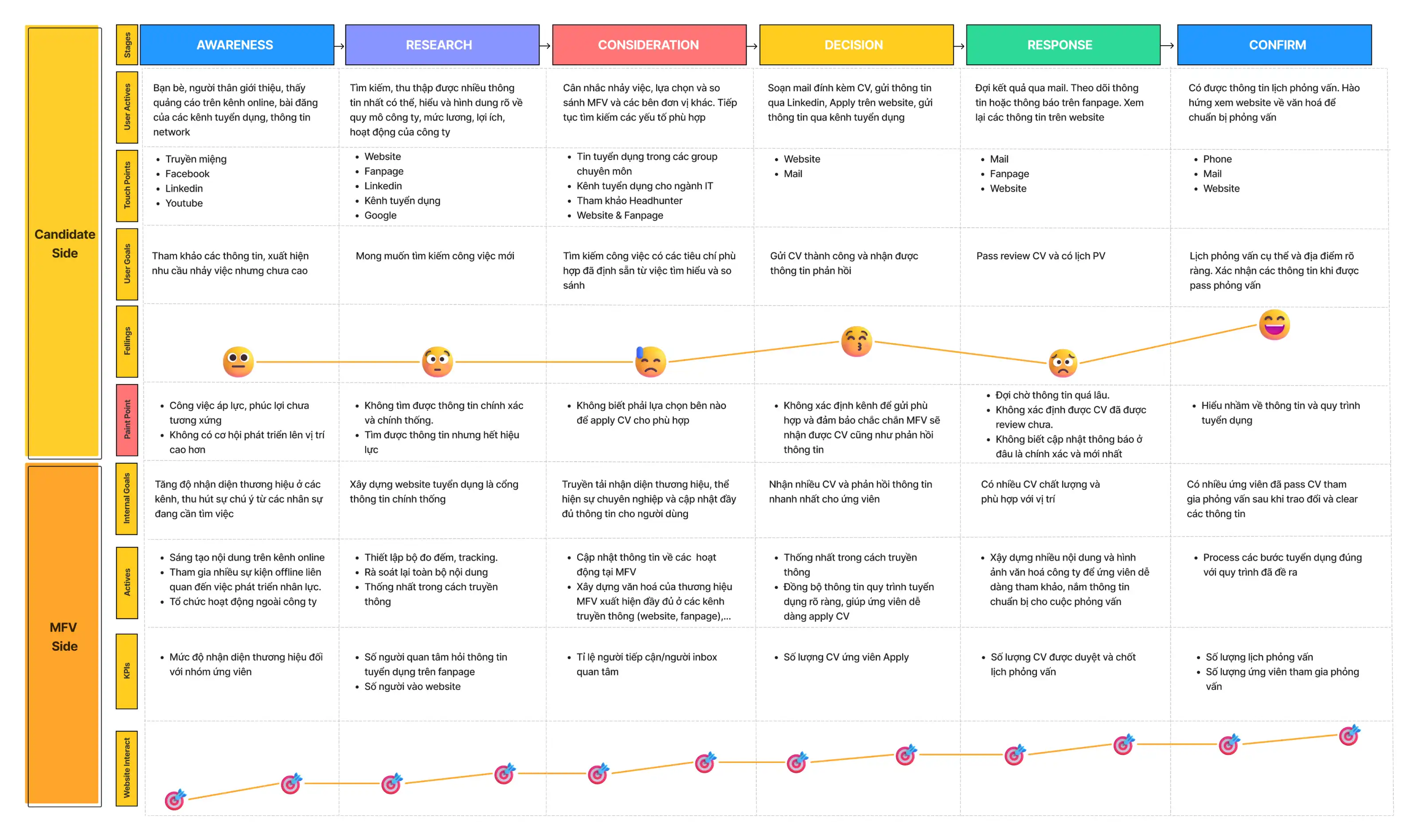 Customer Experience
Journey Map
JAMstack Vietnam conducts user research to understand the portrait and behavior of candidates of MFV. Based on that, we identify pain points to design a unified user experience for this target audience.
Mood & Tone
Throughout the website experience, we inspire users with excitement about the innovative, dynamic, and professional work environment at MFV.
Exciting
Create a dynamic environment that sparks enthusiasm in the workplace
Modern and professional
Depict the brand's colors; demonstrate the expertise and prestige of MFV
Dynamic
Emphasize technological advancements and contemporary features of Japan's top 3 Technical brands