UX Content
UX/UI Design
Web Development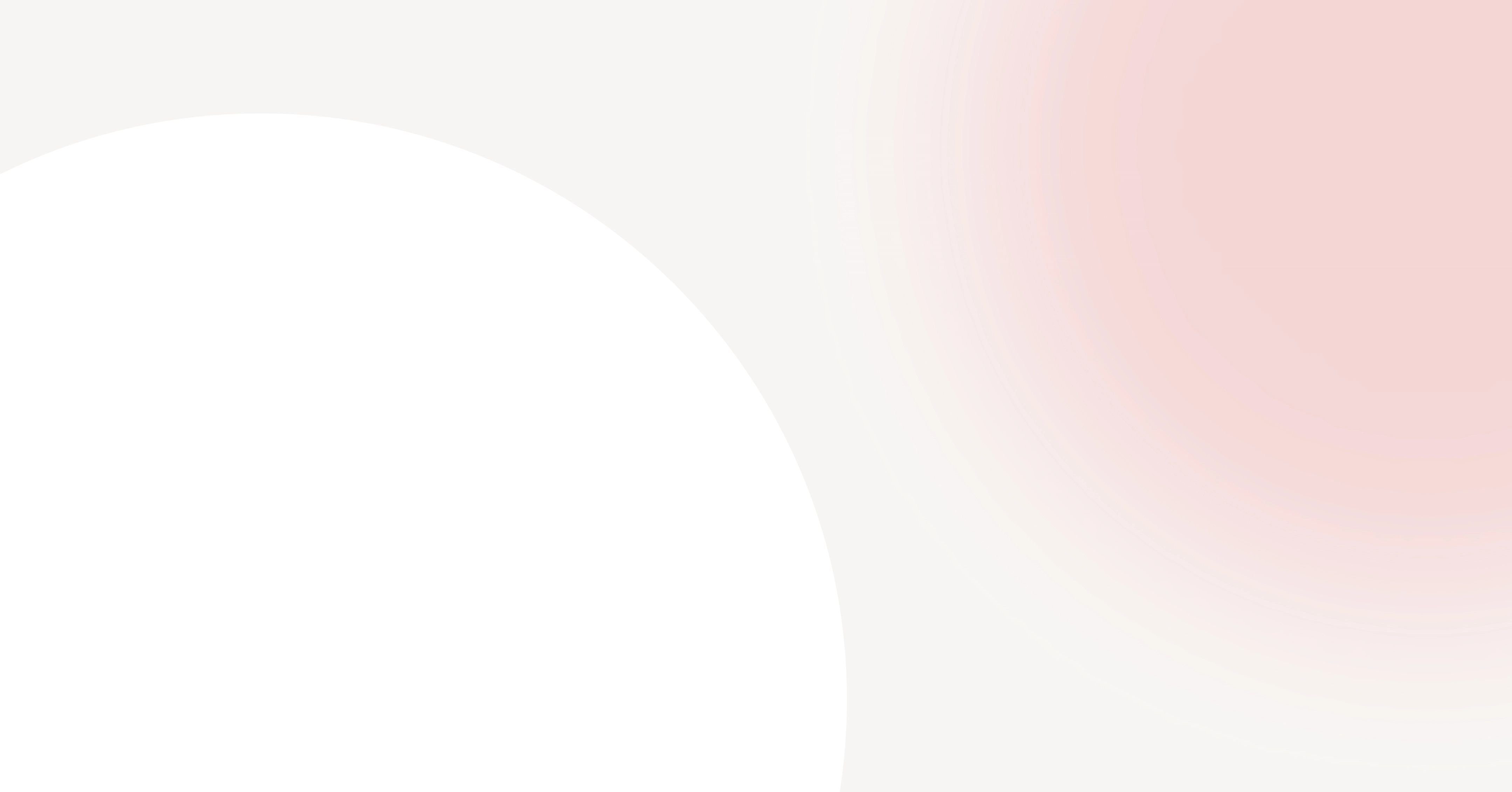 Landing page
JAMstack Vietnam designs the landing page DOWSIL™ in a single page but excellently meets the standards of content structure and interface. Thereby, demonstrating the absolute prestige of cooperation in the spirit of "win-win-win" among Dow Chemical - Quoc Huy Anh Corp - customers.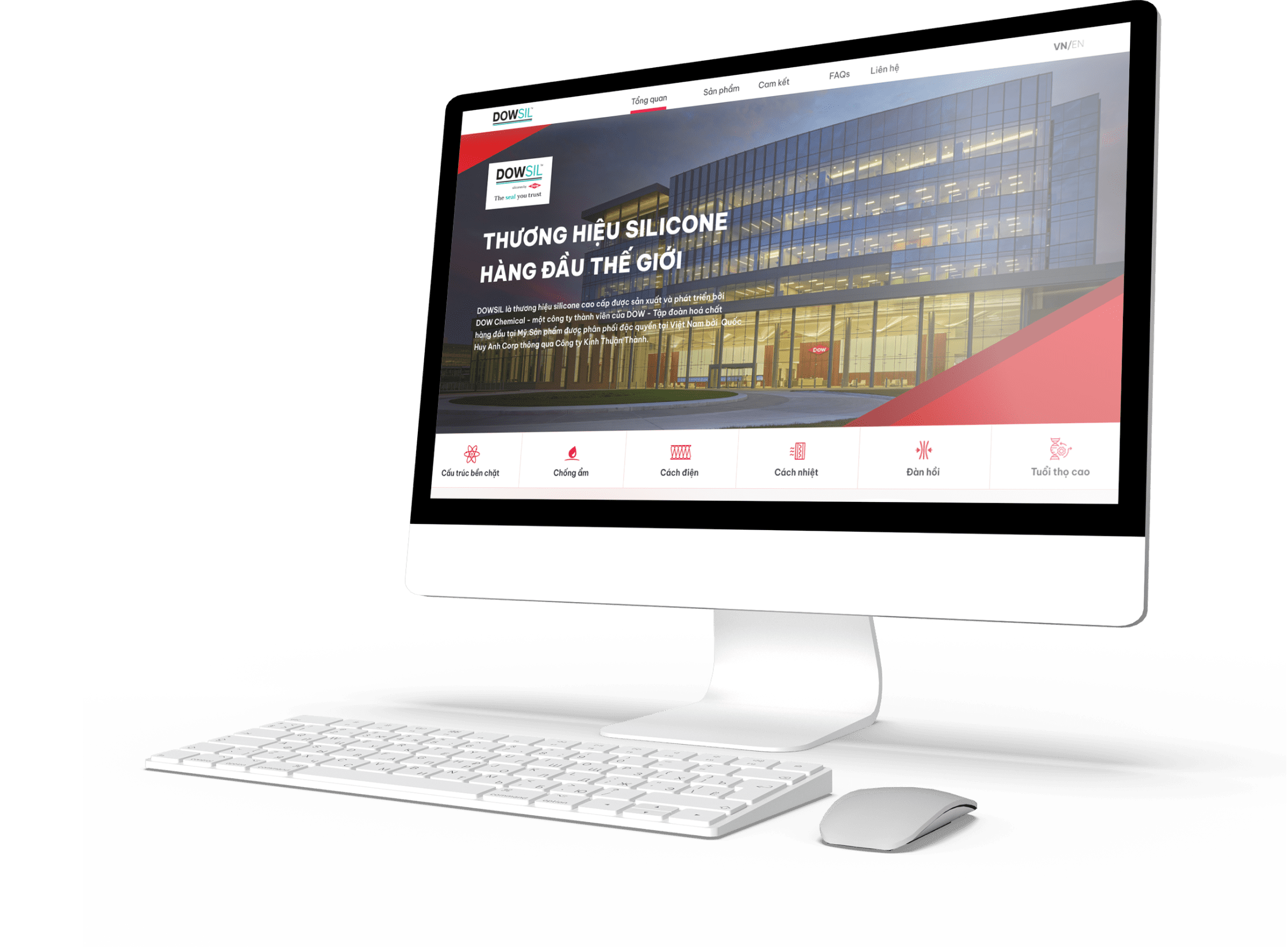 STRATEGIC PARTNER About DOWSIL™
DOWSIL is a premium silicone brand founded by the largest chemical corporation in the world - Dow Chemical. Products are exclusively distributed in Vietnam by Thuan Thanh Group Joint Stock Company - a Quoc Huy Anh Corp member. The landing page is a significant foundation for the two companies future business expansion strategy in Vietnam.
This collaboration is an important stepping stone in the future business expansion strategy in Vietnam for both companies, increasing their strength and capabilities and elevating their position in the market.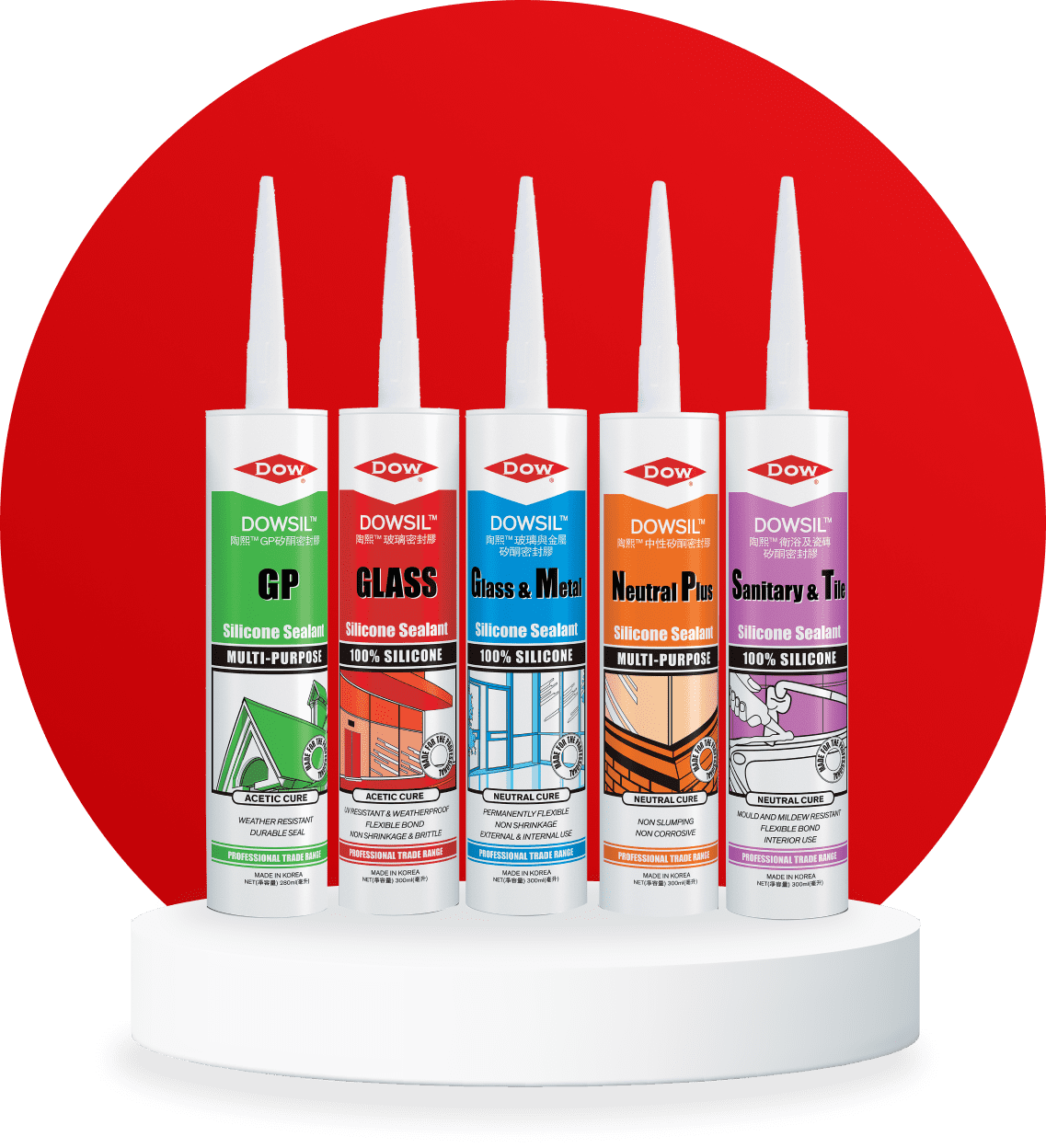 TYPOGRAPHY

Color