UX Content
UX/UI Design
Web Development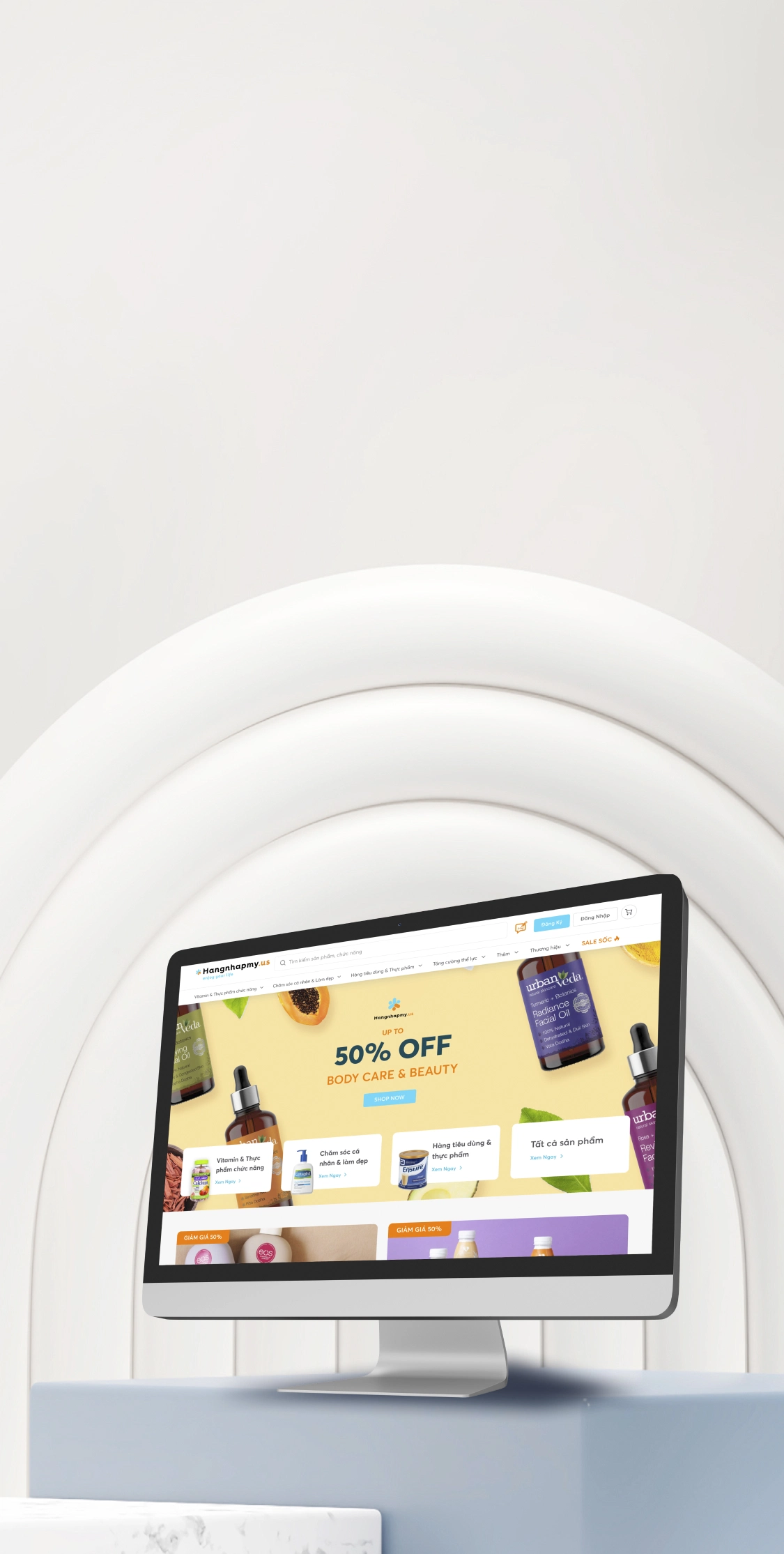 Introduce
Hang Nhap My is a company that specializes in importing and distributing authentic consumer goods, cosmetics, and functional foods from the United States.
JAMstack Vietnam works alongside Hang Nhap My to design and develop an eCommerce website that makes searching for and purchasing products easy for users.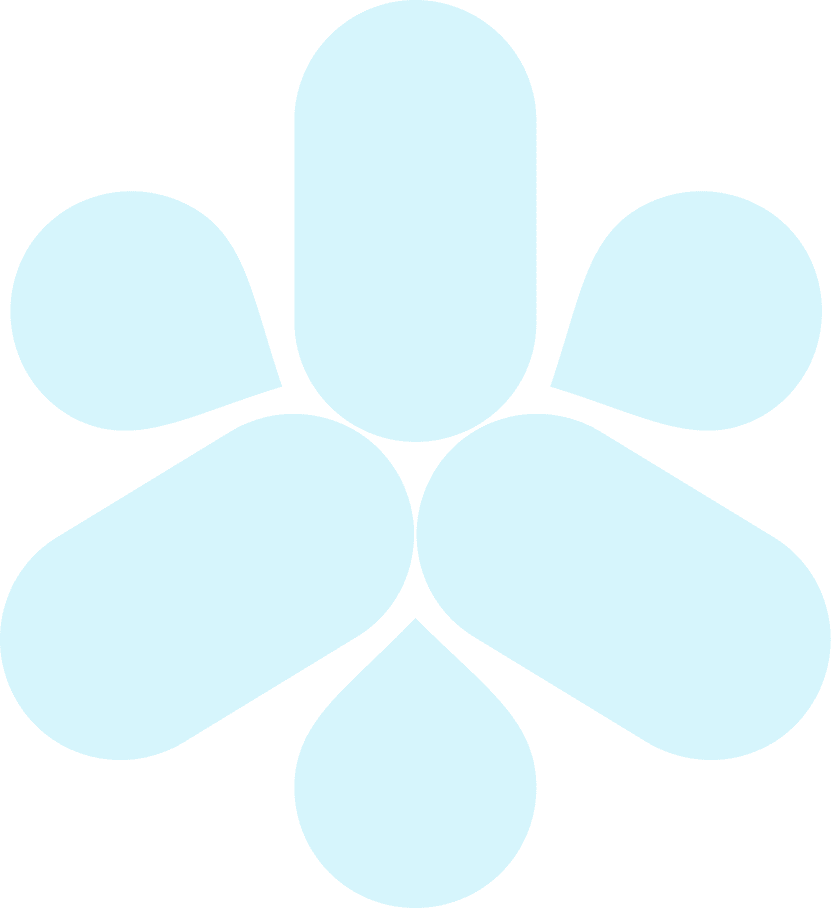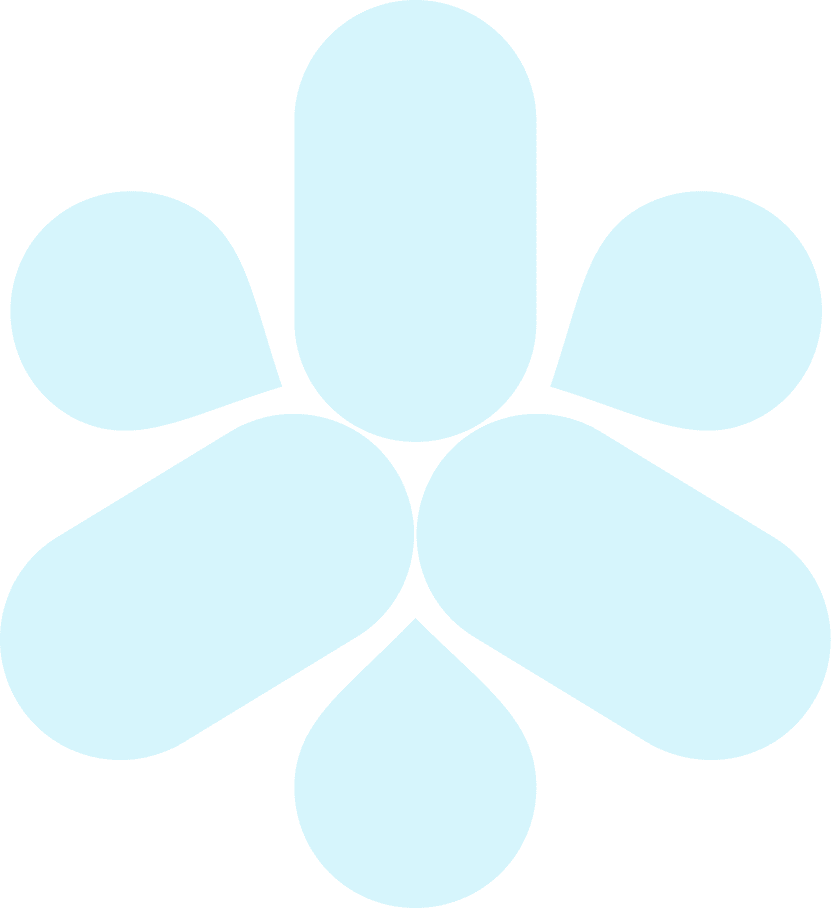 Design solution
The website demonstrates consistency in design with a synchronized color scheme and font choices that adhere to the brand guidelines. Additionally, we utilize patterns from the logo to enhance brand recognition and make the brand stand out.
Typography

Technology solution

We use Single Page App technology in conjunction with modern frameworks and libraries to program the user interface and manage the system and database.
Homepage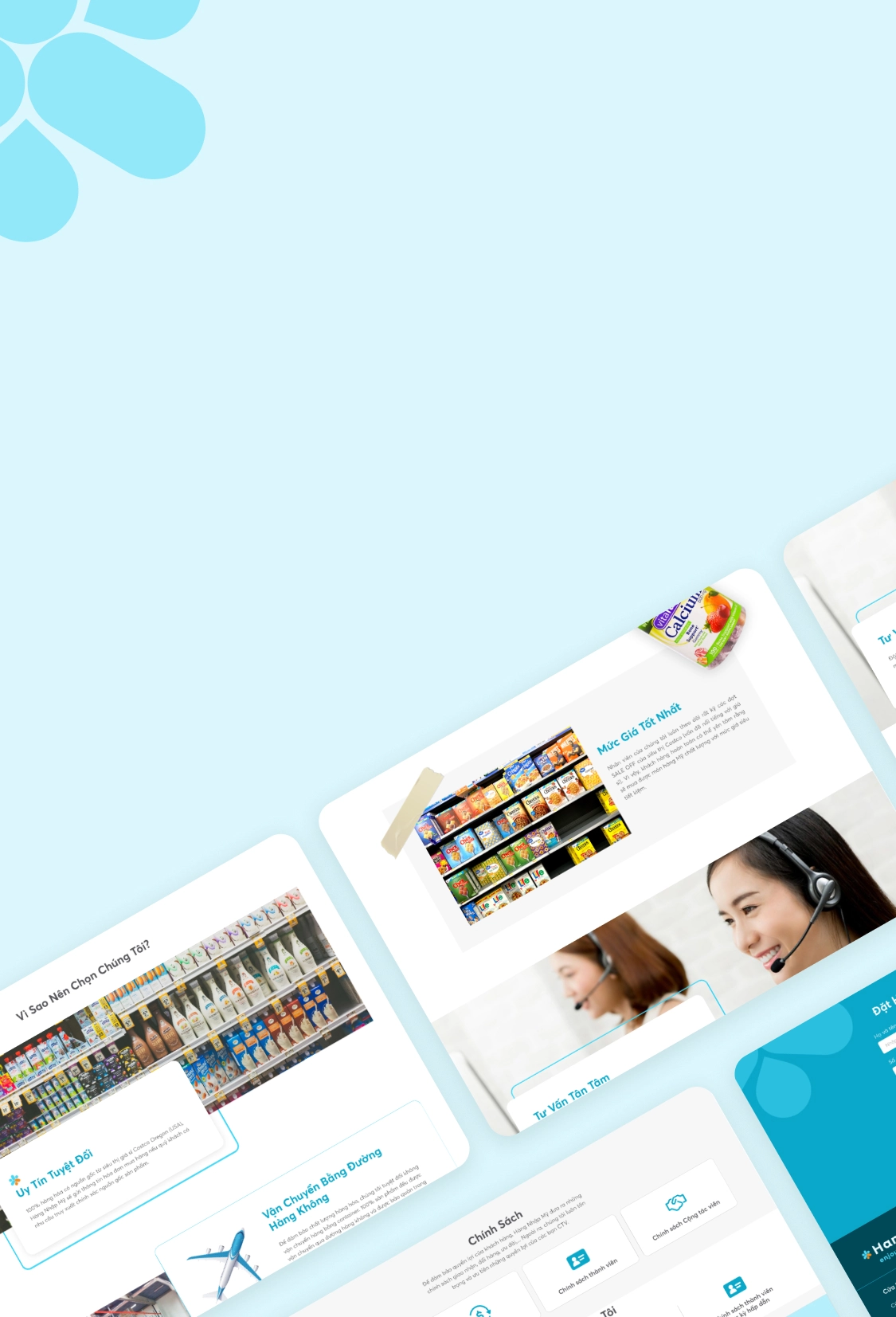 Content solution
JAMstack Vietnam builds websites with well-organized information architecture and information structure that ensure optimal information arrangement and display. As a result, the website provides users with an easy, convenient, and fast shopping experience.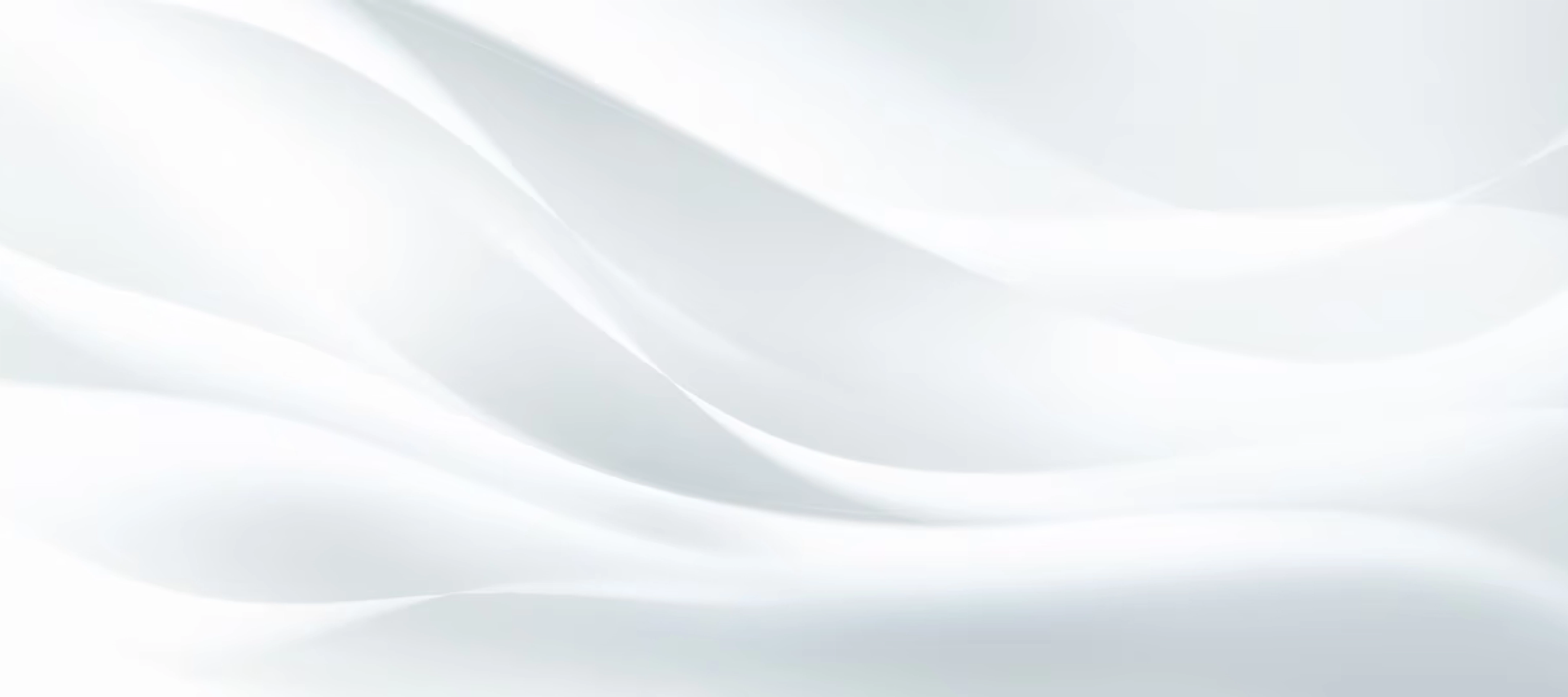 Optimise shopping experience
We focus on the customer shopping experience, ensuring that each journey step, from selecting products to managing the shopping cart and payment, is optimized and convenient.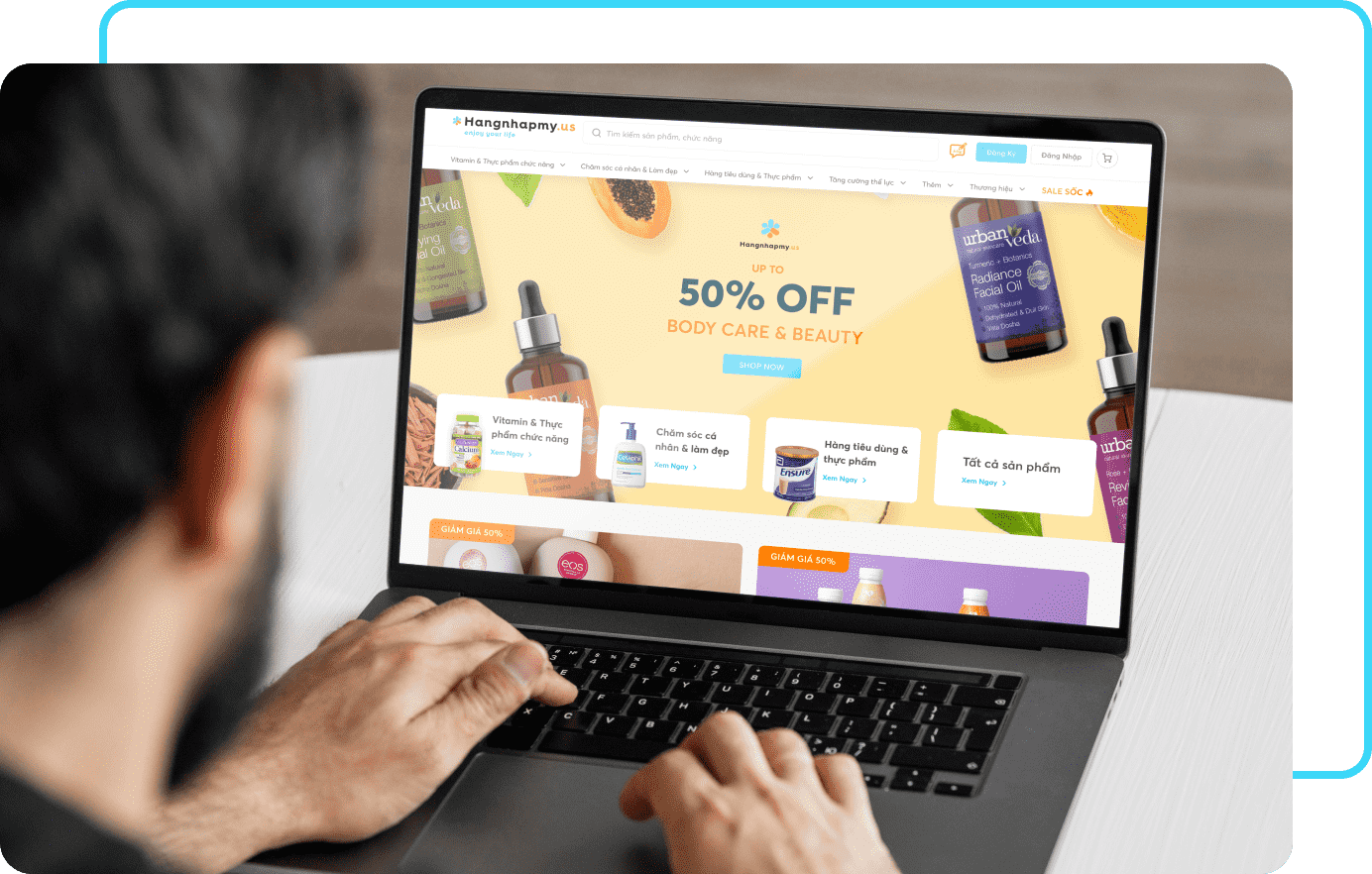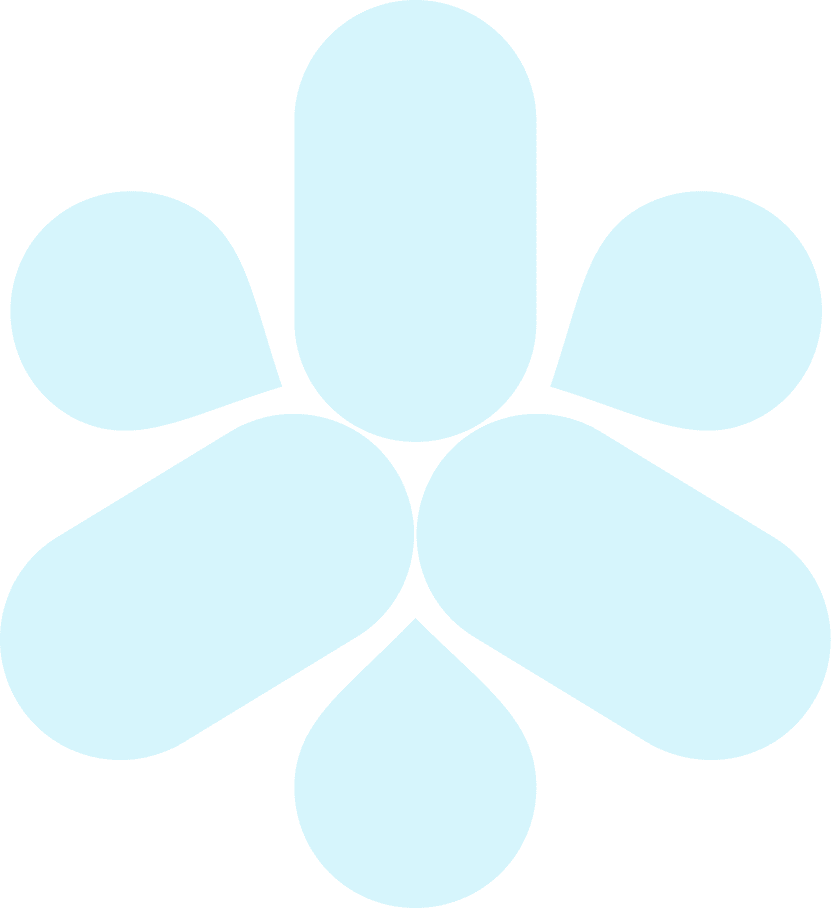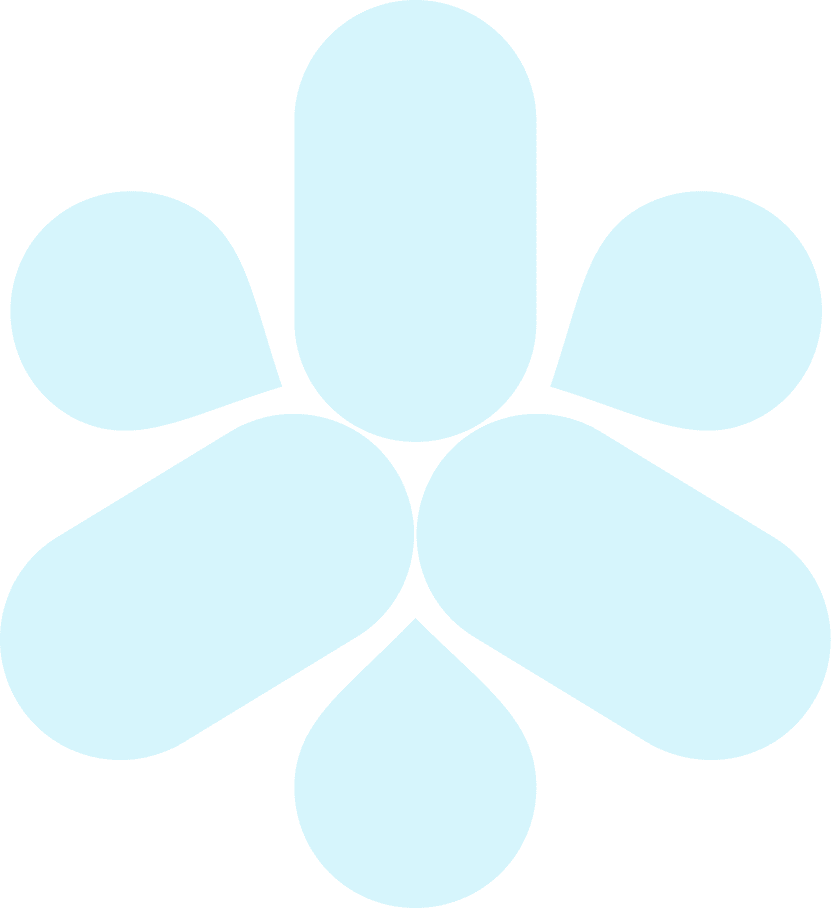 Cart - Place order - Checkout