Empower your journey at JAMstack Vietnam
Empower your journey at
JAMstack Vietnam
Our core culture is the foremost value that JAMstack Vietnam cares for and builds within the company. The solid foundation bonds JAMstackers together and aligns us on the journey to create value.

Speed Up
Increased speed and efficiency will lead to more excellent value. Define goals - Focus - Accelerate. Each individual's destination is also the collective destination.

Teamwork
Collaboration is the key to resolving issues. Combining individual strengths brings unexpected results.

Respect
Understand and respect values allows personnel and the company to connect most deeply.

Responsibility
Each individual's sense of responsibility is the sustainable foundation of the team. Your success contributes to the collective journey of creating value.

Focus
Concentrate on essential goals and specialize to allow everyone to achieve them. Eliminate unnecessary elements and excel at every task.
KEY MEMBERS' TALK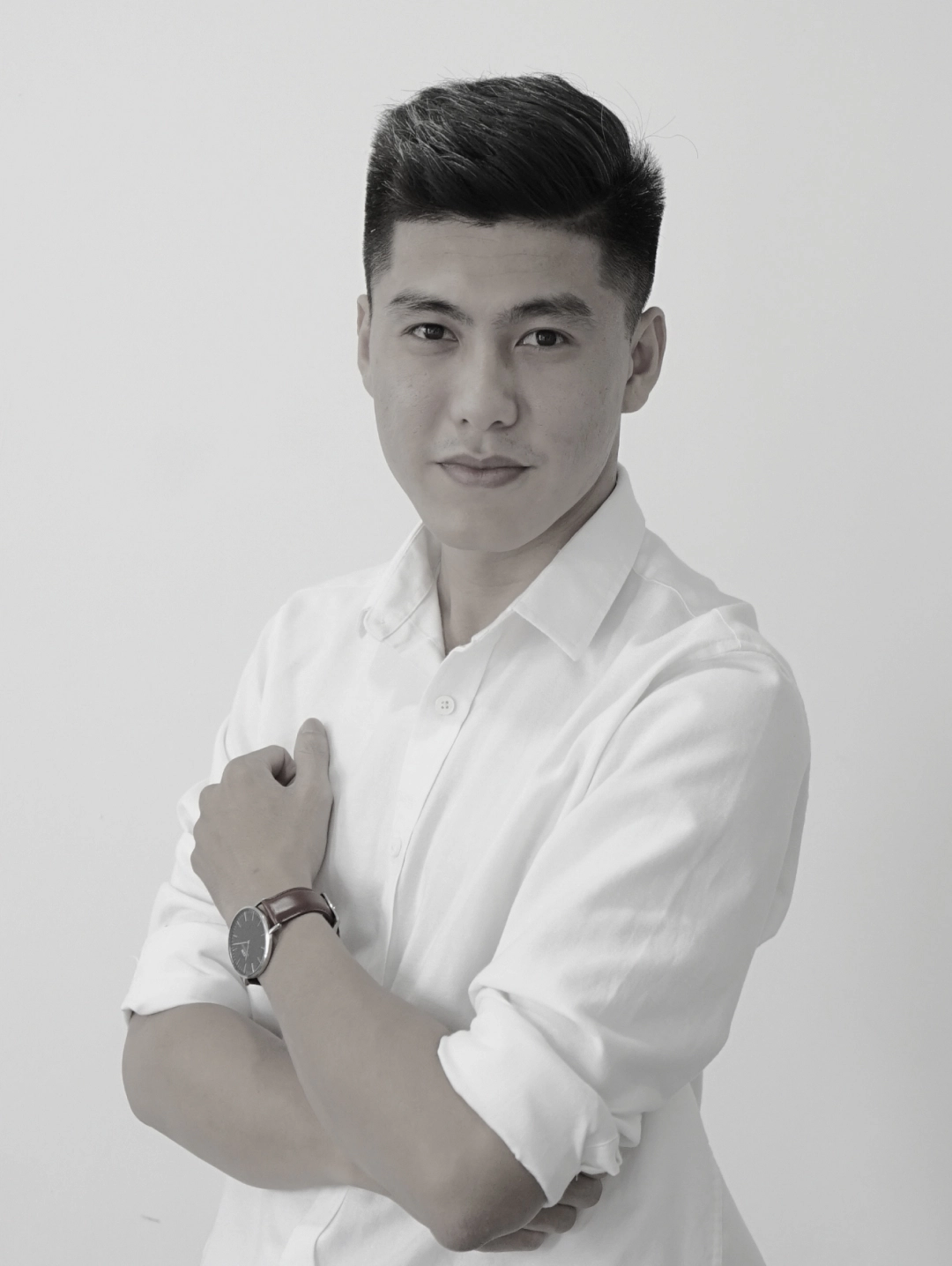 "We foster a hands-on environment where our people can maximize their potential. Joining JAMstack Vietnam will be a memorable milestone in your career."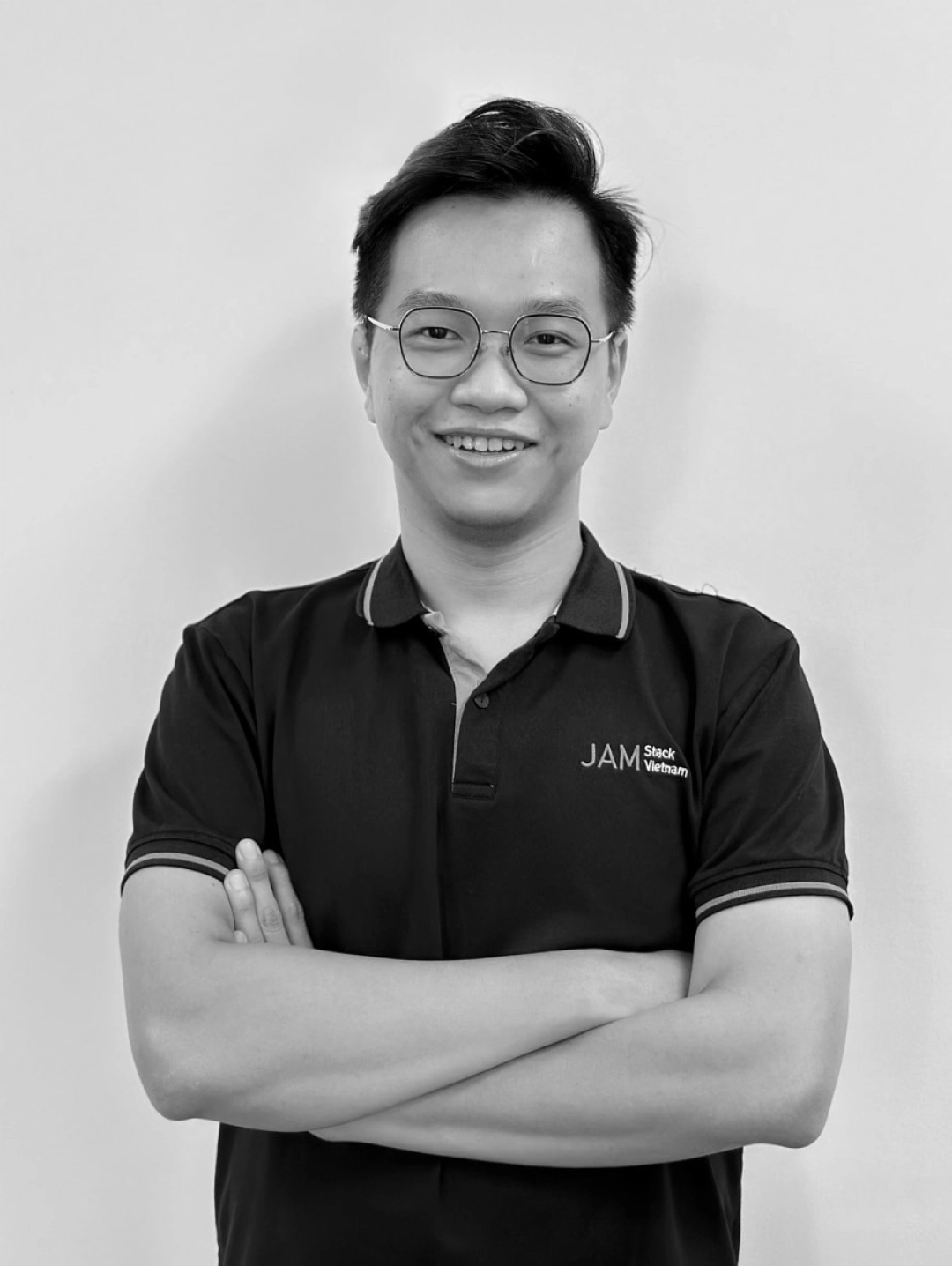 "At JAMstack Vietnam, we have one motto: "If you have the right solutions for problems, technology will always meet you without limits." And the same goes for our people: "If you have ambition and passion to conquer your career, opportunities will also be limitless."
Tai Nguyen
Marketing Manager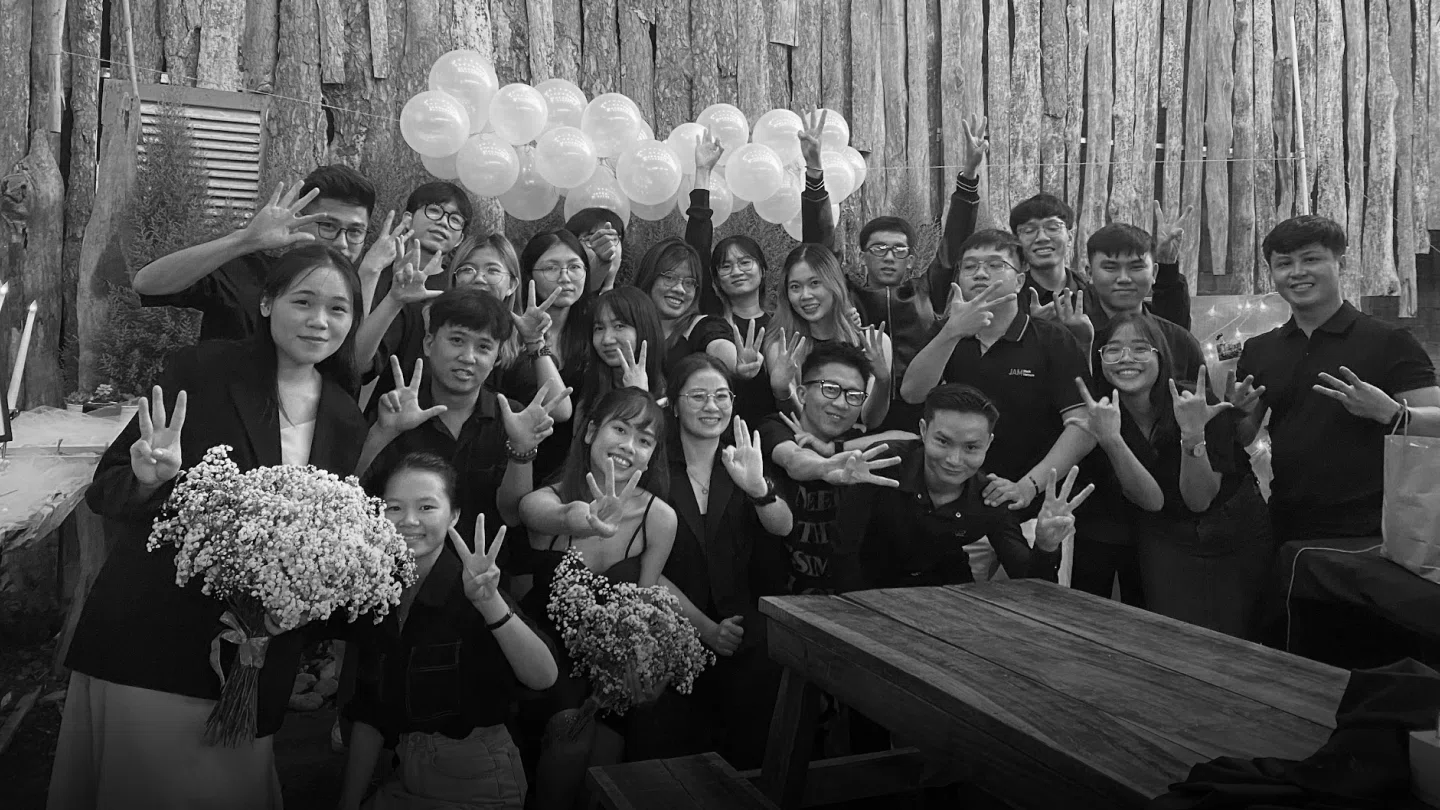 How we hire
You can become a member of JAMstack Vietnam with !
just 1 interview round
01
Profile Screening
Our recruitment team will screen profiles suited for the open position. After screening, we'll send you interview details via email.
02
Face-to-face Interview
You'll come to our office for an in-person interview. Confidently answer our questions - your skills and positive attitude will impress us.
03
Get Result
Within 3 days, we'll email you the outcome, including job offer details, agreement, and benefits if you are selected.

Haven't come across an ideal job for you?
Don't hesitate to submit your application. We will contact you promptly if a suitable position becomes available.